RV manufacturers
RV manufacturers in Canada and the USA: Making the top RV units for your camping needs.
When shopping for an RV, it's important to know exactly what your needs are. Your decision can be affected by factors such as budget, family size and the amount of time you plan to spend in the unit. RVs come in all shapes and sizes - from teardrop trailers to Class A luxury motorhomes - and there are advantages and disadvantages of each type. Check out these articles to learn more about the different manufacturers, and the units they build.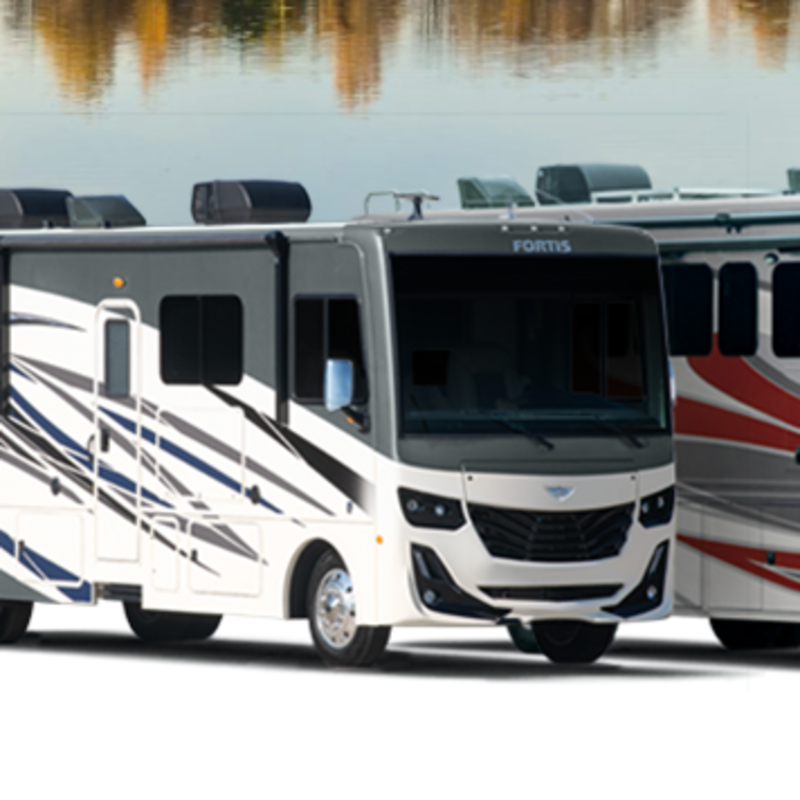 Manufacturers
We compiled a list of the top U.S. manufacturing companies specializing in motorhomes.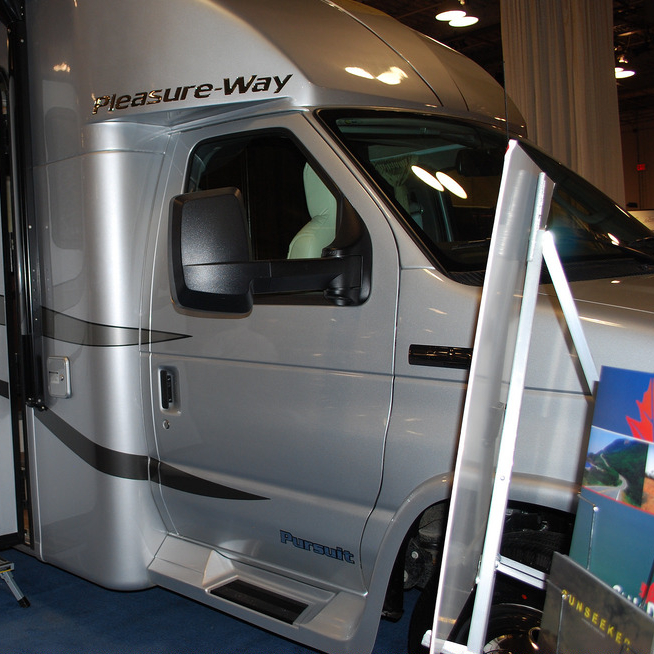 Manufacturers
These are some of the most prominent RV manufacturers in the country.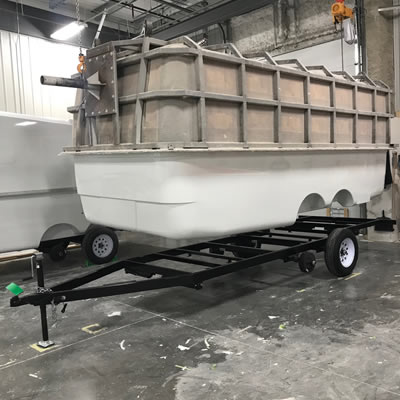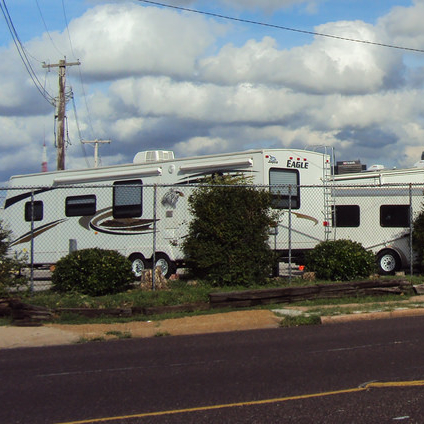 Manufacturers
Find out if your RV has been recalled, and what steps you should follow if it has.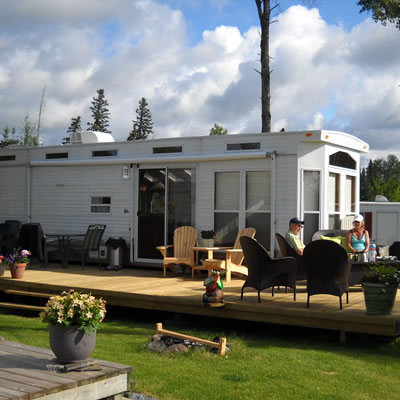 Manufacturers
A permanent residence or a summer cottage, park models offer more bang for your buck.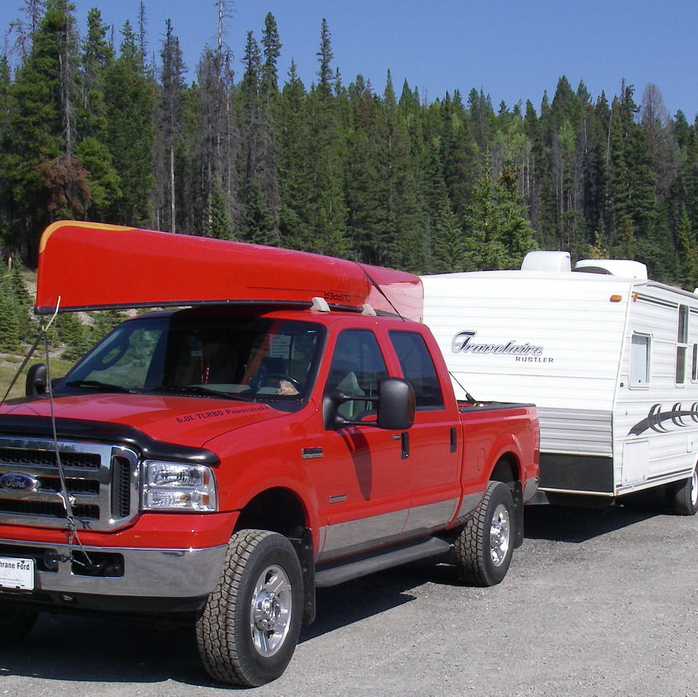 Manufacturers
Purchasing your first RV? Here are some tips to help you make the right choice.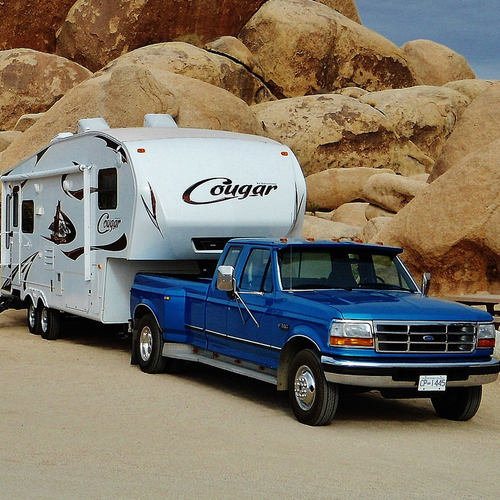 Manufacturers
Learn the difference between a travel trailer and a fifth wheel to find the best option for your camping needs.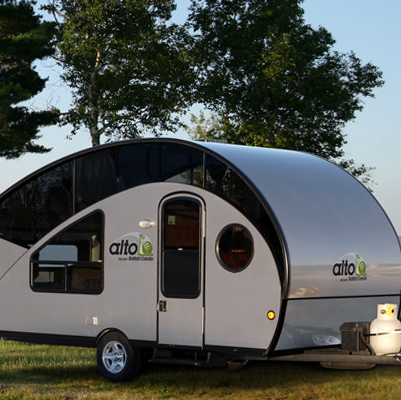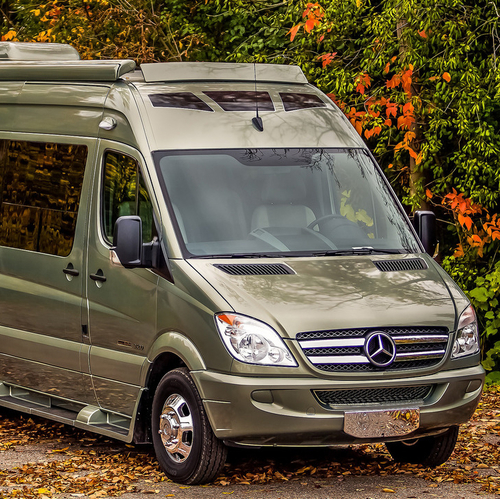 Manufacturers
Class B motorhomes offer campers the comforts of home in a compact size with optimal flexibility.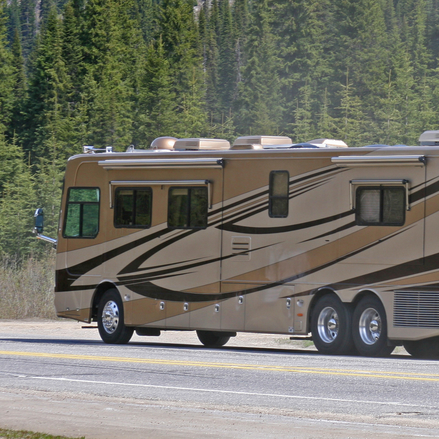 Manufacturers
With these decked-out units, RVers can have their dream home on wheels.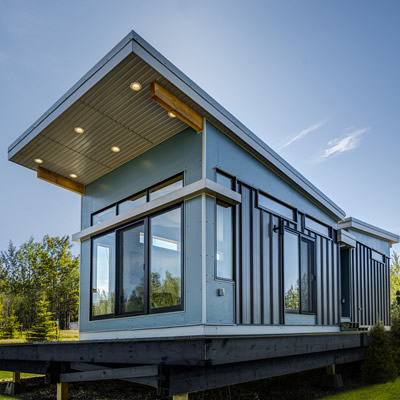 Manufacturers
The tiny house movement used to mean hooking up your RV for the next adventure—now it is a social movement.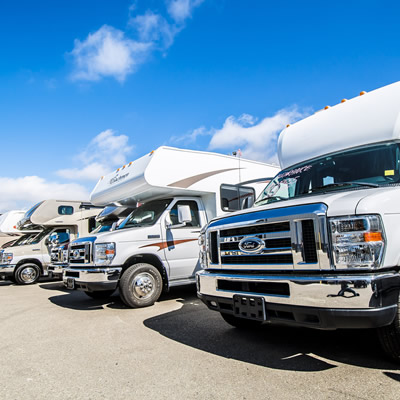 Manufacturers
Whether you're looking for a Class A motorhome or a small A-frame design, choosing the right RV unit is important
Related Pages
Promoted
RV dealerships in Canada and the USA
From motorhome dealerships to those selling travel trailers and fifth wheels, you can find the best RV dealers here.
Learn more
Promoted
Manufacturers
RV manufacturers in Canada and the USA: Making the top RV units for your camping needs.
Learn more