RV Rentals in Canada
Renting an RV in Canada: How to choose the best RV to rent, and where to go on your next Canadian camping tour.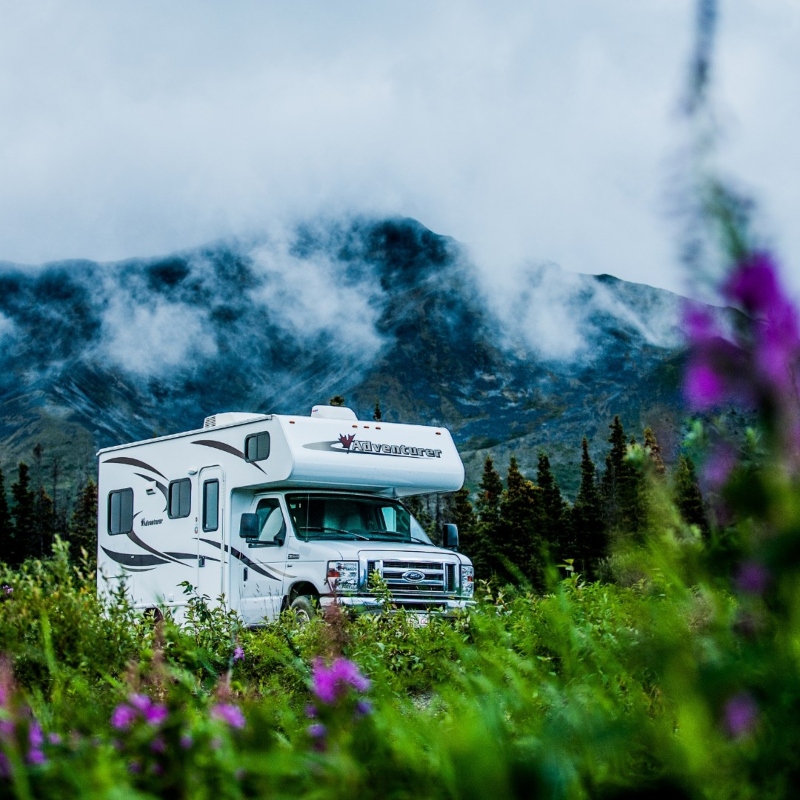 RV Rentals
Take the ultimate Canadian road trip and test out the travelling lifestyle with a rental RV.
by Danielle Brost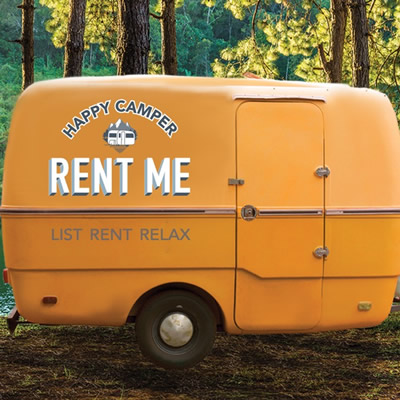 RV Rentals
Wheel Estate is Canada's first and only fully insured peer-to-peer RV marketplace. It's like Airbnb, but with RVs.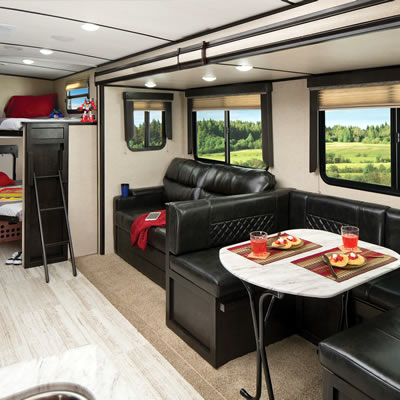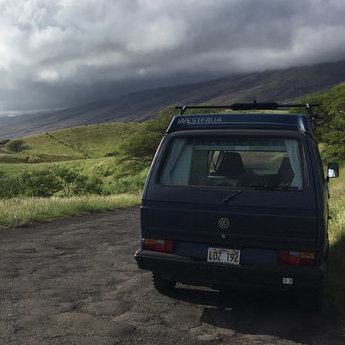 RV Rentals
If machines have personalities, Volkswagen Westfalia Vans are quirky. Are you quirky enough to camp from a VW on Maui?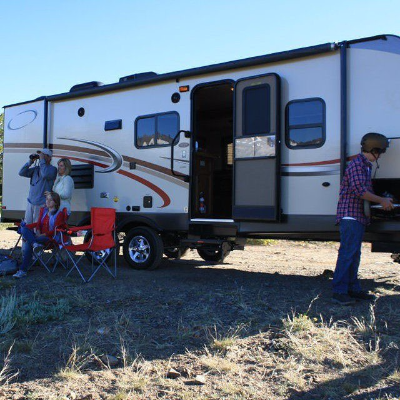 RV Rentals
Try renting a unit from one of these companies and see for yourself why so many people are in love with this mode of travel.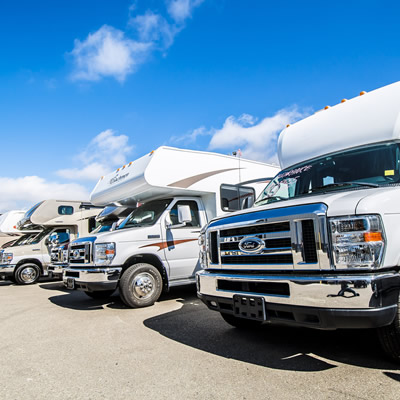 RV Rentals
Choosing the right model of RV to rent is a crucial step when planning the ultimate road trip.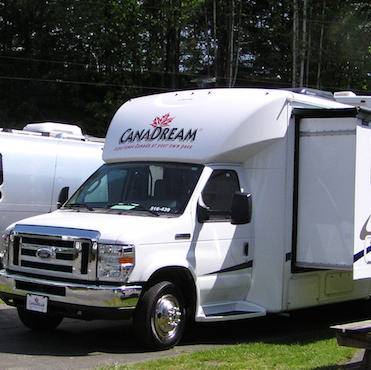 RV Rentals
All signs point to 2016 as being a banner year for tourism in Canada, especially in British Columbia. If you are planning to rent an RV for your travels, find out all you can about the options and book early to avoid disappointment.
RV rental businesses are here to give you a taste of an adventurous camping and recreation option
Is RV camping for you? Many new campers decide to test out the lifestyle by finding an RV for rent in their chosen destination.
Featured RV Rentals