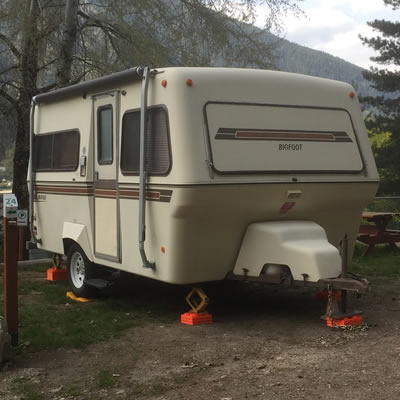 Vintage RV
Despite some setbacks, Bigfoot is once again producing a full lineup of fiberglass trailers and campers, based at the company headquarters in Armstrong, B.C.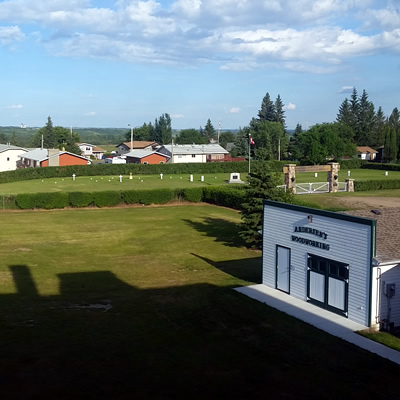 The Battlefords
Battleford, SK, is home to many historic sites and some amazing natural bodies of water. Here are some of the places to visit on your next trip to either of the Battlefords.
by Zoë Dupley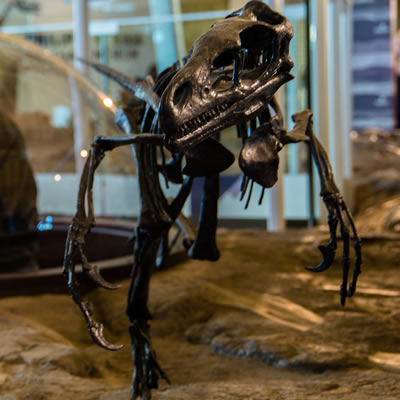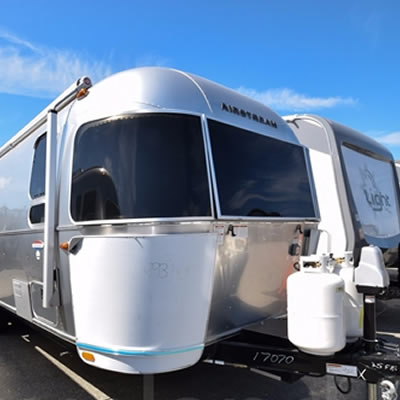 RVwest Insider
Airstream has announced its top dealer rankings based on retail units sold between May 2017 and May 2018.
RV Gear Guide
In his new book, Ralph Martin recounts his two cross-Canada treks, and how he lived to tell the tale. This book has everything from evil clowns to technicolour buffalos.
by Zoë Dupley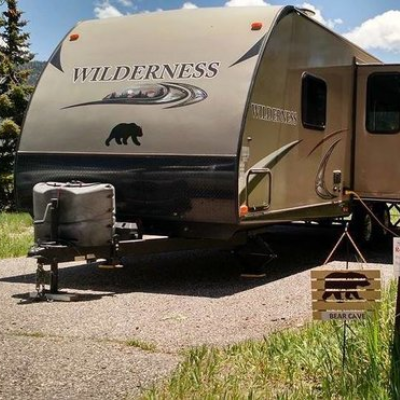 Gallery
This photo was taken at Fish Lake, Utah, at the Mackinaw campground.
Food On Fire
Simply fried fresh fish enjoyed with friends enhances the friendship, feeds the crew and extends the pleasure of the fish-camping trip.
by Timothy Fowler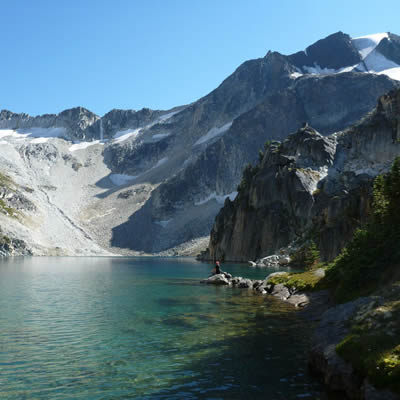 Lillooet
Lillooet, B.C., has a lot to offer when it comes to history and outdoor fun. In terms of water, Lillooet is positively surrounded. Here are some of the best water features near Lillooet, and some of the many reasons it should be your next vacation spot.
by Zoë Dupley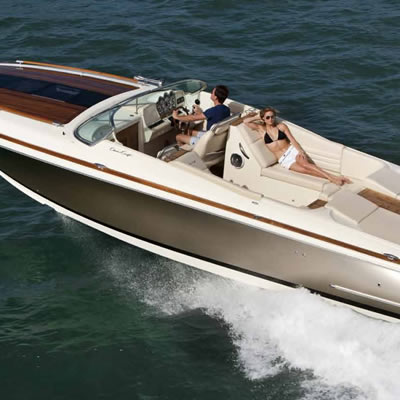 RVwest Insider
Chris-Craft, America's Boat Builder Since 1874, leads the industry in craftsmanship and quality which represents the company's enduring devotion to its proud past.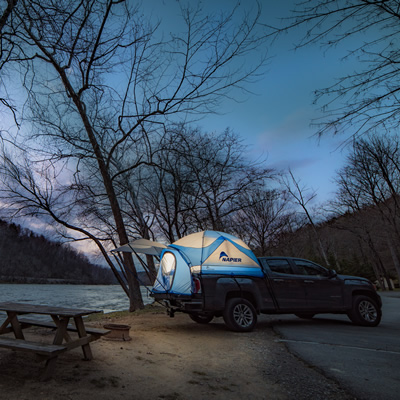 RV Gear Guide
The world is your campsite with Napier's Sportz Truck Tent. It turns tenting into the convenient and comfortable experience you won't find anywhere else. It's called "the perfect campsite wherever you park" for a good reason.
by Zoë Dupley