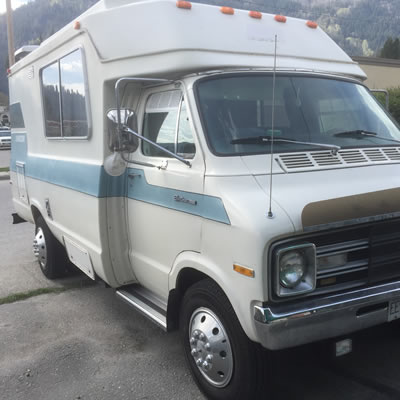 Vintage RV
Years after the company's demise, the Chinook RV still remains a recognizable icon on the road today.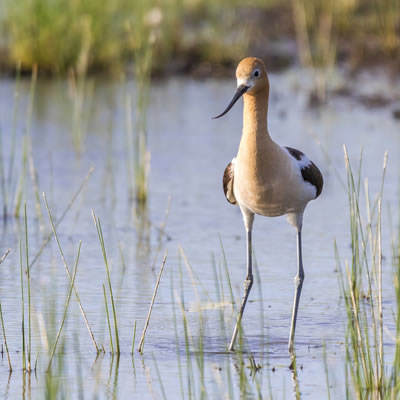 Alberta South
Plan a visit to wetlands this summer to explore more of what they have to offer in recreation and observation.
by Timothy Fowler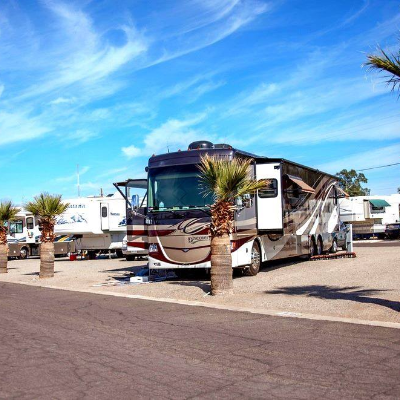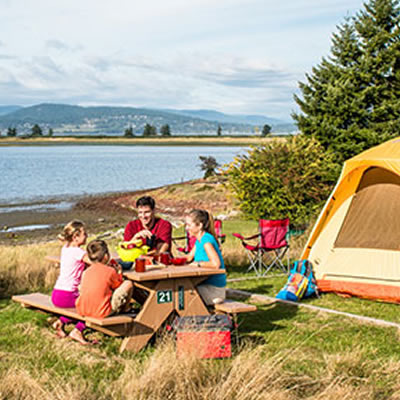 RVwest Insider
In 2018, each national park, marine conservation area and historic site will offer a day where you can visit at no admission cost.
RV Gear Guide
In his new book, Ralph Martin recounts his two cross-Canada treks, and how he lived to tell the tale. This book has everything from evil clowns to Ukrainians.
by Zoë Dupley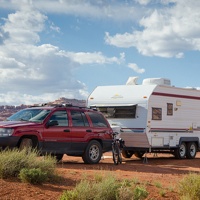 Gallery
A new rig on its maiden voyage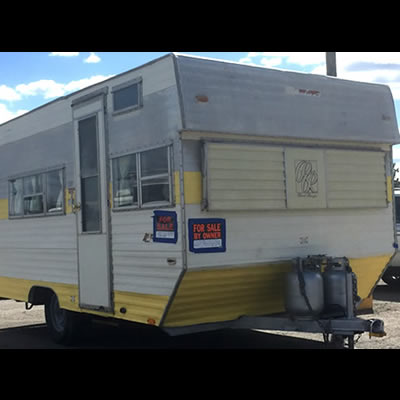 Vintage RV
Evidently, the Road Ranger travel trailers were one of the Kit Manufacturing Company's most popular lines.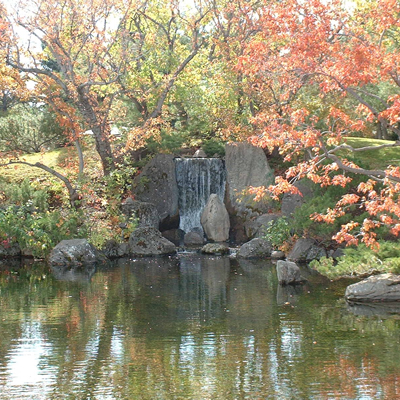 Lethbridge
If you're wanting to get down to the waterfront this summer, Lethbridge has the resources to make it happen. If you like fishing, swimming, bird-watching or sailing, there is a place for you here.
by Zoë Dupley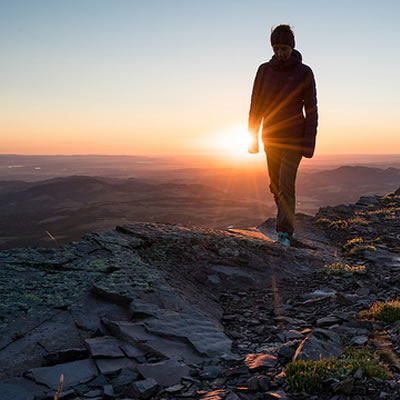 RVwest Insider
New family campsites, improved rustic backcountry camping and a new tourism campaign will encourage more Albertans to visit the Castle region this summer.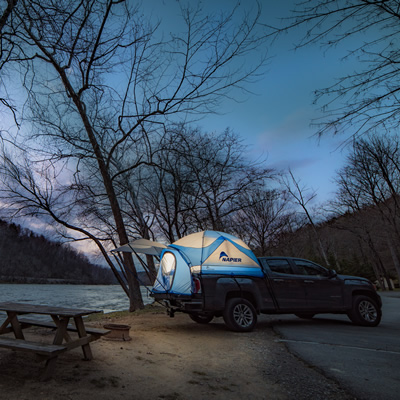 RV Gear Guide
The world is your campsite with Napier's Sportz Truck Tent. It turns tenting into the convenient and comfortable experience you won't find anywhere else. It's called "the perfect campsite wherever you park" for a good reason.
by Zoë Dupley