Vintage RV
Inspired by the all-aluminum design of aircraft, the sleek and aerodynamic look of an Avion camper is eye-catching.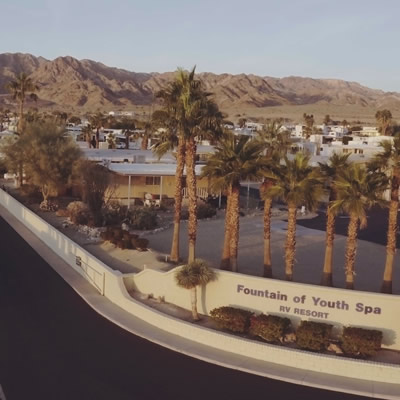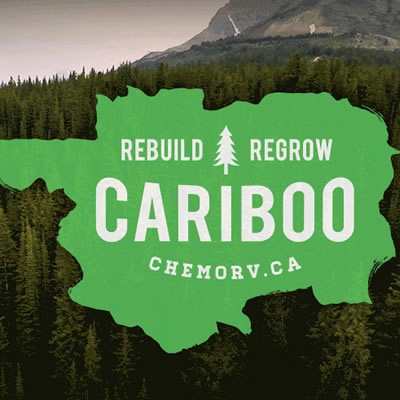 RVwest Insider
Planting will begin in the spring (when weather permits) and will be ongoing throughout the season.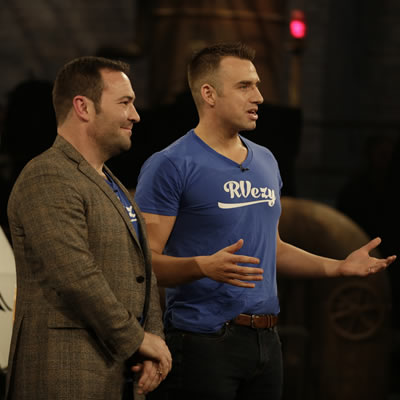 RV Gear Guide
You expect to find trailers, motorhomes and fifth-wheels at an RV show. Here are five innovations I didn't expect to find at the Edmonton RVDA show.
by Timothy Fowler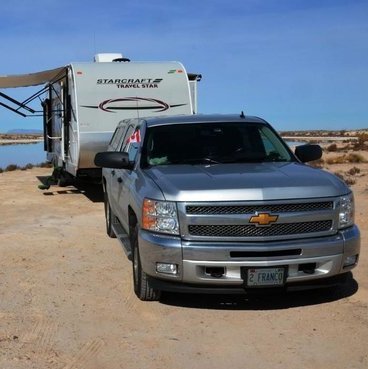 Gallery
"Boondocking near White Sands National Park in New Mexico."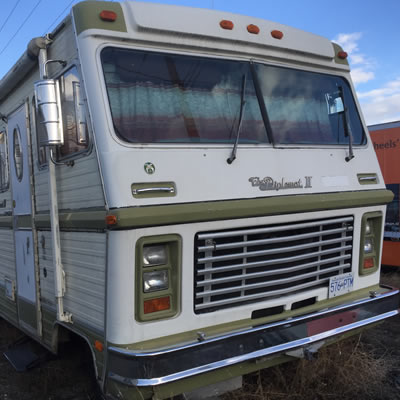 Vintage RV
The Diplomat name first came on the market in the early 1970s under Executive Industries.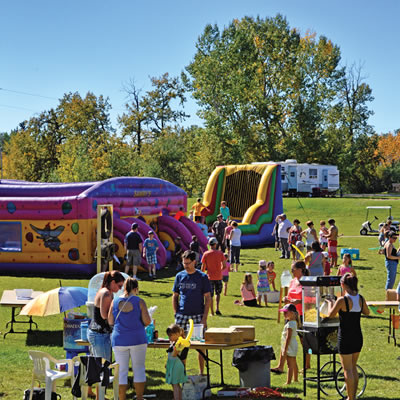 Alberta Central
Central Alberta's Pine Lake Leisure Campground & RV Resort is a favourite summertime destination for many Alberta families.
by Marie Milner
RVwest Insider
Pascal Pillon has a new vision for campers and campgrounds alike—and might we say it's a bit of a new age vision.