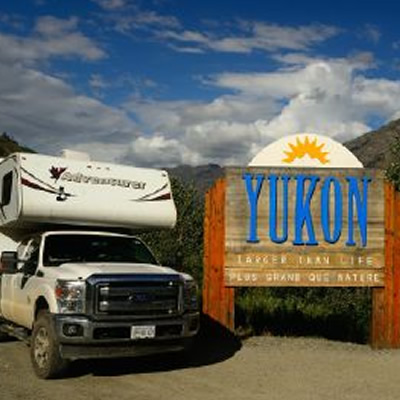 Yukon
A Swiss couple is planning an adventure to the Great White North by renting an RV
by Virginia Rasch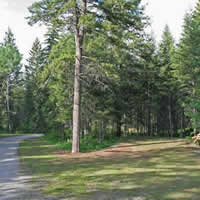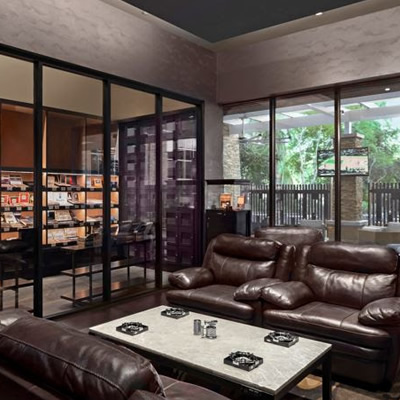 RVwest Insider
Cigar aficionados and those who aspire to become one have a new upscale smoking lounge with the opening of the Pívat Cigar Lounge at Agua Caliente Casino Resort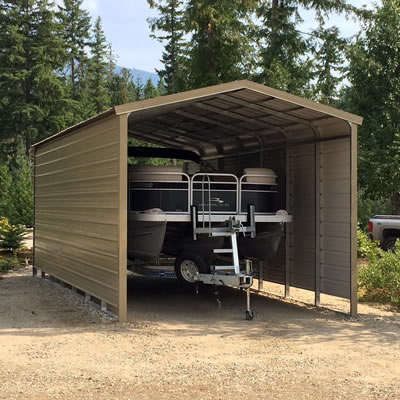 RV Gear Guide
Easy Build Structures is the exclusive distributor of VersaTube Building Systems for British Columbia, Alberta, Northwest Territories, Yukon and Alaska. The company offers RVers long-lasting, simple storage solutions.
by Jillian Clark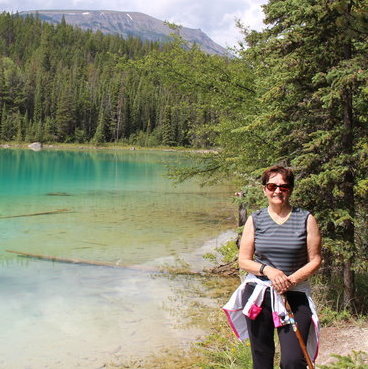 Gallery
"My wife and I went for a hike at Valley of the five Lakes near Jasper . A must-see for all. Was a beautiful day to enjoy mother nature."
Tucson, Arizona |
Tucson Jazz Festival
Top musicians are coming to perform at the fifth annual Tucson Jazz Festival.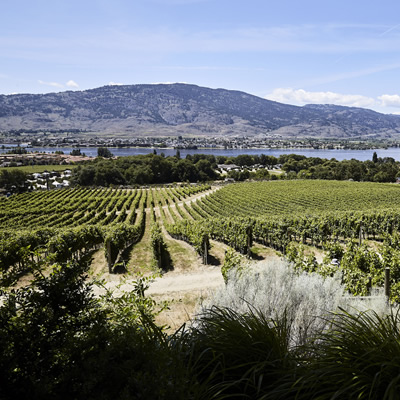 Thompson Okanagan
Wine regions are notorious for their ability to surprise us with new smells and intriguing tastes, and the South Okanagan is no exception.
by Louise H. Boyer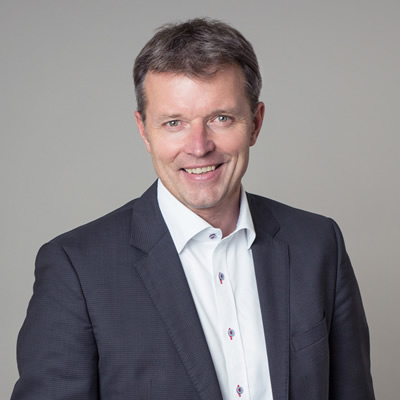 RVwest Insider
The 48-year-old executive, who has international management experience, will occupy the newly created position of Chief Operations Officer (COO) at the company head office.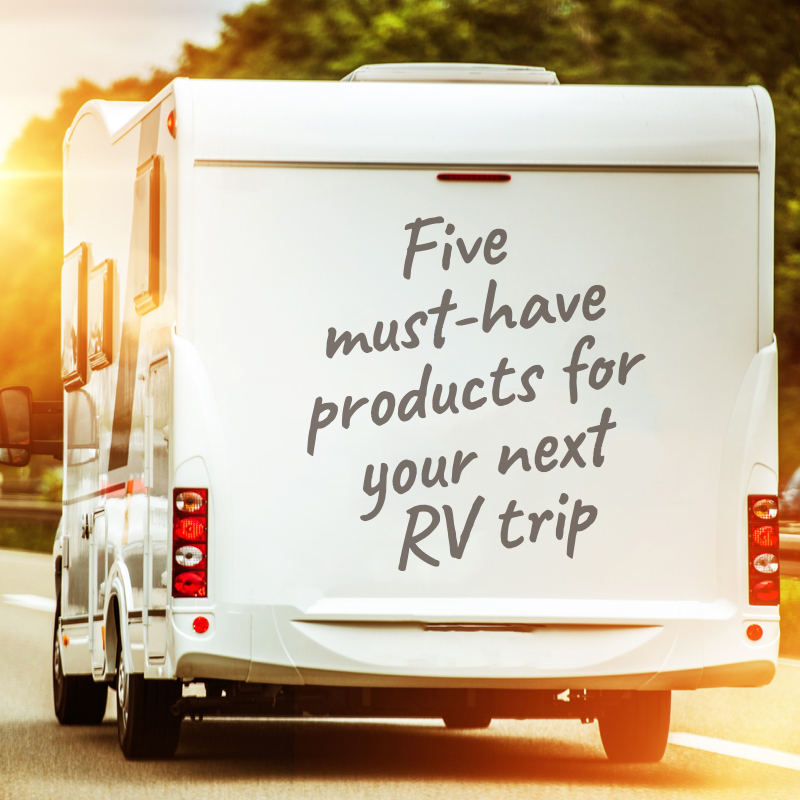 RV Gear Guide
During a recent visit to a local RV dealer, I found several interesting products meant to keep you safe and comfortable in camp.
by Jeff Smith