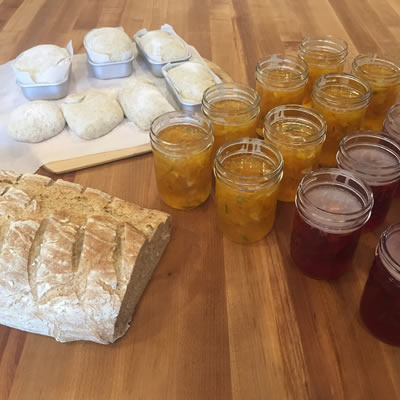 Food On Fire
Homemade marmalade is a great late-winter project to undertake with kids and to freshen your fridge with citrus.
by Timothy Fowler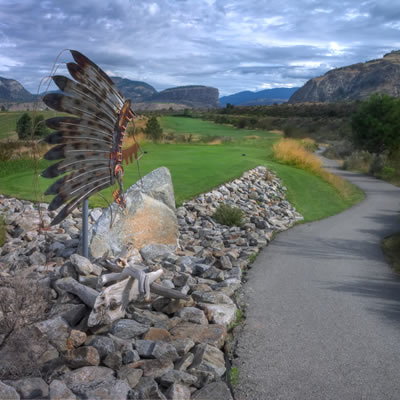 Osoyoos
Between Osoyoos and Oliver there are four golf courses tucked into the Tuscan-like geography of arid vineyard-covered hills. A round of golf while the sun warms the fairway and a cool wine cellar in the afternoon seem like a perfect day.
by Timothy Fowler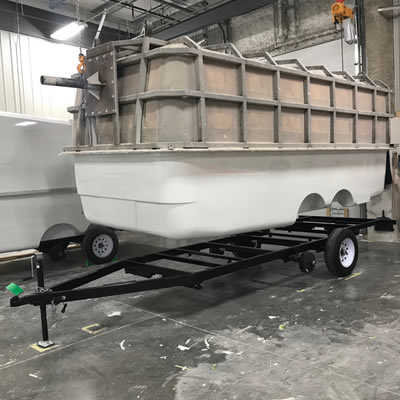 RVwest Insider
Wire-free, portable and weatherproof - you can install or take Reolink Go just about anywhere.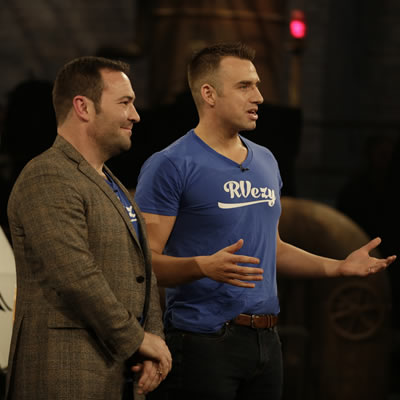 RV Gear Guide
You expect to find trailers, motorhomes and fifth-wheels at an RV show. Here are five innovations I didn't expect to find at the Edmonton RVDA show.
by Timothy Fowler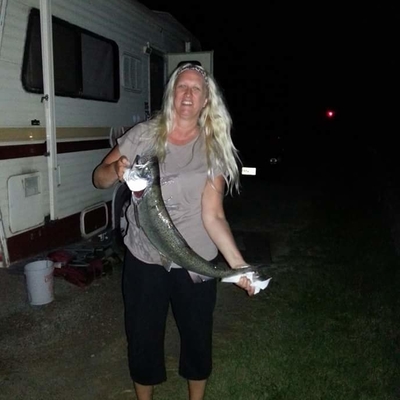 Gallery
Camping during Owen Sound's Salmon Spectacular.
|
BC Interior RV Show
This fantastic RV show will be held at the Penticton Trade & Convention Centre and the South Okanagan Events Centre.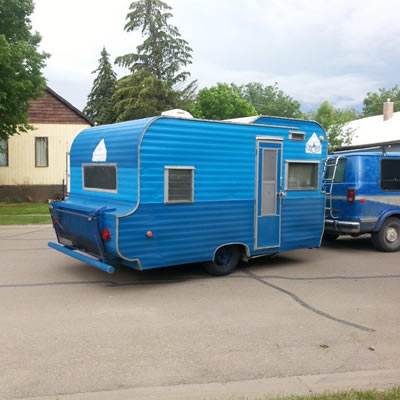 Vintage RV
An upcoming Tee Pee Trailer Homecoming is scheduled for August 17-19, 2018 in Claresholm, Alberta.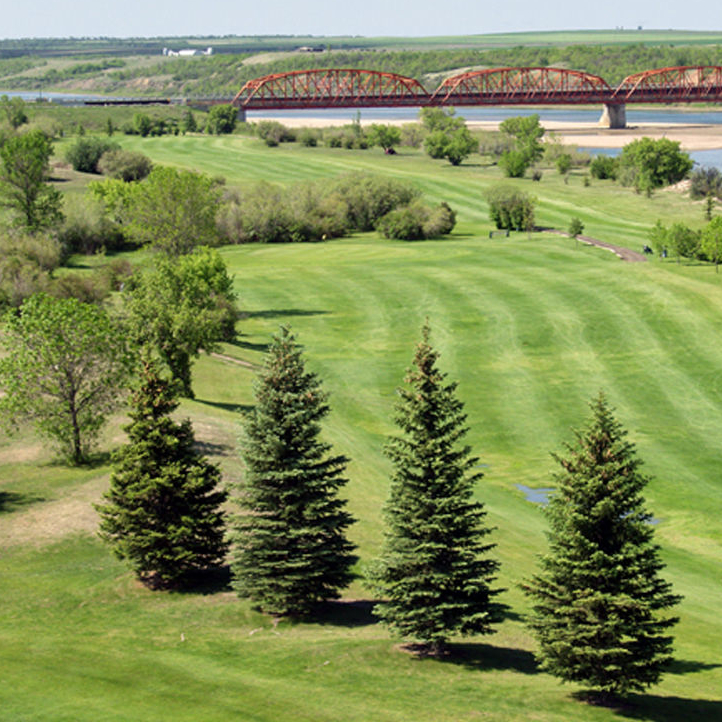 Outlook
Outlook's Riverview Golf Course has the venue and amenities to make your game memorable.
by Danielle Cameron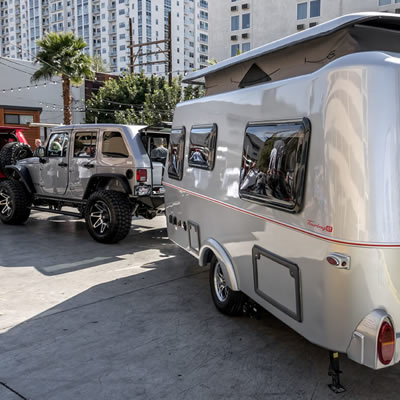 RVwest Insider
Erwin Hymer Group North America Inc. is the leading manufacturer of class B motorhomes and lightweight towable trailers in North America.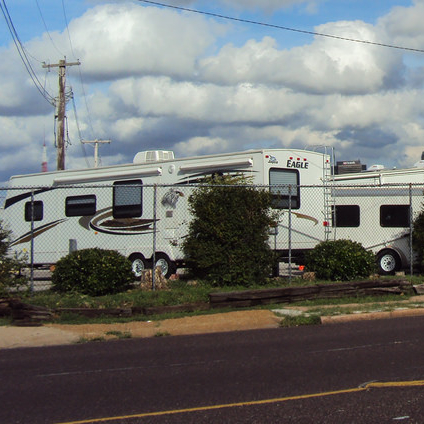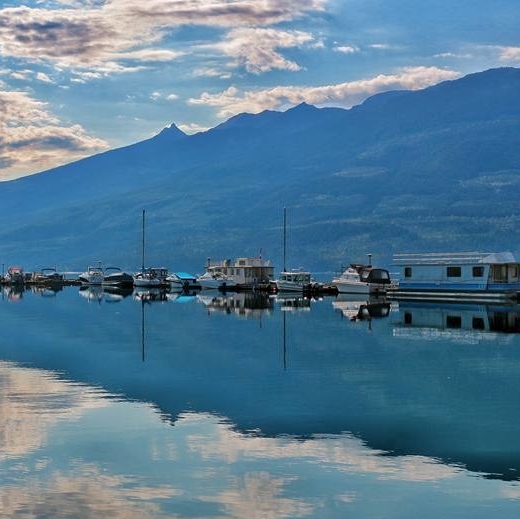 Gallery
This shot was taken at upper Arrow Lake, Nakusp, B.C.