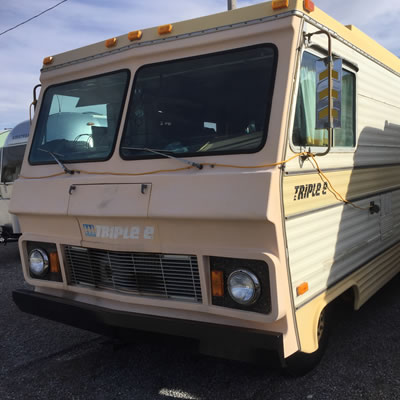 Vintage RV
There definitely seems to be a lot of these early Triple E motorhomes still around—a testimony to their quality construction.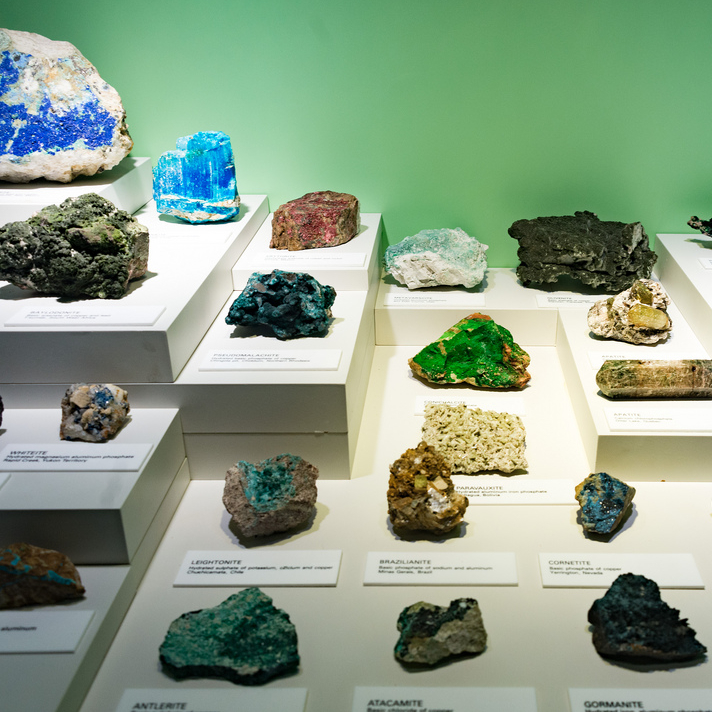 Calgary
Attention rock hounds: Calgary hosts a number of rock, gem and mineral shows throughout the year.
by Danielle Cameron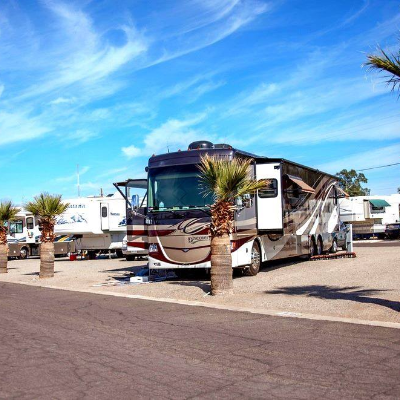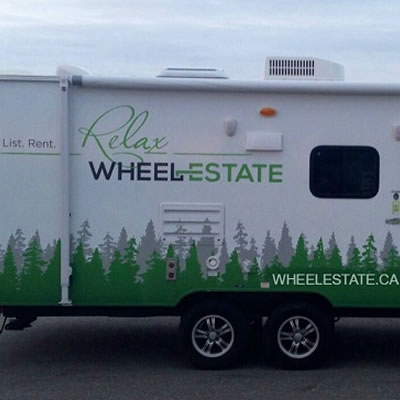 RVwest Insider
Alberta couple who trailblazed peer-to-peer RV rentals in early 2017 expands offering across Canada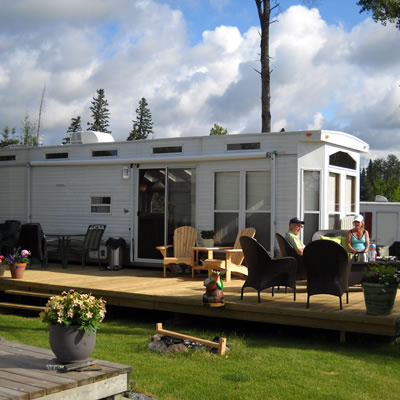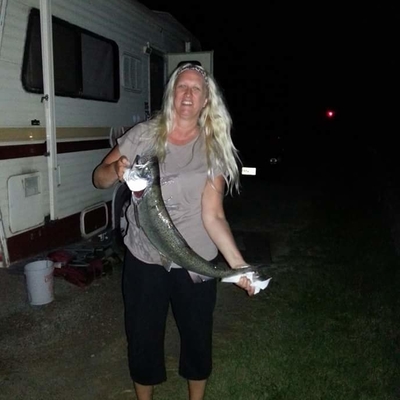 Gallery
Camping during Owen Sound's Salmon Spectacular.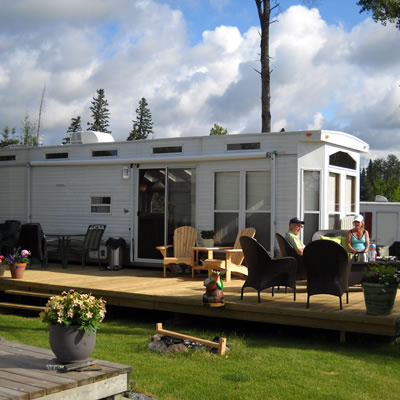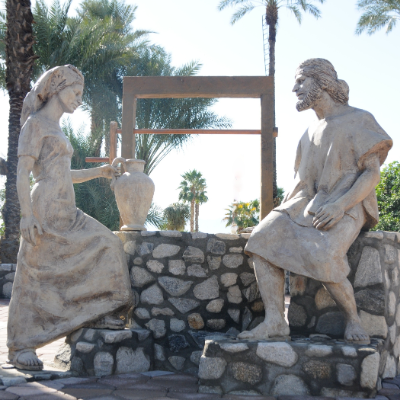 Indio
Shields Date Garden in Indio, California, is a date-lovers paradise
by Kyle Born
RVwest Insider
RV Business is reporting that Canadian Class A and Class C motorhome registrations continued to climb as overall sales showed a 38.2% gain for the first 11 months of 2017.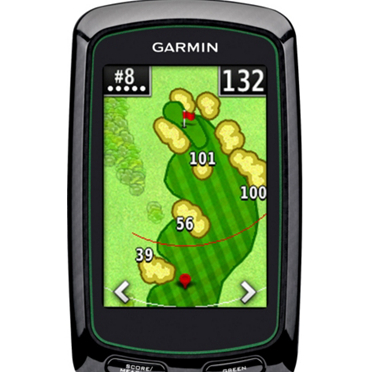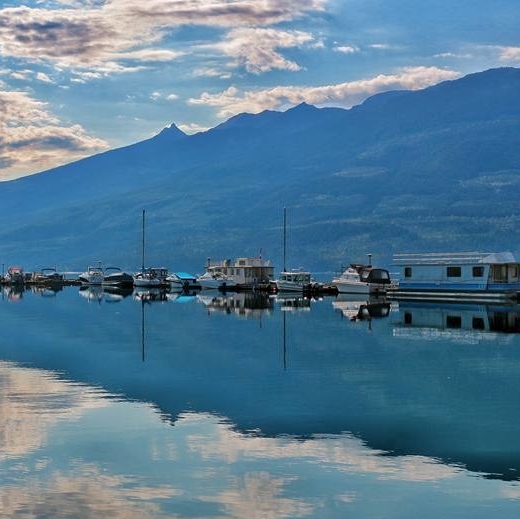 Gallery
This shot was taken at upper Arrow Lake, Nakusp, B.C.