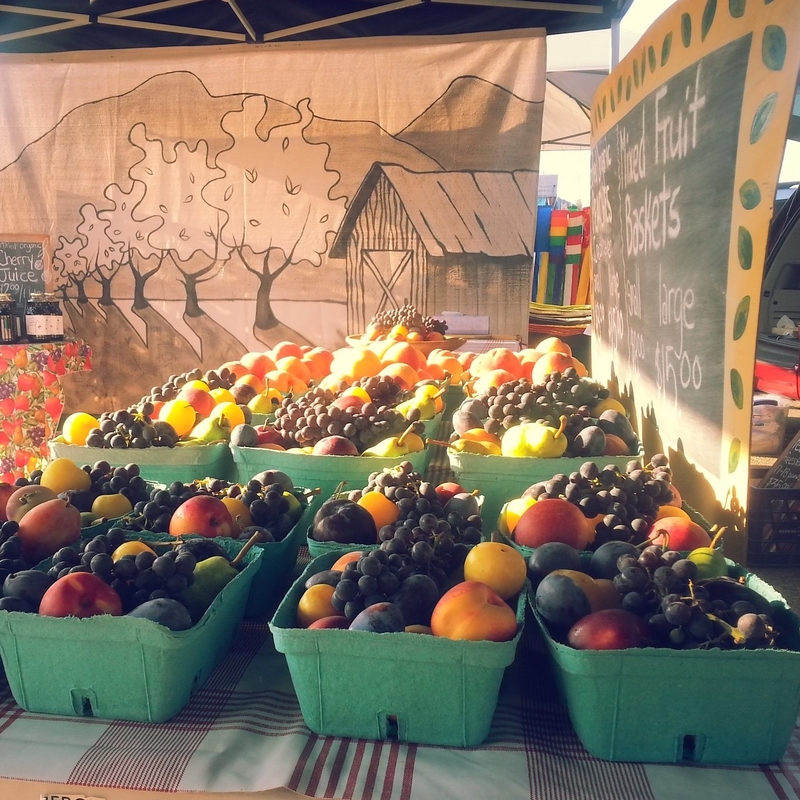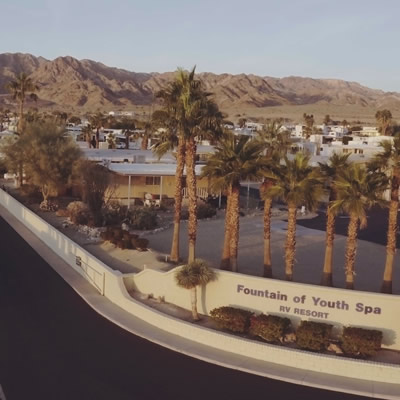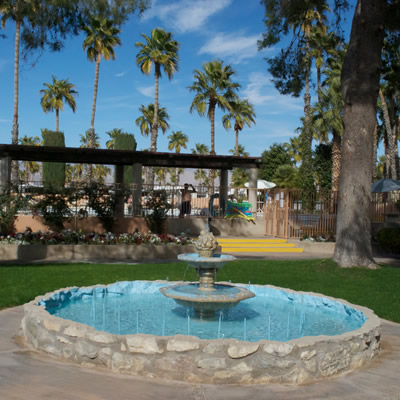 RVwest Insider
Tucson's two Rincon Country resorts are among the most highly rated RV resorts in the United States
by Jeff Crider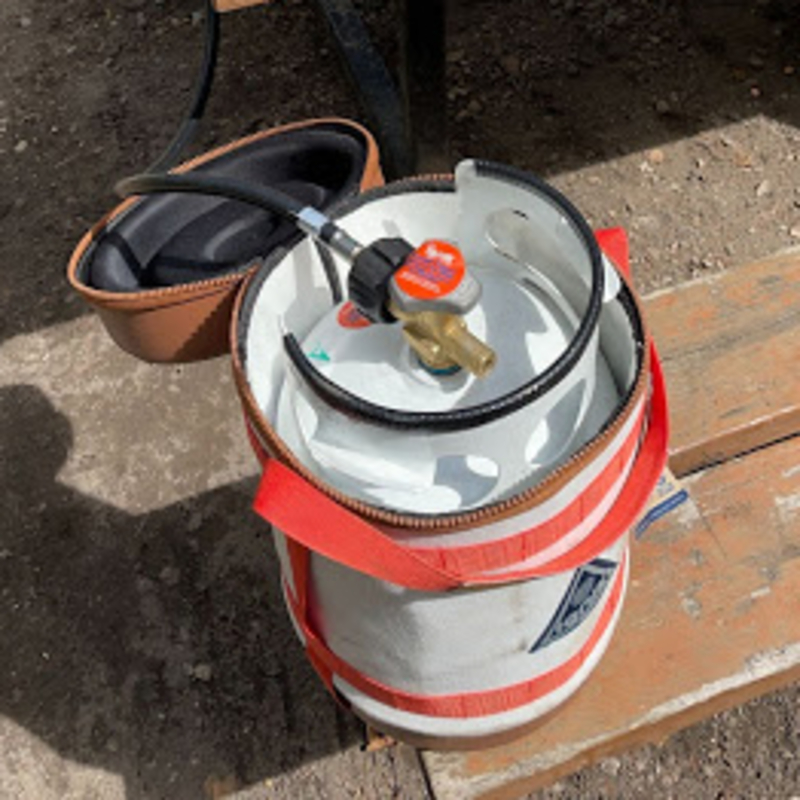 RV Gear Guide
Ignik designed a small refillable propane bottle for small gas appliances like lanterns and camp stoves.
by Timothy Fowler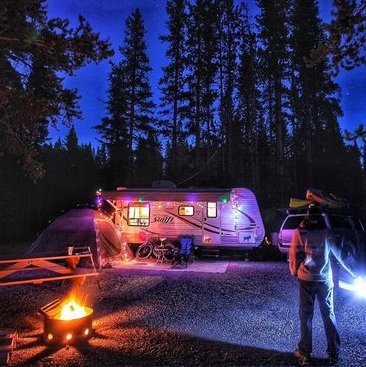 Gallery
"Stars shine above our favourite campsite in Kananaskis, Alberta."
Halifax, Nova Scotia |
Halifax RV Show & Sale
Come to the largest multi-line indoor RV event in Atlantic Canada.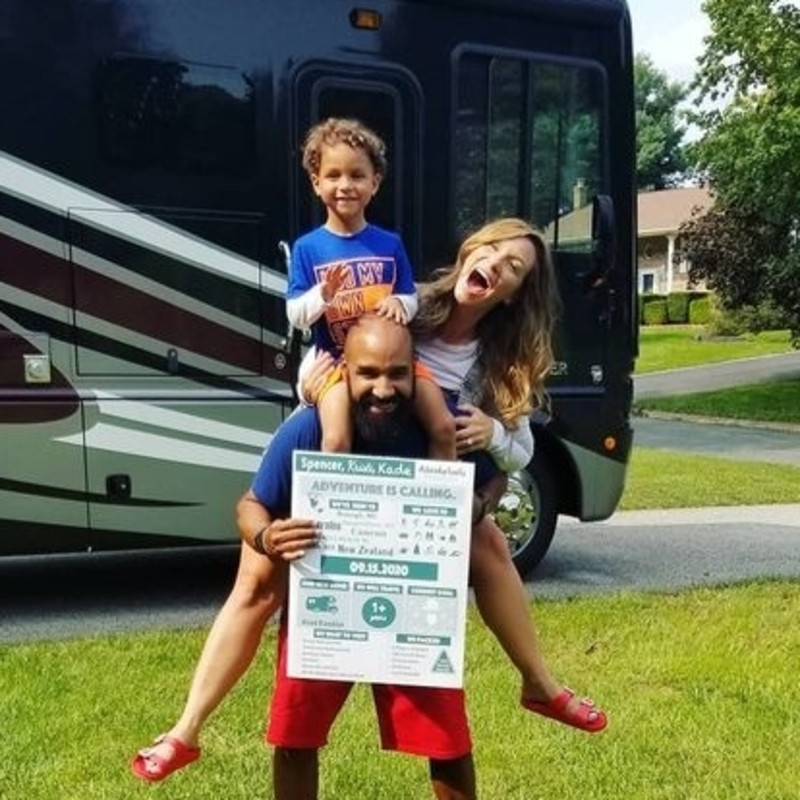 RV tips
This young family of three can give firsthand advice on driving a Class A unit.
by Spencer from Adventurtunity Family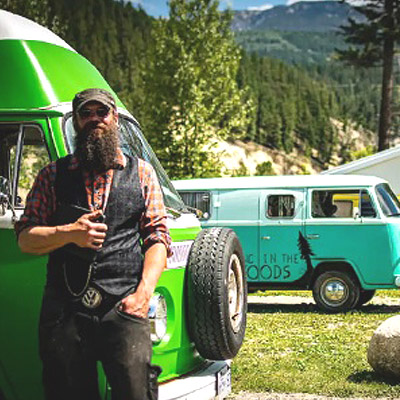 Golden
Jeremiah Woods is the owner of a large fleet of VW vehicles and now he's created a campground in Golden, B.C., to share his love of the iconic brand
by Julie Matchett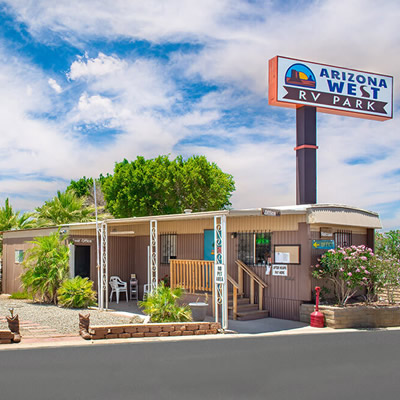 RVwest Insider
Today's RV enthusiasts want to stay in well managed parks that offer high quality amenities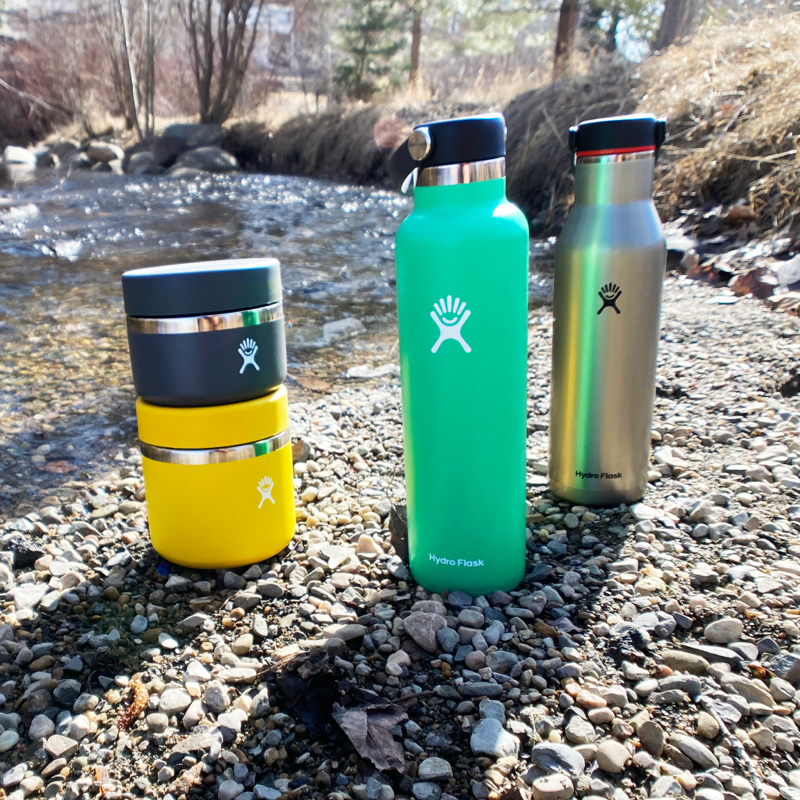 RV Gear Guide
Two generations of heavy bottle users—a GenX dad, and a GenZ daughter—give their top five reasons why they love their Hydro Flask bottles.
by Kerry Shellborn