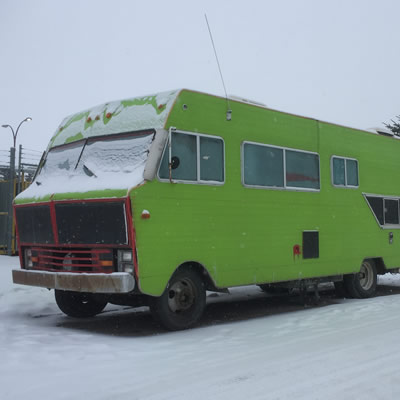 Vintage RV
What do you think? Could vintage RVs play a role in helping with the homeless problem in your area?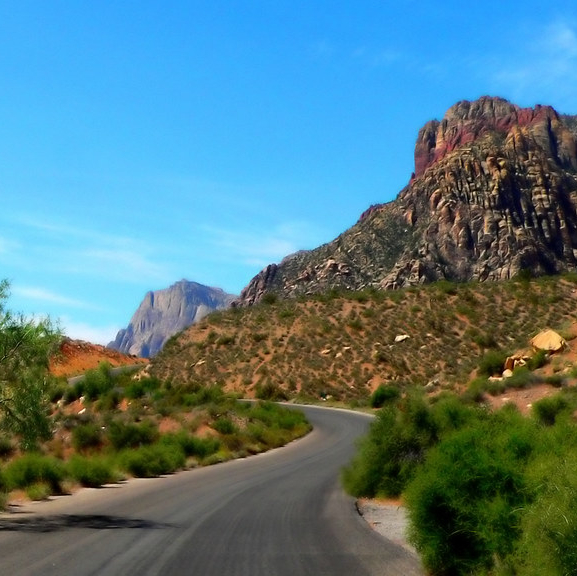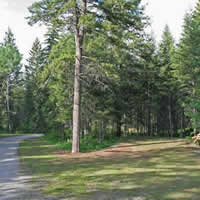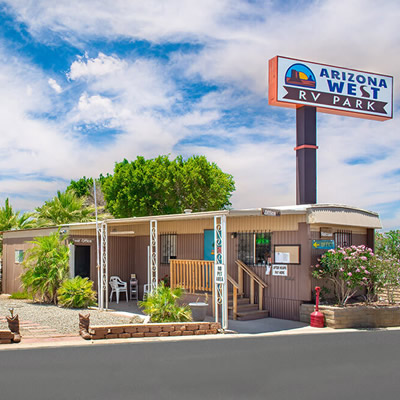 RVwest Insider
Today's RV enthusiasts want to stay in well managed parks that offer high quality amenities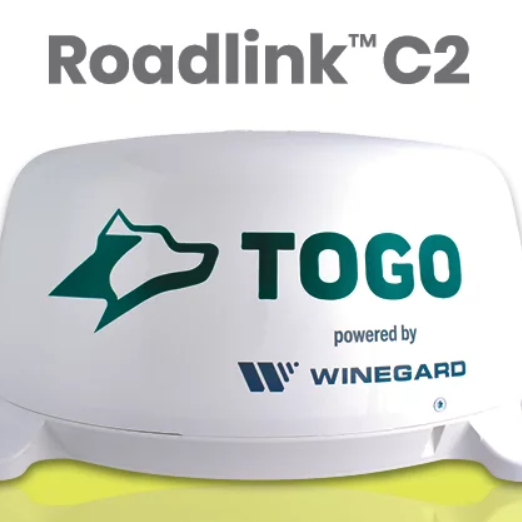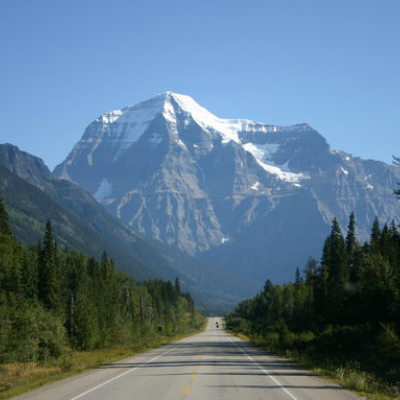 Gallery
This pic was taken on the Yellowhead Hwy 16 in BC.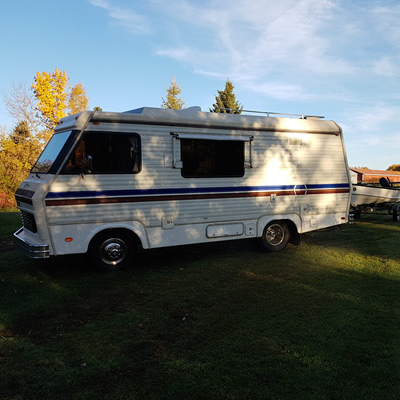 Vintage RV
RVwest reader Andy Murray travels alone and he says this little motorhome is the perfect size for himself and his fishing boat tagging along behind.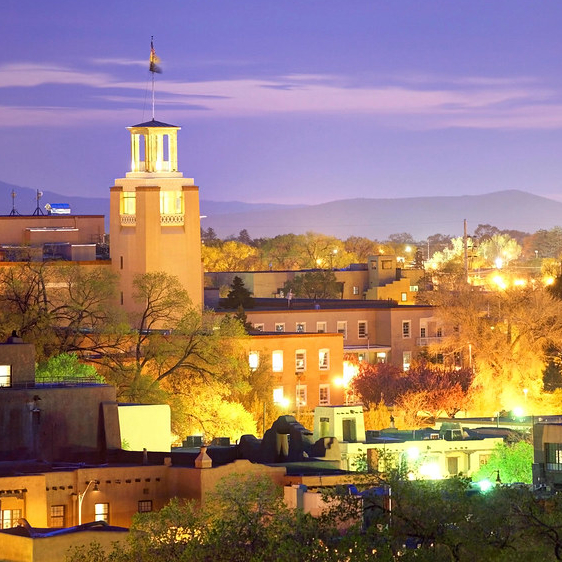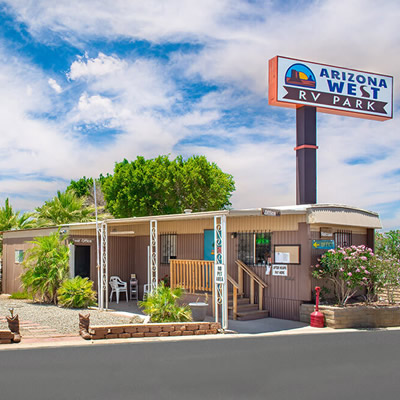 RVwest Insider
Today's RV enthusiasts want to stay in well managed parks that offer high quality amenities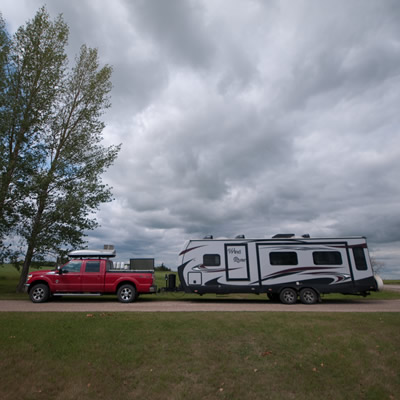 RV Gear Guide
National Trailer Safety Institute's online Recreational Trailer Safety Course is a good place to start for new trailer owners and is a valuable review for experienced operators
by Timothy Fowler