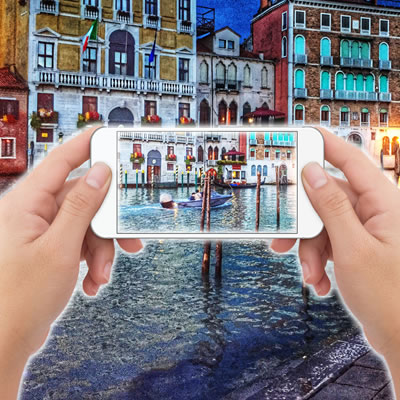 RV tips
Brock Kryton, a professional photographer in Alberta, gives advice on smartphone photography.
by Timothy Fowler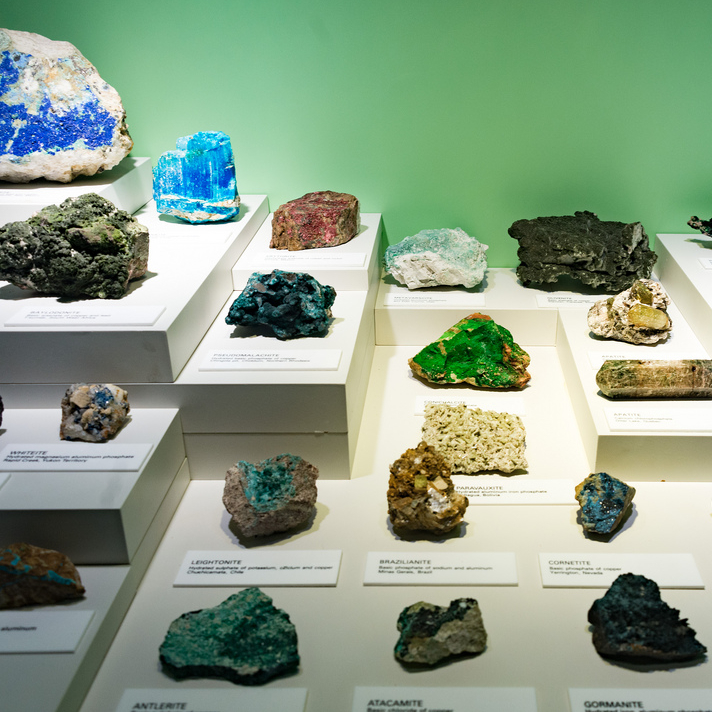 Calgary
Attention rock hounds: Calgary hosts a number of rock, gem and mineral shows throughout the year.
by Danielle Cameron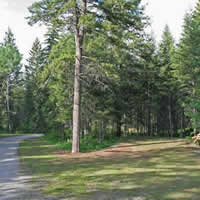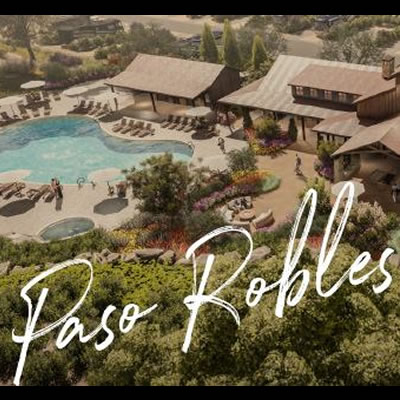 RVwest Insider
Cava Robles, a Signature Sun RV Resort and cottage project under development in Paso Robles, California, has chosen two local hospitality professionals to guide day-to-day resort operations.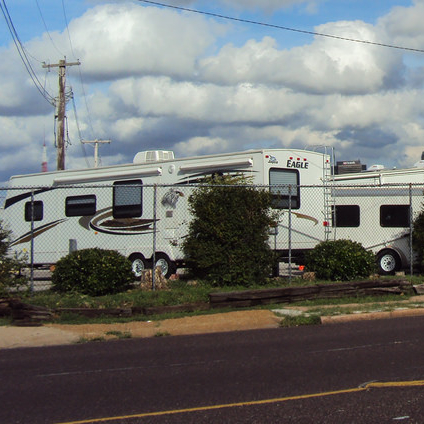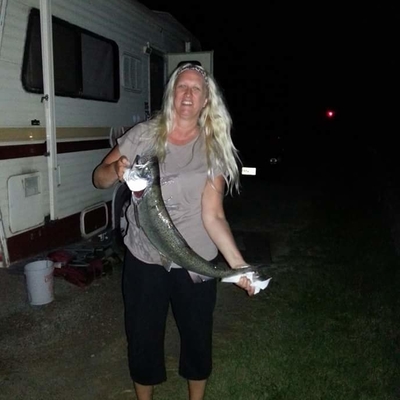 Gallery
Camping during Owen Sound's Salmon Spectacular.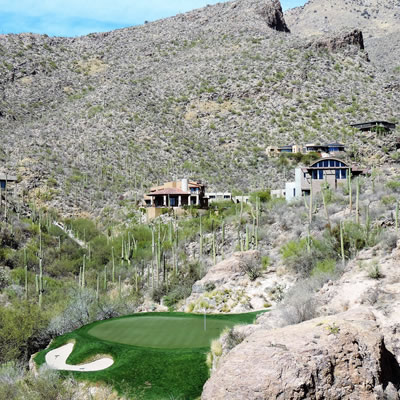 RV Golfer
Avoid intimidation on a new course by warming up, taking your time and studying the lay of the land.
by Dennis Begin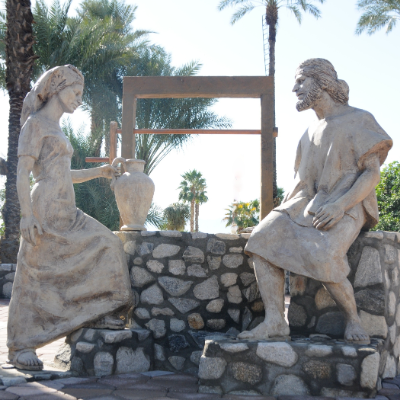 Indio
Shields Date Garden in Indio, California, is a date-lovers paradise
by Kyle Born
RVwest Insider
Cordeille will assume all day-to-day responsibilities previously held by Thetford President Kevin Phillips, who has left the organization to pursue other opportunities.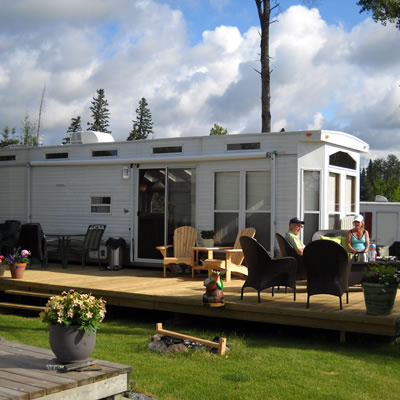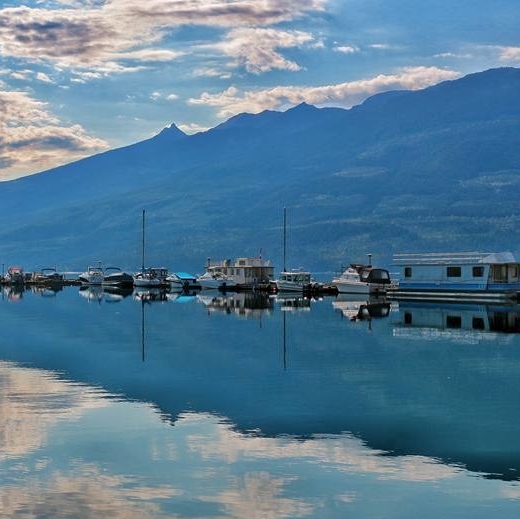 Gallery
This shot was taken at upper Arrow Lake, Nakusp, B.C.