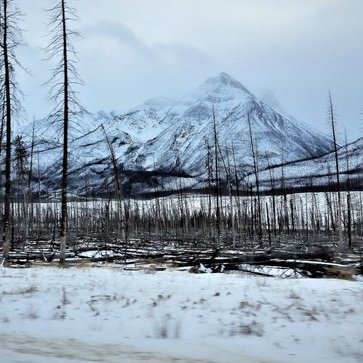 Gallery
"Mother Nature makes even a burned out area look beautiful with a blanket of snow!"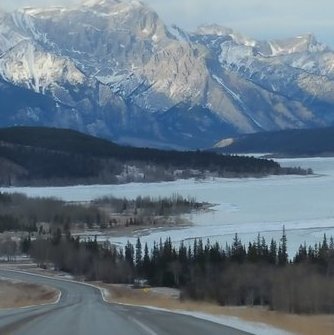 Gallery
"While out for a day trip this view was just too beautiful not to take a photo of it!"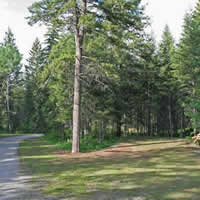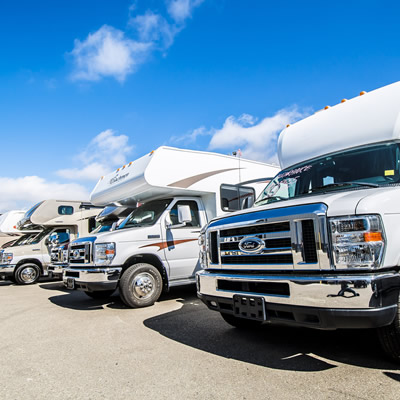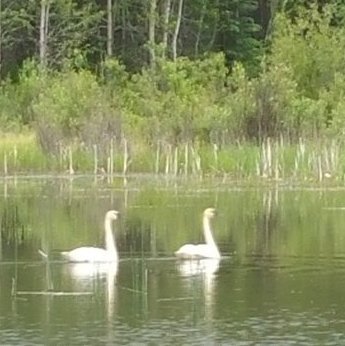 Gallery
"Found a nice pull-out to stay the night and we were able to hang out with two wild swans."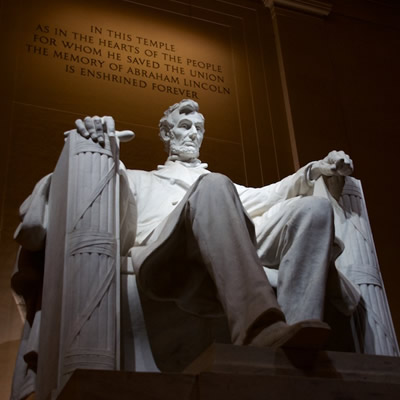 RV News
When the world is your oyster, here are a few factors to consider when deciding where to travel next.
by Whitney Bryen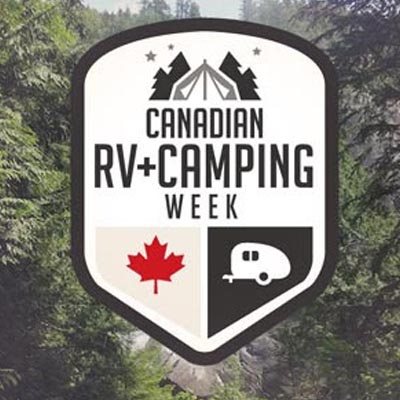 RVwest Insider
Canadian RVing and Camping Week will be the unofficial kick off for the RVing and camping season in Canada.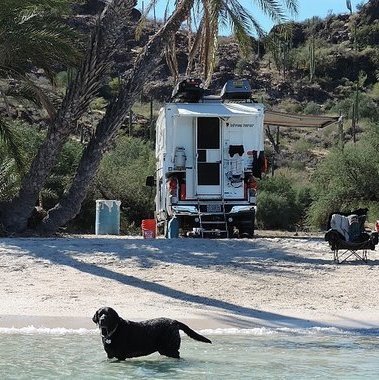 Gallery
"Beach camping extraordinaire on the beaches of Baja."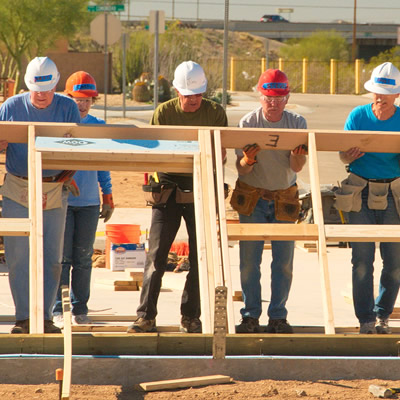 RVwest Insider
Last winter, 38 men and women volunteers from Rincon Country West RV Resort helped build 14 new Habitat for Humanity homes in the Tucson area.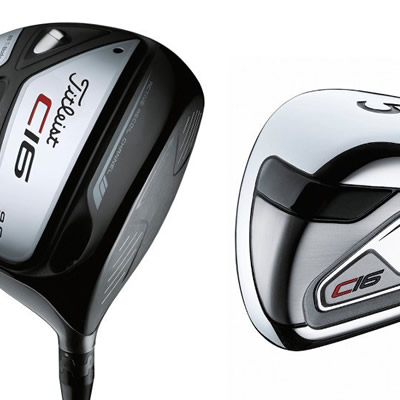 RV Golfer
Titleist has designed and produced a new driver and irons that has stretched technology.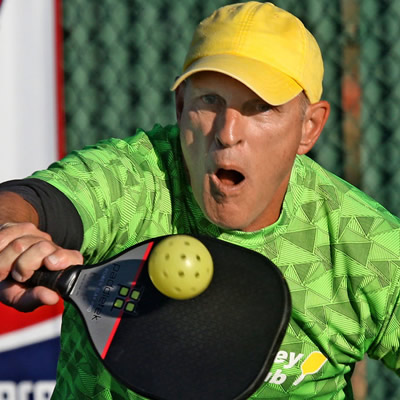 RVwest Insider
Tucson's RV parks have become training grounds for participants in the 33rd annual games, which attracts thousands of snowbirds.