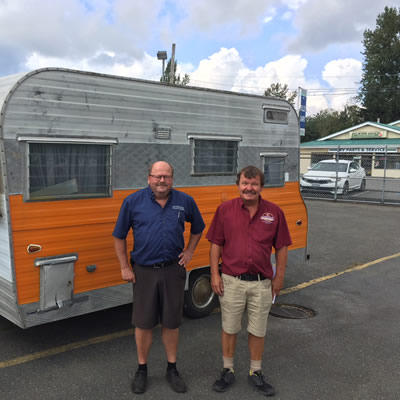 Vintage RV
RVwest reader Eric Hicks owns a 1965 K Koach and met the sons of Kustom Koach founder, Carl Carstensen.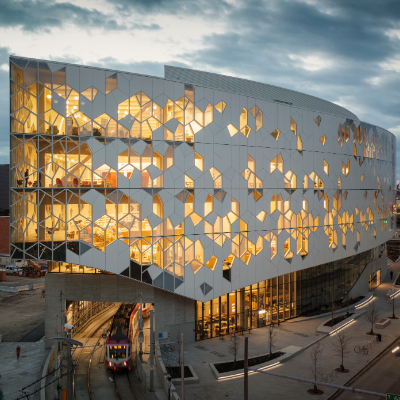 Calgary
Mary Kapusta, communications director for Calgary Central Library, recommends visiting the stunningly beautiful new complex
by Kyle Born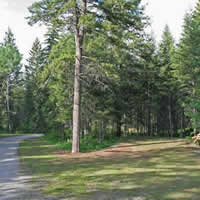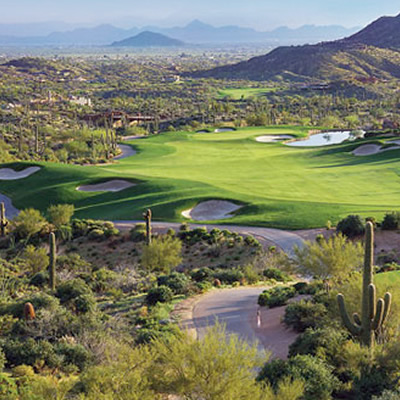 RVwest Insider
The No. 7 at Desert Mountain course and clubhouse is slated to open this spring, enhancing the exciting golf lifestyle experience in Arizona's high desert.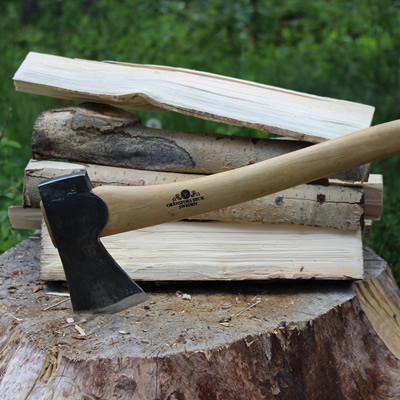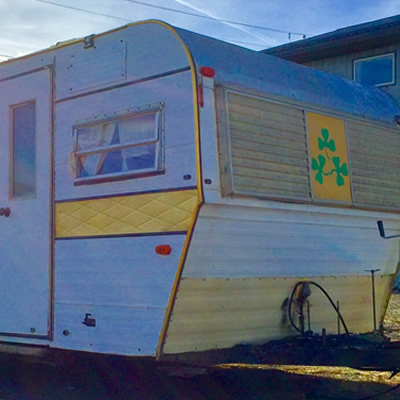 Vintage RV
This 1970's Little Shamrock travel trailer is another mystery RV unit.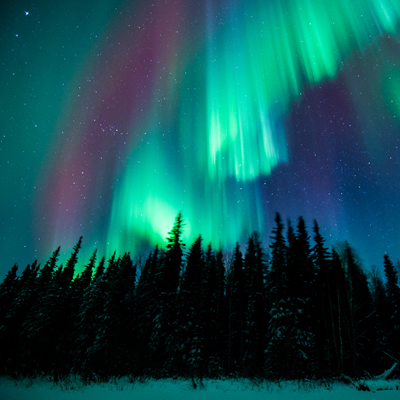 Fairbanks
Fairbanks, Alaska, holds many wonders both indoors and outdoors that visitors can enjoy. Here are a few of our favourites.
by Zoë Dupley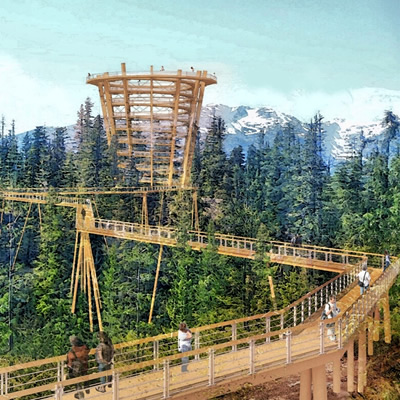 RVwest Insider
Iconic architecture, accessibility, and year-round attraction of world-class structure would continue to elevate Squamish as a must-visit tourist destination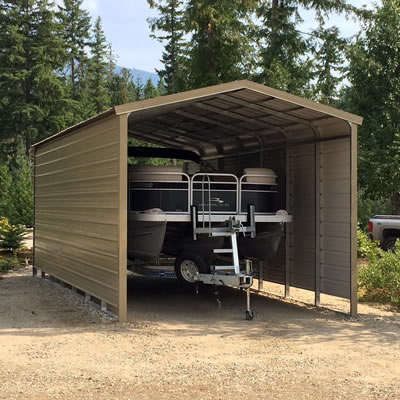 RV Gear Guide
Easy Build Structures is the exclusive distributor of VersaTube Building Systems for British Columbia, Alberta, Northwest Territories, Yukon and Alaska. The company offers RVers long-lasting, simple storage solutions.
by Jillian Clark