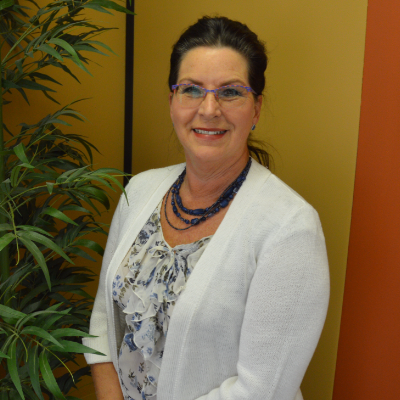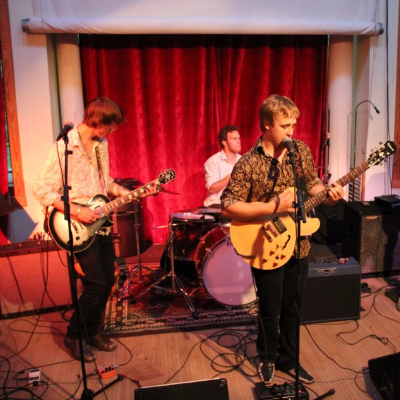 Vernon
Hum the sounds of summer from a downtown Vernon park, record store and Greek cafe in the woods
by Kyle Born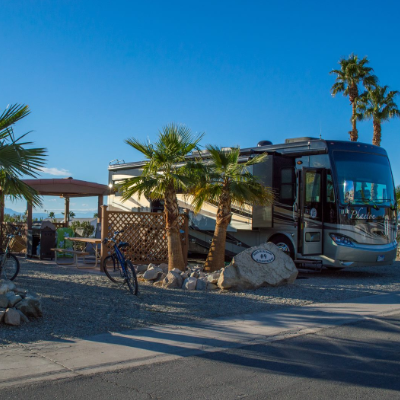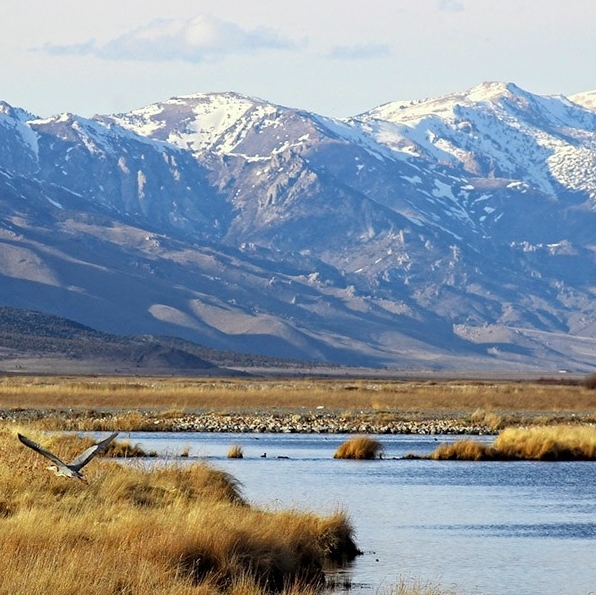 RVwest Insider
New special events are slated for rural Nevada, including a quirky cooking festival that involves steam engines, as well as an event celebrating the 20th anniversary of the land-speed record.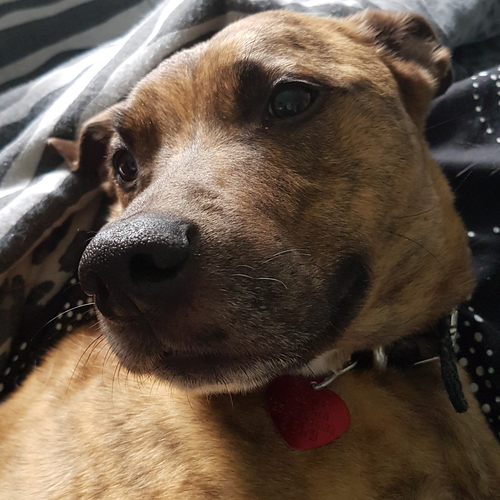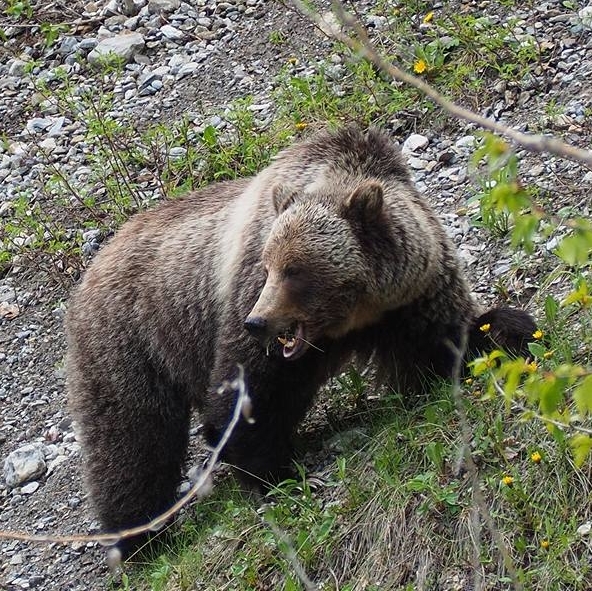 Gallery
This beautiful grizzly bear was photographed at the side of the road near Radium Hot Springs.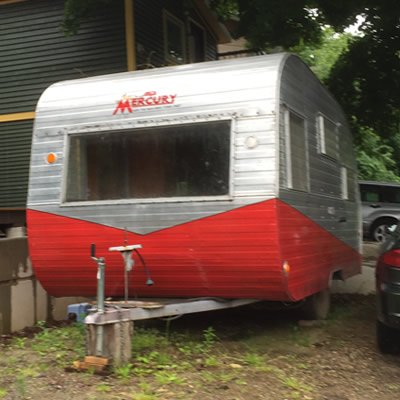 Vintage RV
The Mercury Travel Trailers were manufactured by Mercury Trailer Industries of El Monte, California.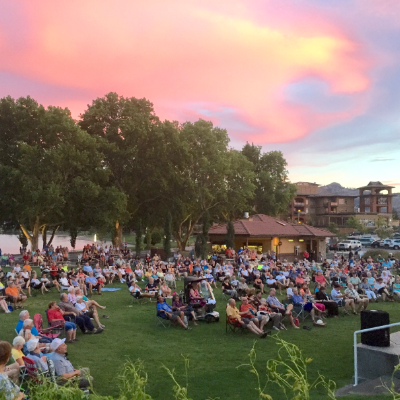 Osoyoos
Osoyoos, B.C., offers a bevy of outdoor concerts to enjoy this summer
by Kyle Born
RVwest Insider
The Recreation Vehicle Dealers Association (RVDA) of Canada is inviting nominations for the 2017 Walter Paseska Canadian RV Dealer of the Year award.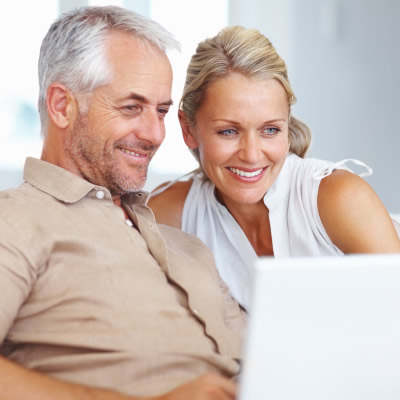 RV Gear Guide
More travellers are carrying sensitive electronic equipment in their RVs and should know how to protect that equipment from destructive power surges.
by Elizabeth James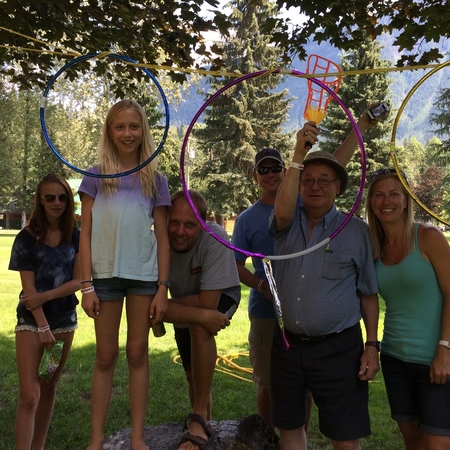 Gallery
"Family Olympics challenge. Our family spent a weekend camping here celebrating my husband's milestone birthday with our kids and grandchildren. Great place for the celebration!"