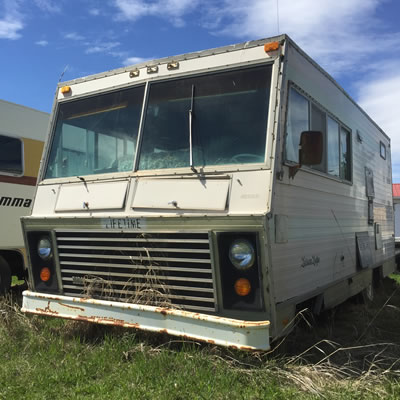 Vintage RV
Forgotten and languishing in a parking lot, we believe this old motorhome is a Bendix Lifetime.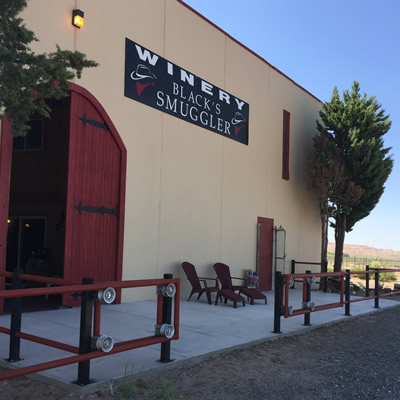 Socorro
Wineries near Socorro, New Mexico, offer a warm welcome to visitors, with wine tasting and tours available.
by Marie Milner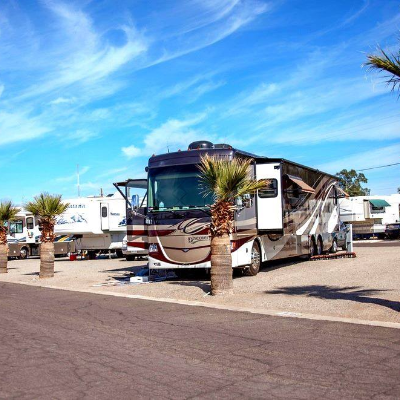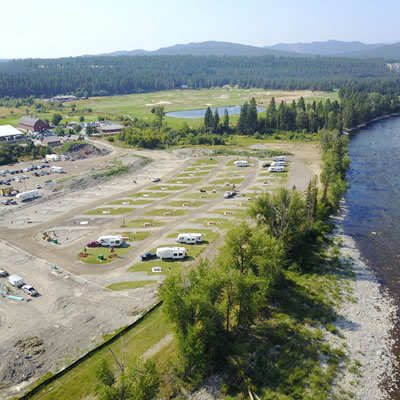 RVwest Insider
The annual KOA International Convention was recently held in Phoenix, Arizona.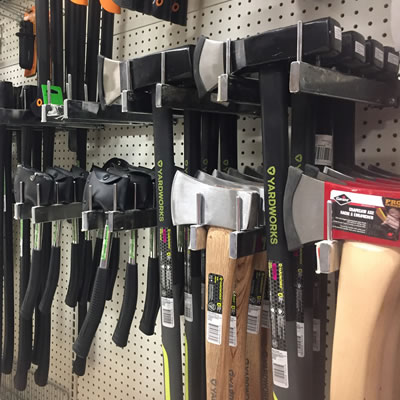 RV Gear Guide
Figuring out the best axe for your needs can be intimidating - here's some tips to help with your selection.
by Timothy Fowler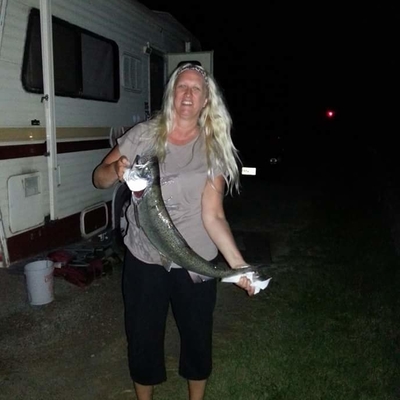 Gallery
Camping during Owen Sound's Salmon Spectacular.
Chandler, Arizona |
Decadence Arizona
Take in one of Arizona's biggest New Year's Eve celebrations.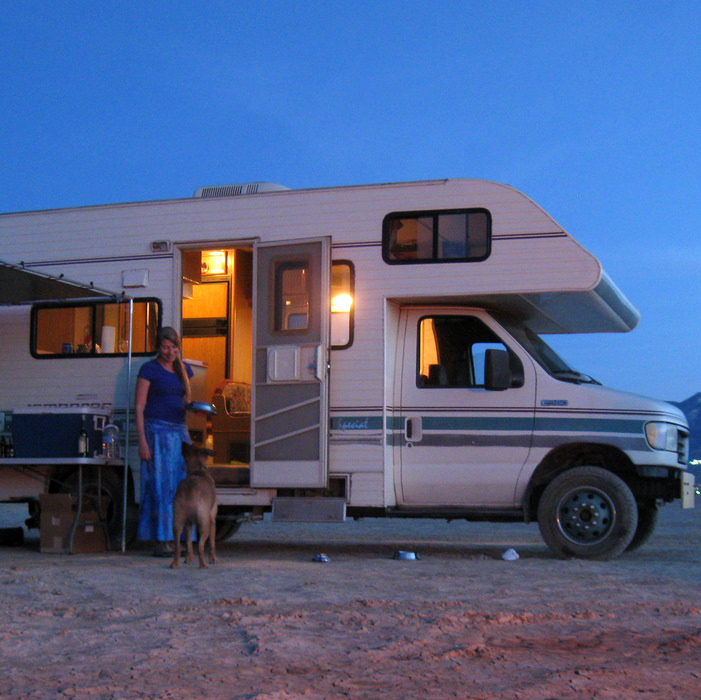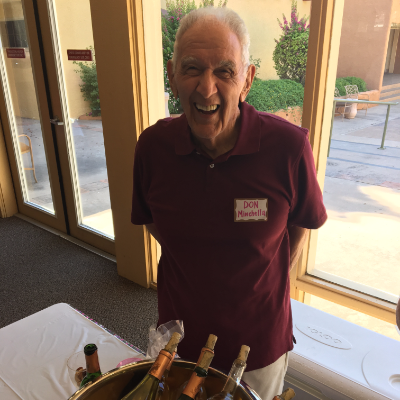 Fort McDowell
Quench your thirst with a glass of wine from one of Arizona's most notable wineries, Kokopelli Winery
by Kyle Born
RVwest Insider
Chemo RV Sales and Service, owned by Bell, has locations in both Quesnel & 150 Mile House, British Columbia, and is a family-owned and operated RV dealership.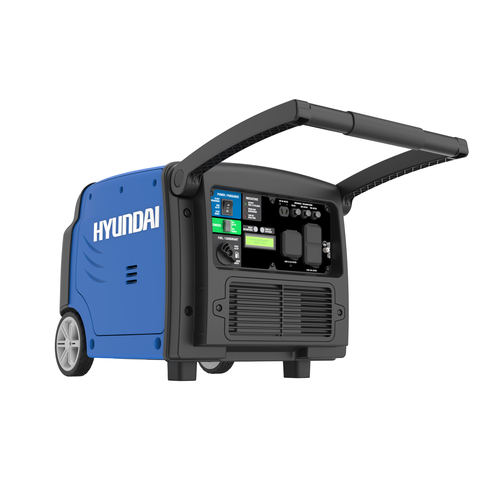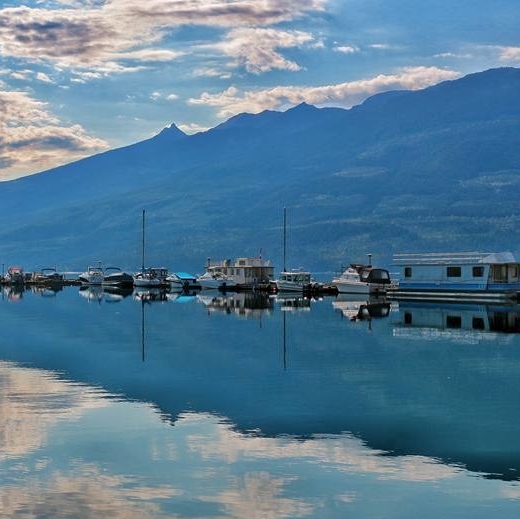 Gallery
This shot was taken at upper Arrow Lake, Nakusp, B.C.