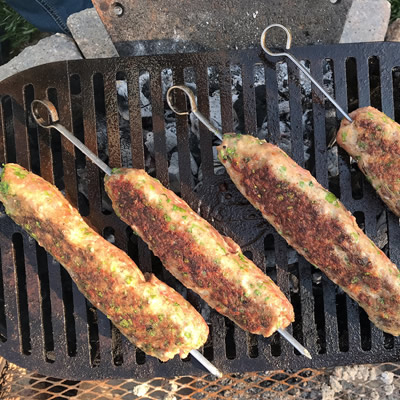 Food On Fire
Once you know the secret, making perfect meatballs, skewers or burgers for the campfire is perfectly simple.
by Timothy Fowler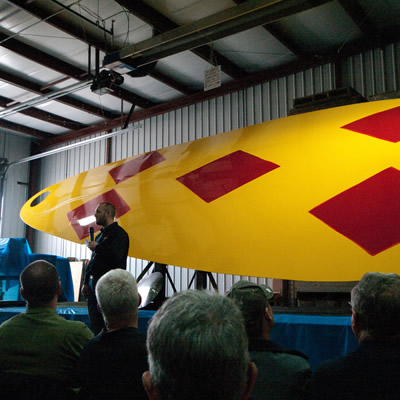 Red Deer
The Thompson-Pallister Bait Co. 2015 celebrates its 90th anniversary with a world-record monument of a Len Thompson lure in Lacombe, Alberta
by Timothy Fowler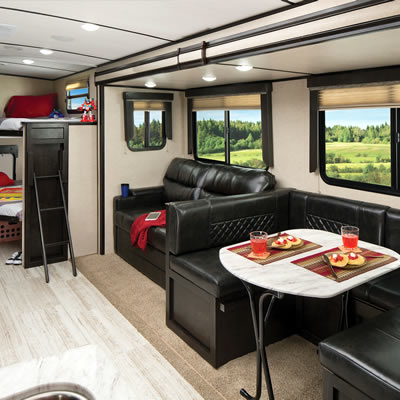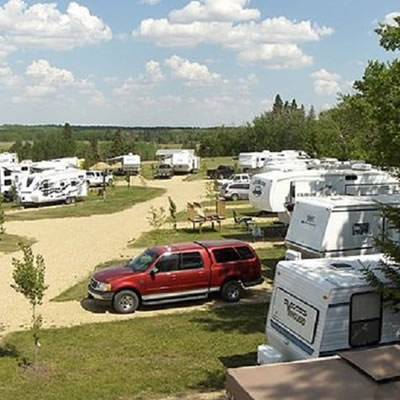 RVwest Insider
Best rule of thumb? Show some consideration for your fellow campers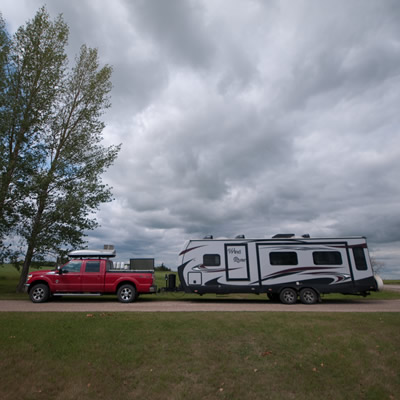 RV Gear Guide
National Trailer Safety Institute's online Recreational Trailer Safety Course is a good place to start for new trailer owners and is a valuable review for experienced operators
by Timothy Fowler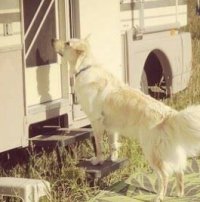 Gallery
This picture was taken on Pine Coulee in southern Alberta on a hot July afternoon. 1992 Bounder, included in the picture!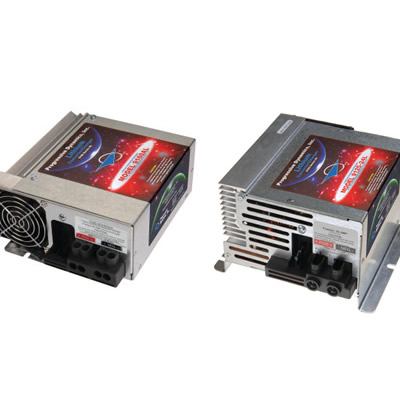 RV Tech Talk
RVwest asked our resident RV tech, Reg DeYoung, to give us his take on how the upstart lithium batteries compared to the standby lead acid battery.
by Reg DeYoung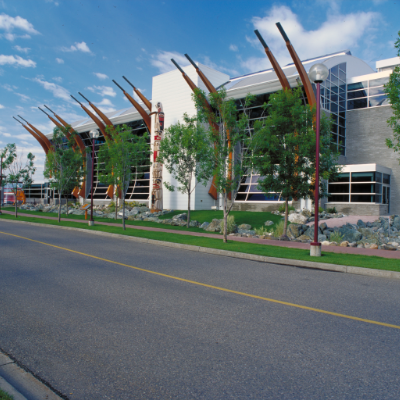 Prince George
Carolyn Holmes, executive director at Two Rivers Gallery in Prince George, B.C., highlights the imaginative, interactive art
by Kyle Born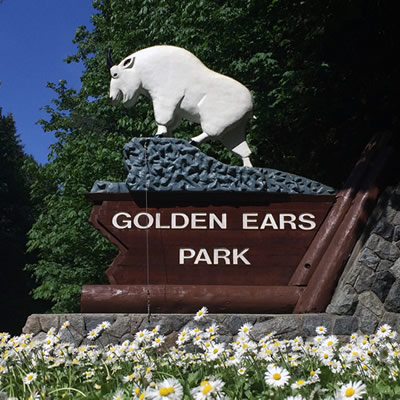 RVwest Insider
Ranging from walk-in tent sites to marine sites, 13 provincial parks will have 362 new sites and 12 recreation sites will have 232 new sites.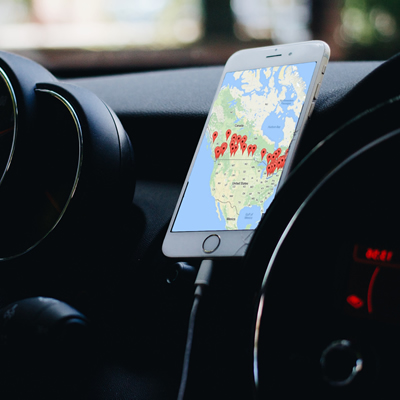 RV Gear Guide
RV Care Network has a new app that makes it easy for Rvers to find supplies and service when the unexpected happens out on the open road.
by Zoë Dupley