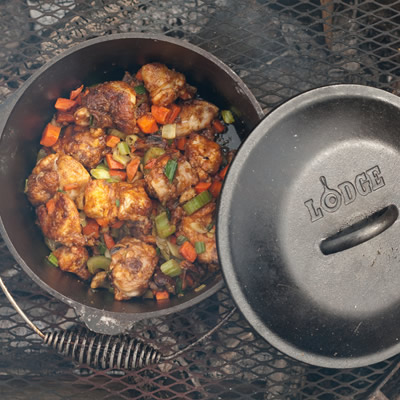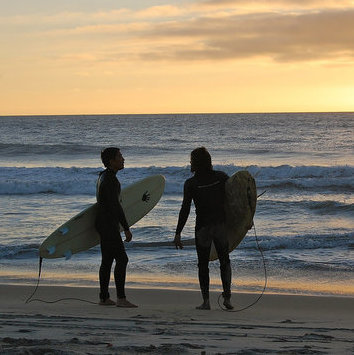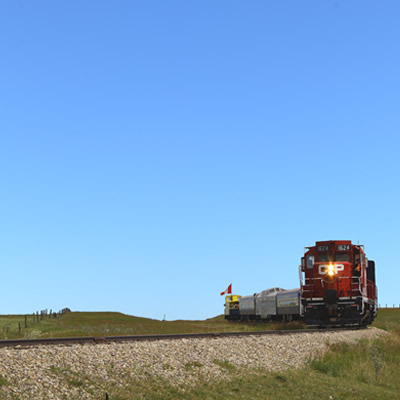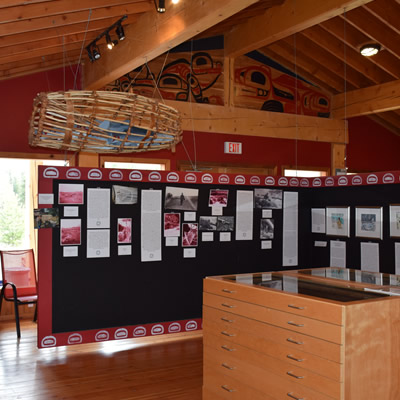 RVwest Insider
The community of Moricetown, located in central British Columbia along the Buckley River, is busy this year upgrading many of its facilities to serve visitors better in the future.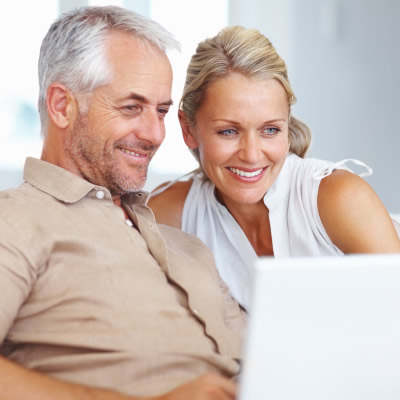 RV Gear Guide
More travellers are carrying sensitive electronic equipment in their RVs and should know how to protect that equipment from destructive power surges.
by Elizabeth James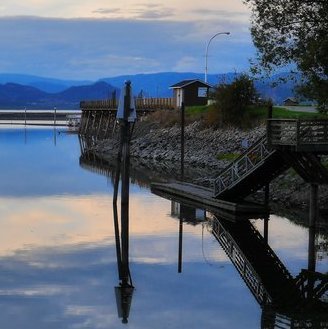 Gallery
"Sunset over Shuswap Lake."
Buffalo Lake, Alberta |
RVDA Learning Weekend
The RVDA of Alberta is hosting their 5th annual Learning Weekend May 26-28, 2017.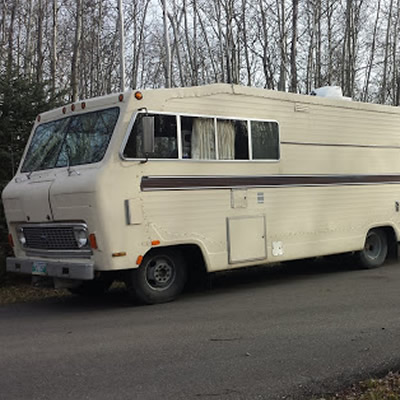 Vintage RV
This week we received an email note from George Lamont in Manitoba with some insight on his Haico Empress motorhome.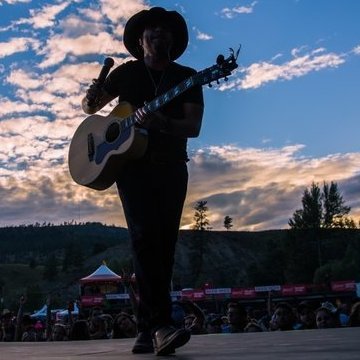 Merritt
Held each year in August, the Rockin' River Musicfest is one of the most famous annual events in B.C.
by Danielle Cameron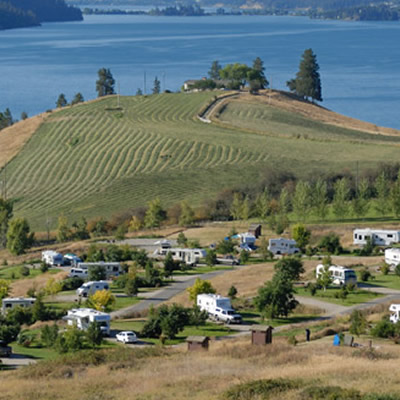 RVwest Insider
Canadian RVing and Camping Week is designed to encourage Canadians to get outside to enjoy a fun, safe and secure camping experience with family and friends.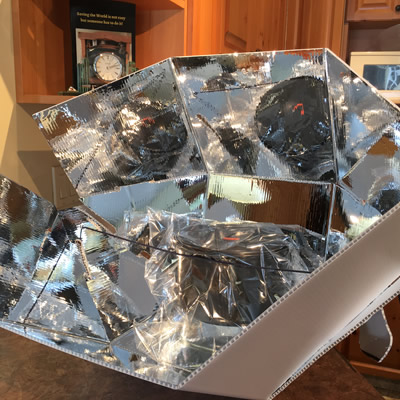 RV Gear Guide
This solar cooker has a clever two-in-one design wherein the shipping box transforms into the solar cooking device.
by Virginia Rasch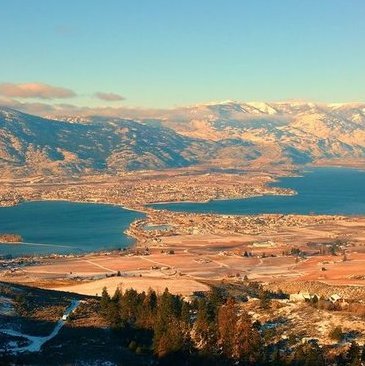 Gallery
This is the spectacular viewpoint over Osoyoos.