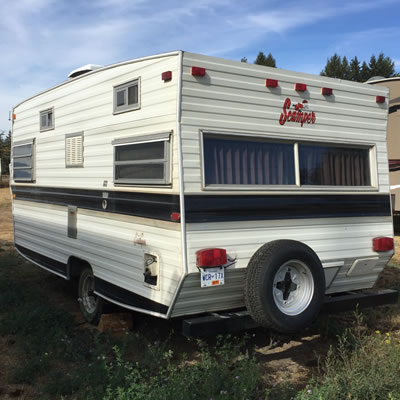 Vintage RV
The story of PreBuilt Industries and the Scamper travel trailer starts way back in 1944 in Lethbridge, Alberta.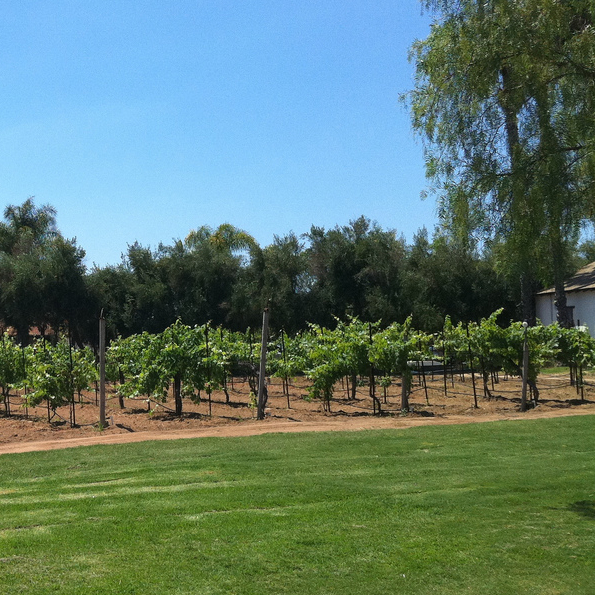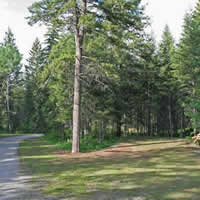 RVwest Insider
Some of the best places to enjoy fall's majesty and colour in the Eastern Sierra and Owens Valley, along with great campgrounds to use as base camps.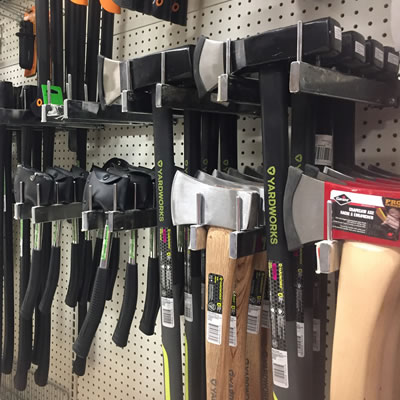 RV Gear Guide
Figuring out the best axe for your needs can be intimidating - here's some tips to help with your selection.
by Timothy Fowler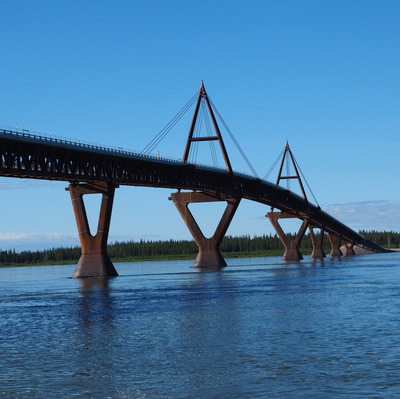 Gallery
The Dehcho bridge is a sight to see.
Fairmont Hot Springs, British Columbia |
East Kootenay Wine Festival
Taste the wine and take in the view in beautiful Fairmont Hot Springs.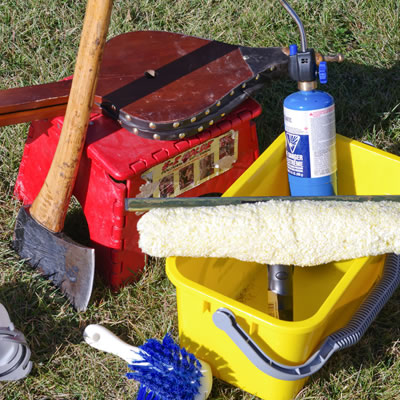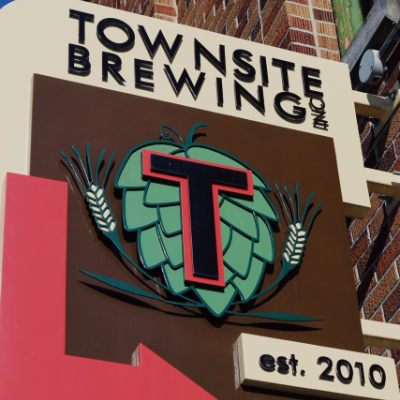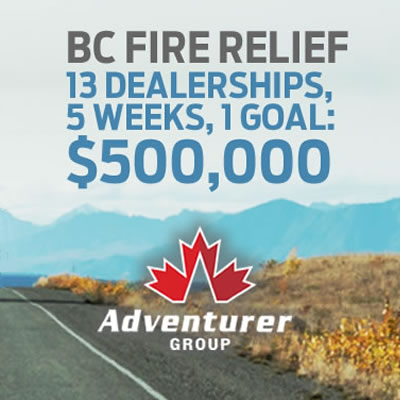 RVwest Insider
The Adventurer Group will continue to raise funds through their original deadline of September 30.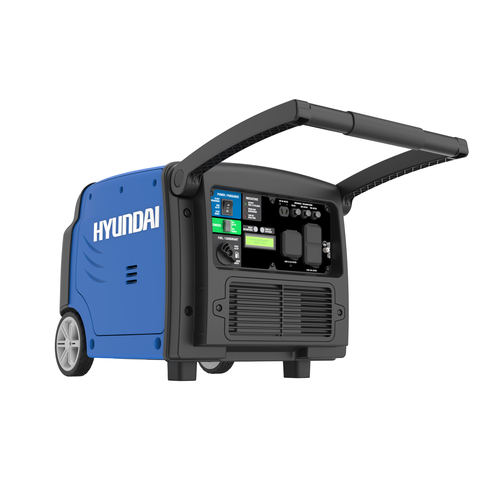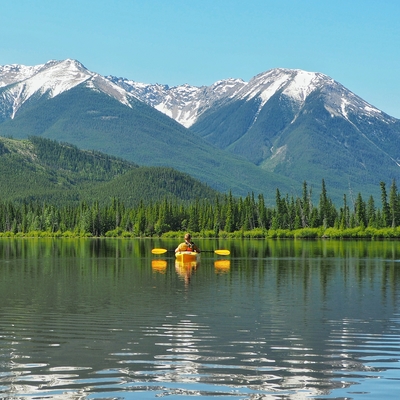 Gallery
Kayaking on Vermillion Lakes, admiring the mountain scenery.