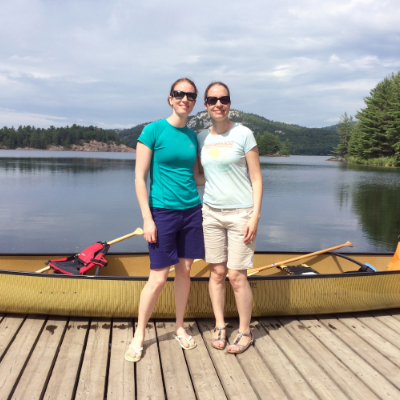 RV Living
Lucy Dodsworth, UK travel blogger for On the Luce, RVed through Canada and chronicled her experiences
by Kyle Born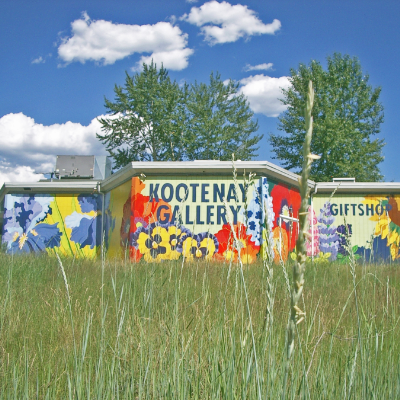 Castlegar
Maggie Shirley, curator and gallery assistant for Kootenay Gallery of Art in Castlegar, B.C., highlights the historic gallery's exhibitions and programs
by Kyle Born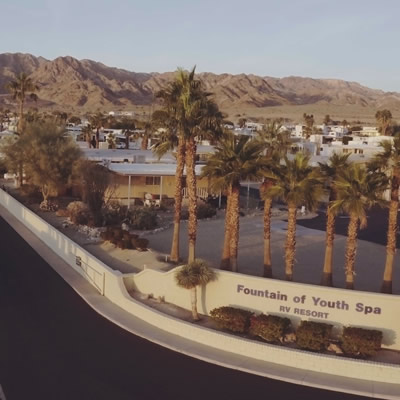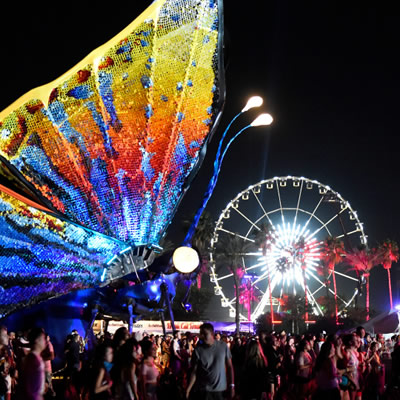 RVwest Insider
The resort, which normally is sold out for Coachella by mid-January, offers RV and tent sites as well as vintage travel trailer, tipi and park model RV rentals.
by Jeff Crider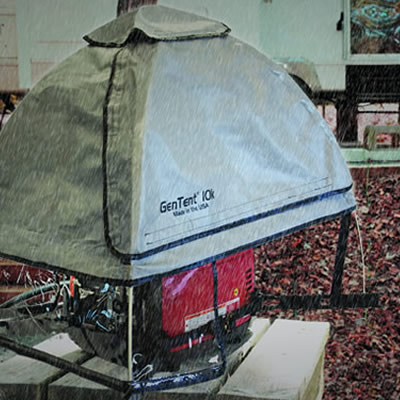 Gallery
"A neat little place where you could buy pottery or other garden things."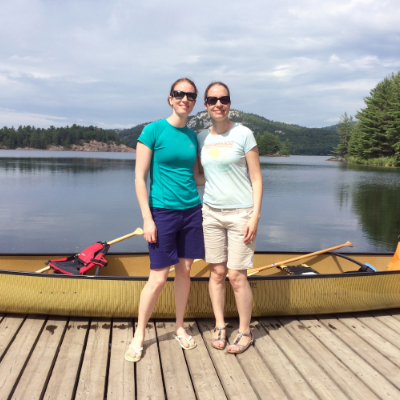 RV Living
Lucy Dodsworth, UK travel blogger for On the Luce, RVed through Canada and chronicled her experiences
by Kyle Born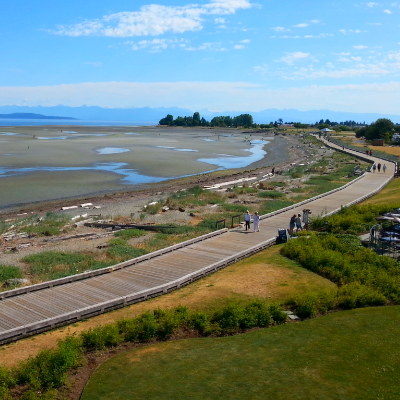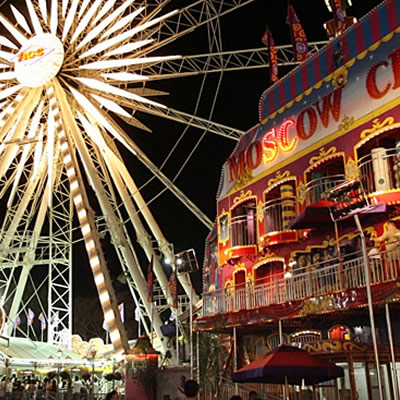 RVwest Insider
Costa Mesa has an abundance of fun, healthy and interactive ways to keep families entertained.