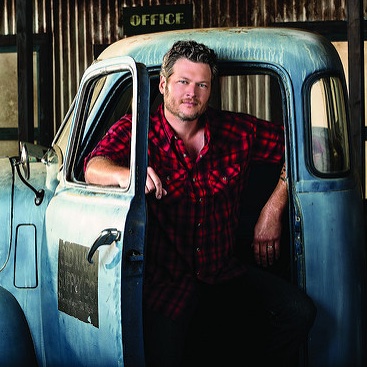 Events
Camrose's most famous annual event is going to be bigger and better than ever!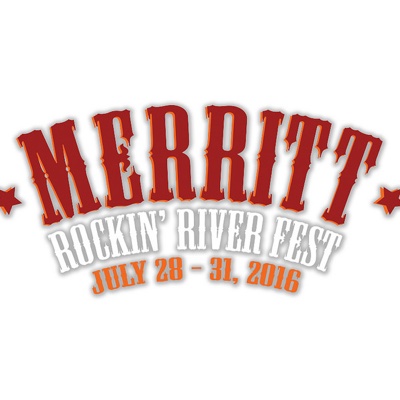 Events
Get rockin' and rollin' in the music-oriented community of Merritt.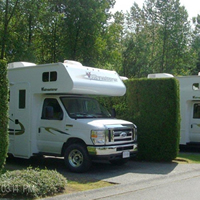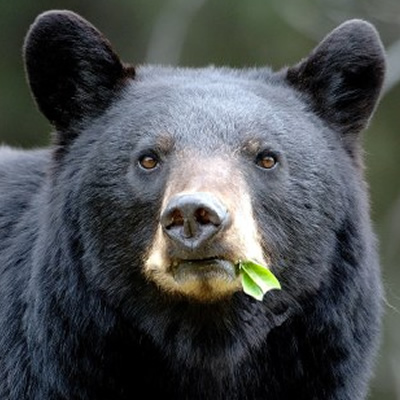 RVwest Insider
Bears are one of our province's wild species and we need to be cautious and alert when we head out into bear habitat.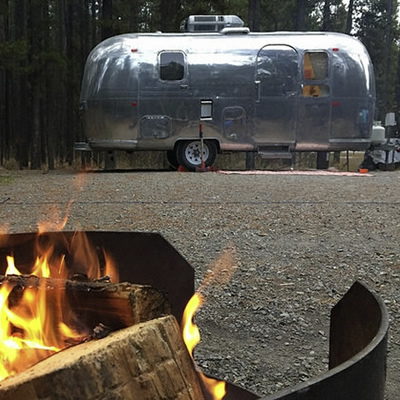 RVwest Insider
The Alberta government is announcing improvements to several provincial parks in the Calgary-Kananaskis region to mark Canada's Parks Day on July 16.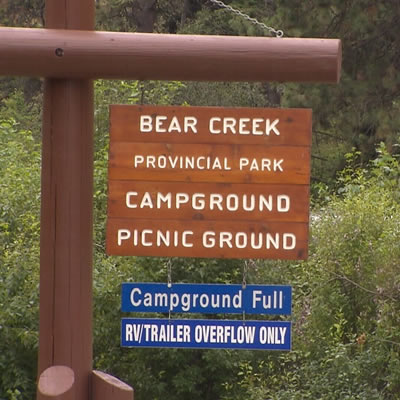 RVwest Insider
Essentially, the root cause of issues with the BC Parks reservation system is too many people trying to book too few campsites, according to B.C. Environment Minister Mary Polak.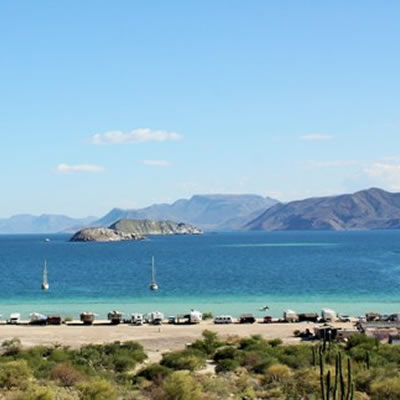 Cabo San Lucas
"The Mexican camping experience is more than just tropical sun and fun," said Lisa Goy, co-owner of Baja Amigos, an RV tour company.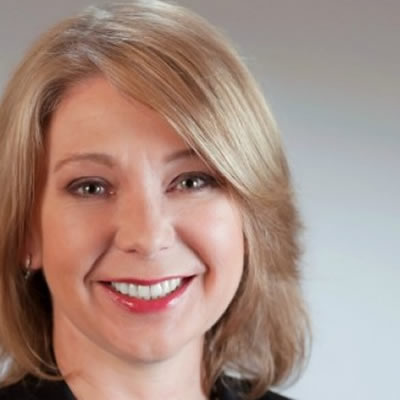 RVwest Insider
B.C. Minister Polak addresses Discover Camping reservation service.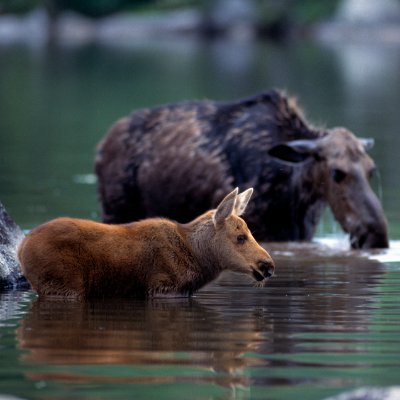 Taylor
The District of Taylor is home to a wide variety of wildlife.
by Nowell Berg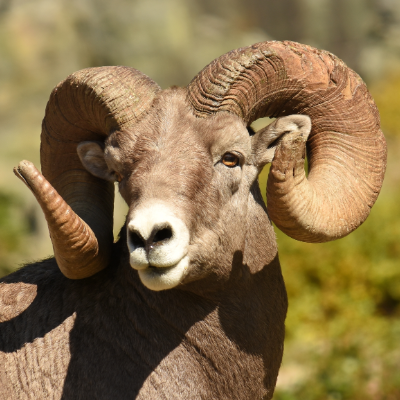 Kootenay Rockies
Mule deer, white-­tailed deer and a wide range of birds can be spotted along the Kettle and Granby rivers at Grand Forks, B.C.
by Nowell Berg