Stay up to date with RVwest
Fill out our handy form and subscribe to the RVwest Newsletter - full of travel tips and camping hacks, RVing stories, recipes and other articles pertaining to the RV lifestyle.
RELEVANT CONTENT
We have streamlined each issue to include a sampling of our most popular content, so you only get the most useful information in your inbox every month.
A SPOT FOR LEARNING
You will be able to stay in the loop, with access to news and current events in the world of RVing, and participate in our online communities via our Facebook and Twitter pages.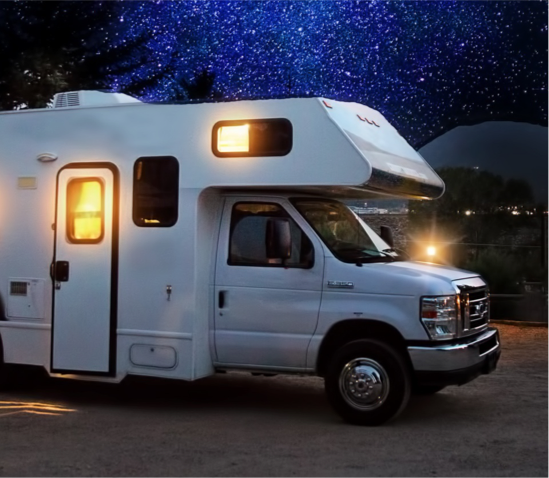 TARGETED TO YOU
Each newsletter is streamlined to share only the most interesting articles once a month. We won't spam your inbox, and email addresses are never sold to a third party.
We will entertain you with relevant information about the joys and challenges of RVing.
A GENTLE REMINDER
Our subscribers get to be part of the RVwest family, and we invite you to share your own camping photos and stories. Know a fellow RVing lover who you think would appreciate getting this content? Please forward this page to them so they can subscribe to the RVwest Newsletter.
THE PERFECT NEWSLETTER FOR RV LOVERS