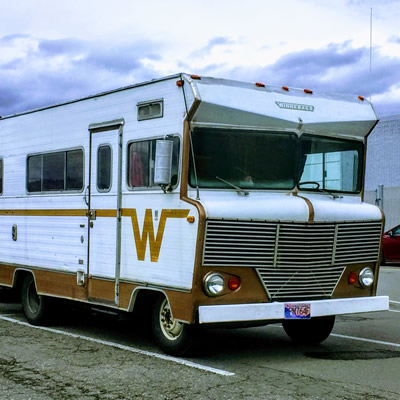 Vintage RV
The Winnebago Brave was originally marketed as an entry-level RV model, designed to appeal to young families and retired couples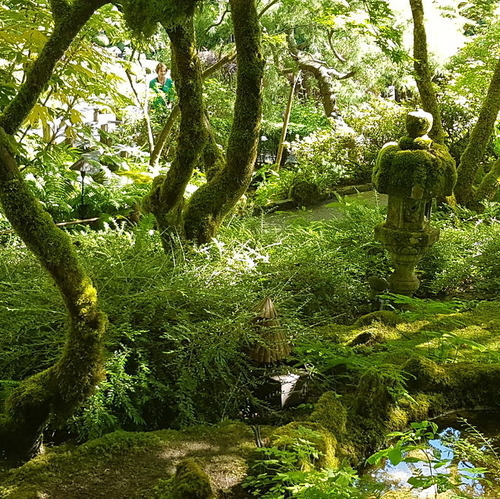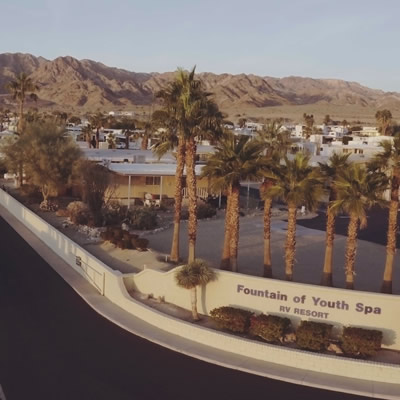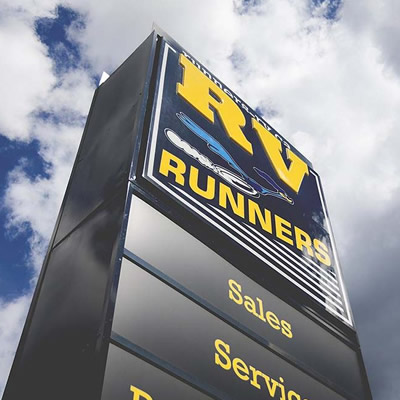 RVwest Insider
RV Care is a Canada-wide network of 70 top independent dealers.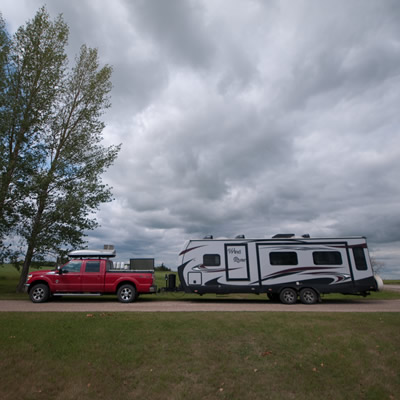 RV Gear Guide
National Trailer Safety Institute's online Recreational Trailer Safety Course is a good place to start for new trailer owners and is a valuable review for experienced operators
by Timothy Fowler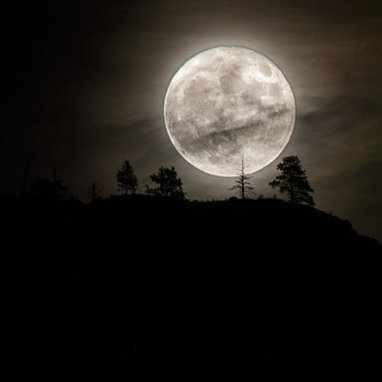 Gallery
"The Old Man at his finest rises up over Anarchist Mountain in the North Sonoran desert, outside Osoyoos B.C.'s Island View RV Resort."
Chandler, Arizona |
2019 Rockin' Taco Street Fest
The eighth annual Rockin' Taco Street Fest is coming to downtown Chandler to inspire your tastebuds.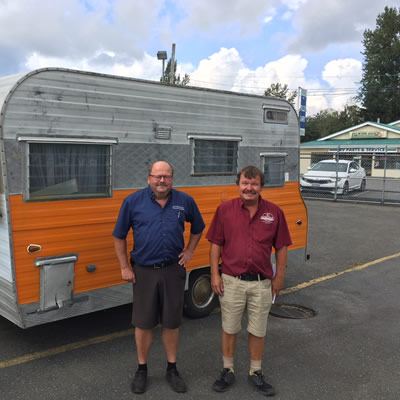 Vintage RV
Over the next 10 weeks we will feature the Top 10 Vintage RV articles we have ran on the RVwest website over the last year.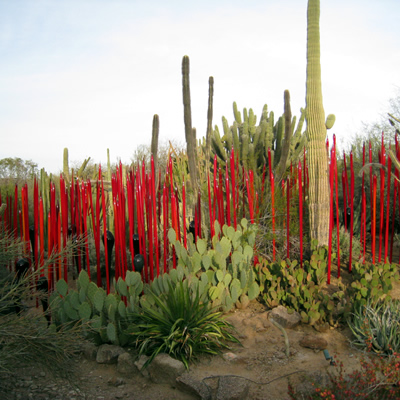 Phoenix
The Desert Botanical Garden in Phoenix, Arizona, shows visitors that the local desert biomes are far from barren.
by Zoë Dupley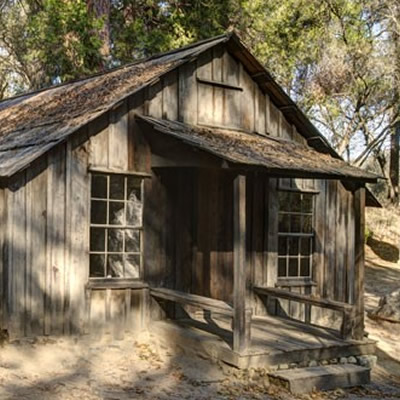 RVwest Insider
Camp-California.com is a comprehensive and informative guide to California's camping and RV scene.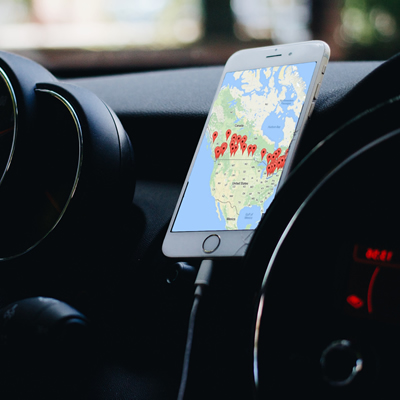 RV Gear Guide
RV Care Network has a new app that makes it easy for Rvers to find supplies and service when the unexpected happens out on the open road.
by Zoë Dupley