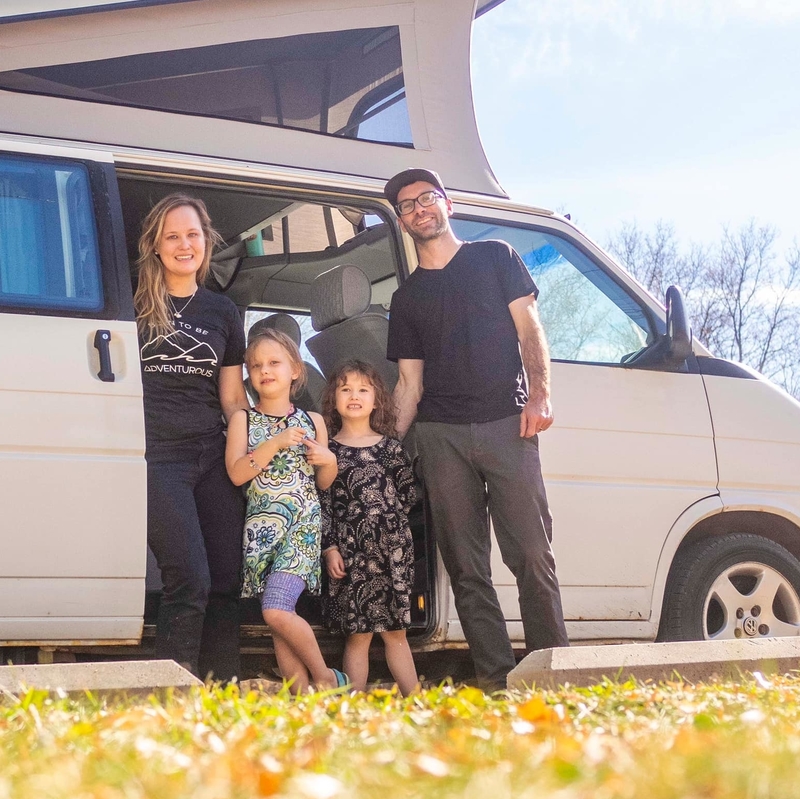 RV News
Annika Mang and her husband Cam are raising their children to know the joys of campervan life.
by Danielle Cameron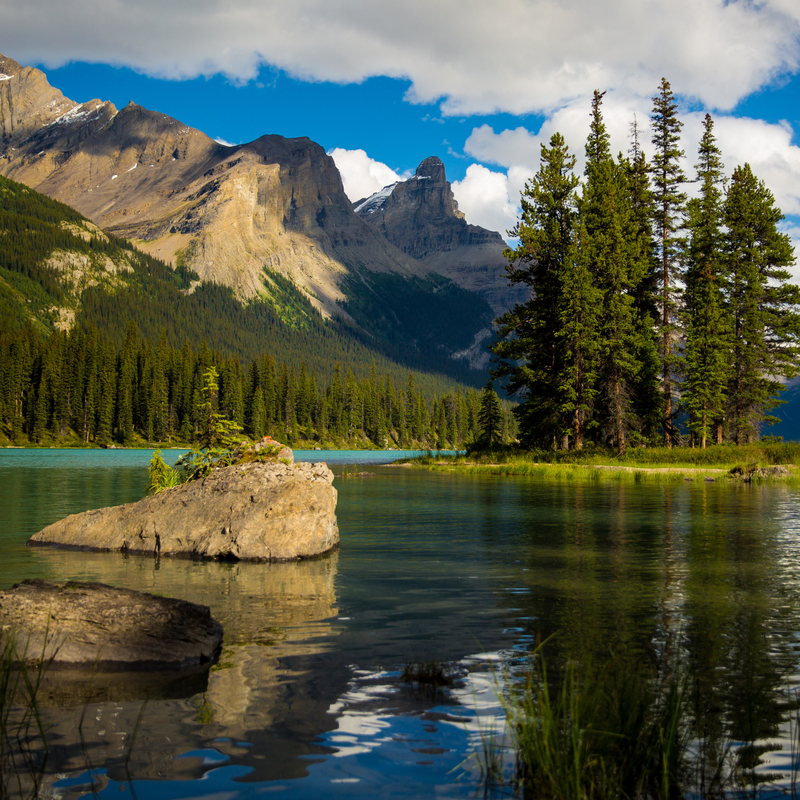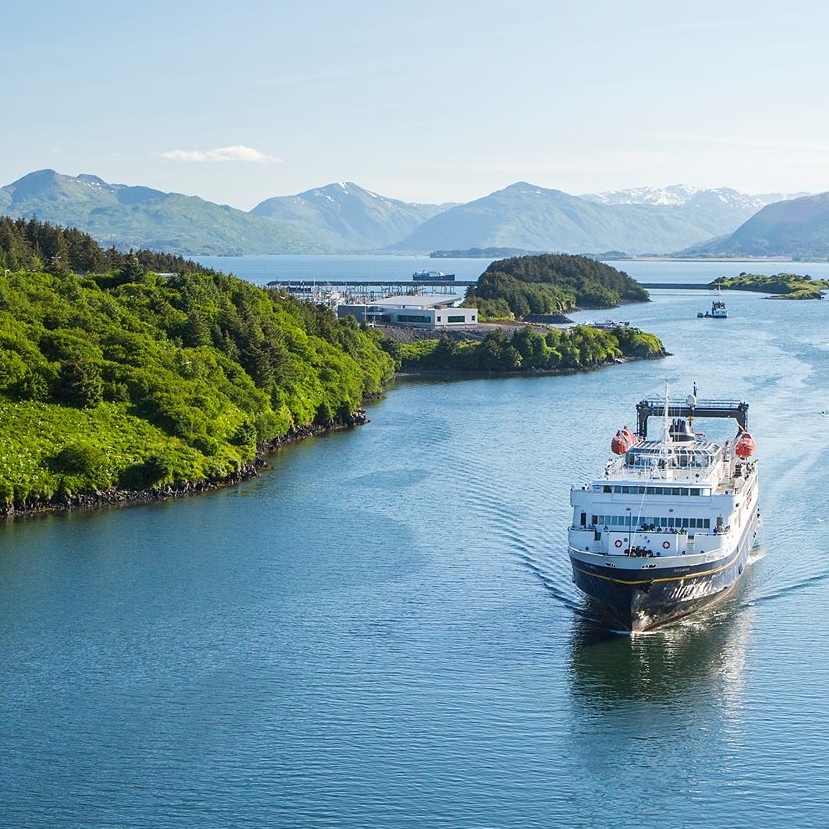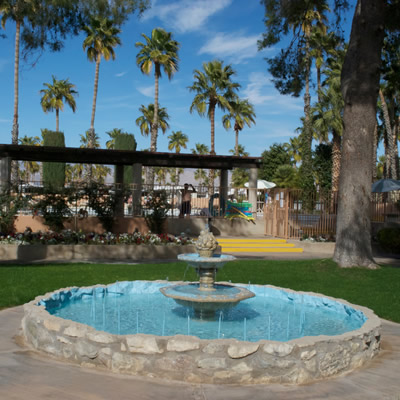 RVwest Insider
Tucson's two Rincon Country resorts are among the most highly rated RV resorts in the United States
by Jeff Crider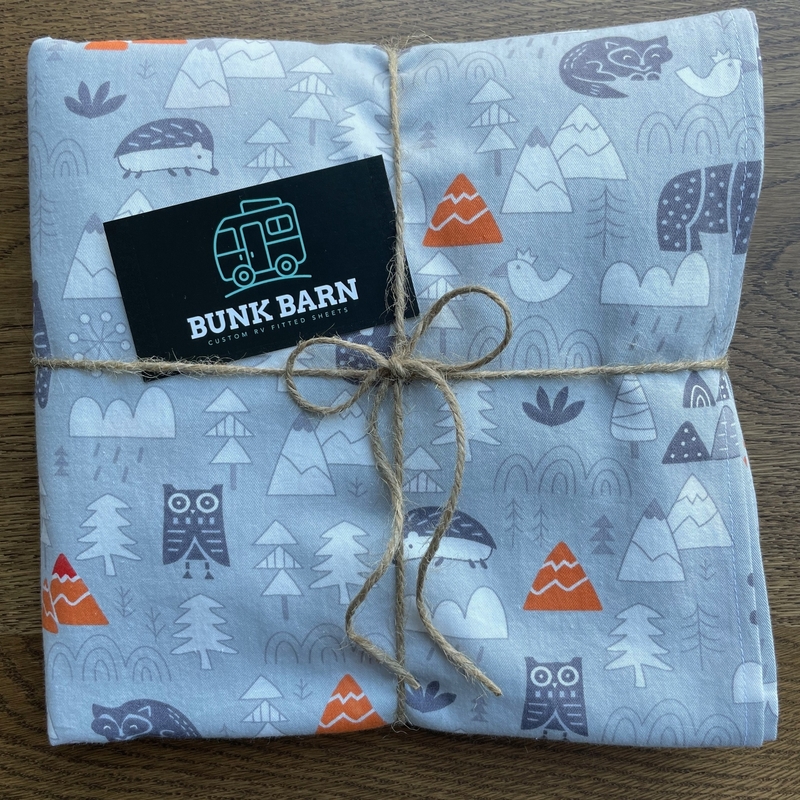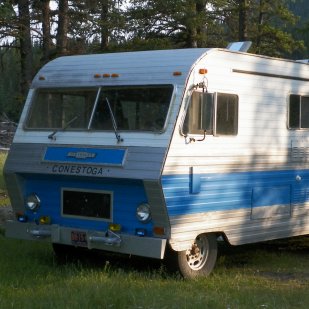 Gallery
"This is my 1974 Chevrolet Contestoga. She is built on a ton and a half chassis (so I was told) and she comes equipped with a 350 and automatic transmission. Since this photo I have completely redone the interior in a Bohemian/Romanian Gypsy trailer design. I'm surprised how well she travels down gravel roads and in the back country. I found this nice little spot by the river and set up camp. Her 22 ft. body give my dog and I ample room to cook and sleep."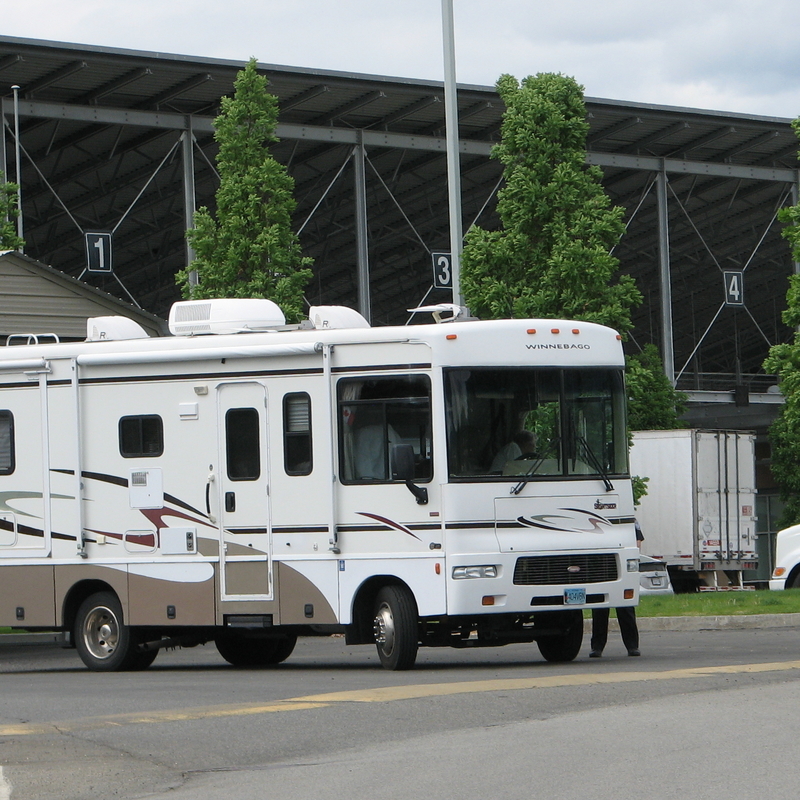 RV News
Travelling south to the U.S. from western Canada? Here's a list of major land border crossings.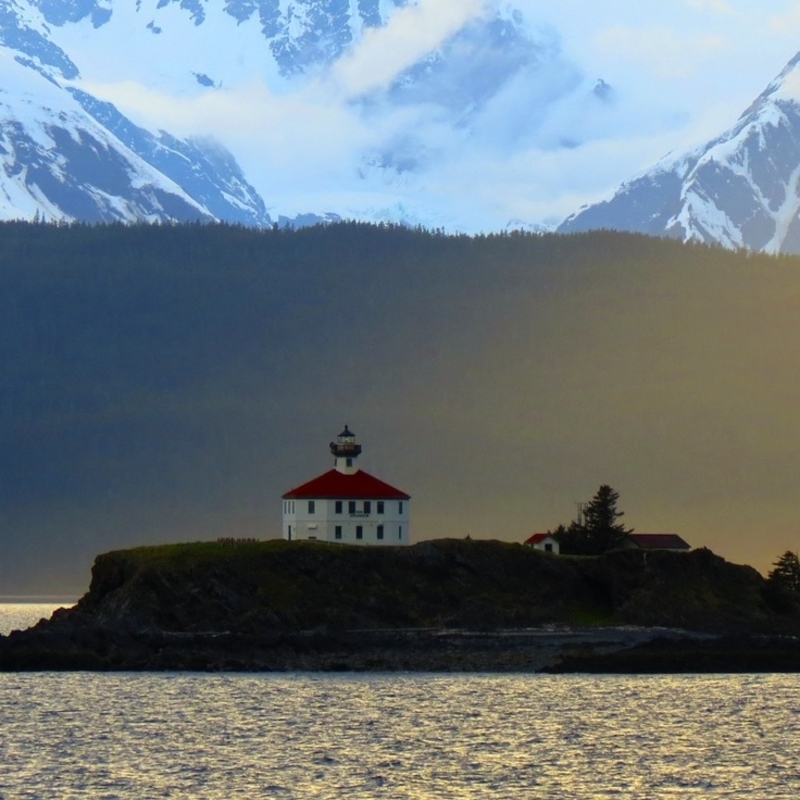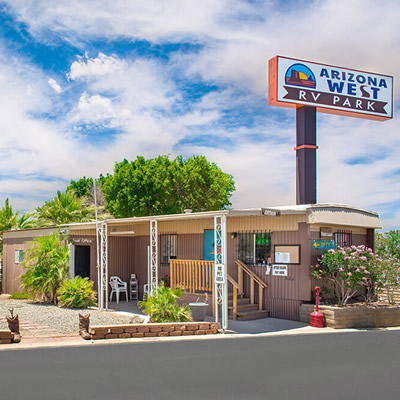 RVwest Insider
Today's RV enthusiasts want to stay in well managed parks that offer high quality amenities