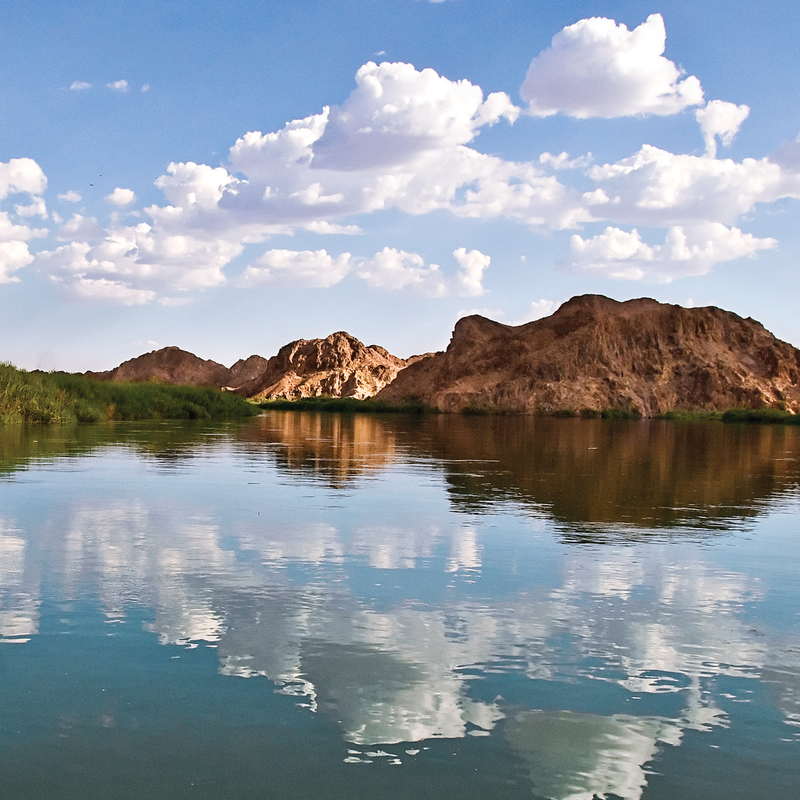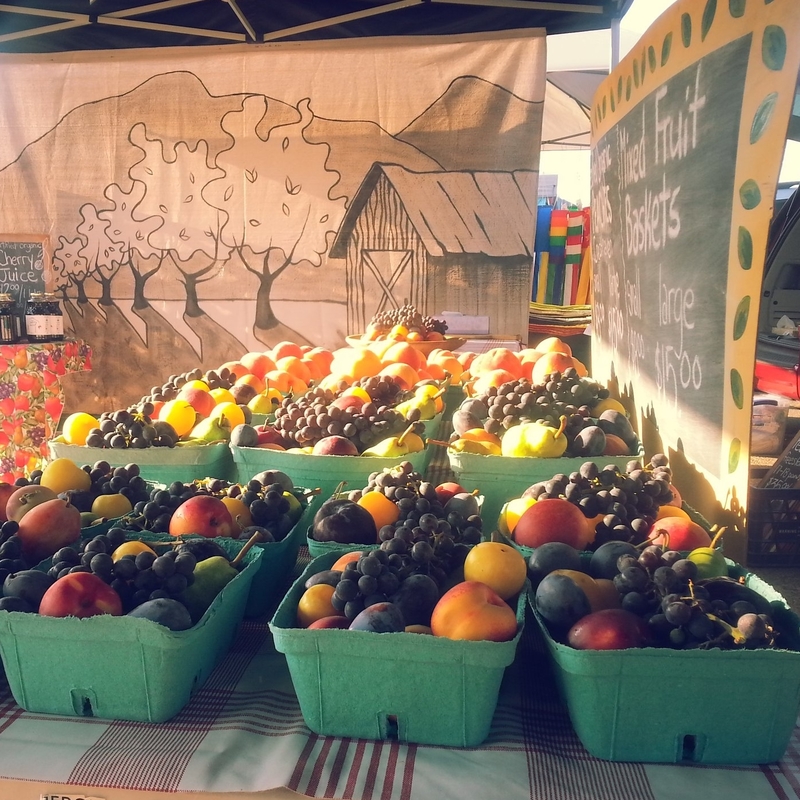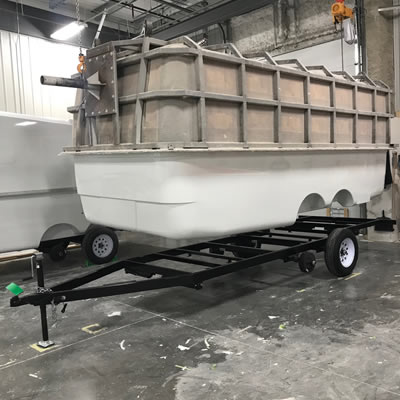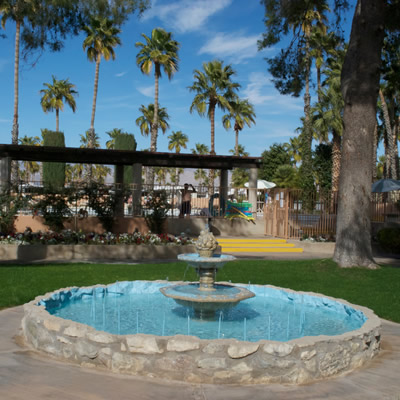 RVwest Insider
Tucson's two Rincon Country resorts are among the most highly rated RV resorts in the United States
by Jeff Crider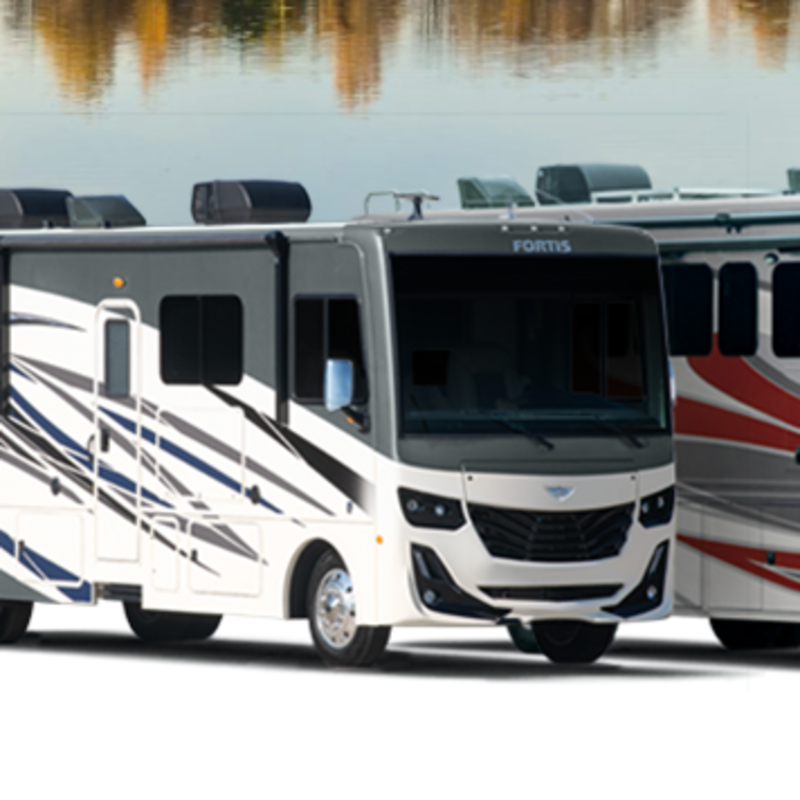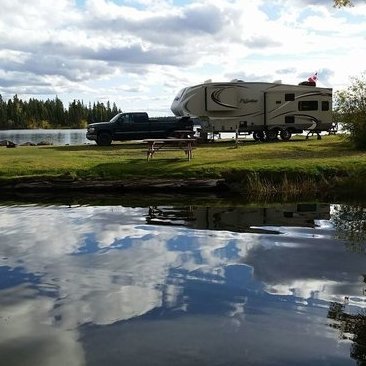 Gallery
RVing at Sheridan Lake Resort: It doesn't get better than this.
Halifax, Nova Scotia |
Halifax RV Show & Sale
Come to the largest multi-line indoor RV event in Atlantic Canada.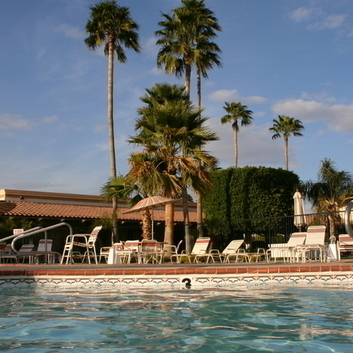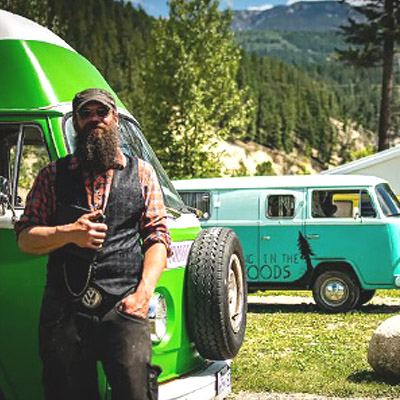 Golden
Jeremiah Woods is the owner of a large fleet of VW vehicles and now he's created a campground in Golden, B.C., to share his love of the iconic brand
by Julie Matchett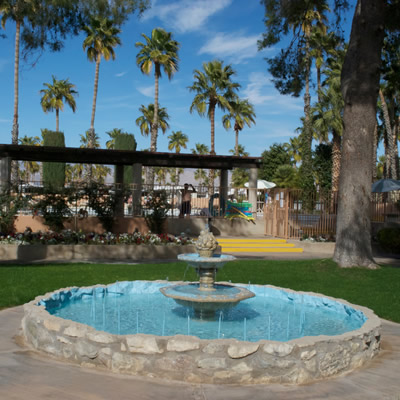 RVwest Insider
Tucson's two Rincon Country resorts are among the most highly rated RV resorts in the United States
by Jeff Crider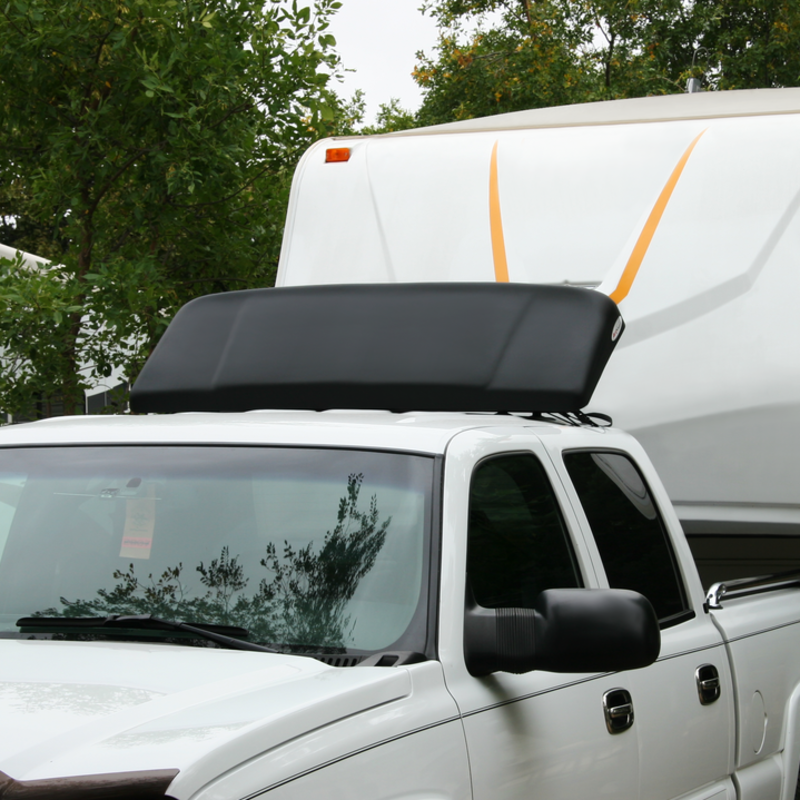 RV Gear Guide
Icon Technologies Ltd. in Winkler, Manitoba, has created this popular wind deflector to make your travels easier.
by Danielle Cameron