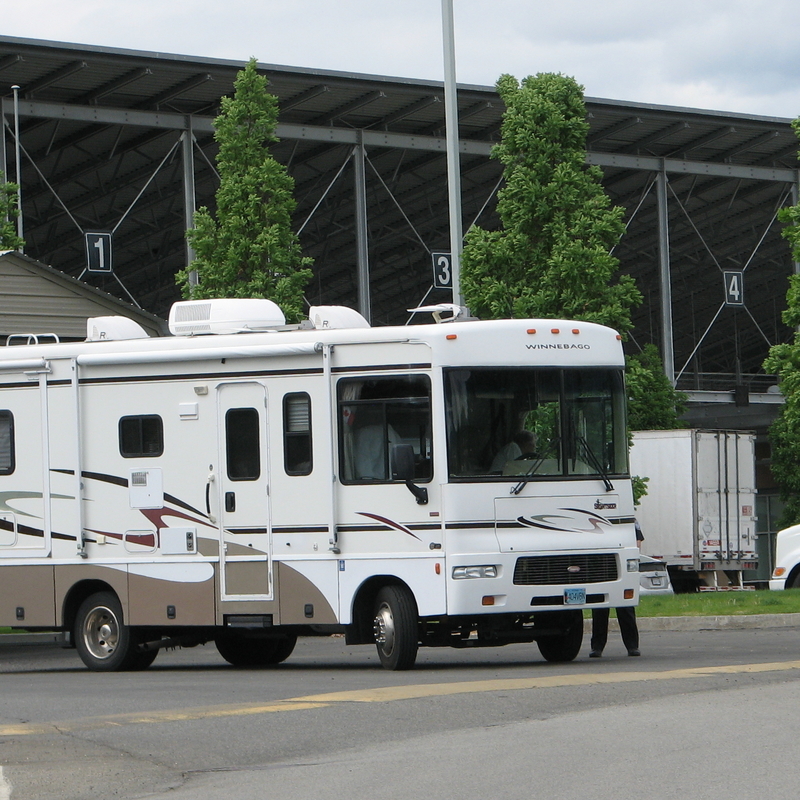 RV News
Travelling south to the U.S. from western Canada? Here's a list of major land border crossings.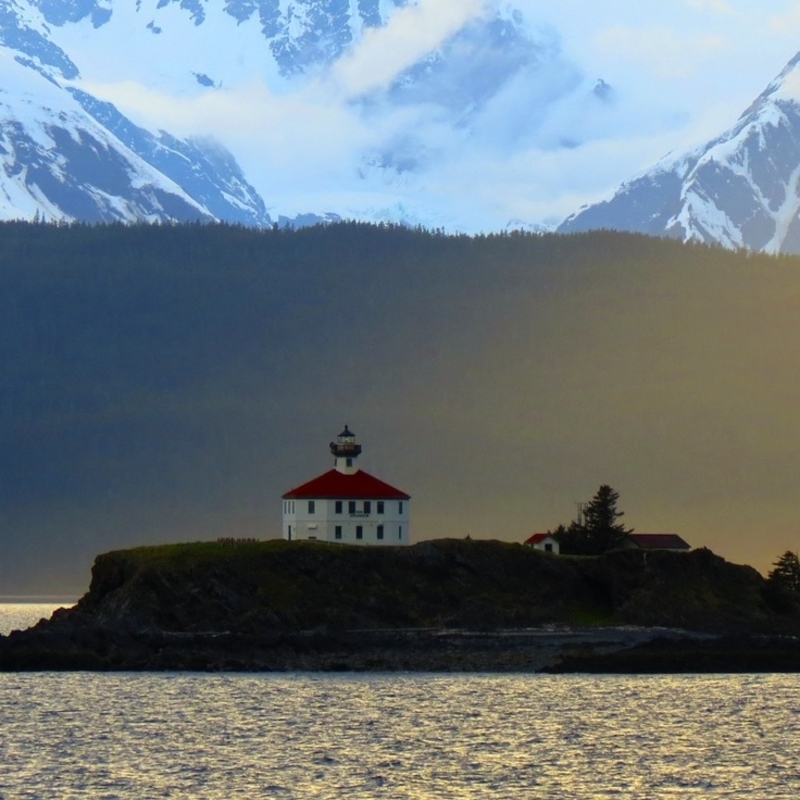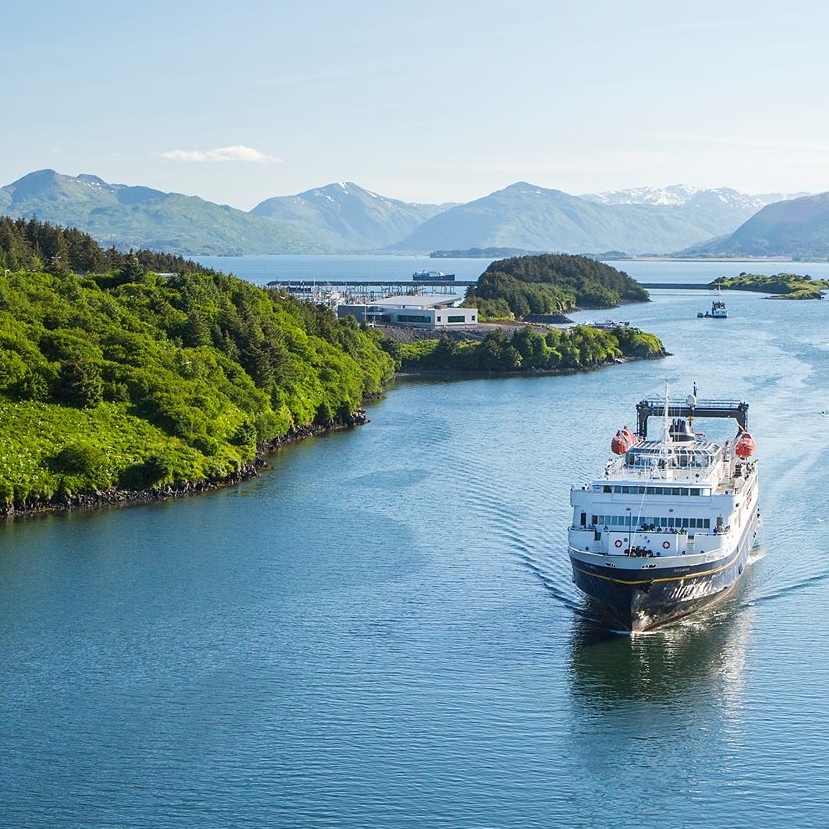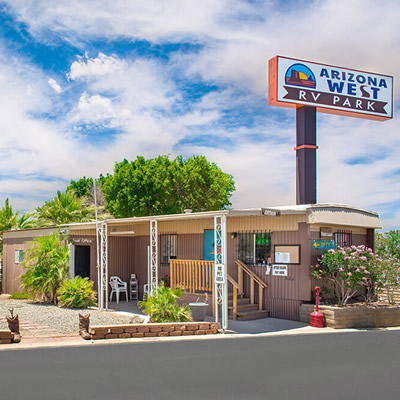 RVwest Insider
Today's RV enthusiasts want to stay in well managed parks that offer high quality amenities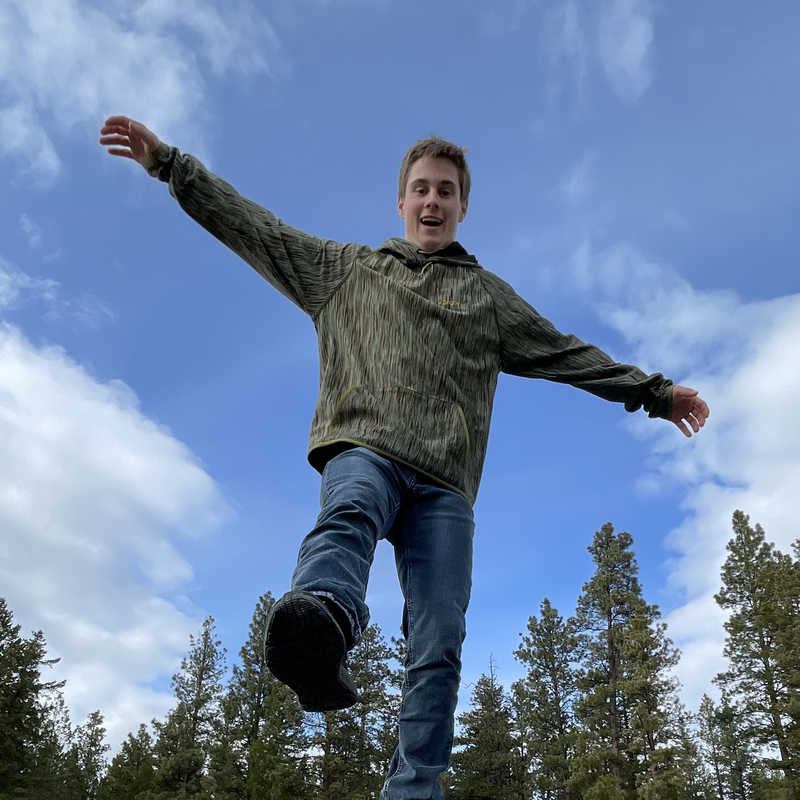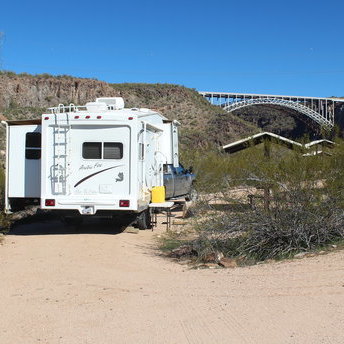 Gallery
"Burro Creek campground in AZ. So many hummingbirds were in this campground in early February! Very quiet and relaxing here."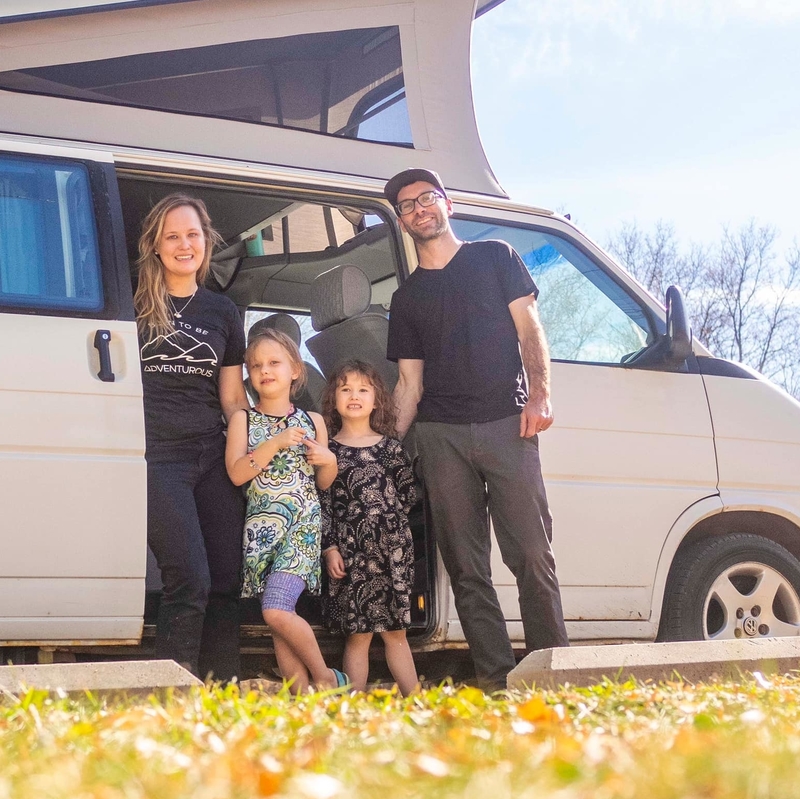 RV News
Annika Mang and her husband Cam are raising their children to know the joys of campervan life.
by Danielle Cameron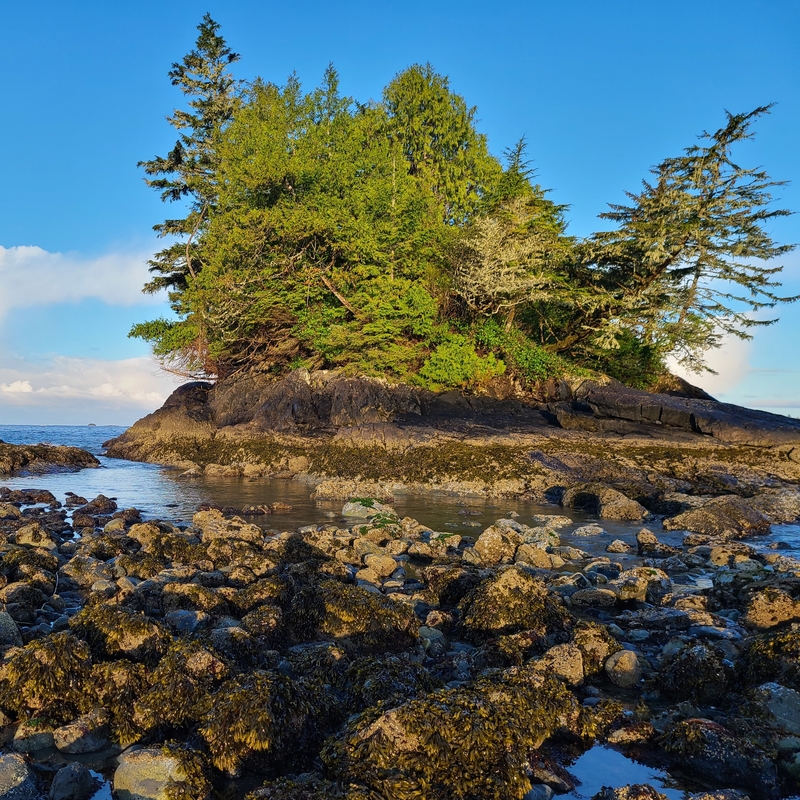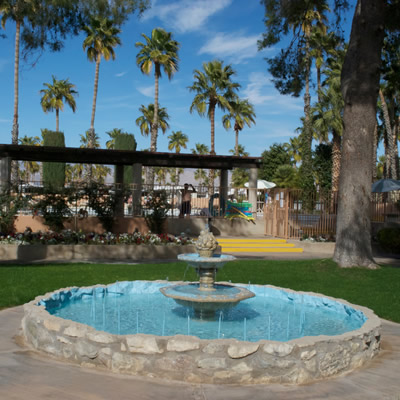 RVwest Insider
Tucson's two Rincon Country resorts are among the most highly rated RV resorts in the United States
by Jeff Crider