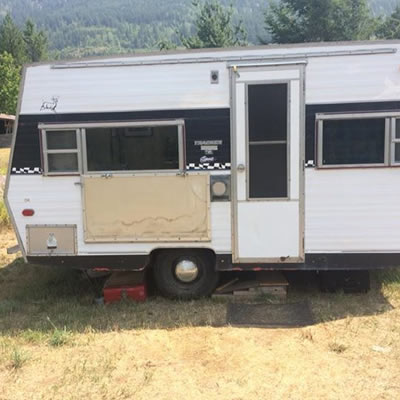 Vintage RV
Whether a Serro Scotty or not, this little Sportsman trailer looks to be in great condition, with lots of amenities.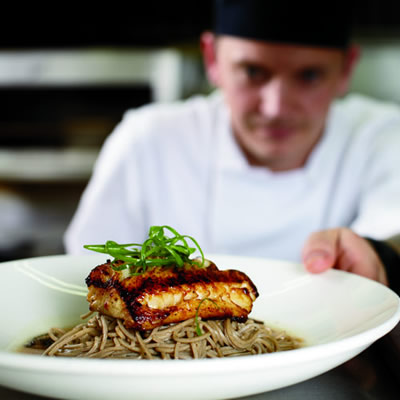 Vancouver
Vancouver, B.C., has food festivals year-round. Whenever you visit, you can experience unique local flavours of all kinds.
by Zoë Dupley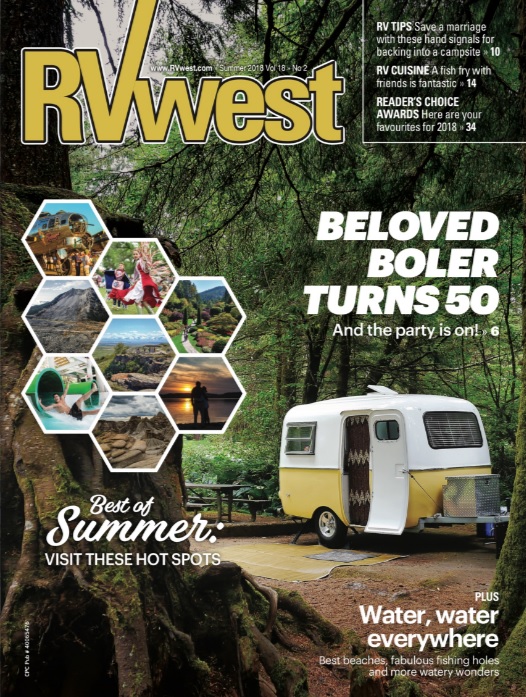 RVwest Insider
RVwest magazine and website highlights destinations throughout Western Canada and sunbelt destinations across the western United States.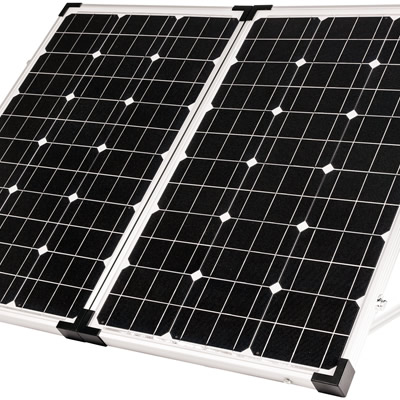 RV Gear Guide
When used in conjunction with existing panels or alone, the Go Power! Portable Solar Kit can bring back your batteries or replace your RV's generator.
by Zoë Dupley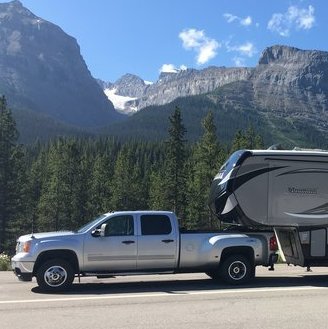 Gallery
"Stopping for a break on the Trans-Canada Highway."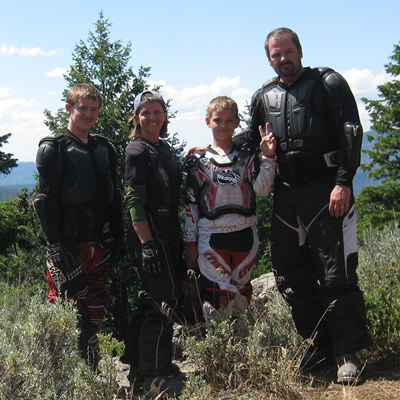 RV News
Melinda and Jim Tanner have created an online RVing oasis with their website and YouTube channel.
by Zoë Dupley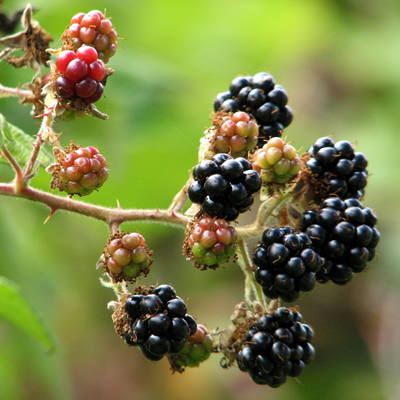 Powell River
There are many things that make Powell River unique, and the Blackberry Festival is just one of them.
by Zoë Dupley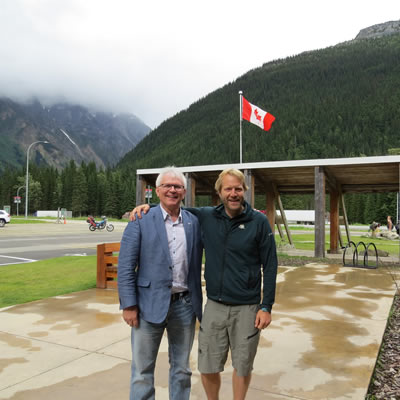 RVwest Insider
NDP National Parks Critic Wayne Stetski echoes environmental groups, Indigenous leaders and stakeholders on the need for stronger protection for our parks.
RV Gear Guide
In his new book, Ralph Martin recounts his two cross-Canada treks, and how he lived to tell the tale. This book has everything from evil clowns to technicolour buffalos.
by Zoë Dupley