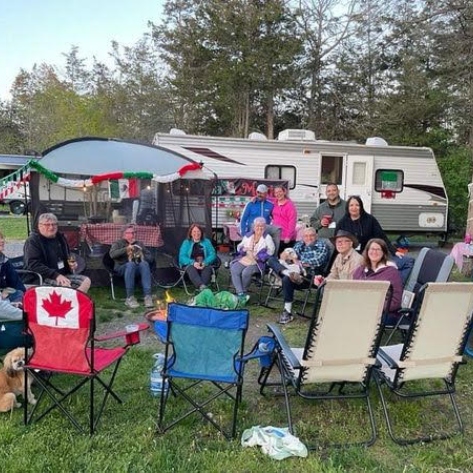 RV News
Learn about the evolution and spirit of the Ontario Recreational Vehicle Owners community.
by Danielle Brost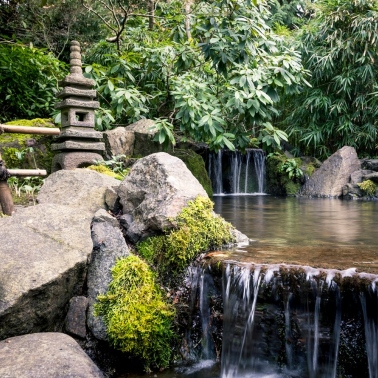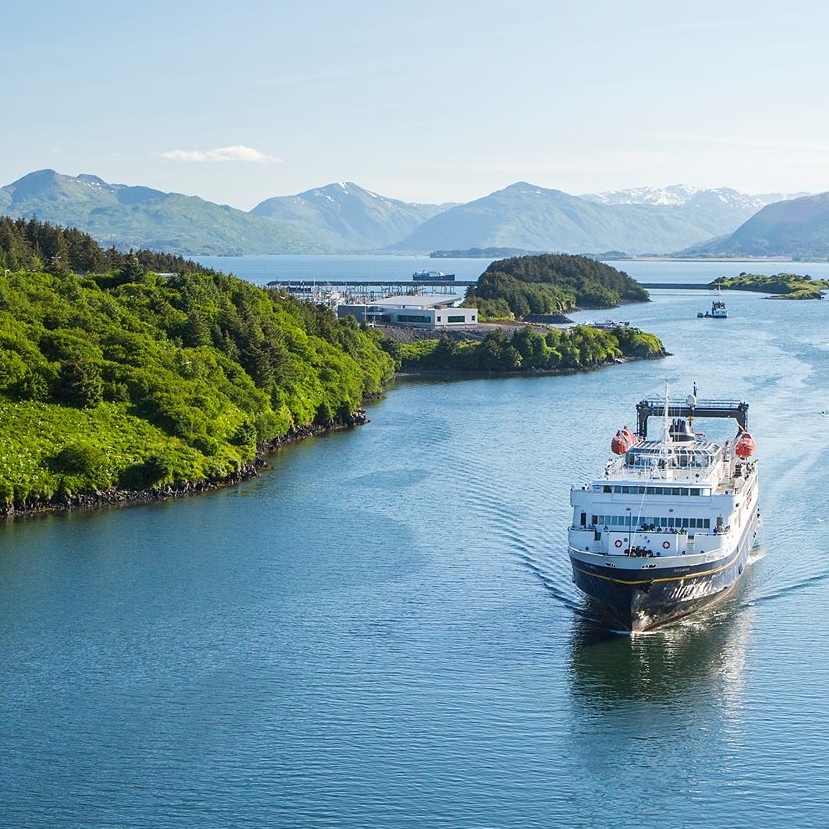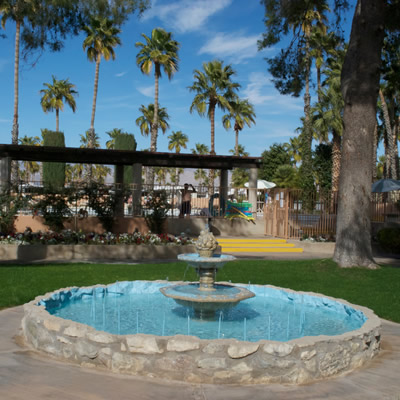 RVwest Insider
Tucson's two Rincon Country resorts are among the most highly rated RV resorts in the United States
by Jeff Crider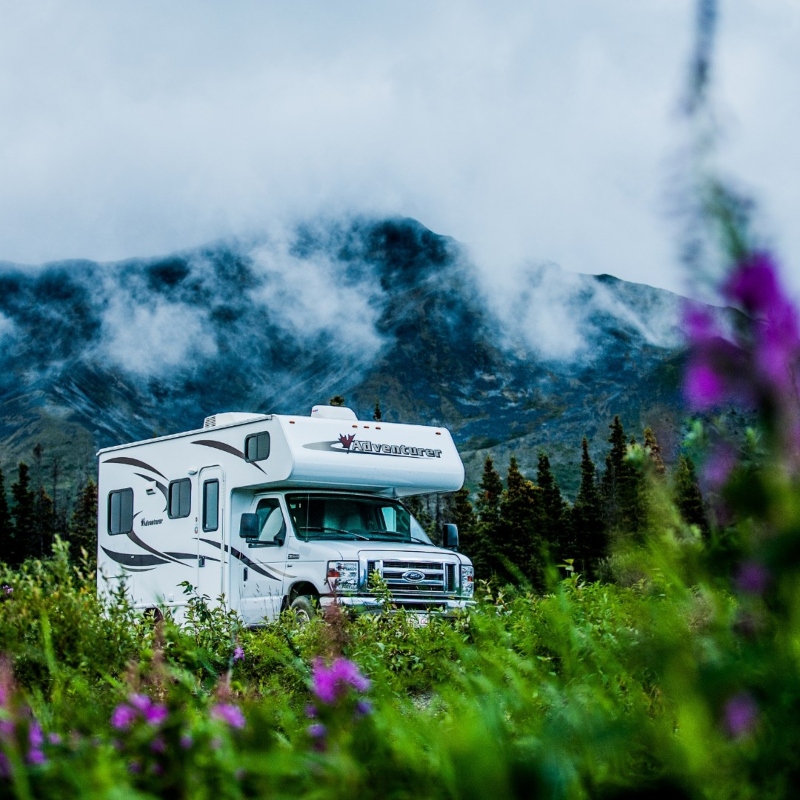 RV Rentals
Take the ultimate Canadian road trip and test out the travelling lifestyle with a rental RV.
by Danielle Brost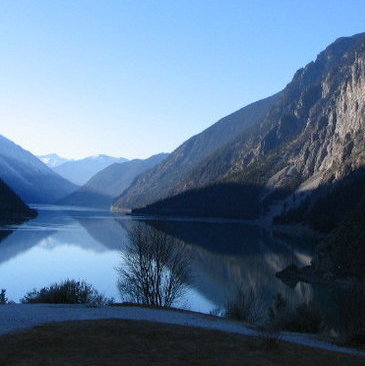 Gallery
"The view up the lake, from the campsite, at dusk."
Halifax, Nova Scotia |
Halifax RV Show & Sale
Come to the largest multi-line indoor RV event in Atlantic Canada.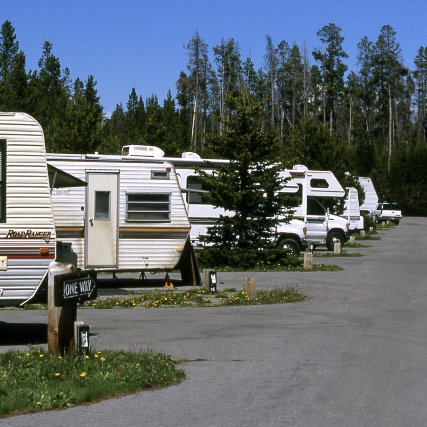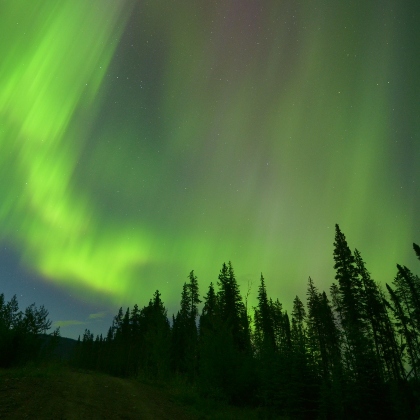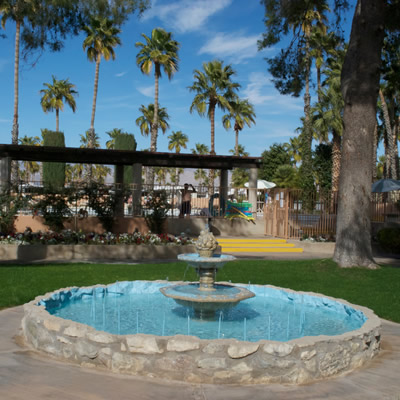 RVwest Insider
Tucson's two Rincon Country resorts are among the most highly rated RV resorts in the United States
by Jeff Crider