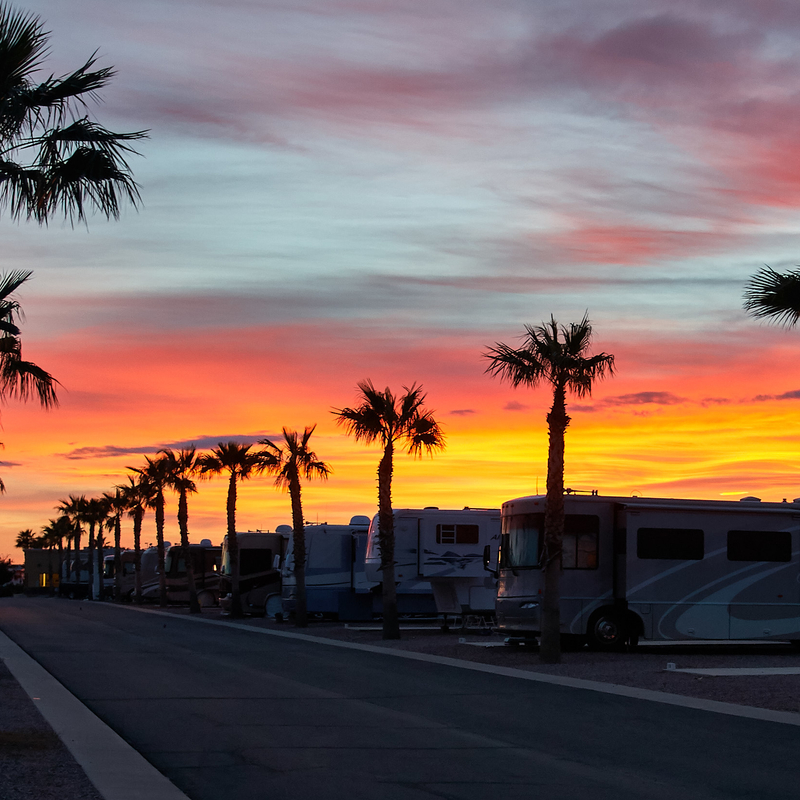 RV News
Starting November 8, fully vaccinated snowbirds can resume travel to their favourite U.S. destinations.
by Danielle Cameron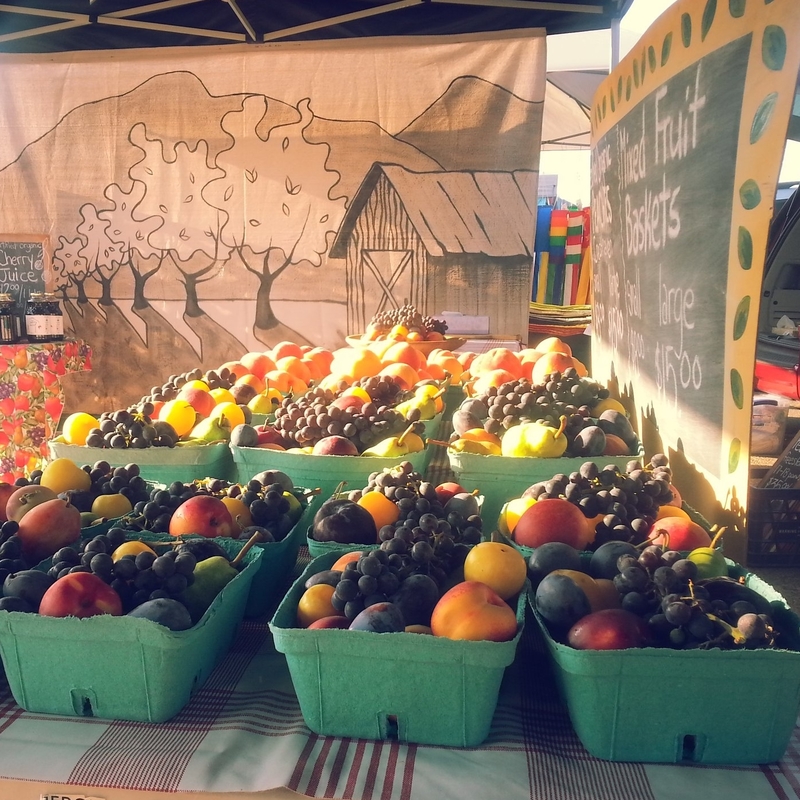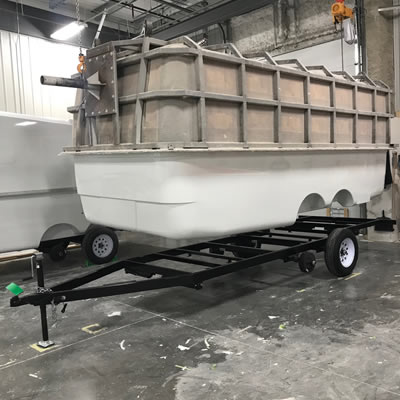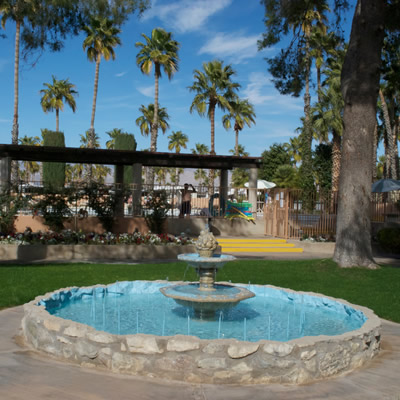 RVwest Insider
Tucson's two Rincon Country resorts are among the most highly rated RV resorts in the United States
by Jeff Crider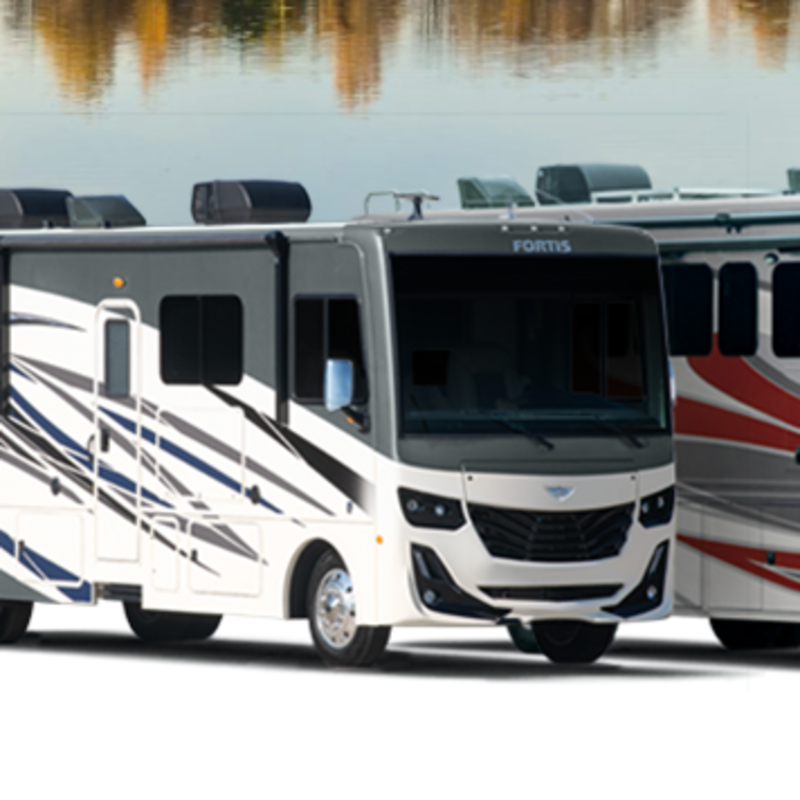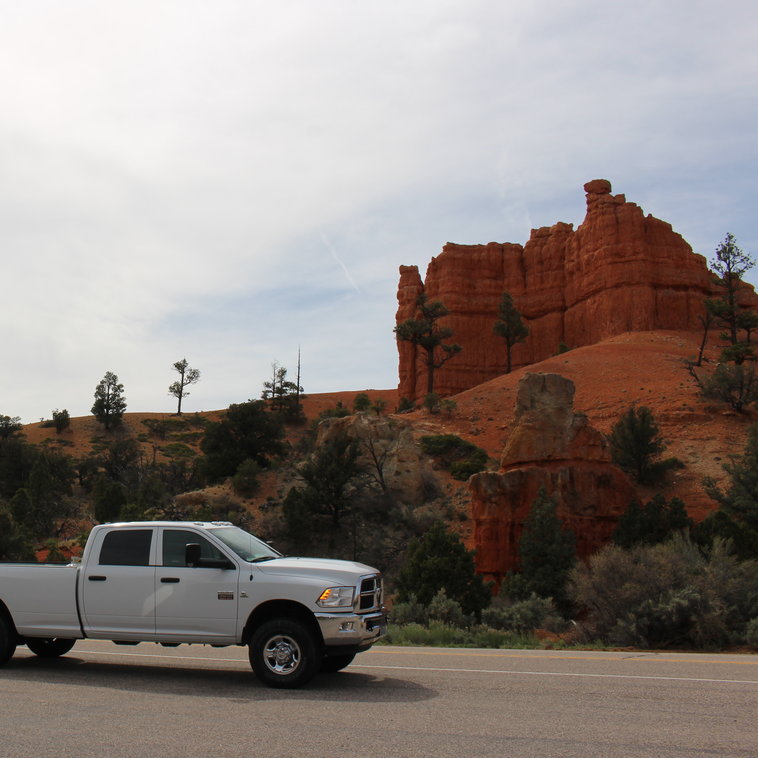 Gallery
"We were travelling to Bryce Canyon on the beautiful Highway 12. Had to stop and take this picture of Lucy and Hank. We named our trailer and truck."
Halifax, Nova Scotia |
Halifax RV Show & Sale
Come to the largest multi-line indoor RV event in Atlantic Canada.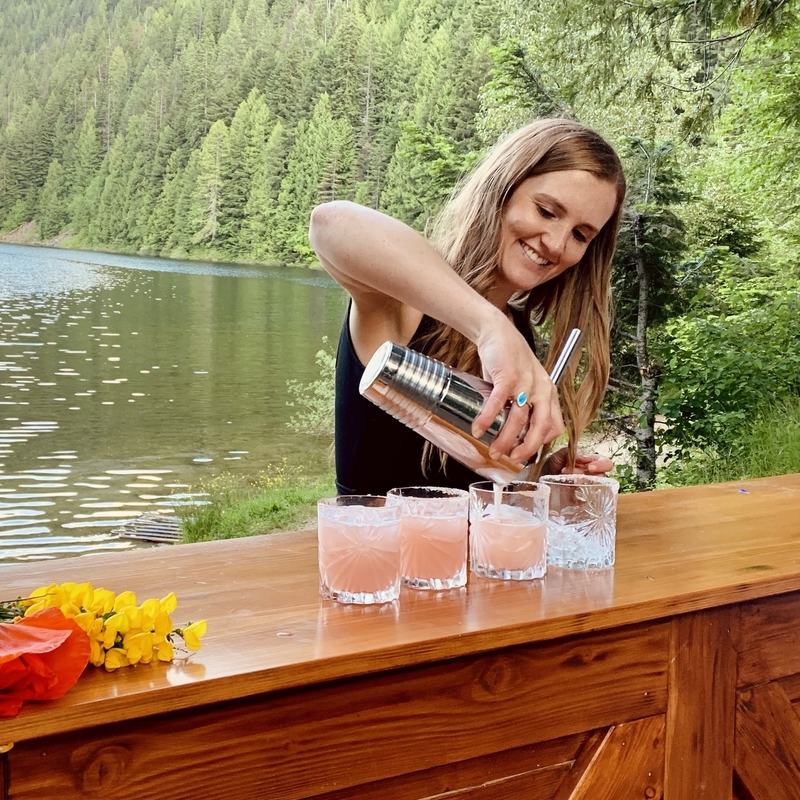 RV News
Inspired by her travels, Megan DeVries invested time, money and considerable elbow grease to create Vintage Pour Mobile Bar in Nelson, B.C.
by Danielle Cameron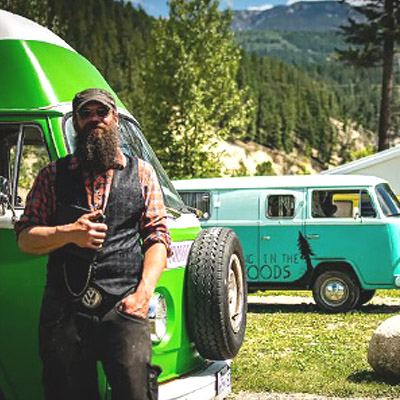 Golden
Jeremiah Woods is the owner of a large fleet of VW vehicles and now he's created a campground in Golden, B.C., to share his love of the iconic brand
by Julie Matchett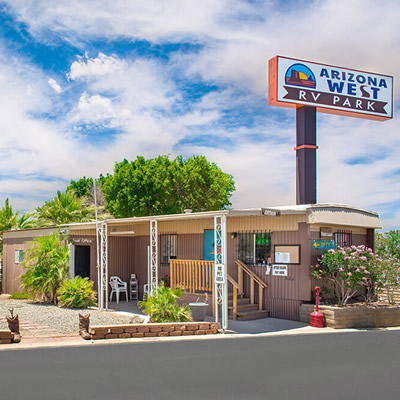 RVwest Insider
Today's RV enthusiasts want to stay in well managed parks that offer high quality amenities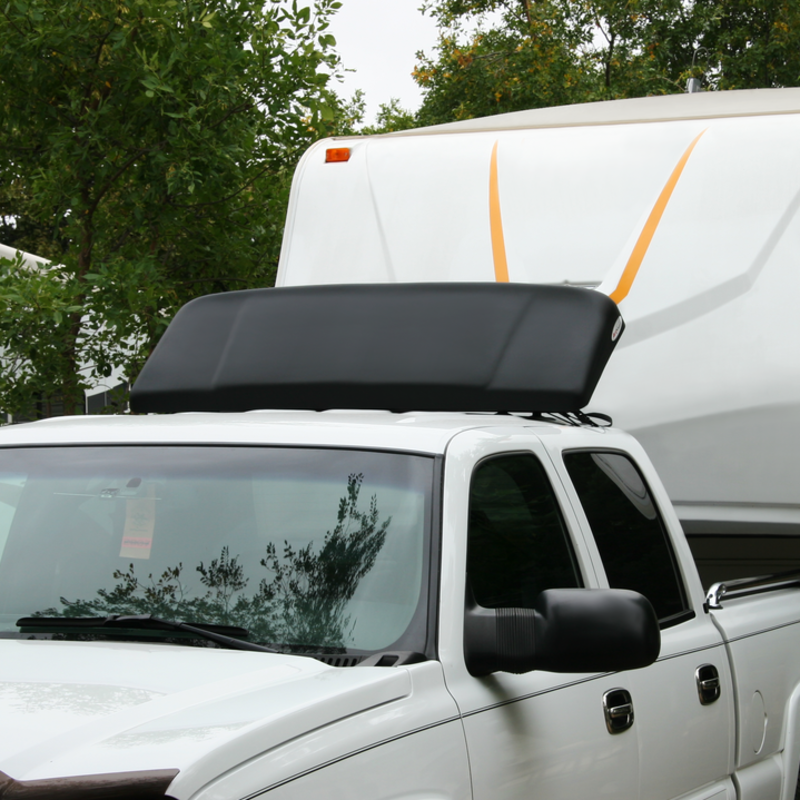 RV Gear Guide
Icon Technologies Ltd. in Winkler, Manitoba, has created this popular wind deflector to make your travels easier.
by Danielle Cameron