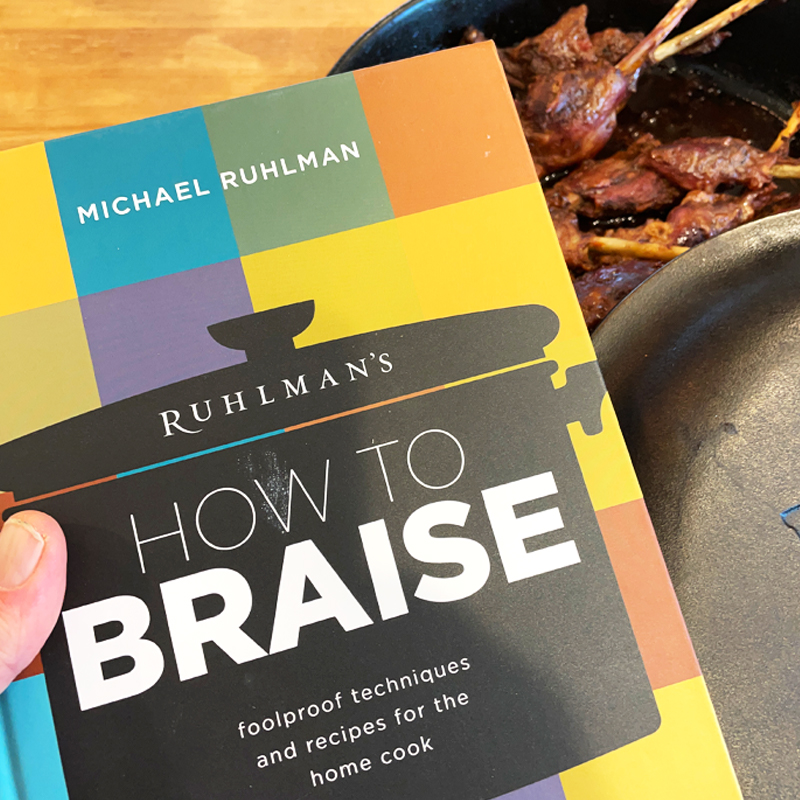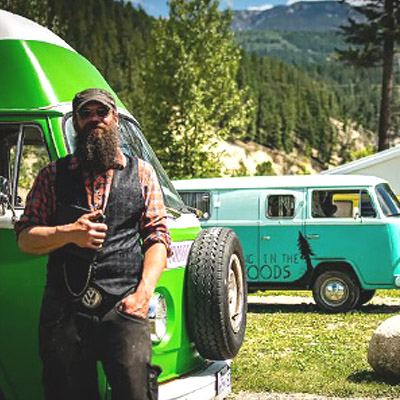 Golden
Jeremiah Woods is the owner of a large fleet of VW vehicles and now he's created a campground in Golden, B.C., to share his love of the iconic brand
by Julie Matchett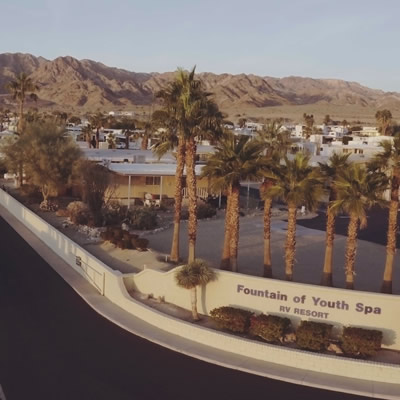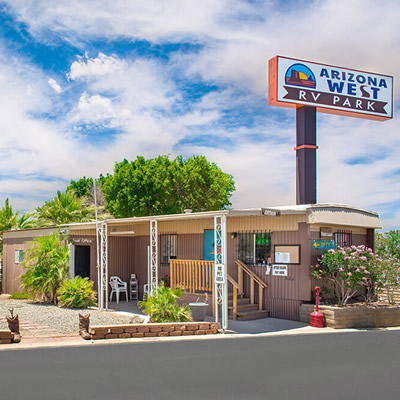 RVwest Insider
Today's RV enthusiasts want to stay in well managed parks that offer high quality amenities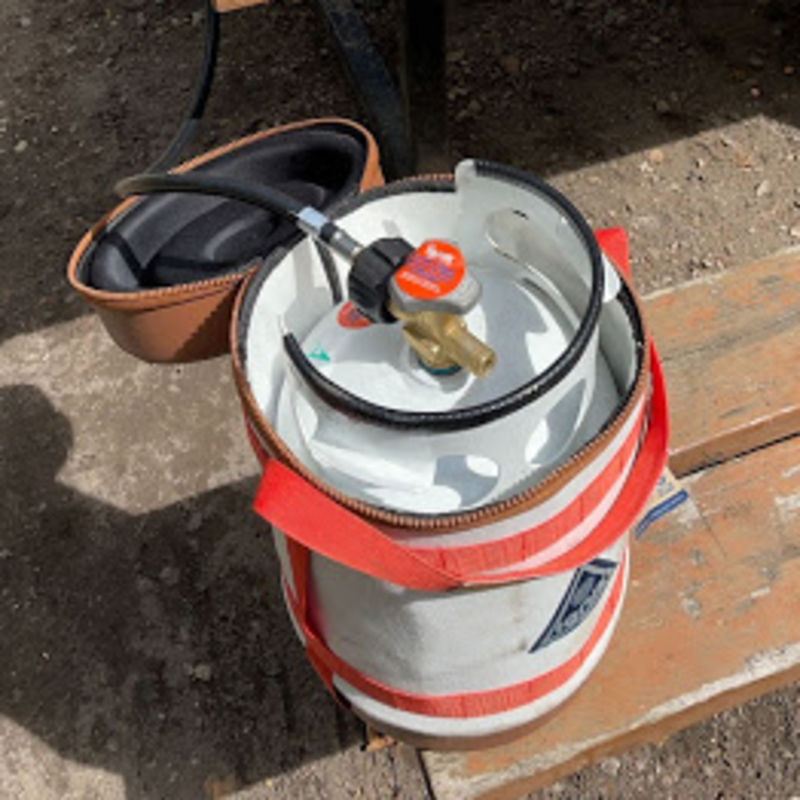 RV Gear Guide
Ignik designed a small refillable propane bottle for small gas appliances like lanterns and camp stoves.
by Timothy Fowler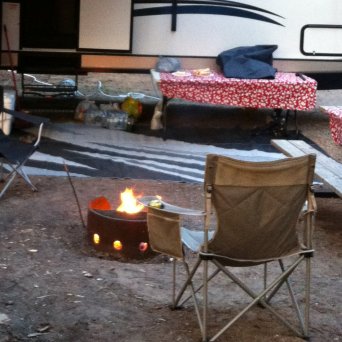 Gallery
"My definition of 'perfect.' "
Vintage RV
Jodi Slotar decided to embrace nostalgia during the pandemic, starting with her first vintage RV restoration project
by Danielle Cameron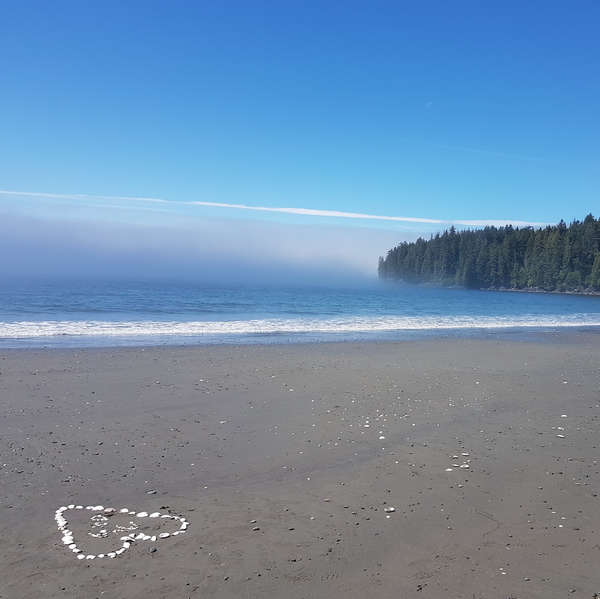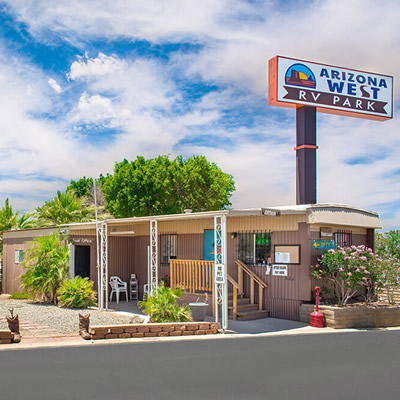 RVwest Insider
Today's RV enthusiasts want to stay in well managed parks that offer high quality amenities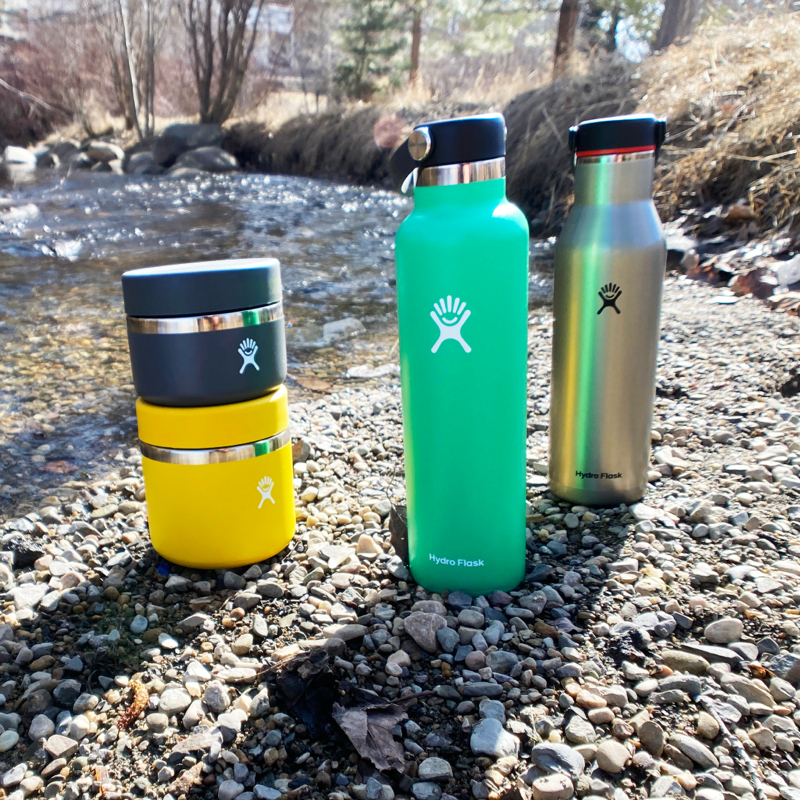 RV Gear Guide
Two generations of heavy bottle users—a GenX dad, and a GenZ daughter—give their top five reasons why they love their Hydro Flask bottles.
by Kerry Shellborn