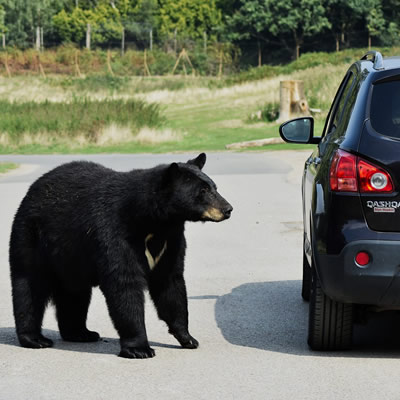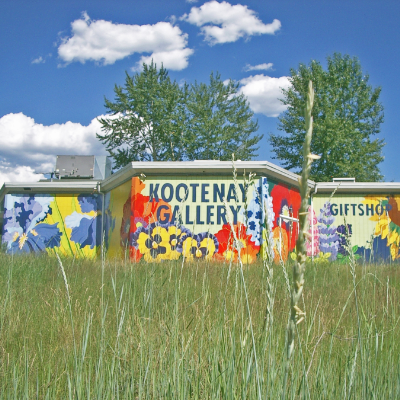 Castlegar
Maggie Shirley, curator and gallery assistant for Kootenay Gallery of Art in Castlegar, B.C., highlights the historic gallery's exhibitions and programs
by Kyle Born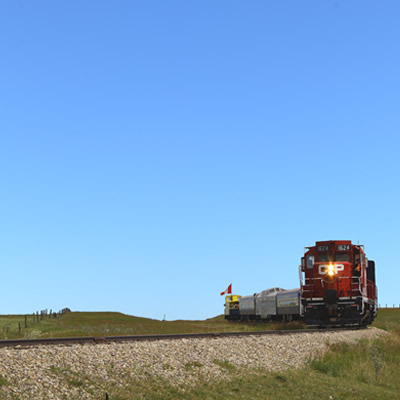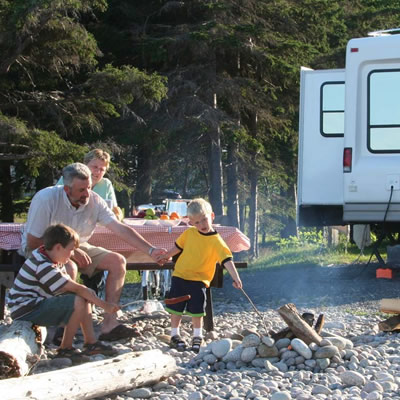 RVwest Insider
Thinking about getting a recreational trailer? Check out these common questions about towing before you do.
by Keith Powell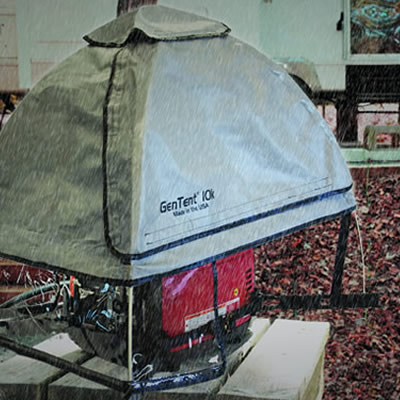 Gallery
"Sitting around the campfire with good friends."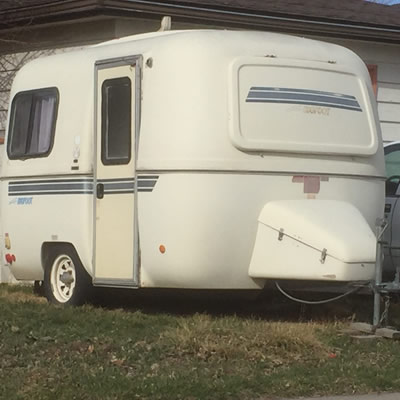 Vintage RV
The Lil Bigfoot travel trailer is almost a clone of the iconic Boler trailers - even upon close inspection, the differences are hard to spot.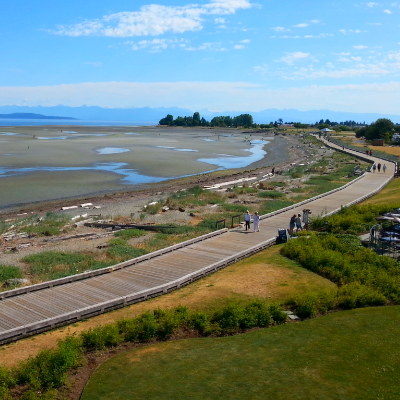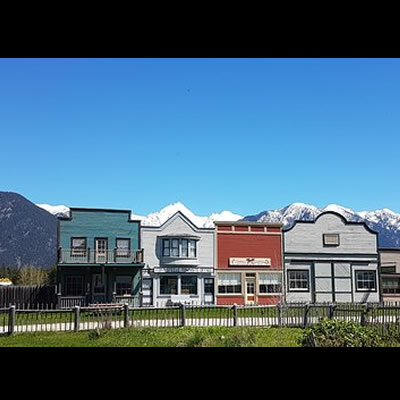 RVwest Insider
The historic townsite is significant as a time capsule of settlement and the changing fortunes of a pioneer community in the 19th century.