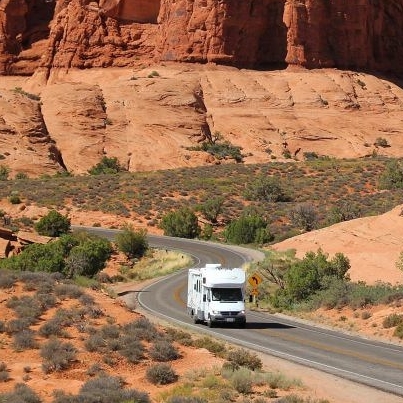 RV tips
Whether you consider yourself a repair expert or not, warranties are an important part of RV ownership.
by Danielle Cameron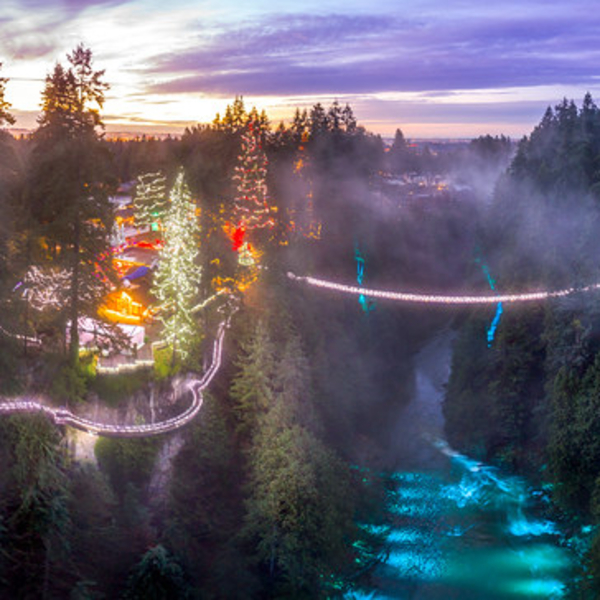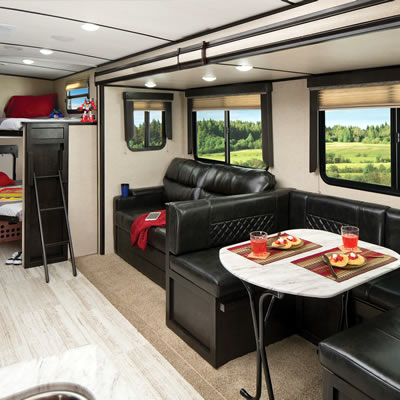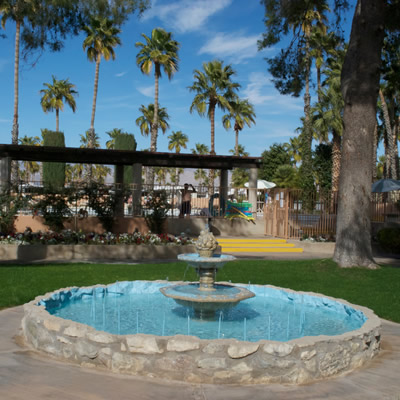 RVwest Insider
Tucson's two Rincon Country resorts are among the most highly rated RV resorts in the United States
by Jeff Crider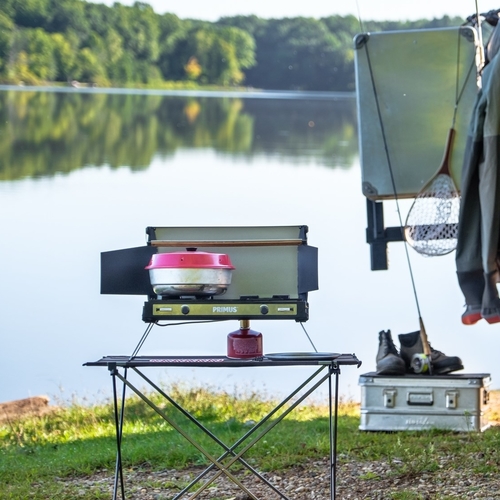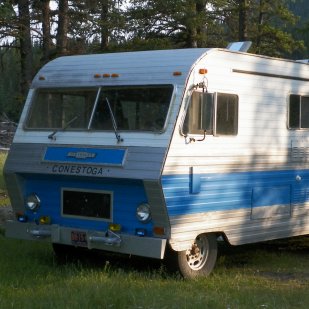 Gallery
"This is my 1974 Chevrolet Contestoga. She is built on a ton and a half chassis (so I was told) and she comes equipped with a 350 and automatic transmission. Since this photo I have completely redone the interior in a Bohemian/Romanian Gypsy trailer design. I'm surprised how well she travels down gravel roads and in the back country. I found this nice little spot by the river and set up camp. Her 22 ft. body give my dog and I ample room to cook and sleep."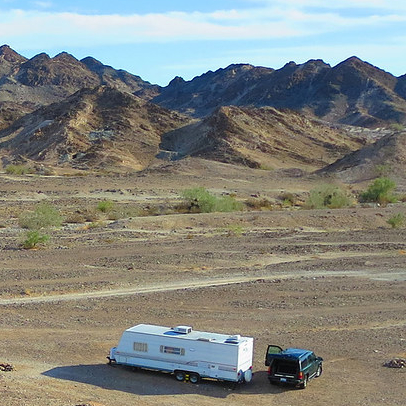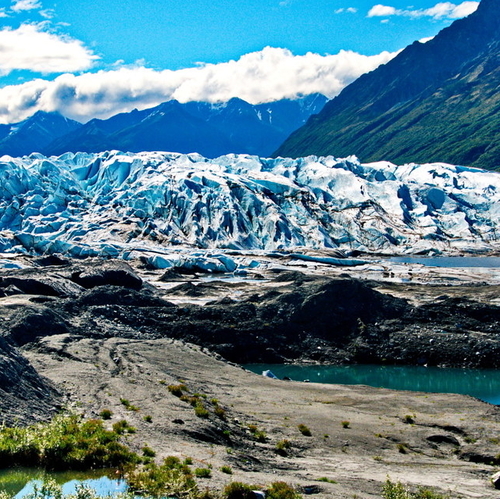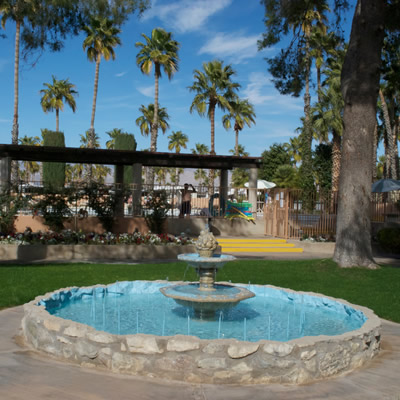 RVwest Insider
Tucson's two Rincon Country resorts are among the most highly rated RV resorts in the United States
by Jeff Crider