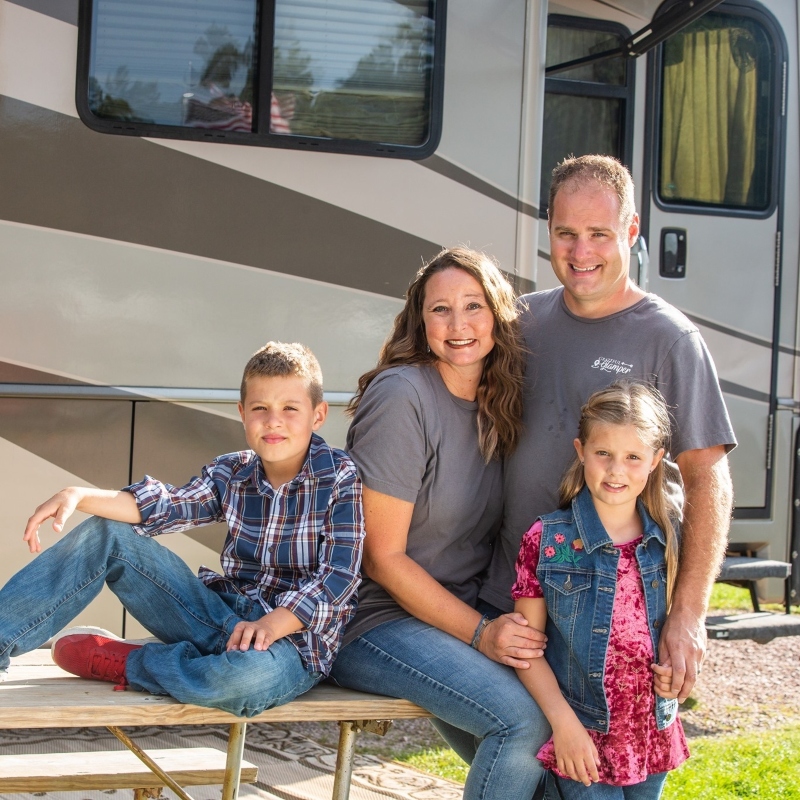 RV News
Digital nomads Ben and Charity DeVries share what they've learned from their RV adventures.
by Danielle Cameron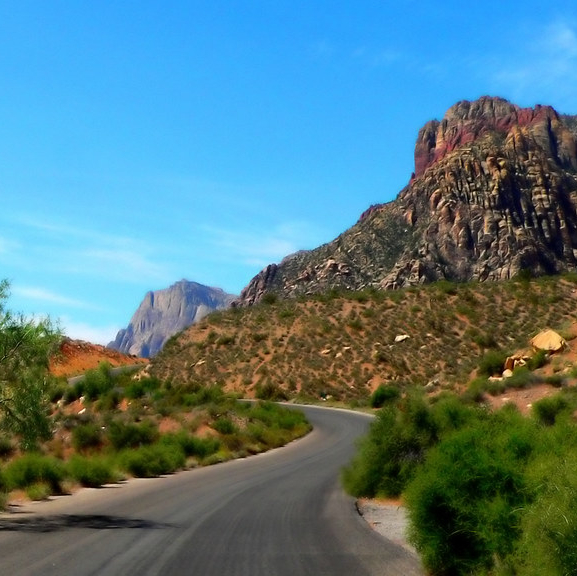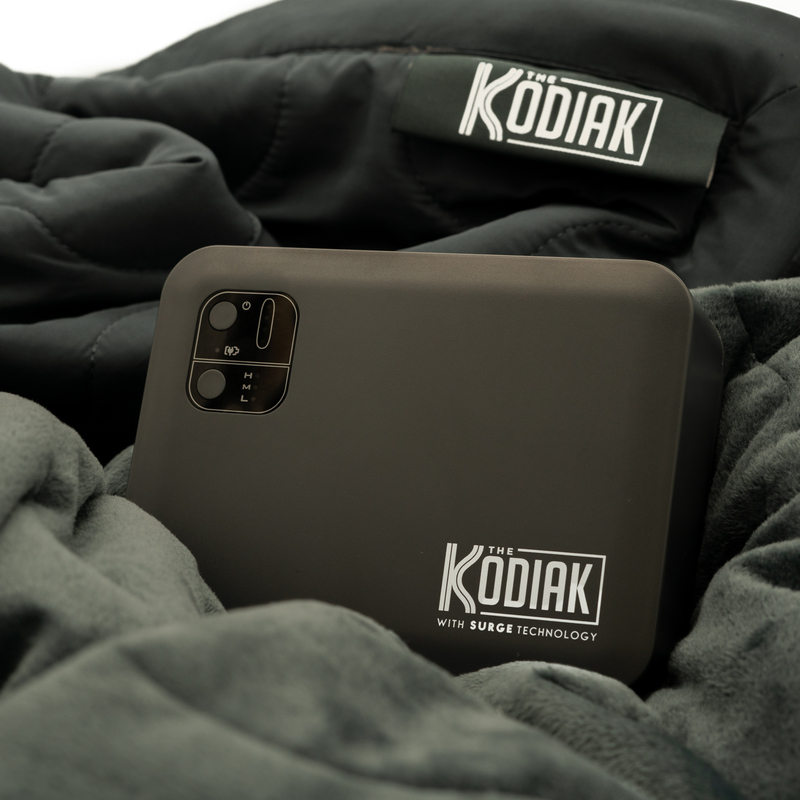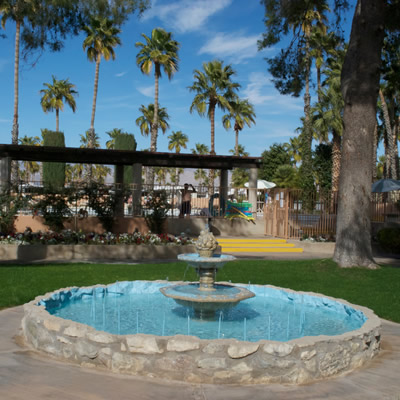 RVwest Insider
Tucson's two Rincon Country resorts are among the most highly rated RV resorts in the United States
by Jeff Crider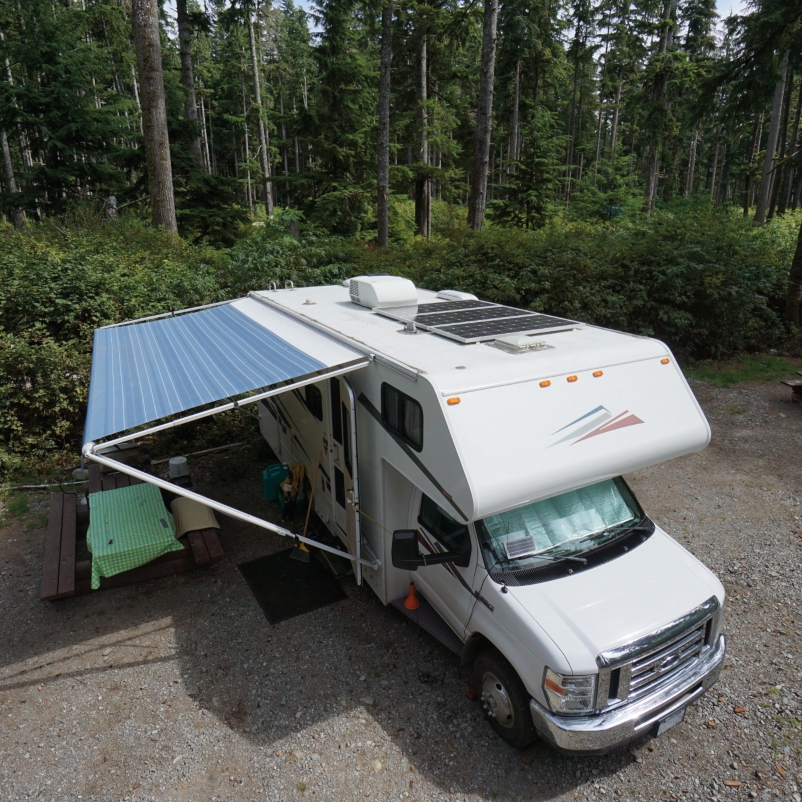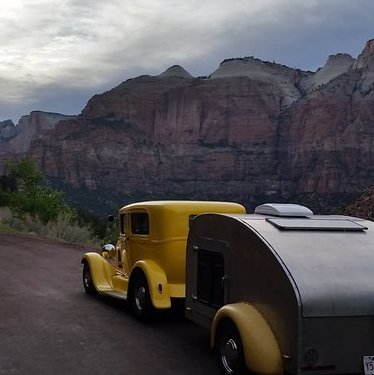 Gallery
"Stopped on the side of the road, almost sunset, leaving the park. This was one sunset on a 9,600-kilometre road trip."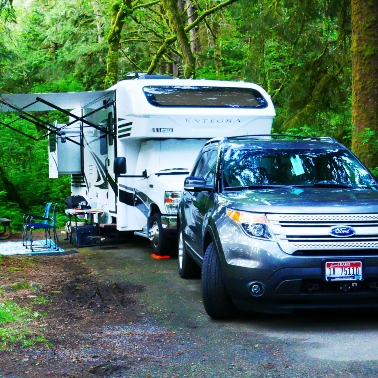 RV Tech Talk
It's nearly time to take the RV out of storage, so here's a checklist to make sure your unit is ready for the upcoming season.
by Reg DeYoung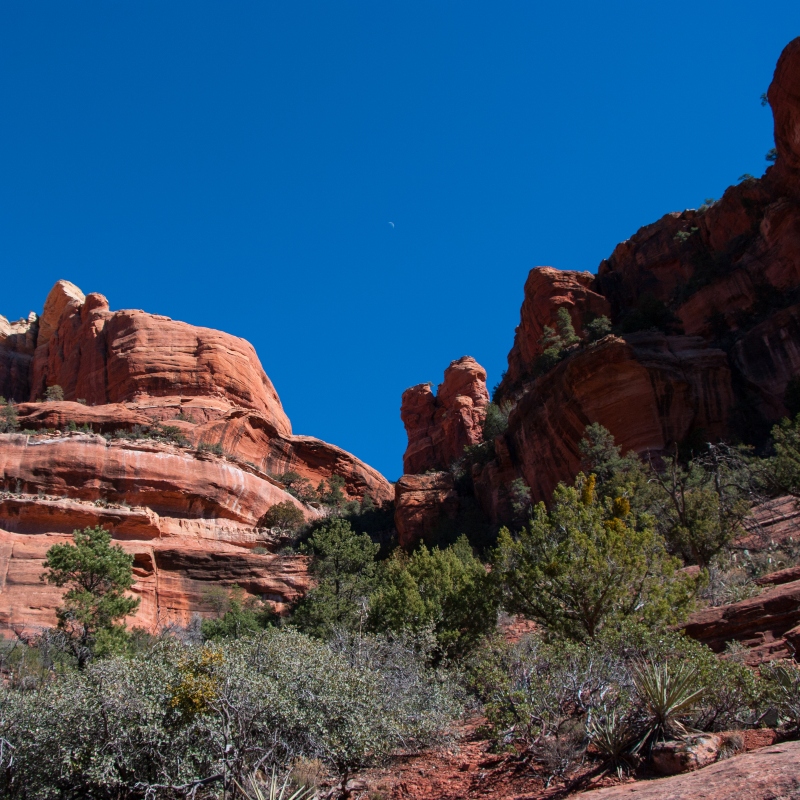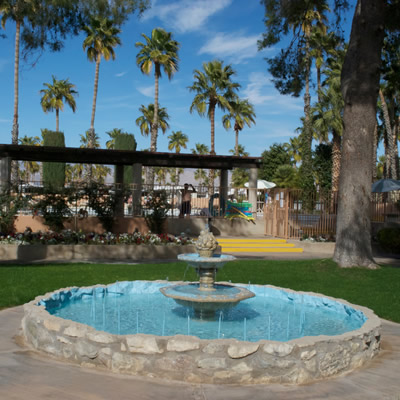 RVwest Insider
Tucson's two Rincon Country resorts are among the most highly rated RV resorts in the United States
by Jeff Crider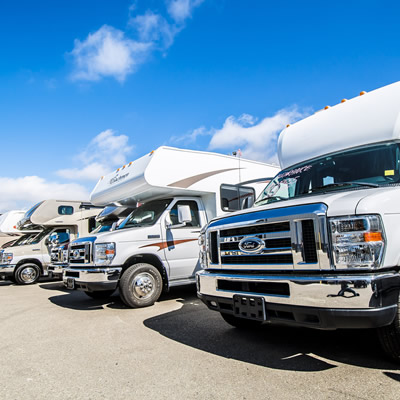 Manufacturers
Whether you're looking for a Class A motorhome or a small A-frame design, choosing the right RV unit is important
by Danielle Cameron