Top Canadian RV manufacturers
These are some of the most prominent RV manufacturers in the country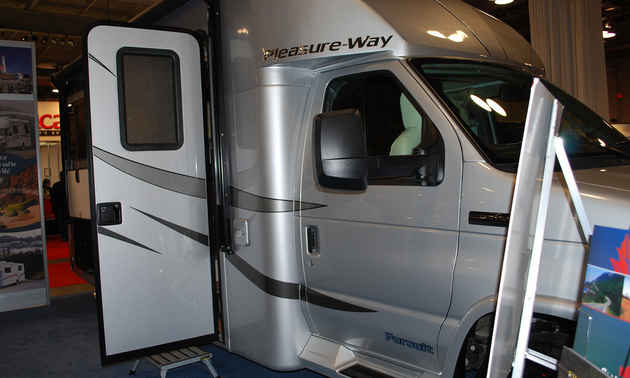 Choosing the right RV is important. You have to consider space requirements, budget limits, and other crucial factors before making your decision. In Canada there are a number of RV manufacturers, making units of all shapes and sizes to suit every camper's needs.
Here are some of the most prominent RV manufacturers in the country:
Northern Lite - Kelowna, British Columbia
Northern Lite is based in B.C., and has been building high-end, lightweight, four-season truck campers for more than 24 years. Their slide-in truck campers are sold across Canada and the U.S.A., and they even supply overseas markets.
This manufacturer has the longest structural warranty in the truck camper industry (six years). Northern Lite trailers are made seamlessly (using a design similar to that of a boat), reducing their weight by 15 to 20 per cent, and giving them a lower centre of gravity compared to conventional truck campers.
Using industry knowledge gained from more than 20 years of experience, the Trillium founders consistently come up with new and brilliant RV models. They answered their customers' demands by creating a trailer based on the beloved Boler of the 1970s. They call it the Outback, and it is fully decked out with modern amenities and the latest technology.
Trillium also has a parts and services division, and is a family-run business.
Pleasure-Way is a manufacturer that takes an individualized approach to production (no assembly lines!) Every motorhome is created with care and attention, with more than 400 man hours going into building each unit. The parts are all hand trimmed, ensuring a perfect, customized fit.
Pleasure-Way also has a rigorous quality-control process, so you know every motorhome is tested and ready to go the distance.
Roadtrek is known for building comfortable, stylish Class B coaches. The company was recently acquired by the Erwin Hymer Group, offering a welcome addition to its already impressive line-up of units.
Now boasting European design, German engineering and North American technology, Roadtrek and Hymer motorhomes are a force to be reckoned with in the RV industry. The Hymer and Roadtrek facilities are based in Kitchener, Ontario.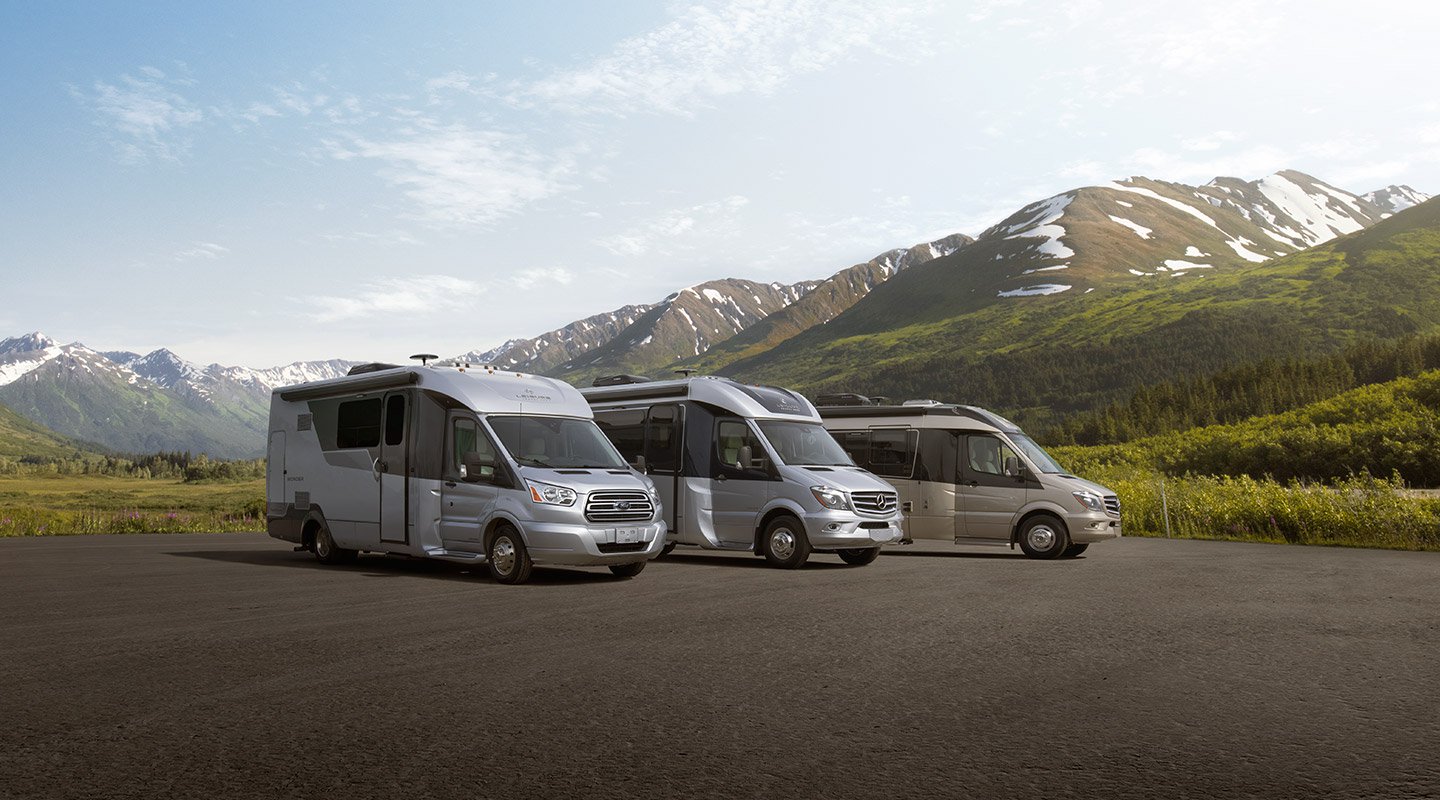 Leisure Travel Vans make up a manufacturing company situated in Winkler, Manitoba.
They specialize in building Class B and Class C motorhomes, and have established a strong reputation in the RV industry. They make most of the parts on site, which enables them to ensure the high level of quality the business is known for.
Escape offers a full line of travel trailers (17-foot, 19-foot, 21-foot and a 21-foot tandem axle fifth wheel), designed for mid-sized towing vehicles.
Escape trailers are made from 100 per cent molded fibreglass, come with a two-year warranty, and they are lightweight and loaded with features.