We'd like to hear from you!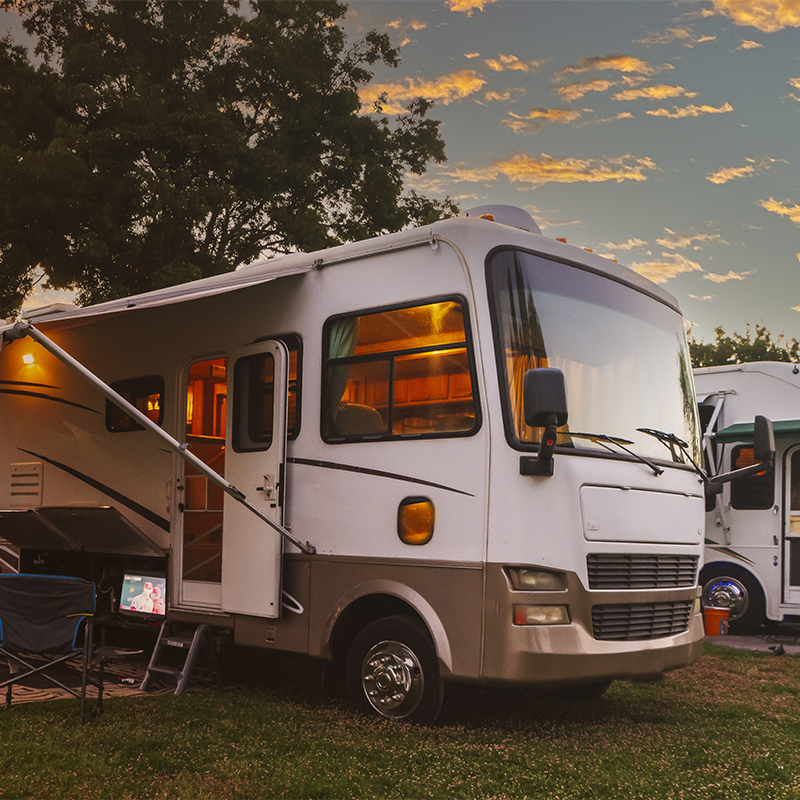 Submit
Tell us about your favourite gadgets and gear for RVing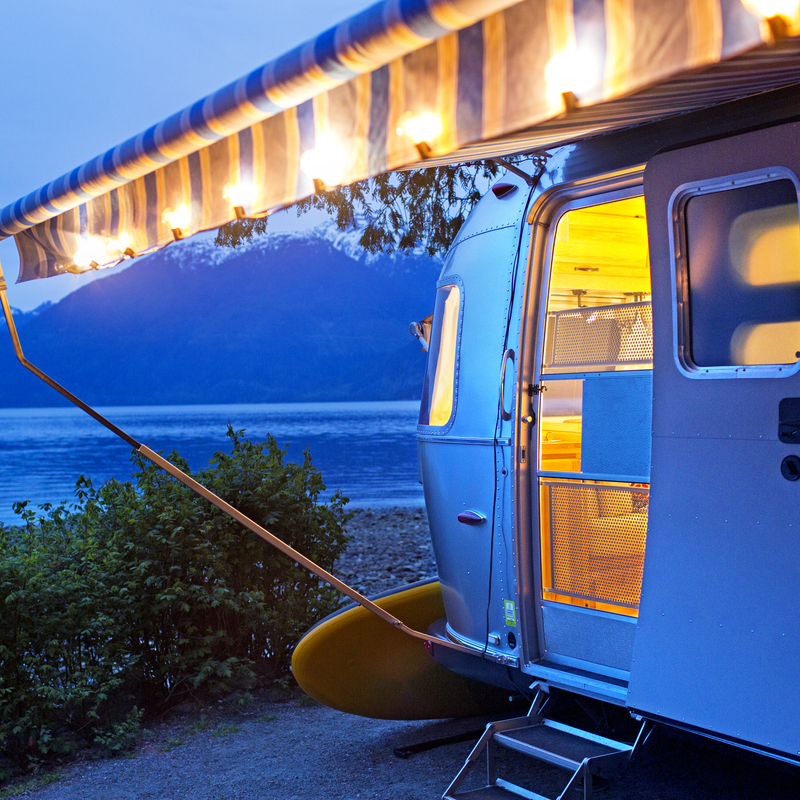 Submit
Let us know what the upcoming RV season looks like for you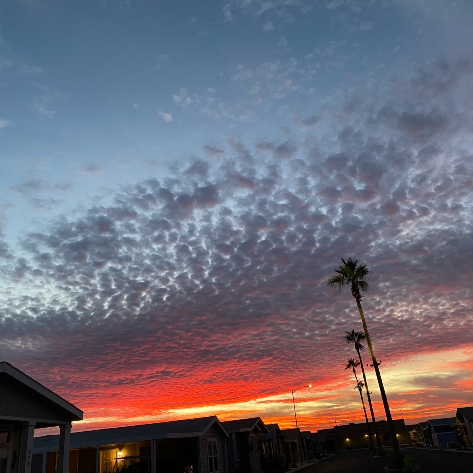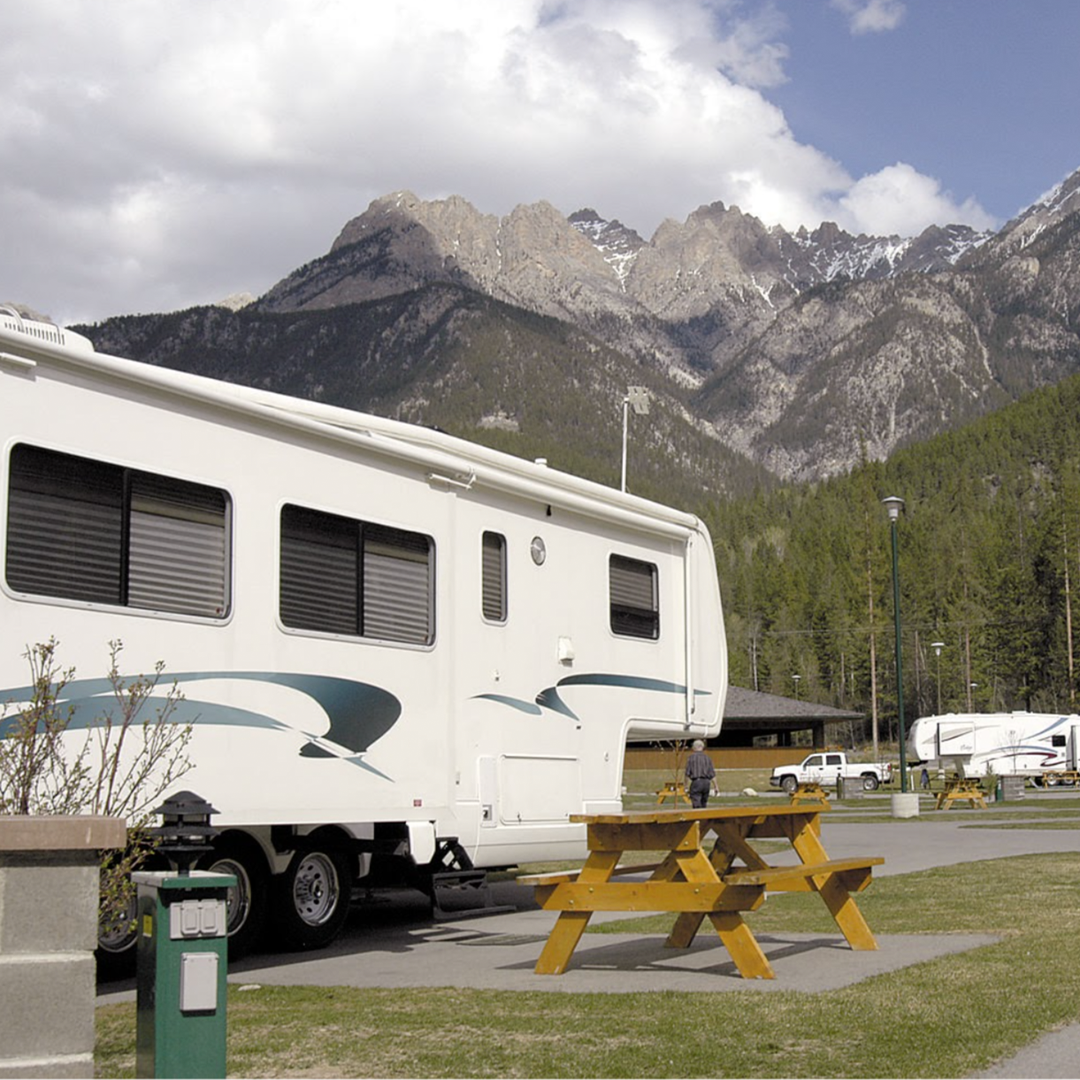 Submit
We would love to know about your spring RV prep protocol, and we invite you to fill us in!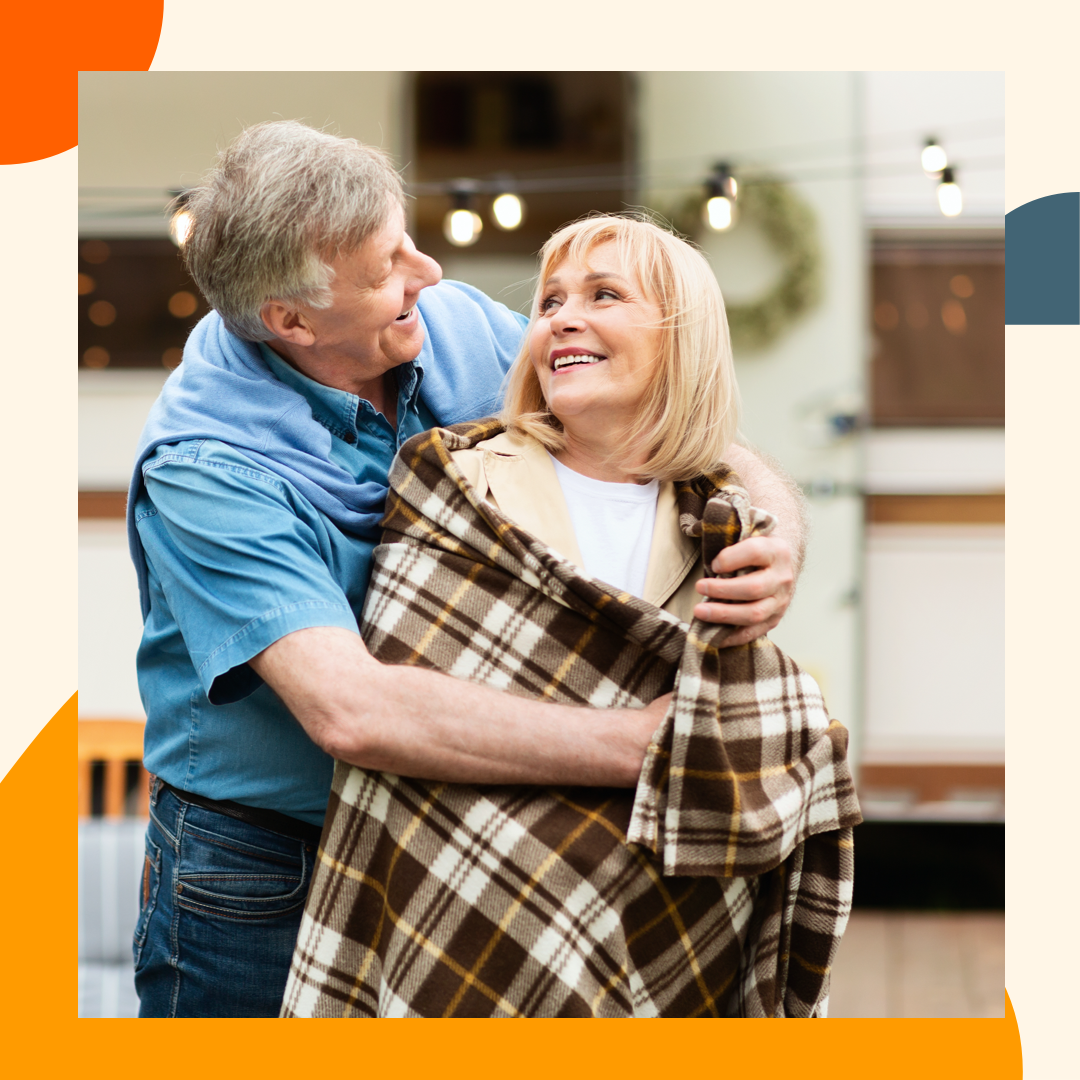 Submit
RVers get to see some of the most stunning examples of nature, and we can't wait to see what your camera has captured.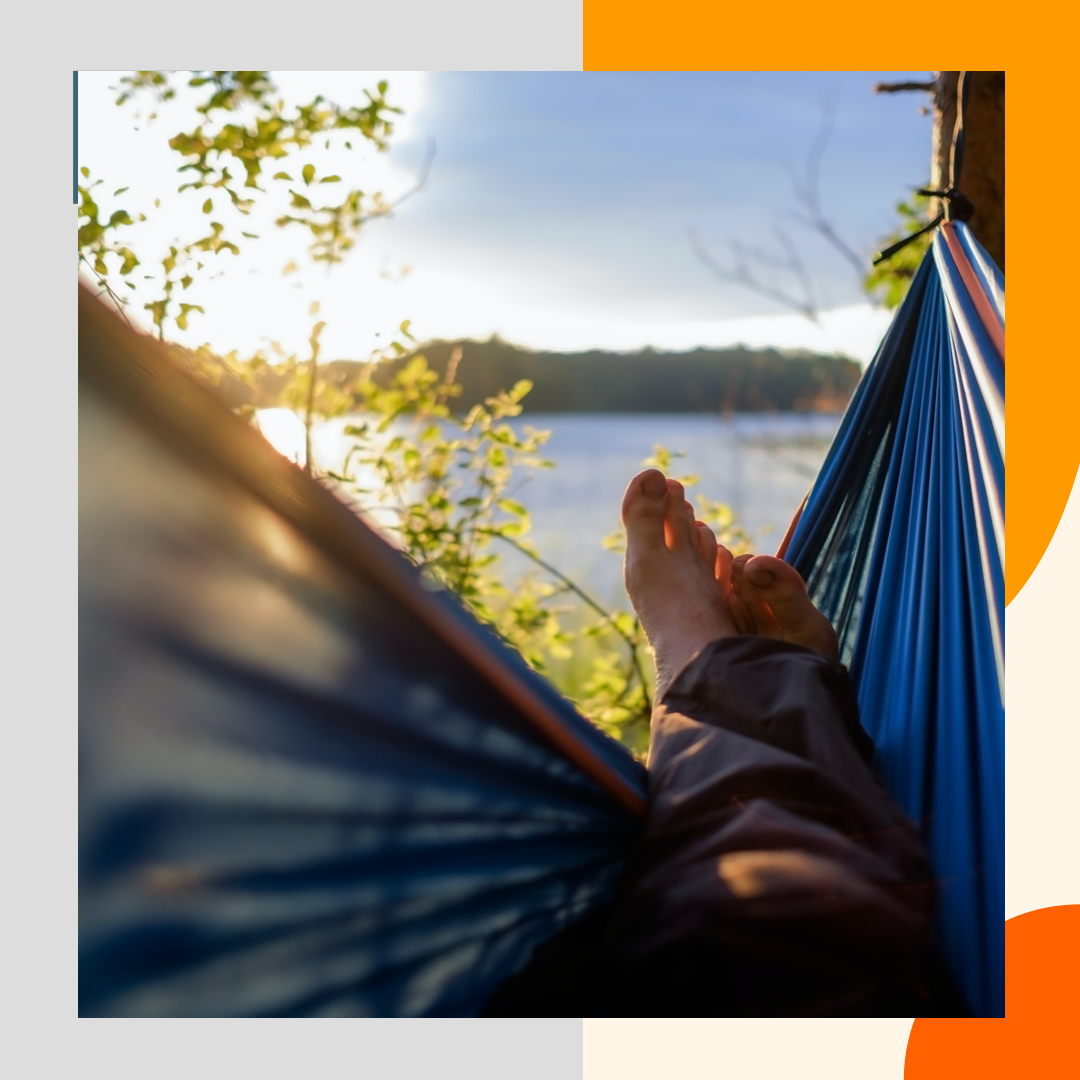 Submit
Beach activities are a natural choice for RVers - where is your favourite spot to sunbathe?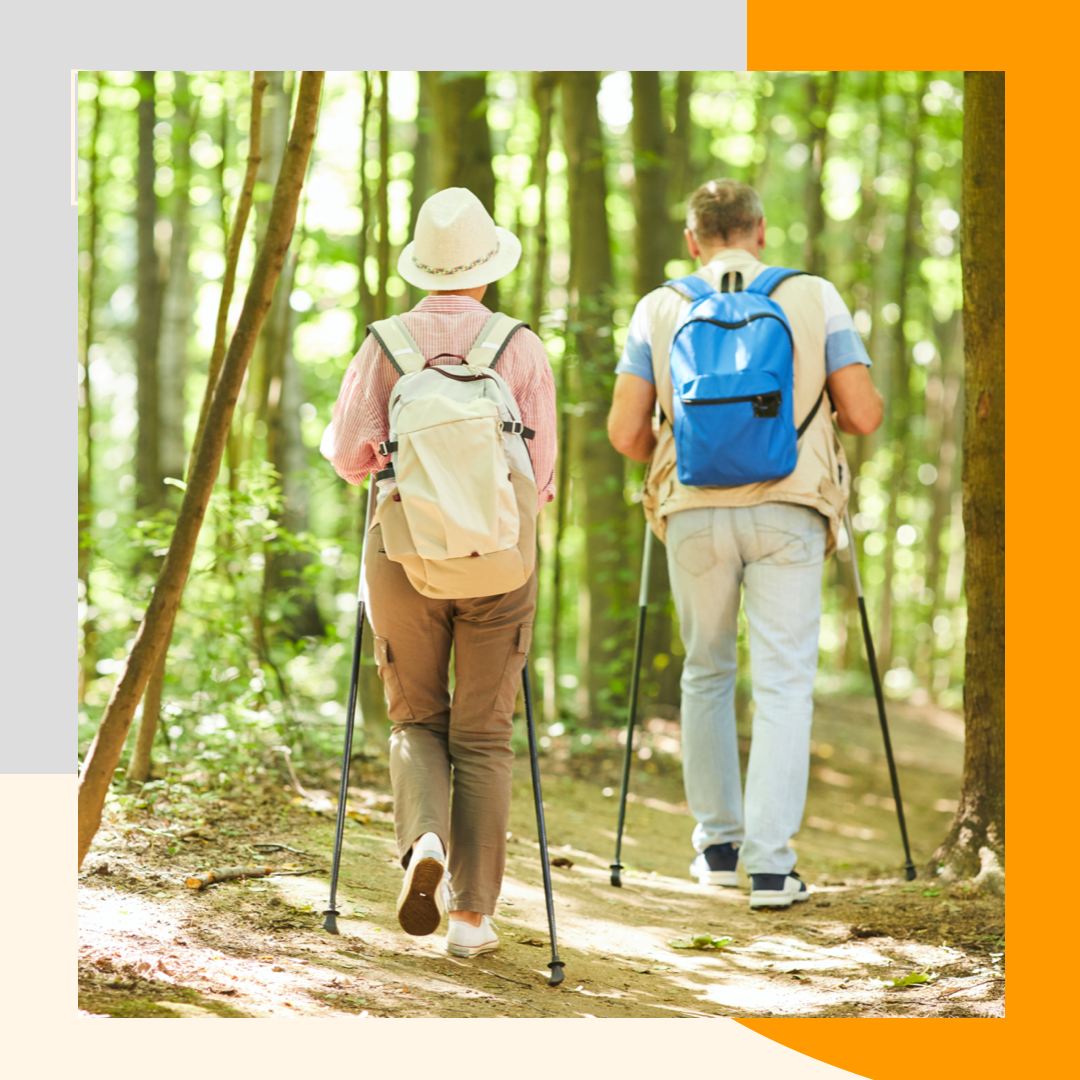 Submit
What do you do for outdoor fun during a camping trip?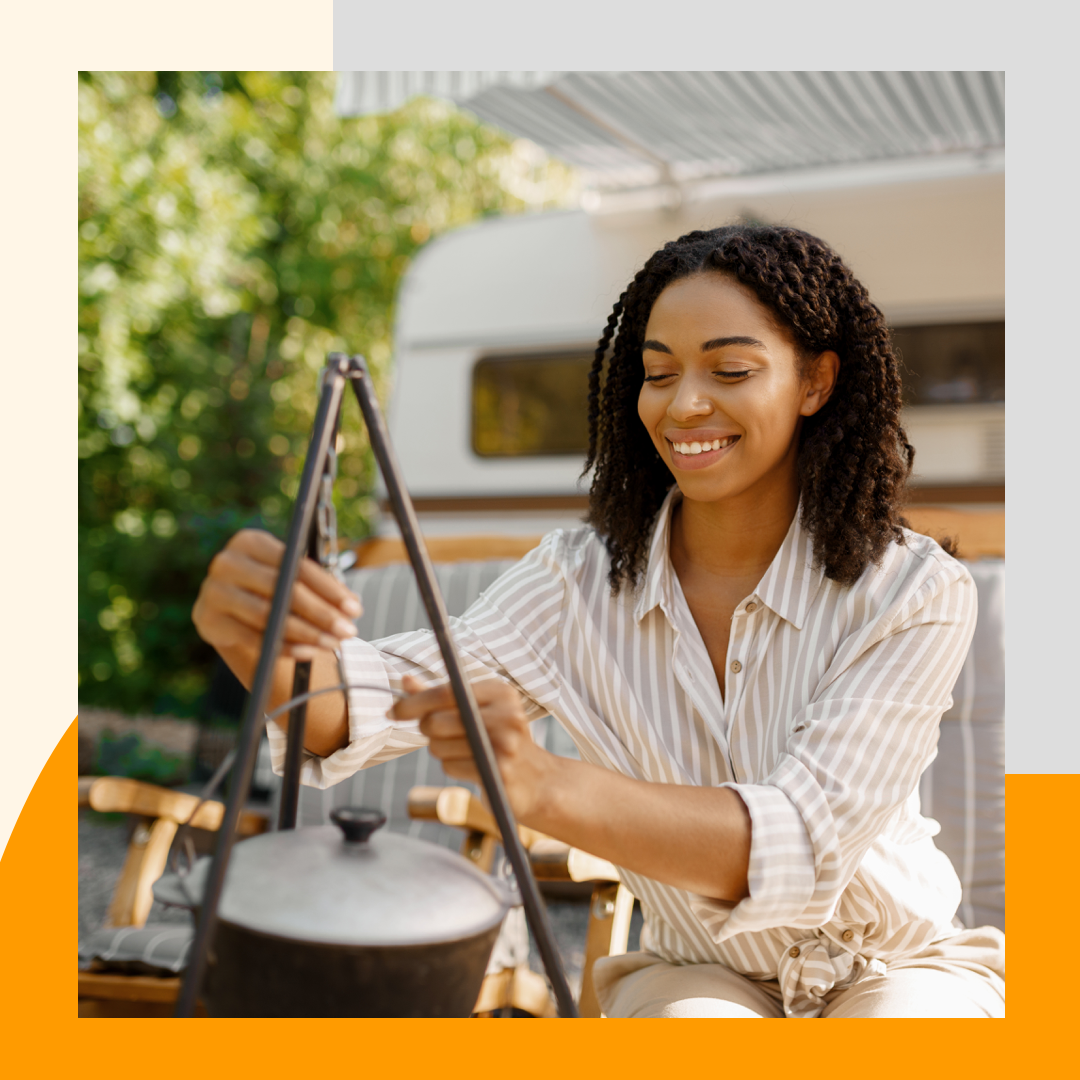 Submit
RVers come up with some clever approaches to cuisine - we'd like to hear about your mouth-watering creations.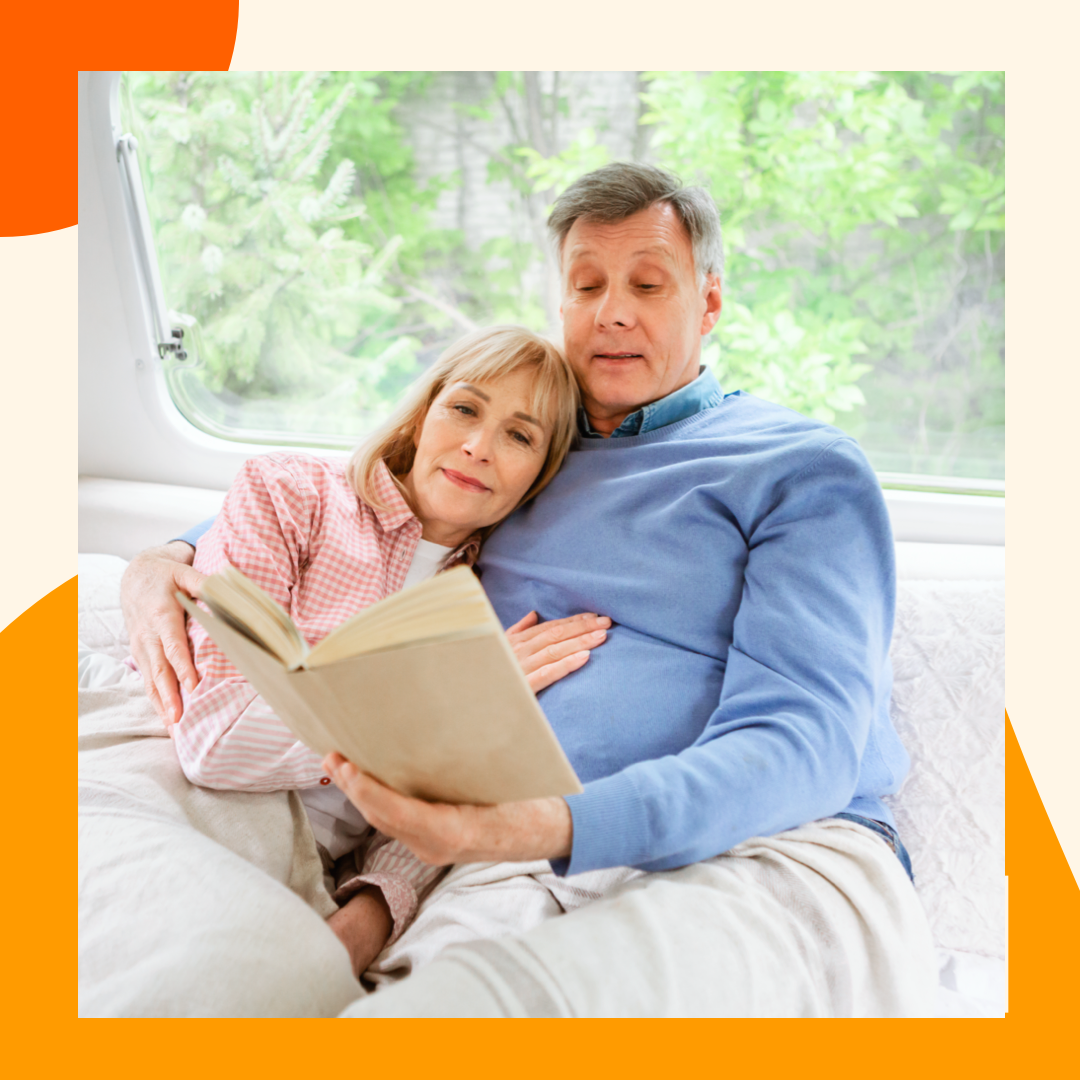 Submit
Reading on the road - share your favourite books with fellow RVers.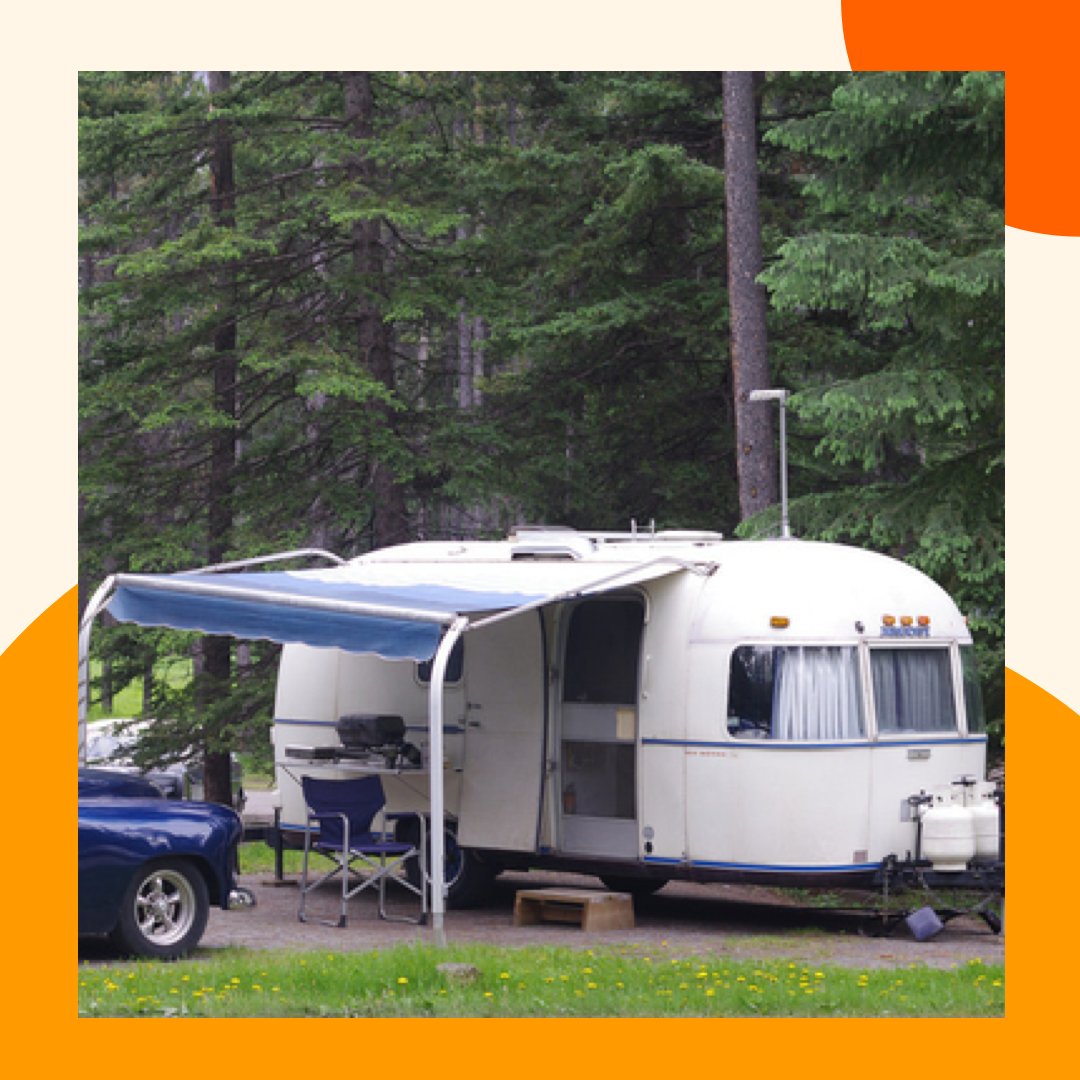 Submit
Show us your classic RV restorations, or tell us your favourite story about a cool vintage unit you've encountered.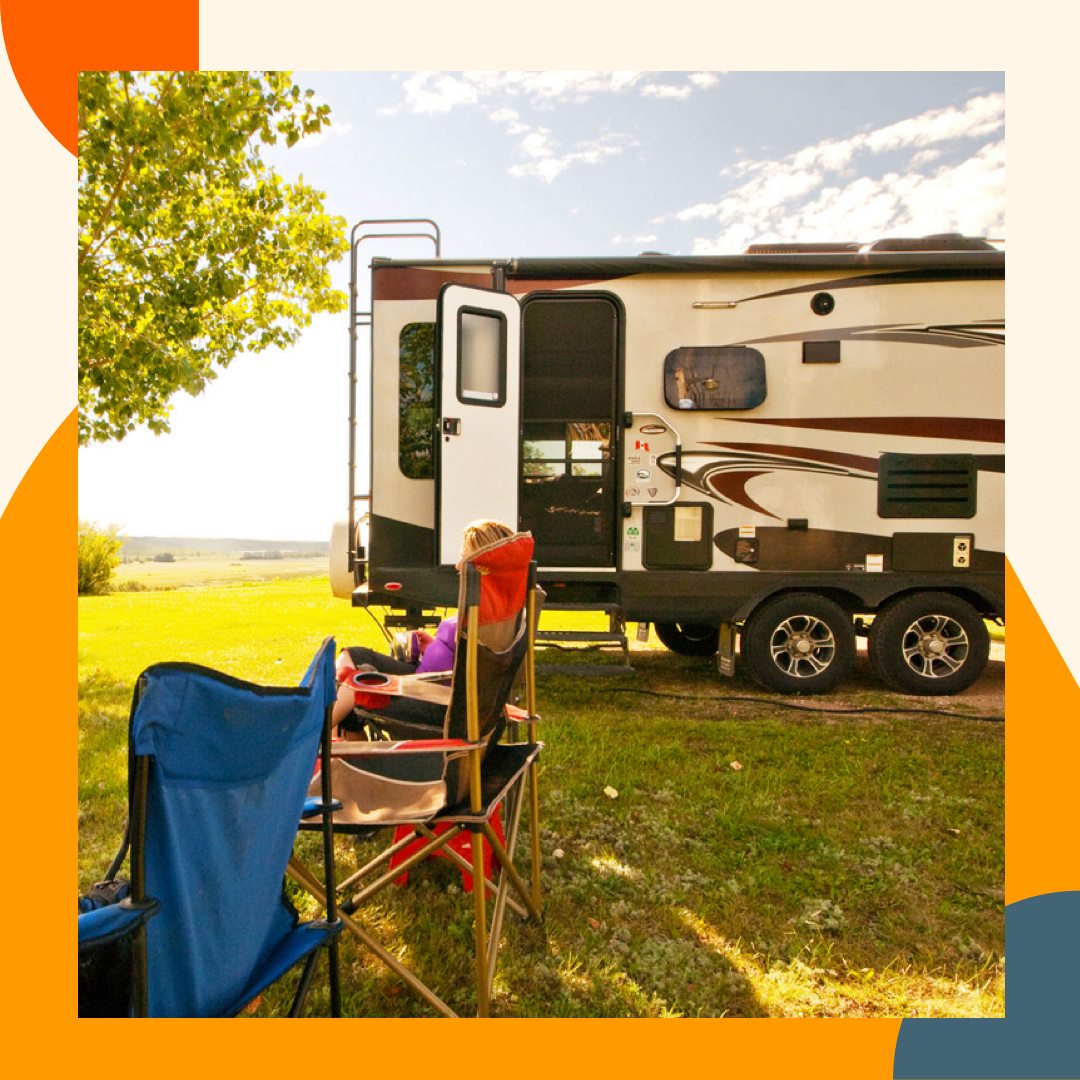 Submit
We would like to hear about your adventures, whether they're big or small.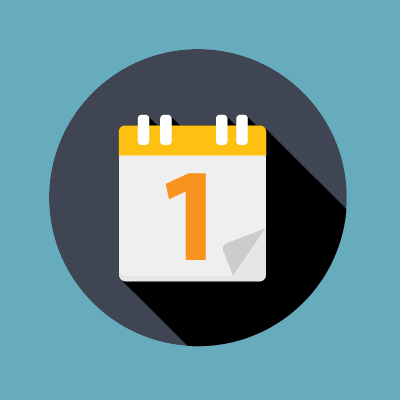 Submit
If you know of any events that RV campers won't want to miss - fill out our online form and let us know!