Mackenzie RVing stories
Check out the RVing opportunities in Mackenzie, British Columbia
With a variety of outdoor terrain—lakes, rivers and hiking trails galore—Mackenzie is the top choice of many RVers. Pursue water sports at Morfee Lake, practice your putt at the Mackenzie Golf & Country Club or indulge in outdoor recreation at one of the numerous wilderness areas nearby. Scroll down on our Mackenzie landing page for extensive information on tourist attractions, visitor information, sani-dumps, RV dealers, campsites and more.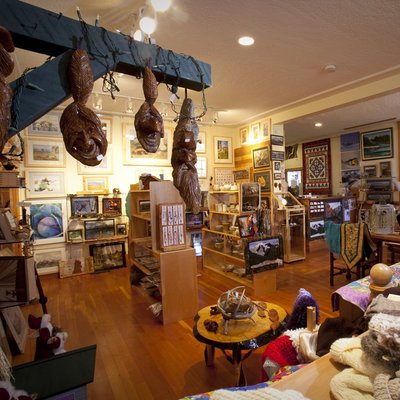 Prince George
You can't go wrong if you include these highlights in your Northern B.C. holiday.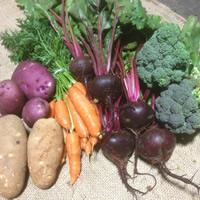 Mackenzie
Rick and Karen Parent invented and patented the RV tow bar. Now they're experimenting with food production techniques in Mackenzie.
by Karen Kornelsen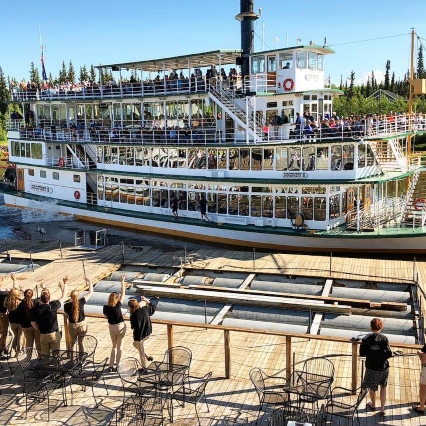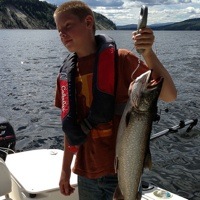 Mackenzie
Mackenzie, situated in the Rocky Mountain Trench, is blessed with clean air and crystalline water.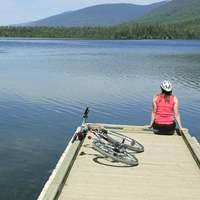 Mackenzie
For most families, camping is about the opportunity to relax outdoors, explore nature and have fun together. Mackenzie, B.C., it turns out, is a great destination for all three.

Mackenzie
There are so many fish-filled lakes and rivers in Mackenzie it's almost impossible for anglers to go home empty-handed.

Mackenzie
Mackenzie is located on Williston Lake—a man-made lake that boasts 1,200 kilometres of shoreline and offers lots of summer fun.

Mackenzie
Guests can dive into the history of Mackenzie with the best resource in town: the Mackenzie and District Museum.
by Breanne Massey

Mackenzie
"Meet me at the rec centre" is a common refrain in Mackenzie.

Mackenzie
Your journey should probably start at the local tourism office but don't neglect the local library or the Mackenzie and District Museum as sources of information to aide in your discoveries.

Mackenzie
It's hard to ignore the outdoor recreation options around Mackenzie.
by Trevor Crawley

Mackenzie
Mackenzie, B.C., was created in the 1960s to service the needs of the large pulp-and-paper manufacturing plants. A giant tree crusher was brought in to help clear the land before the Peace River was dammed to form Williston Lake.

Mackenzie
No matter what the season, Mackenzie, B.C., has something wonderful in store.
RV-friendly businesses near Mackenzie