FAQs about duty-free shopping for RVers crossing the U.S.–Canada border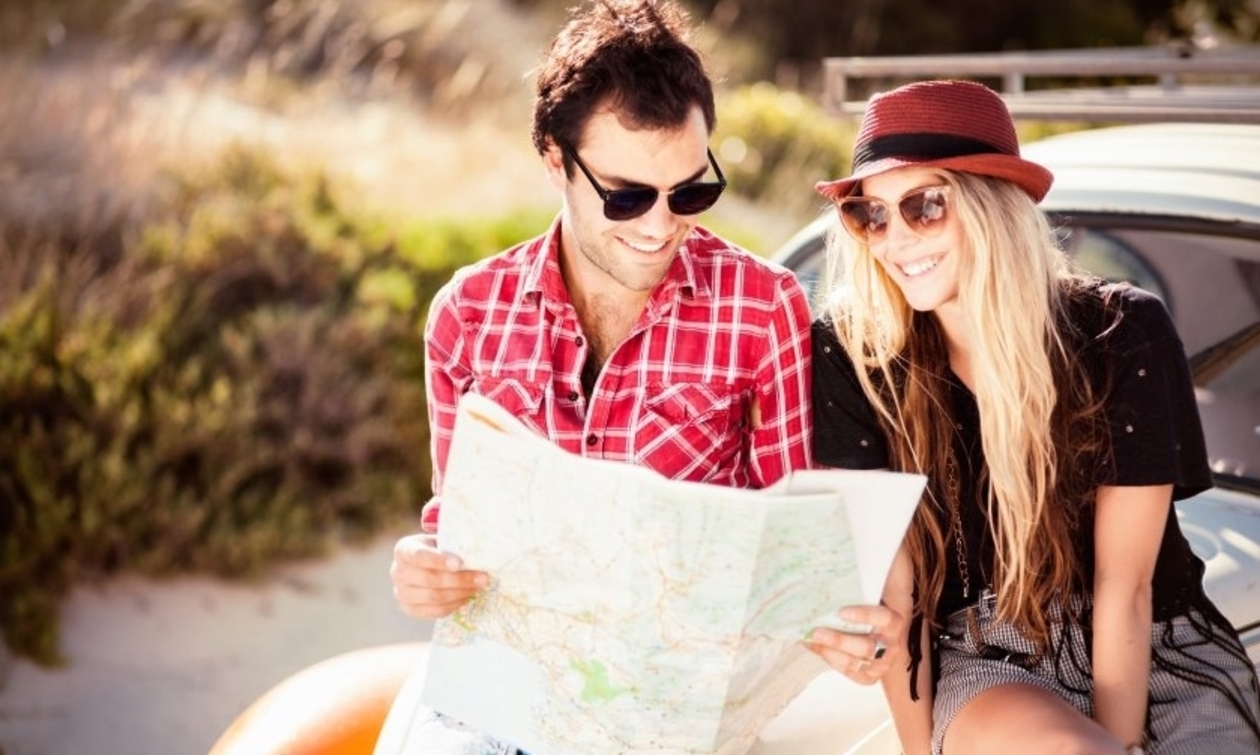 The concept of duty-free shopping is popular worldwide, as it allows international visitors to purchase goods while avoiding the high duty costs they would otherwise incur on the way home.
For snowbirds and other RVers who travel across the U.S.–Canada border, government-licensed Duty Free stores can save a great deal of cash and hassle. Since this option is of such benefit to our RVing readership, we decided to tackle a few of the most commonly asked questions about using Duty Free Canada stores.
What is a Duty Free store, exactly?
A Duty Free shop allows citizens to purchase merchandise in another country and bring it home without having to pay some or all of the duty they would normally pay at the border. Since customers are on their way out of the country, certain national taxes may not apply—leading to incredible cost savings.
There are 32 Duty Free Canada stores, located at Canadian–U.S. border crossings.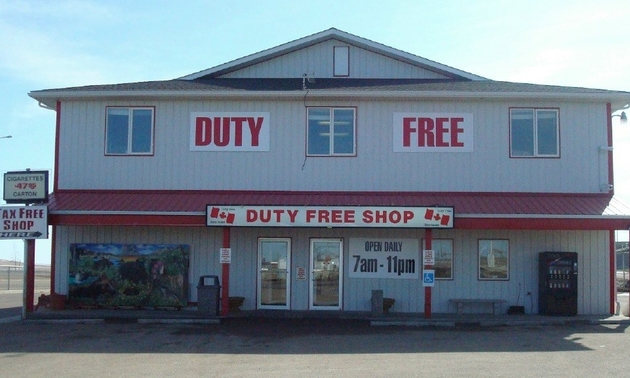 - Photo courtesy Duty Free Canada
How can shopping at a Duty Free Canada store save me money?
Choosing a land border Duty Free store can result in significant savings when compared to Canadian and U.S. retail stores.
Examples include:
30 to 50 per cent savings on hard liquor (with many exclusive brands)
10 to 20 per cent savings on beer and wine
15 to 30 per cent savings on fragrances, skin care and beauty products
15 to 25 per cent savings or more on other products, including confectionery, jewelery, handbags, sunglasses and more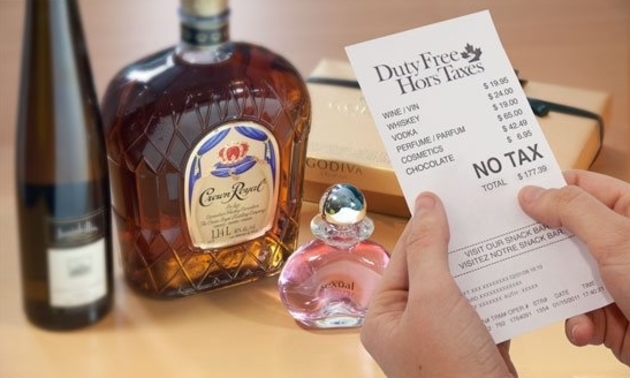 - Photo courtesy Duty Free Canada
What's so special about the merchandise at Duty Free Canada stores?
The merchandise is above and beyond what you'd find in the average department store. Inventory includes several luxury and prestige brands, with new offers showing up daily.
From premium alcohol and handbags to fragrances and cosmetics you would normally find in upscale boutiques, Duty Free Canada shops have something for every taste.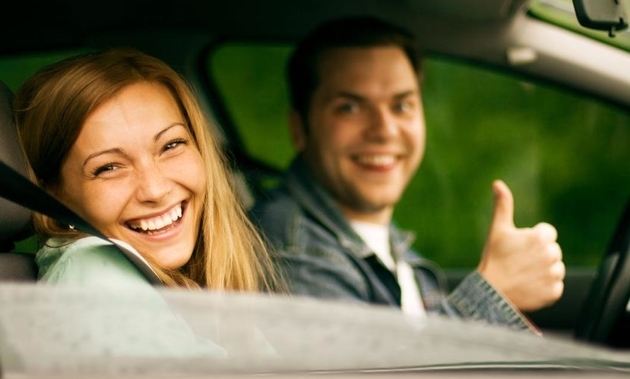 - Photo courtesy Duty Free Canada
Aside from amazing bargains, what else can be found at Duty Free Canada stores?
These stores are not just simple shopping centres. They serve as central hubs for travellers—with hot and cold snacks, refreshments, travel information, clean restrooms, tour group parking and information about border crossing. Some even have photocopying and faxing services available.
Are Duty Free Canada stores government owned?
No. The 32 Canadian land border Duty Free stores are independently owned and operated by Canadian citizens. Each owner is licensed by the government, however, and must adhere to the Canada Border Service Agency's standards and regulations.
Remember that not all 140 Canada–U.S. border crossings have duty-free shopping, so check the list of locations to ensure you are headed to a crossing that has a store.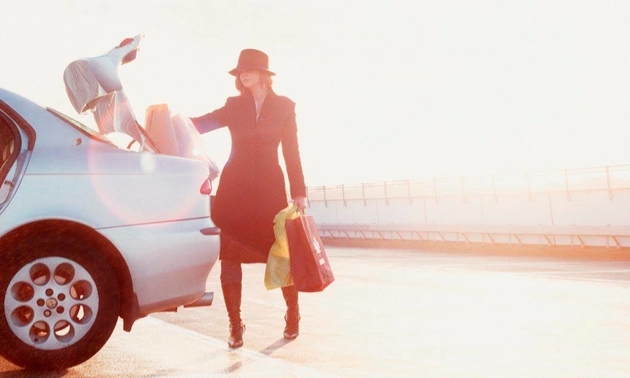 - Photo courtesy Duty Free Canada
If I live in Canada and visit a Duty Free store, can I opt to turn around and go back without leaving Canada?
You cannot shop at a Duty Free Canada store without leaving Canada. Crossing the border is essential in order for shoppers to legally take advantage of the tax savings. Please ensure that you continue to follow the Canadian or American border crossing regulations and be aware of any customs allowances.
Is there a difference between Canadian and U.S. Duty Free?
Yes. Canadian and U.S. Duty Free stores are entirely separate, unrelated business entities.
For more information about duty-free shopping, customs allowances and other regulations, visit the Duty Free Canada website.
FAQs about duty-free shopping for RVers crossing the U.S.–Canada border Information