Prince George RVing stories
Check out the RVing opportunities in Prince George, British Columbia
From exciting recreation to fabulous festivals, Prince George has something for every RVer. The camping potential is amazing, and you will find yourself enthralled with the wildlife and scenery all around you. Scroll down on our Prince George landing page for extensive information on tourist attractions, visitor information, sani-dumps, RV dealers, campsites and more.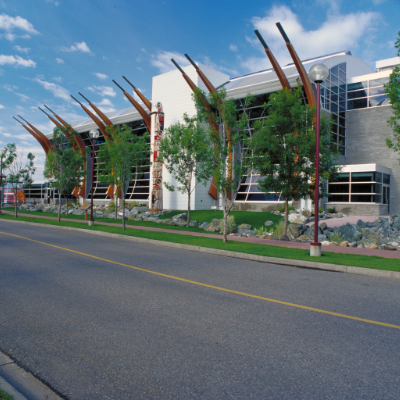 Prince George
Carolyn Holmes, executive director at Two Rivers Gallery in Prince George, B.C., highlights the imaginative, interactive art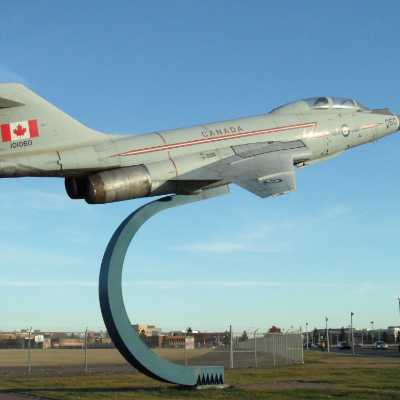 The Battlefords
The Yellowhead Highway spans four provinces and includes over a dozen places worthy of exploration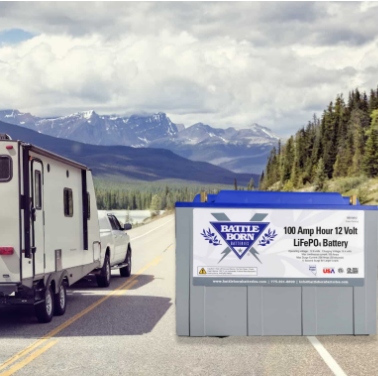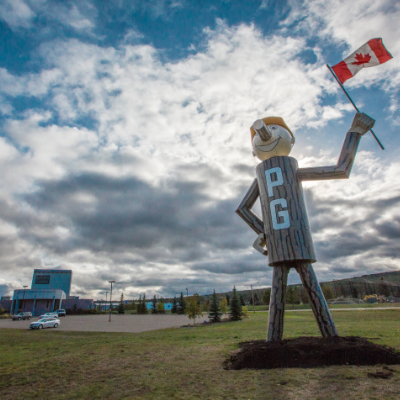 Prince George
Come to Prince George to witness the 1,000-year-old cedars, 100-year-old homestead and eight-day music festival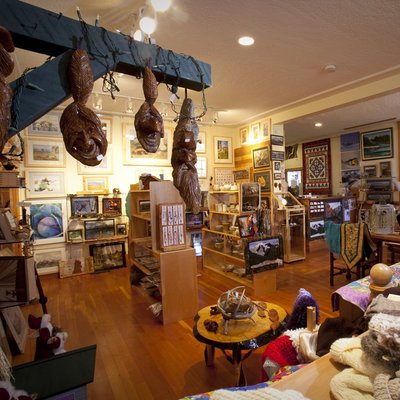 Prince George
You can't go wrong if you include these highlights in your Northern B.C. holiday.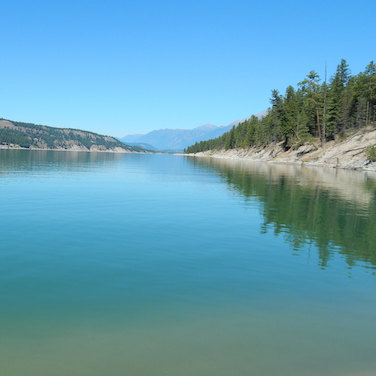 RV News
This family of four shares a few practical pointers they learned the hard way when they upgraded from a tent to a fifth wheel.
by Kimberly Shellborn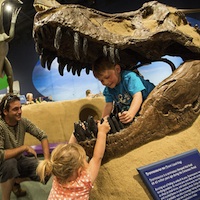 Prince George
Visit Prince George this summer to experience local First Nations culture, enjoy 100 years of local railway and forestry history or go back to paleolithic times
by Trina Ayling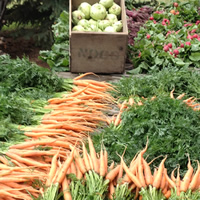 Vanderhoof
Farmers around Vanderhoof, B.C., share their products at the weekly summertime farmers markets in the town.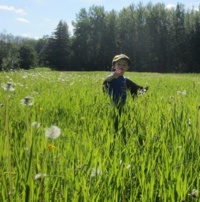 Prince George
Gorgeous views, endless natural wonders, and hand-made chocolate—Prince George has it all, and more.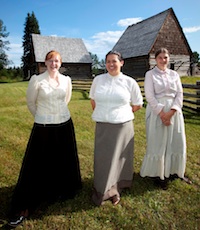 Prince George
Family-friendly historic sites in the Prince George area offer displays, demonstrations and good old-fashioned fun for all ages.

Prince George
With natural bounty and urban highlights, Prince George is always a joy to visit.

Prince George
Why not take advantage of your visit to Prince George, B.C.? Come explore what this city has to offer.

Prince George
Ray Olson, a retired pulp mill worker, and his wife, Gail, have been RVing most of their married lives. They have travelled extensively throughout B.C. and Alberta and to Mexico since converting an old Bluebird school bus to a camper years ago.

Prince George
The members of the Prince George Naturalists Club share a love of wildlife and geology and have planned field trips throughout the year to fully enjoy the areas surrounding Prince George.
by Kali Love

Prince George
In the quest for classic British Columbia wildlife vewing, Prince George has to be one of the top destinations to visit.
RV-friendly businesses near Prince George