Endless opportunities in Mackenzie
Mackenzie, situated in the Rocky Mountain Trench, is blessed with clean air and crystalline water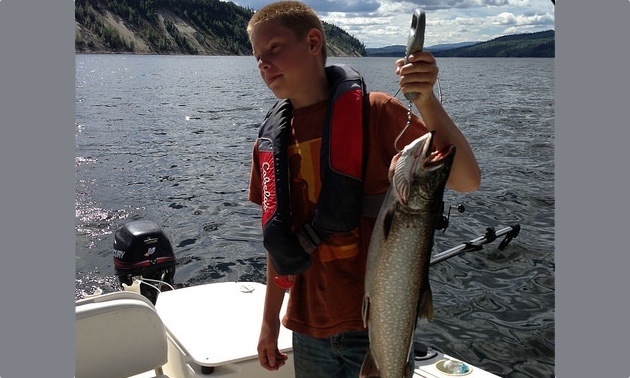 There really is something for everyone in Mackenzie. Situated in central B.C., this scenic community is surrounded by lakes, mountains, rivers and forests. Mackenzie Chamber of Commerce president Peter McGaffin points out the best time to visit hinges on your interests.
"It depends on what you like to do," he said. "It's all here, right on our doorstep: hiking, fishing, camping, swimming, quadding, snowmobiling, skiing, boating and golfing. Plus the rec centre that has a pool, gym, curling and skating rinks. No matter the season, there is so much to do, which is part of what makes it a great place to live."
With a population of 4500, Mackenzie is big enough to offer residents all they need, yet still has that small town feel and friendly attitude. Due to its location in the Rocky Mountain Trench, Mackenzie is blessed with clean air and water and some of the best snow conditions.
"I moved here 42 years ago to work at the mill," McGaffin said. "I've since retired and we have never found a good reason to leave. A lot of people have done that. So we have the younger crowd that work and have fun and the retirees who stay and enjoy this lifestyle."
A major draw to Mackenzie is Morfee Lake, a majestic recreational lake two kilometres east of town that is popular for water sport enthusiasts. Fishing and boating at the north side is zoned for motorized use, while the southern side only allows non-motorized boats and fishing. As well, there are two developed beaches. The massive wilderness surrounding Morfee Lake offers various activities including biking and hiking.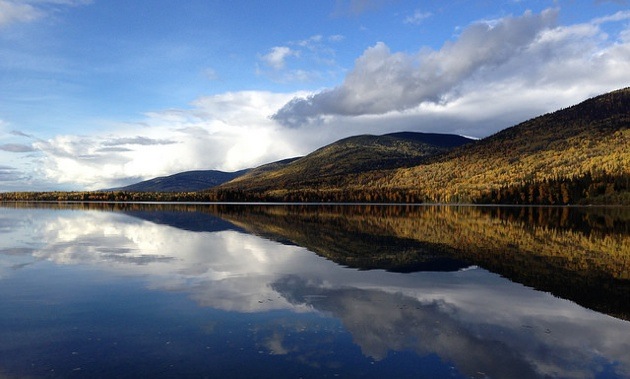 For off-roading enthusiasts, Morfee Mountain provides a natural playground year round. Snowmobilers, ATVers and mountain bikers can take advantage of being alone with nature and challenge themselves with various kinds of terrain. Morfee Mountain overlooks Mackenzie and provides a breathtaking view of the area.
For McGaffin, it's the fishing that has him hooked on living in Mackenzie.
"Aside from Morfee Lake and Williston Lake, there are tons of small lakes within an hour's drive, or so," he said. "It's very easy to catch a fish here and it's world class fishing."