Top snowbird destinations for RVers
Looking for the best place to RV in winter?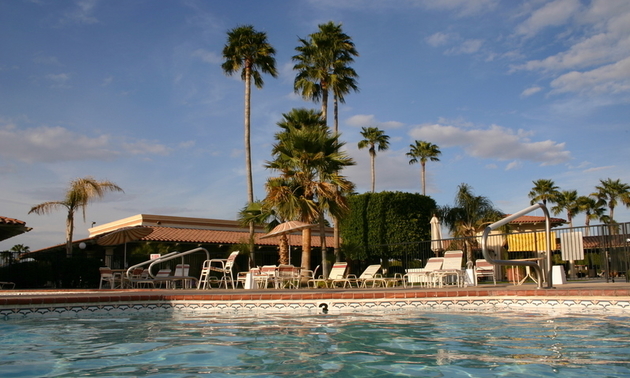 Canadian RVers never want to stop travelling, even during the cooler months. Given the cold winter climate in most parts of the country, many choose the snowbird lifestyle and head south for part of the year.
RVing in the United States has become increasingly popular among retirees, winter vacationers and other dedicated campers who want to enjoy the RV lifestyle all year round.
What makes a great snowbird destination?
When choosing a place to go snowbirding, there are a few deciding factors to consider:
Where do snowbirds like to go?
There are all kinds of places where snowbirds congregate, but these are some of the most popular choices:
Arizona
Known as a major snowbirding destination, Arizona offers some unforgettable RVing. Whether you prefer beautiful scenery and quaint towns or thriving, cultured cities with plenty of recreational opportunities, Arizona is the perfect destination for RVers from all walks of life.
Top snowbird destinations in Arizona include:
California
From hot springs and beautiful resorts to desert adventures and exciting tourist attractions, California is abounding with opportunities for RVers. RVing in California is a unique experience due to the state's varied geography, which ranges from sandy beaches to snow-capped mountains. As well, California's pleasant climate and ethnically diverse population make each visit a memorable one.
Top snowbird destinations in California include:
Nevada
With spectacular scenery, entertainment and outdoor recreation, Nevada is a natural choice for snowbirds.
Top snowbird destinations in Nevada include:
Florida
Florida is bursting with things to see and do. Many of the attractions here are geared specifically toward snowbirds, so you will feel as if the trip is custom-made to suit your lifestyle.
Top snowbird destinations in Florida include:
New Mexico
New Mexico is a stunning area of the USA, where RV camping, hiking and other outdoor recreation opportunities abound.
Top snowbird destinations in New Mexico include: