Las Vegas RVing stories
Check out the RVing opportunities in Las Vegas, Nevada
A city of bright lights, delicious food and vivacious entertainment; a place where Lady Luck might be on your side—Las Vegas has been a vacationer's preferred choice for decades. Not only does the city itself have every form of leisure activity imaginable, but the area around Las Vegas also has mind-boggling natural attractions where you can indulge your recreational spirit. Scroll down on our landing page for extensive information on tourist attractions, visitor information, sani-dumps, RV dealers, campsites and more.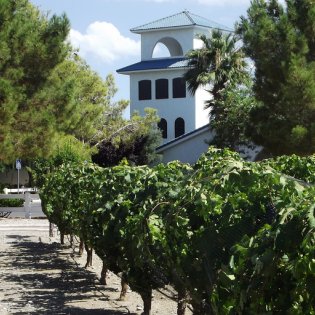 Pahrump
You can sate your appetite at one of these top restaurants in Pahrump, Nevada.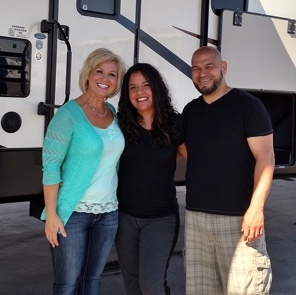 RV News
The GAC reality show Going RV follows buyers to a Las Vegas dealership.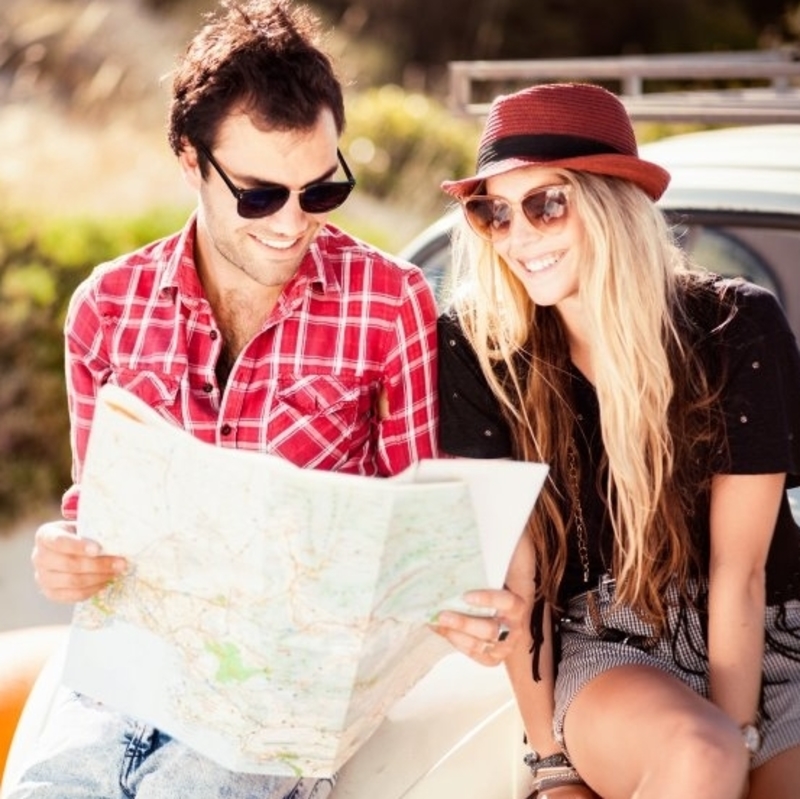 Las Vegas
Take a dinosaur journey in Nevada.
Submitted by Travel Nevada

Las Vegas
There's a wedding every three and a half minutes in Vegas, adding up to more than five per cent of all marriages in the United States.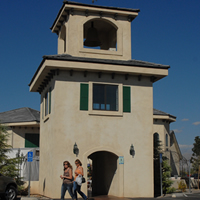 Las Vegas
Pahrump, Nevada, offers astonishing desert beauty, hiking, wine tasting and culture as well as nightlife and fast cars.

Las Vegas
The National Museum of Organized Crime and Law Enforcement details the war between the mob and the law in Vegas.
Las Vegas
You can pay big bucks to see the shows, or you can check out these sights and sounds—all free.

Las Vegas
This city is always abuzz with activity and boasts tourist attractions galore.

Las Vegas
You don't have to wander far off the Las Vegas Strip before seeing the other side of Nevada's recreational offerings.
by Maureen McEwan

Las Vegas
With more than 150 signs on display, the Neon Museum tells the story of a city's evolution.

Las Vegas
The Pinball Hall of Fame brings good old-fashioned arcade action

Las Vegas
Whether you've got a craving for Creole or want a little taste of Italy, you'll find something enjoyable at a Las Vegas buffet
by Glynis Fediuk
RV-friendly businesses near Las Vegas