Albuquerque RVing stories
Check out the RVing opportunities in Albuquerque, New Mexico
Albuquerque, New Mexico, is a prime place to go if you want a memorable RV camping experience. Snowbirds love this community because of its attractive campsites, tourist-friendly businesses, ample places to eat and drink, and other key features. Scroll down on our Albuquerque landing page for information on tourist attractions, visitor information, sani-dumps, RV dealers, campgrounds and more.

Albuquerque
The Rio Grande runs through Albuquerque, New Mexico's largest city and a fascinating melting pot of cultures.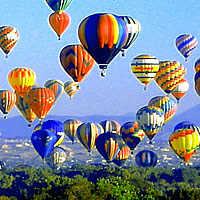 Albuquerque
Albuquerque is an enticing destination for RV campers, with a number of interesting things to see and do.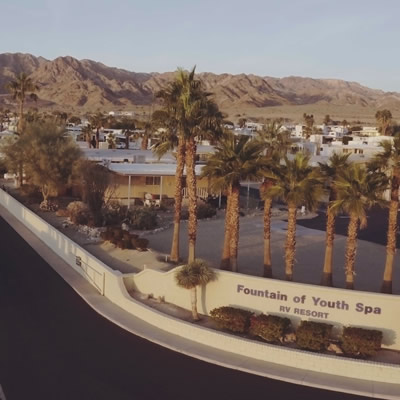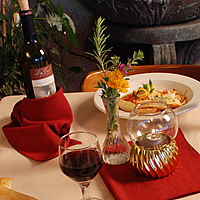 Albuquerque
Come to this snowbirding hot zone to find the best food and drink events and establishments.
RV-friendly businesses near Albuquerque