Trip planner: Everything you need to know before RVing or camping in Yuma, AZ
Check out the RVing opportunities in Yuma, Arizona
This multicultural destination is one of the most popular picks for snowbirders.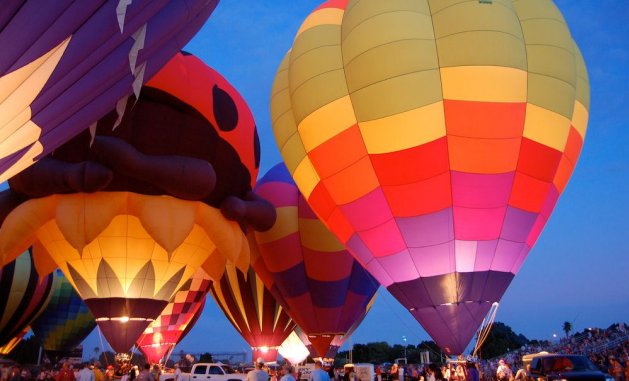 With its warm climate, natural attractions and luxurious RV resorts, its no wonder that travellers young and old are fond of staying in Yuma.
Population: 93,064
Climate: Being a balmy snowbird community, Yuma is best enjoyed during the cooler months.
Tourist information for Yuma, AZ
Yuma Convention & Visitors Bureau
Yuma County Chamber of Commerce
Top attractions in Yuma, AZ
Cocopah Museum and Cultural Center
Stop by the Cocopah Museum and Cultural Center to learn about the heritage of Yuma's local Cocopah Indian Tribe.
Yuma Territorial Prison State Historic Park
Visitors can see what prison life was like in the late 1800s and check out restored cells.
Yuma Art Center and Historic Yuma Theatre
Check out the art exhibits, attend one of the special events that are held here and find some unique items in the gift shop.
The Yuma County Fairgrounds are home to the popular annual Yuma County Fair in the spring.
The dunes are a favourite location for off-highway vehicle enthusiasts, with terrific scenery and wildlife viewing opportunities.
Top events and festivals in Yuma, AZ
The Yuma County Fair
Every spring, the Yuma County Fairgrounds are host to a popular series of events.
The Caballeros de Yuma Balloon Festival
Watch the skies and celebrate as hot air balloons glide through the air during this mid-November festival.
Sanidumps in Yuma, AZ
Barney's Shell Station
928-726-9806
Yuma Civic Center / Deyo Complex
Campgrounds and RV resorts in Yuma, AZ
Rolle's Lynda Vista R.V. Resort
RV-Friendly Businesses Near Yuma