Trip planner: Everything you need to know before RVing or camping in Indio, CA
Check out the RVing opportunities in Indio, California
A popular snowbirding getaway location, Indio has a wealth of recreational opportunities and tourist attractions to offer RVers.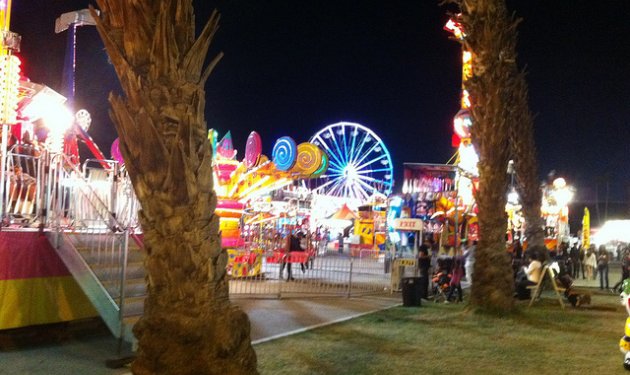 Indio, California, is one of the most popular spots for snowbirding RVers to set up camp and celebrate. Whether you want to relax and enjoy a meal under the palm trees or get into the local festivities, you're going to be glad you visited this bustling community.
Population: 76.036
Climate: Given its balmy climate, Indio is a preferred destination for snowbirds who RV during fall and winter.
Tourist information for Indio, CA
Indio Chamber of Commerce
City of Indio
Top attractions in Indio, CA
Coachella Valley History Museum
Learn about the history of the First Nations people from the Indio area, and the pioneers who settled there.
Take a gamble, and enjoy yourself at this fun gaming facility.
Have a peaceful (or romantic) adventure in a hot air balloon.
This local farm offers fresh produce, gifts and tours to the public.
Top events and festivals in Indio, CA
See locally created art pieces of all different media at this artsy festival, which takes place each year in January.
The Coachella Valley Music and Arts Annual Festival
This famous music festival brings a crowd every year to the city of Indio, not to mention an impressive line-up of musical talent.
Indio International Tamale Festival
Get your tastebuds ready to sample an authentic Mexican dish at this busy food festival, held in early December.
The Riverside County Fair and National Date Festival
More than just dates, the entertainment at this event ranges from monster trucks to musicians. The festival takes place every February, and offers a variety of family-friendly attractions.
Sanidumps in Indio, CA
Campgrounds and RV resorts in Indio, CA
RV-Friendly Businesses Near Indio