Snowbirding for RVers
Snowbirds seek to avoid the frigid winter temperatures up north, so they head south in their RVs for several months of the year. Touring the warmer destinations is a great way to escape the snow and ice.
The articles featured in this section will offer tips on resorts, attractions, camping hacks and other helpful information for those interested in the snowbirding lifestyle.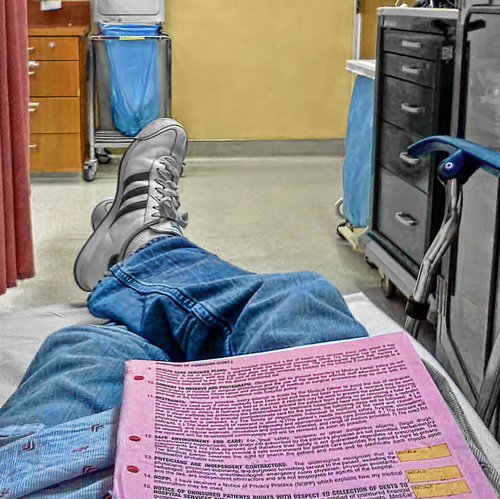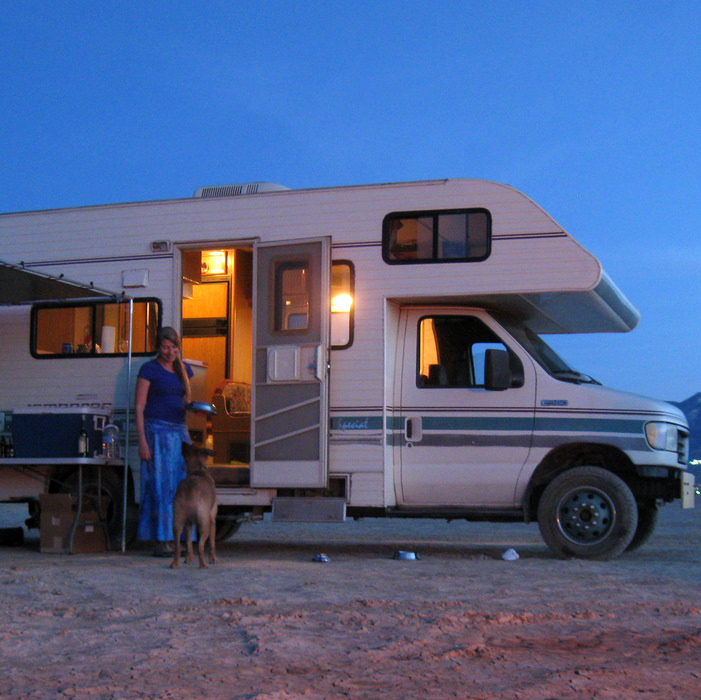 Snowbirding for RVers
Are you a Canadian travelling south for the winter? Prepare for your winter excursion with this checklist.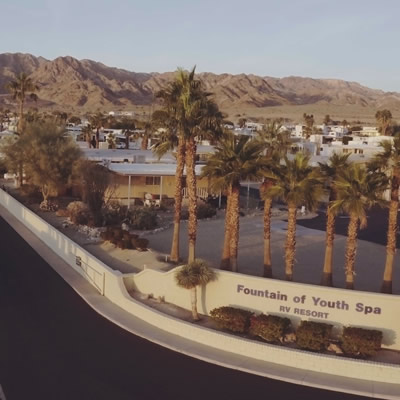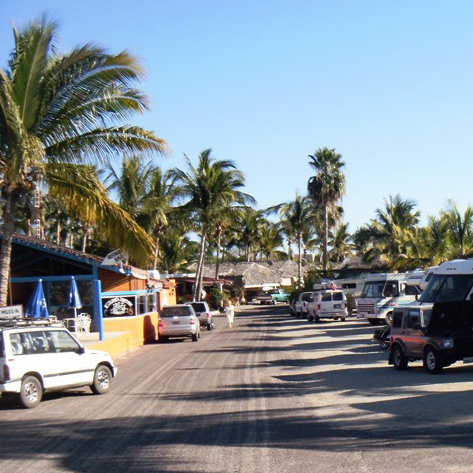 Snowbirding for RVers
Looking for the best place to RV in winter? Consider these top snowbirding destinations.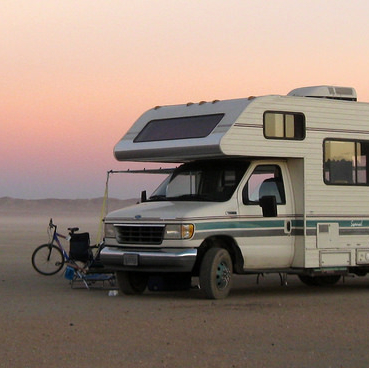 Snowbirding 101
Yuma is a winter destination for many RVers and snowbirds but for us it's the place we go to restock, plan and re-energize for the next leg of our adventure.
Snowbirding 101
Making sure your RV and its tires are in good repair is a necessary part of the snowbird lifestyle.

Snowbirding 101
The trees are changing colours and the snow is starting to fly. It's time for one of the biggest snowbird challenges: packing the RV.