Snowbirding for RVers
Snowbirds seek to avoid the frigid winter temperatures up north, so they head south in their RVs for several months of the year. Touring the warmer destinations is a great way to escape the snow and ice.
The articles featured in this section will offer tips on resorts, attractions, camping hacks and other helpful information for those interested in the snowbirding lifestyle.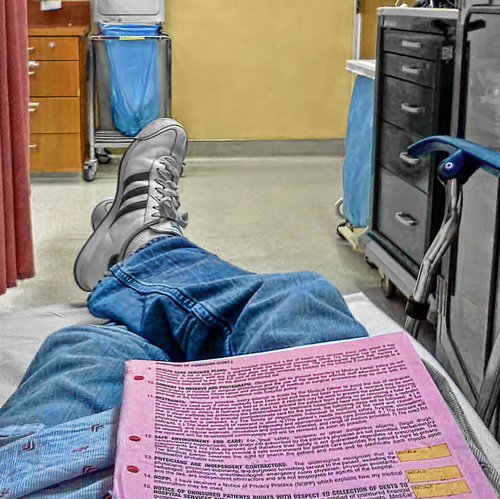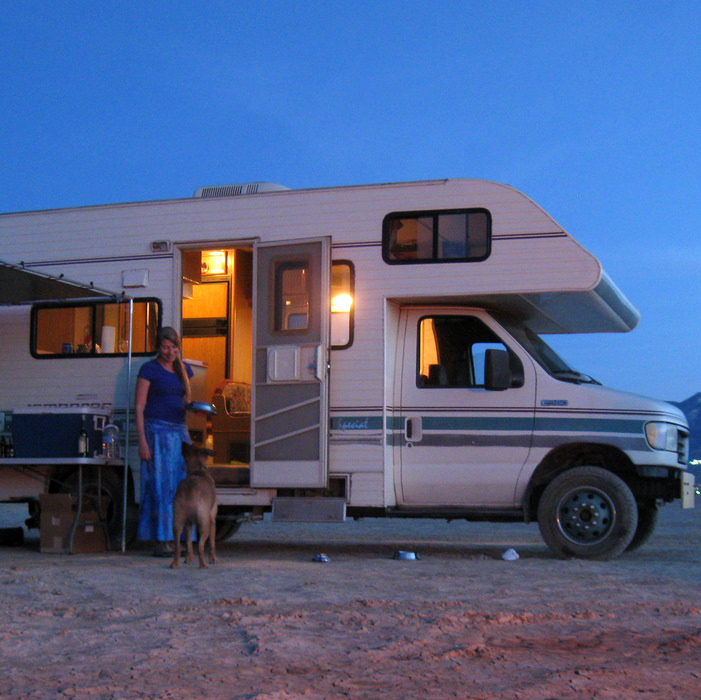 Snowbirding for RVers
Are you a Canadian travelling south for the winter? Prepare for your winter excursion with this checklist.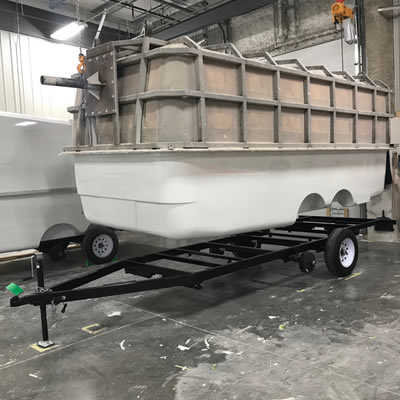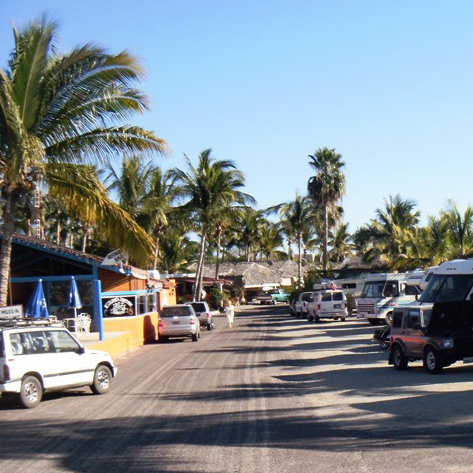 Snowbirding for RVers
Looking for the best place to RV in winter? Consider these top snowbirding destinations.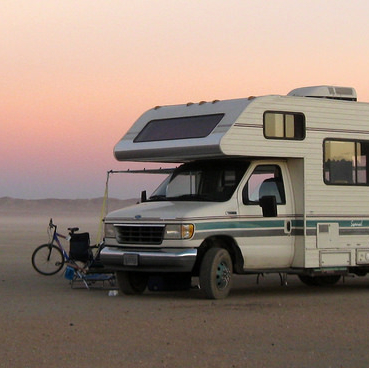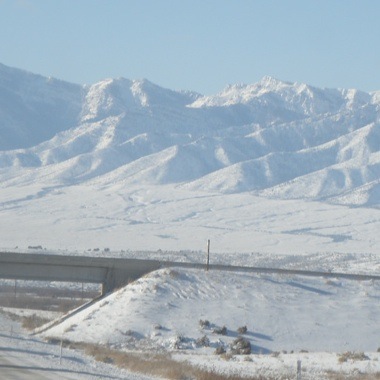 Snowbirding 101
Returning from snowbirding to wintery Canada, where do you fill water? or dump waste water? or camp?

Snowbirding 101
The Navajo Nation (Diné Bikéyah in Navajo) is huge and covers 67,339 square kilometres.

Snowbirding 101
We were surprised to realize that the Ajo/Why, Arizona, area offers so many great sights and things to do. Our first outing was to the Organ Pipe Cactus National Monument.