El Centro RVing stories
Check out the RVing opportunities in El Centro, California
Snowbirds will appreciate a trip to El Centro, California. There are scenic RV campgrounds, festive events, and other tourist attractions to keep you engaged and having a blast.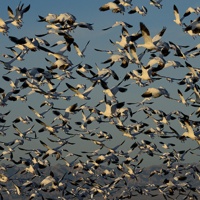 El Centro
The Sonny Bono Salton Sea National Wildlife Refuge is one of the top bird watching spots in North America.

El Centro
The Imperial Sand Dunes Recreation Area is the most prominent feature of Imperial County's off-highway recreational region.
by Karen Kornelsen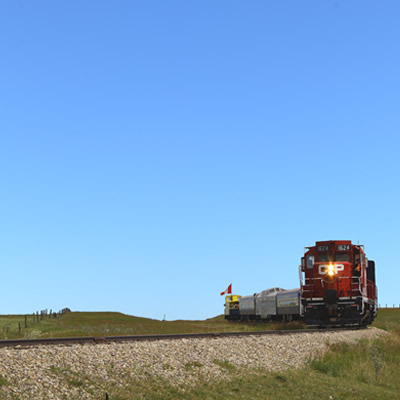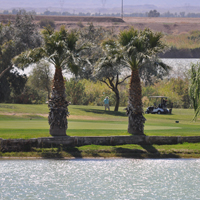 El Centro
The largest city in California's Imperial Valley embraces the culture of its large Mexican population.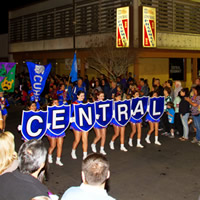 El Centro
El Centro, California, situated at the heart of a desert playground, is strongly influenced by its proximity to Mexico and hosts festivals all year round.

El Centro
Many visitors to El Centro in southern California come for the mild winter weather and also the chance to explore another culture in Mexico, just across the border.
by Gerald Vander Pyl

El Centro
Known as the place where the sun spends the winter, El Centro is also the place where you will find plenty of activities to keep you in shape.

El Centro
In the middle of January you will find a large gathering of snowbirds in El Centro, California. These human birds flock together to gather and gabble over a free pancake breakfast.
by Dan Williams
El Centro
It's easy to celebrate agriculture in the Imperial County, either by attending a veggie-themed event or simply by indulging in the locally-grown produce.
by Glynis Fediuk

El Centro
Imperial County is rich in natural and man-made beauty, local culture and things to see and do.
by Kali Love
El Centro
Discover the colourful culture, intriguing attractions and fun events of El Centro.

El Centro
This culinary wonder has been a staple for decades in the region.
by Trevor Crawley

El Centro
People come from all over the world to experience the Fountain of Youth Spa—a sprawling luxury resort.
by Anthony F. and Marguerite Breda

El Centro
For full-time or snowbirding RVers, home is where the mail goes. But even nomads create communities.
by Tanya Laing Gahr

El Centro
How do you review an RV resort that has won three awards by RV rating agencies? We did, and found many reasons why Rio Bend RV and Golf Resort is rated so highly.
by Anthony F. and Marguerite Breda
RV-friendly businesses near El Centro