Top 10 most popular RV stories of 2022
With an abundance of gratitude and fond memories, we reflect on some of our top articles of the year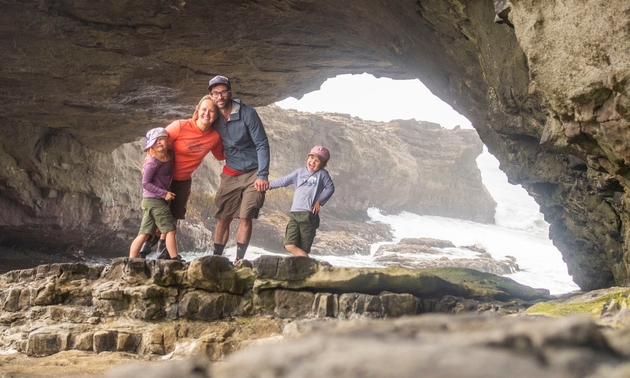 It's been quite a year for RVers, and we've been keeping up with all your excursions. From brand-new enthusiasts to families with years of travel experience—we've enjoyed interacting with our readers, hearing your stories and learning about the latest products, tips and tricks.
In keeping with tradition, we decided to highlight the top 10 most-read articles in 2022.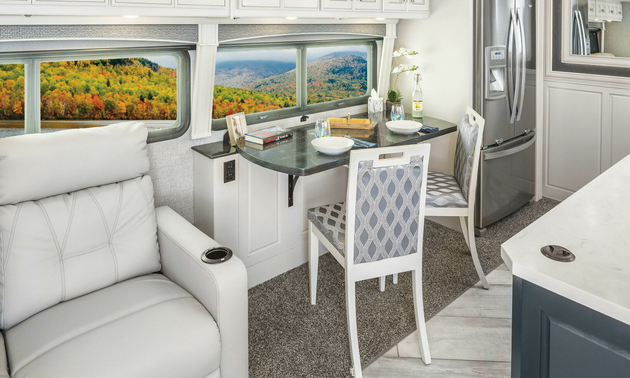 - Photo courtesy FleetwoodRV.com
1. Top motorhome manufacturers in the U.S.A.
We created this article about U.S. motorhome manufacturers due to the popularity of our Canadian list of RV manufacturers, and it has been equally well-received by our readers.
Read about all the most luxurious and amenity-rich units available, or look into a more affordable style of motorhome if that better suits your needs.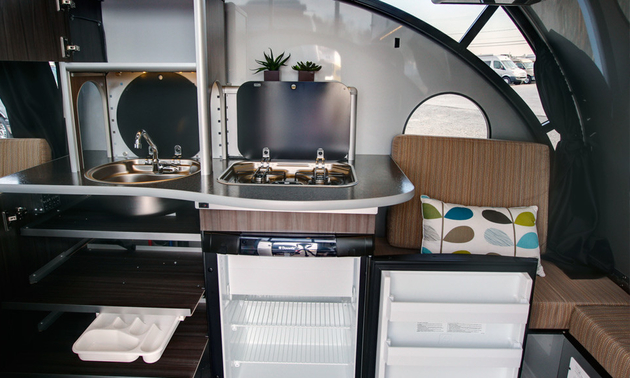 - Photo courtesy Safari Condo
2. Canadian compact RV manufacturers to keep your eye on
Looking for a lightweight RV to take on your next holiday? This article details some of the top Canadian manufacturers of compact RV units.
Compact RVs are gaining popularity, as they are efficient, easily maneuvered and can be towed by a variety of vehicles.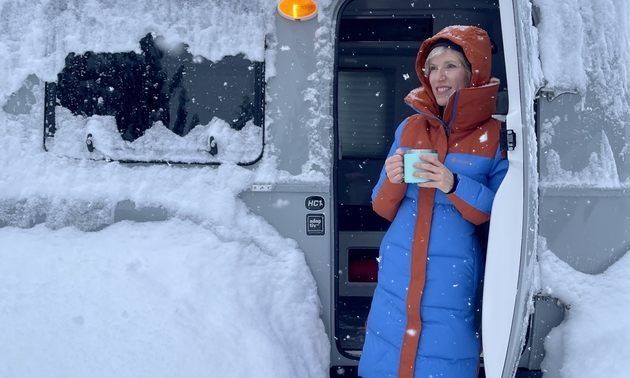 - Photo courtesy Tara Burnett
3. Making memories in a tiny trailer
We had the pleasure of interviewing Tara Burnett from Washington this year, and she had an engaging story to share.
As the blogger behind Tara's Tiny Trailer, Burnett packs up her family and embarks on a new adventure every weekend with her HCI model Happier Camper.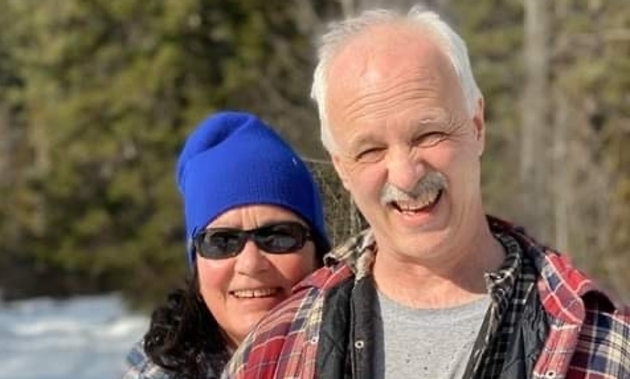 - Photo courtesy Dale and Diana Olinyk
4. Northern Teardrop RV manufacturers find their niche in Salmo, B.C.
Dale and Diana Olinyk took a honeymoon tour of the Kootenays and ended up building a legacy in the form of Northern Teardrop Trailer in Salmo, B.C.
Their company manufactures ultra-light RVs, each one crafted with individual care and attention.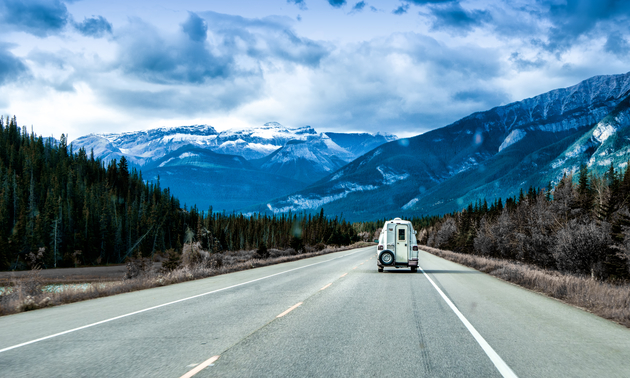 - Deborah K. Hinter photo
5. A guide to western Canada-US border crossings
Whether you're a Canadian with plans for a snowbirding journey, or you're just taking a brief day trip to the USA, you will need to have a few details sorted out.
This list article may come in handy next time you want to head south, as it highlights the main western Canada-US border crossings.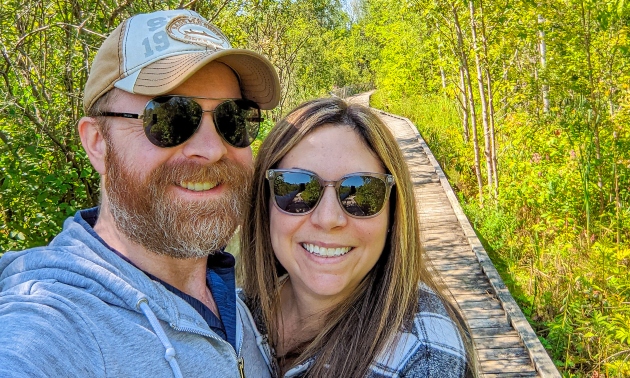 - Photo courtesy Sara Marano
6. Canadian travellers discover their happy place in the RV lifestyle
The cloud of the COVID-19 pandemic had a silver lining for Sara Marano and her husband. Amidst the challenges posed by shut-downs and restrictions, the couple found freedom in the world of RVing.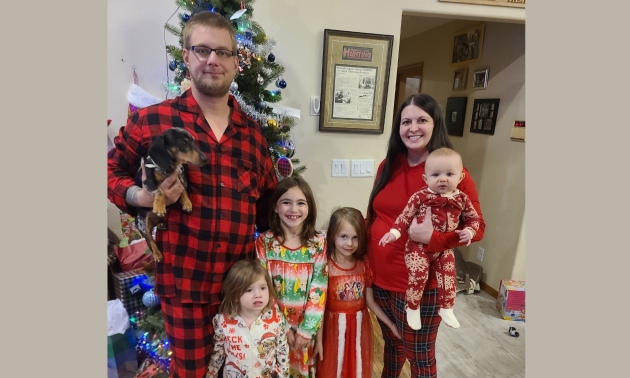 - Photo courtesy Brandi Dorman
7. A family of six preparing for full-time life on the road
The Dormans are a fun-loving family of six hailing from Omaha, Nebraska. They recently sold their home after finding their ideal RV unit, and the plan is to embrace RVing on a full-time basis.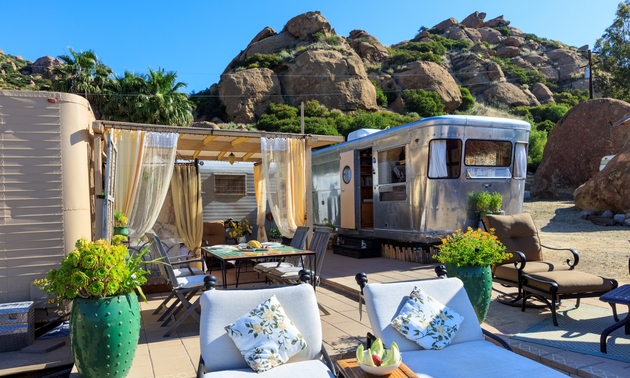 - Photo courtesy Heliphoto.net
8. From swamp life to a California dream: This vintage RV became a luxury haven
When Julia Kastendiek reached out to us regarding her restored 1954 Spartan Manor, it certainly got our attention. Julia and her husband, Michael, spent three years revamping the Spartan. They now welcome guests to their romantic venue known as the Tiny Tiki Retro Hideaway (a guest space that includes a 1963 vintage wood interior office trailer and a 650-square-foot view patio).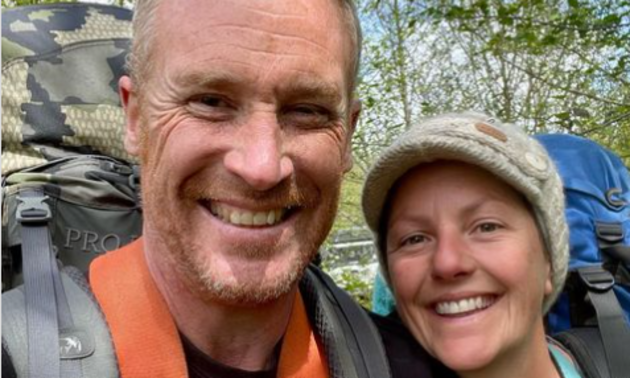 - Photo courtesy Curly Blue Adventures
9. Dreaming reality: A master-level Canadian road trip
Aron Sced and Tracie Sievers are not waiting for retirement to enjoy a spontaneous life.
These Canadians are on the road trip of their dreams, with a goal of swimming in three different oceans. Find out more about their travel experiences.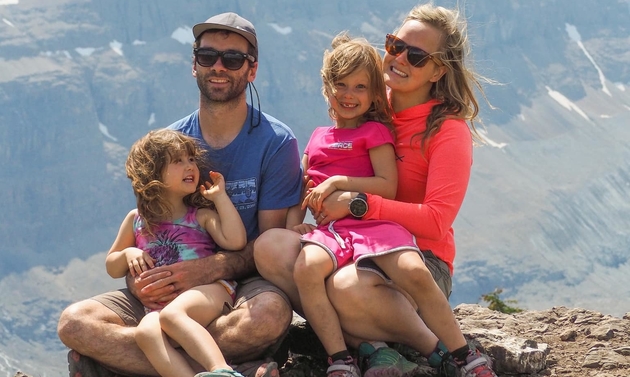 - Photo courtesy Born to be Adventurous
10. Growing up with a sense of adventure
Originally from Saskatoon, Annika Mang is the force behind Born to be Adventurous, an engaging travel blog based on the excursions she takes with her family. From roughing it in the backcountry to enjoying the comfort of a campervan, the Mangs take carefree living to the next level.