Travel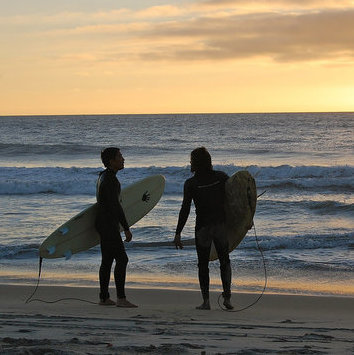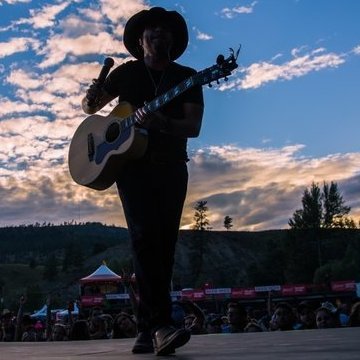 Merritt
Held each year in August, the Rockin' River Musicfest is one of the most famous annual events in B.C.
by Danielle Cameron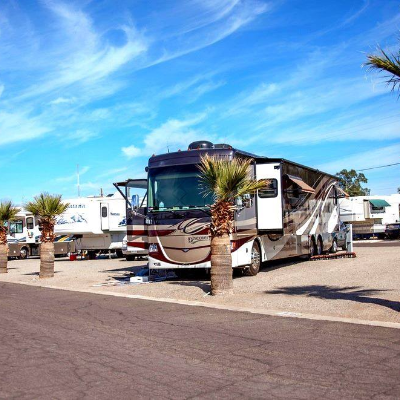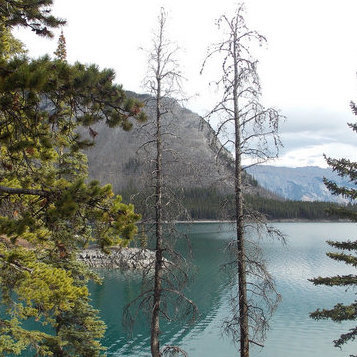 Alberta
This scenic Alberta community has been acknowledged on National Geographic Traveler's Best of the World list.
by Danielle Cameron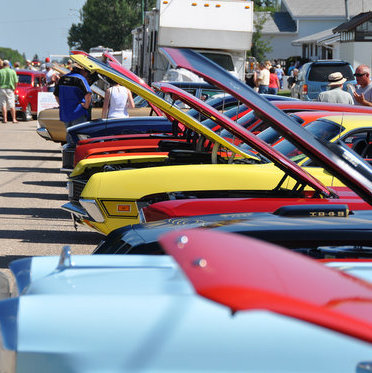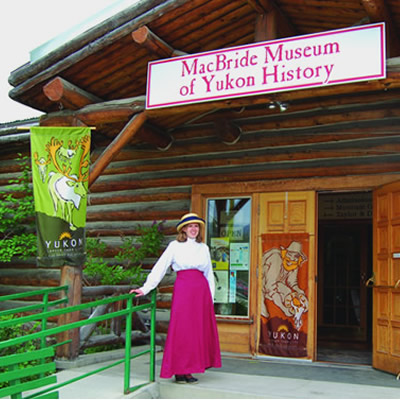 Whitehorse
This looped road trip will take you through four historical towns of the Yukon Territory.
by Jillian Clark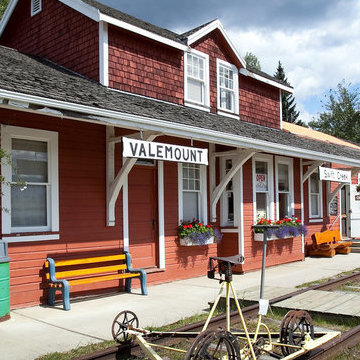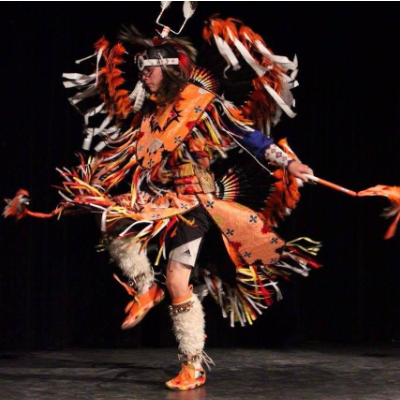 Osoyoos
The Nk'Mip Desert Cultural Centre is the knowledge hub of Osoyoos, B.C.
by Kyle Born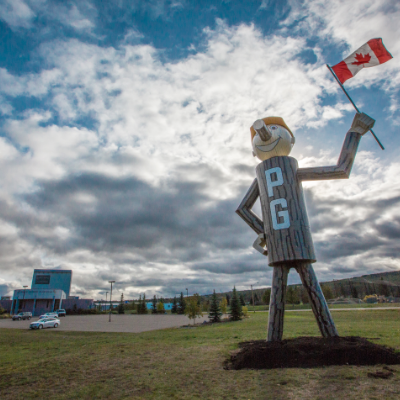 Prince George
Come to Prince George to witness the 1,000-year-old cedars, 100-year-old homestead and eight-day music festival
by Kyle Born