Travel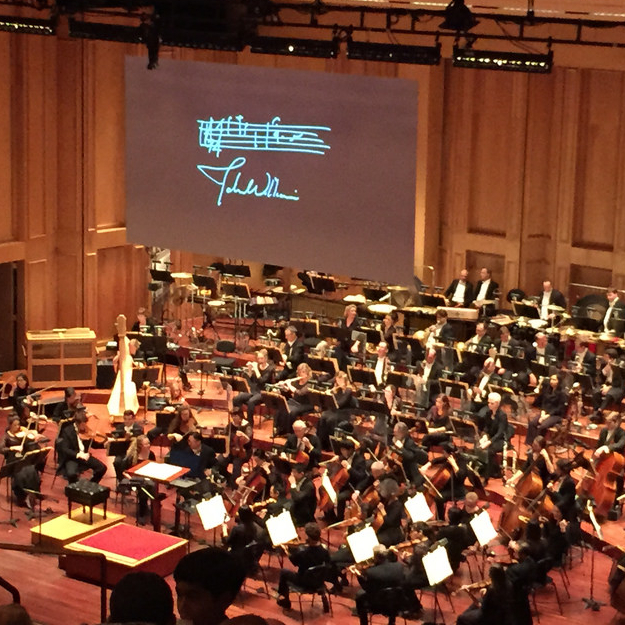 San Diego
The city of San Diego has a jam-packed summer and fall schedule that caters to music lovers.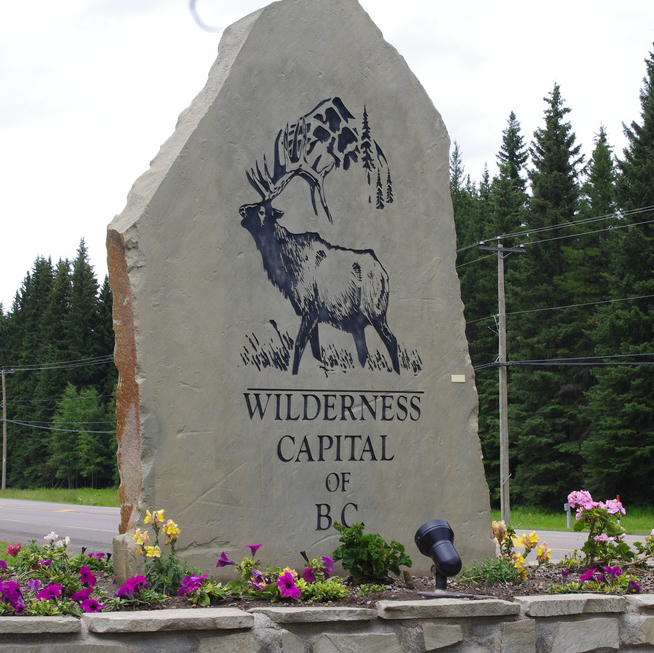 Elkford
Surrounded by natural attractions, Elkford is a sanctuary for outdoor enthusiasts.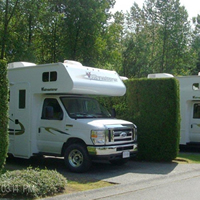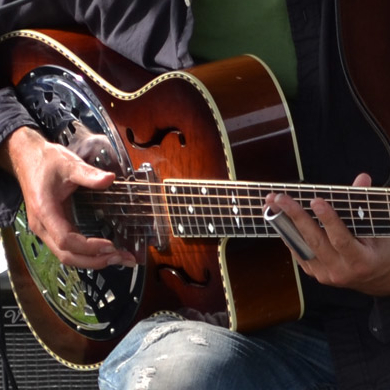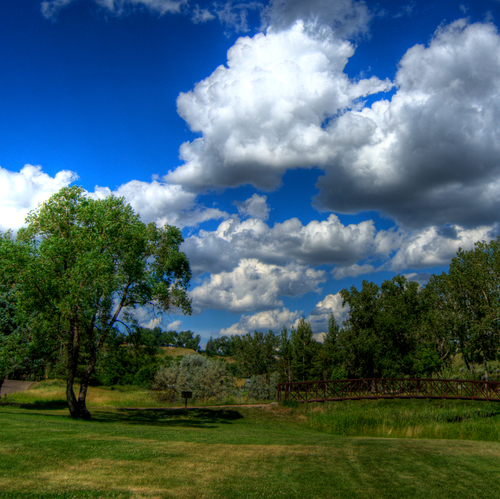 Medicine Hat
Music fills the air in this arts-friendly Alberta city.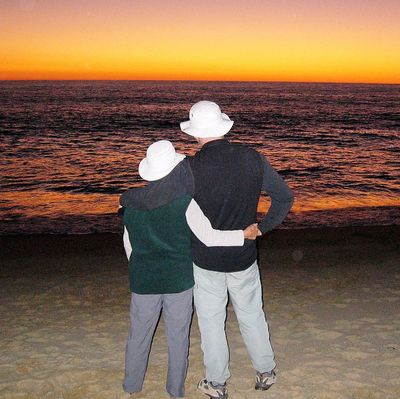 Baja California
Music, Mexican dishes and vibrant festivities are perks for those visiting Baja California.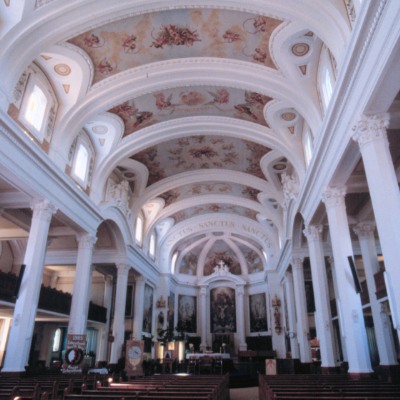 Gravelbourg
Gravelbourg's museum and co-cathedral solidify the French town as the cultural gem of Saskatchewan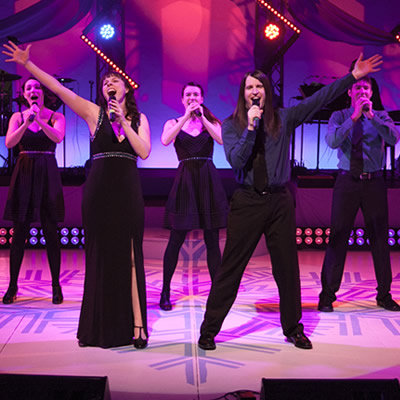 Lethbridge
Whether it's country, rock, jazz, folk or electronic that moves you, Lethbridge, Alberta, has a flourishing live music scene that spans multiple genres.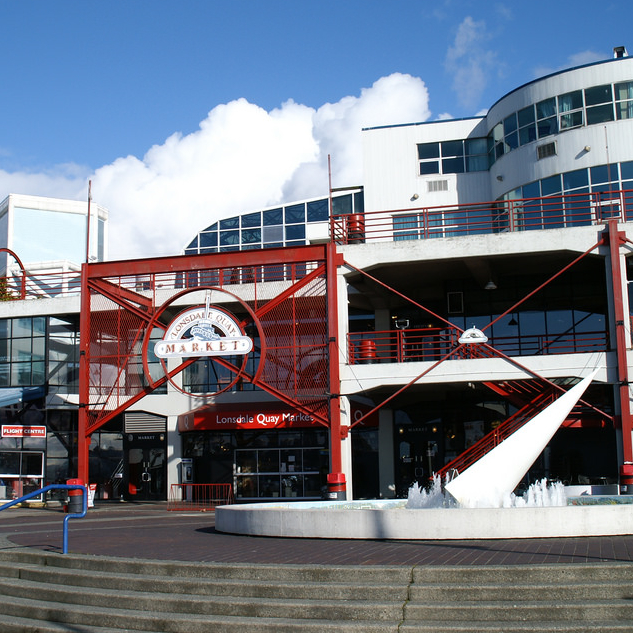 Vancouver
This beloved venue is offering something special for Canada's 150th anniversary.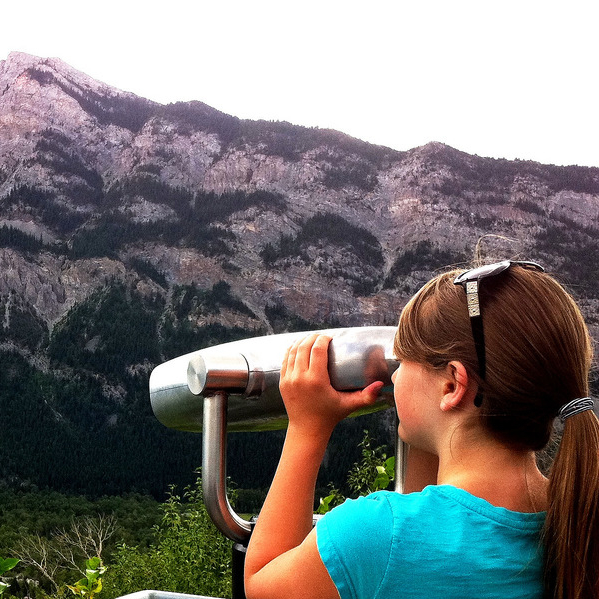 Crowsnest Pass
The Crowsnest Pass has a lot going on this year, including free admission to Frank Slide Interpretive Centre during Alberta Culture Days.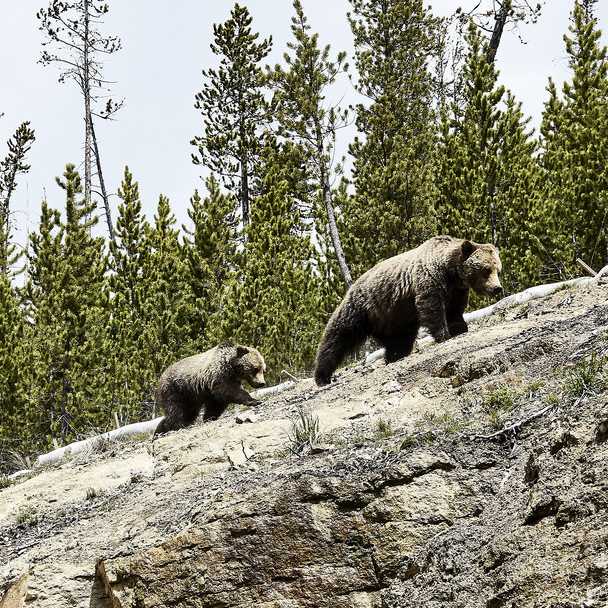 Greater Yellowstone Region
Featuring over 10,000 thermal features, Yellowstone National Park is a rare geological place, offering a kaleidoscope of colourful hot springs and more.
by Louise Boyer