Saskatchewan RVing stories
Check out the RVing opportunities in Saskatchewan
Saskatchewan is the place to go for unlimited outdoor recreation, wildlife viewing opportunities, tourist attractions and much more. The people are friendly, the land is beautiful and the history is intriguing—so plan your trip to Saskatchewan today.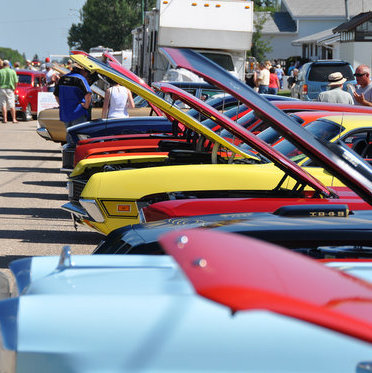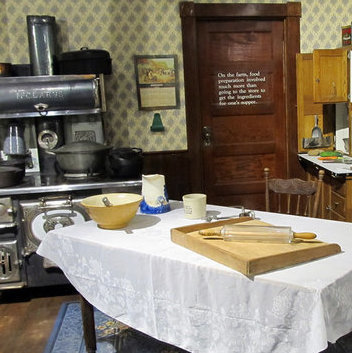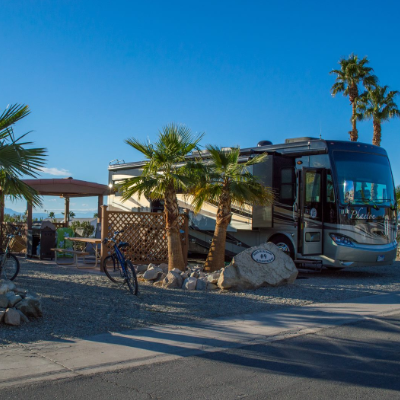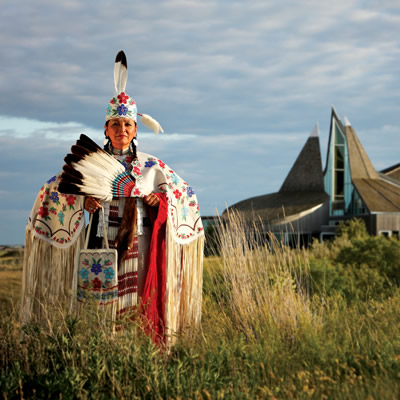 Saskatoon
Discover one of Canada's longest-running archaeological dig sites and so much more in Saskatoon.
by Karen Kornelsen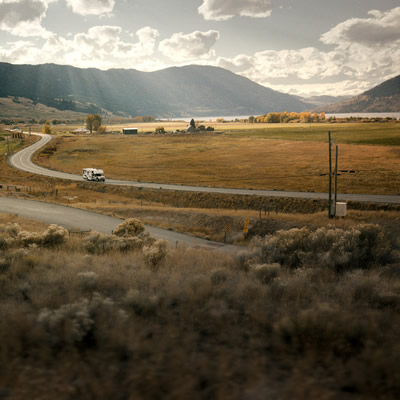 Ontario
Canada's 150th anniversary means it's time for everyone to get out of their comfort zones—even farther away from the television—and explore our massive country.
by Jillian Clark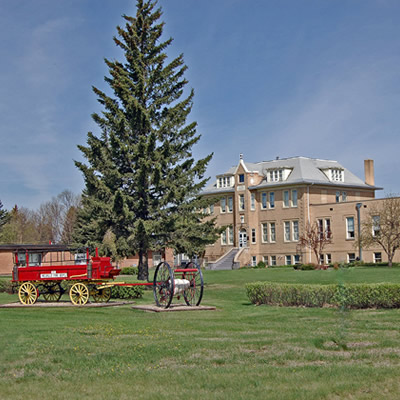 Melville
The Melville Heritage Museum displays are a collective effort to document the complete history of Saskatchewan's smallest city.
by Jillian Clark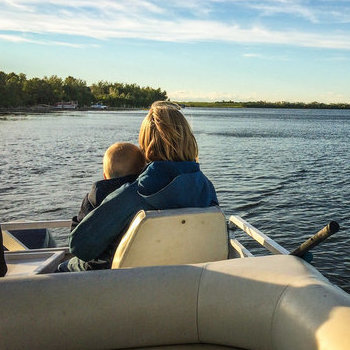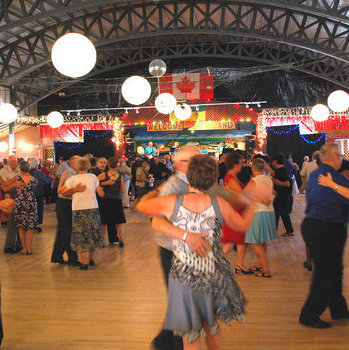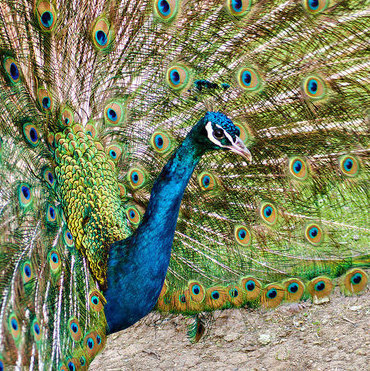 Saskatoon
Learn something new and enjoy spending time with the animals at the Saskatoon Forestry Farm Park and Zoo.
by Danielle Cameron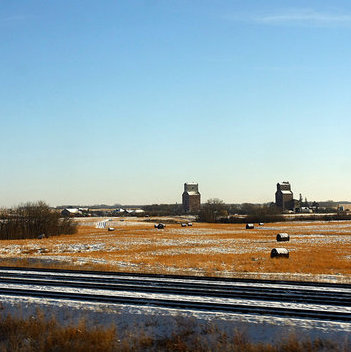 Melville
A pretty Saskatchewan community with small-town charm, Melville is a worthwhile place to visit.
by Danielle Cameron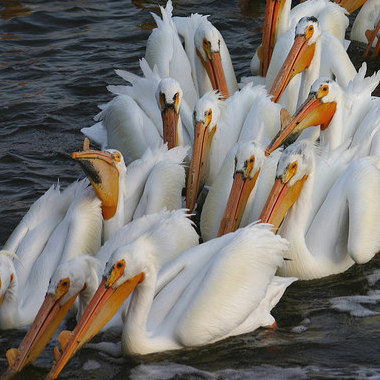 Watrous and Manitou Beach
The town of Watrous is a great weekend getaway for the whole family with Manitou Beach to the north and the Last Mountain Lake National Wildlife Area and Migratory Bird Sanctuary to the south. Combine the two into an educational and relaxing vacation.
by Mason Buettner
RV-friendly businesses near Saskatchewan