Manitoba RVing stories
Check out the RVing opportunities in Manitoba
Manitoba offers spectacular scenery and camping options. This delightful province has a combination of natural features, unique culture and friendly residents that make RVing here an unforgettable experience.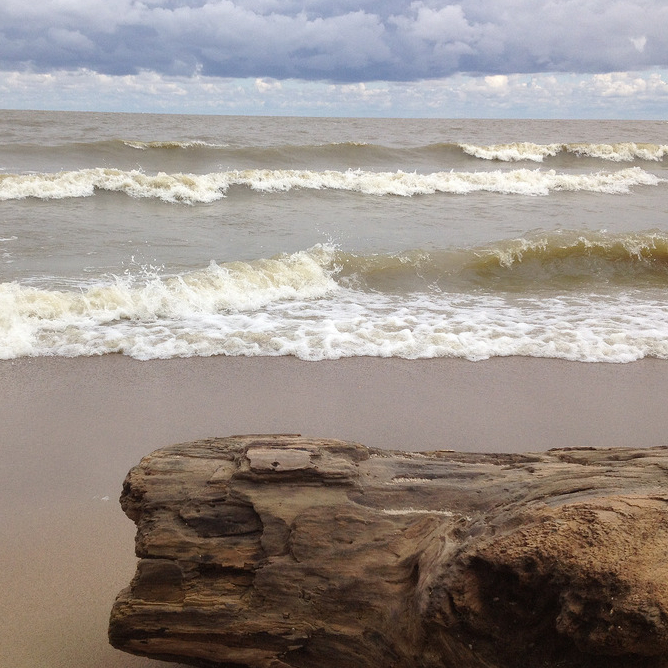 Manitoba
If you'll be camping in Manitoba this summer, bring a swimsuit and head for one of these excellent beaches.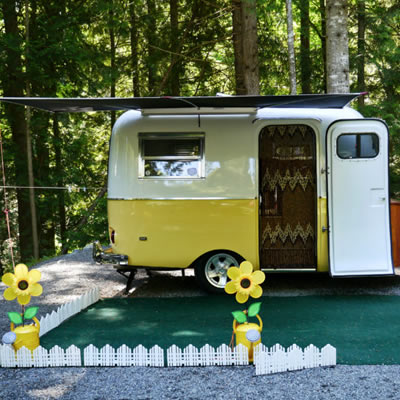 RV News
Join the caravan of fibreglass trailers and their owners/aficionados from every province and territory in Canada and 32 states from the U.S. to congregate in Winnipeg for the 50th Anniversary of Boler Trailers.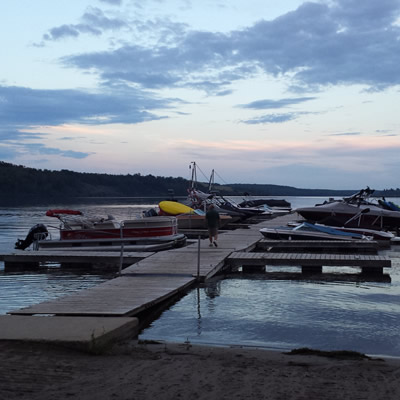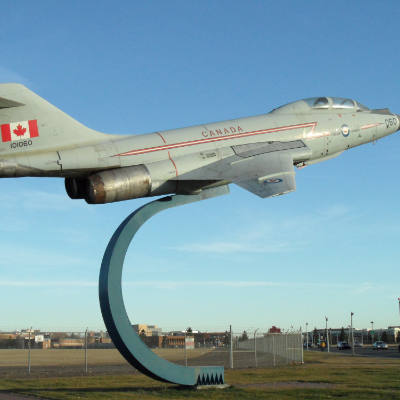 The Battlefords
The Yellowhead Highway spans four provinces and includes over a dozen places worthy of exploration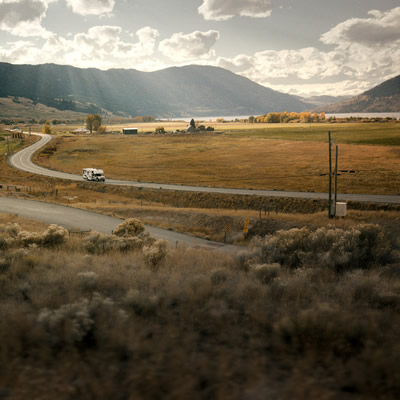 Ontario
Canada's 150th anniversary means it's time for everyone to get out of their comfort zones—even farther away from the television—and explore our massive country.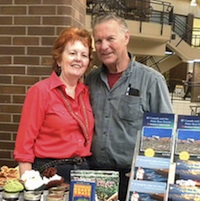 RV News
Eat your way across Canada from farmers market to farmers market
by Barb Rees

Winnipeg Region
Warren is a small agricultural community right outside Winnipeg where photographers will find all kinds of intriguing scenes to capture.
by Karen Kornelsen
Winnipeg
The Forks, a winner in the 2013 RVwest Reader's Choice Awards, in Winnipeg welcomes over four million visitors annually, with its market, museums, river walkways and other attractions.
by Karen Kornelsen

RV News
A permanent home in Nanaimo, B.C., and periodic contract work around the province keep this RVing couple grounded. North America is Mike and Donna Mitchell's playground.

Manitoba
Long known for grain fields, polar bears and cold winters, Manitoba is an ace in the hole when it comes to fishing.
by Jim Prentice

Morden
From digging up fossils to hitting the beach, you can find lots of ways to enjoy your time in this town.

Morden
Dig for buried treasure in the form of fossils at the Canadian Fossil Discovery Centre in Morden, Manitoba.
by Glynis Fediuk
RV-friendly businesses near Manitoba