Alberta RVing stories
Check out the RVing opportunities in Alberta
Alberta boasts friendly communities, impressive landscapes and a rich history—and those are just a few of the many reasons to visit. There are numerous places to set up camp and take off on an adventure in this enticing province.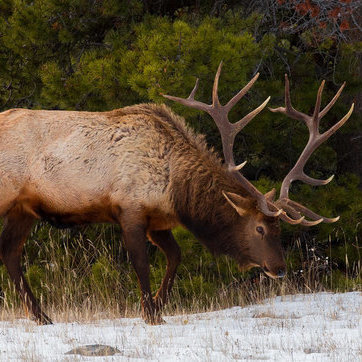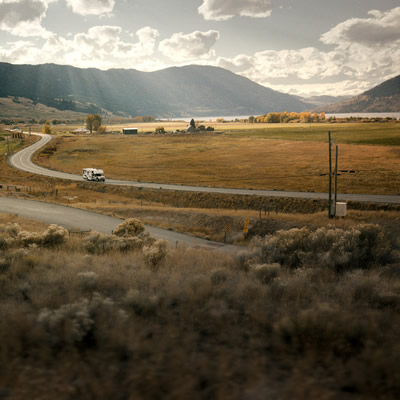 Ontario
Canada's 150th anniversary means it's time for everyone to get out of their comfort zones—even farther away from the television—and explore our massive country.
by Jillian Clark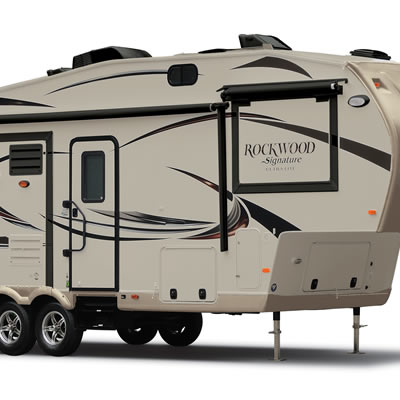 Medicine Hat
Medicine Hat was home to over 1,000 people before it was finally incorporated as a town rather than a Canadian Pacific Railway town.
by Jillian Clark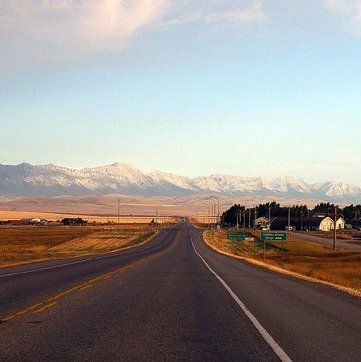 Alberta
Going on a camping trip to Alberta this year? Take the scenic route, and enjoy one of these legendary Alberta road trips.
by Danielle Cameron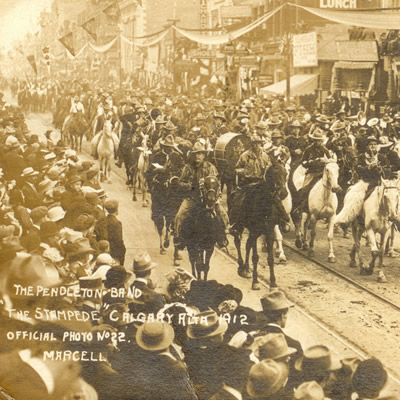 Calgary
Stampede founder Guy Weadick and the Big Four contributed to the booming Wild West with something Canada wasn't expecting: The Greatest Outdoor Show on Earth.
by Jillian Clark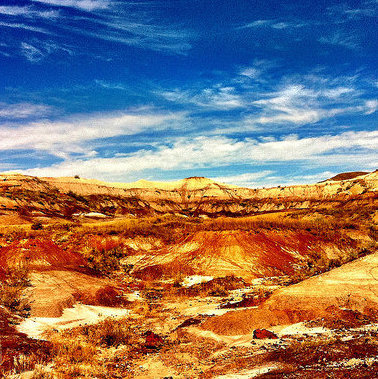 Alberta
Driving through the surreal landscapes of the Canadian Badlands, visitors discover a fossil-rich region with outstanding attractions.
by Travel Alberta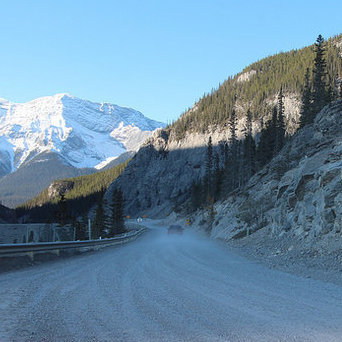 Alberta
Want to see some of Alberta's incredible wildlife and scenery? We have the tour for you.
by Travel Alberta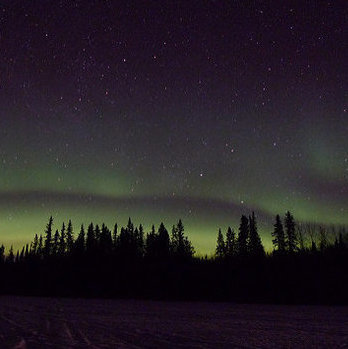 Alberta
Home to two of the world's two largest dark sky preserves, Wood Buffalo and Jasper National Parks, Alberta offers prime viewing of the northern lights.
by Travel Alberta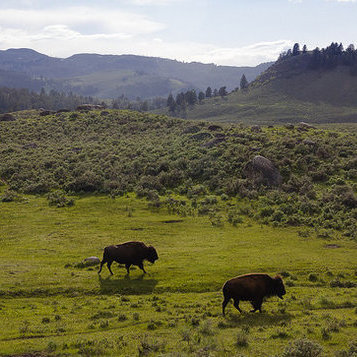 RV News
This historic homecoming is an important celebration of the environment and culture of Canada's first national park and a momentous way to celebrate the 150th anniversary of Canada's confederation.
by Parks Canada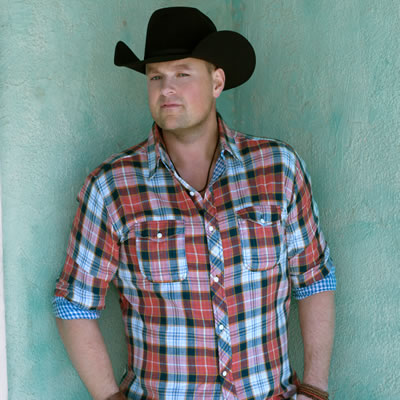 RV News
Nashville artist Gord Bamford will be coming home this summer for Canada's 150th and the 25th anniversary of Big Valley Jamboree.
by Kirsten Armleder
RV-friendly businesses near Alberta