Northwest Territories RVing stories
Check out the RVing opportunities in Northwest Territories
In the Northwest Territories you can live out your ideal RVing adventure. There are vast lakes and rivers, majestic wildlife and numerous roadside parks and campgrounds to visit along the way—not to mention a wide range of other attractions to suit all interests.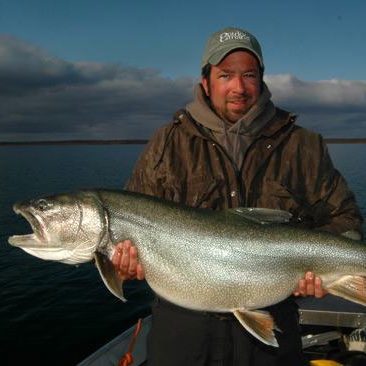 Yellowknife
Cast your line and relax this summer in sunny Yellowknife, Northwest Territories.
by Jillian Clark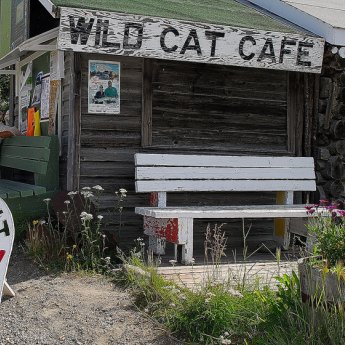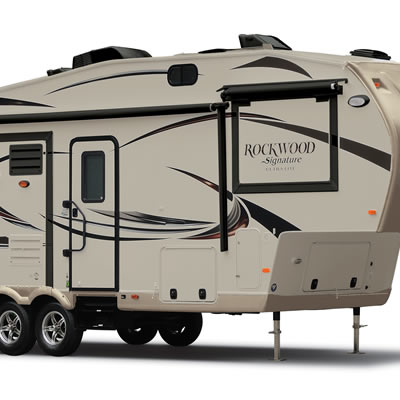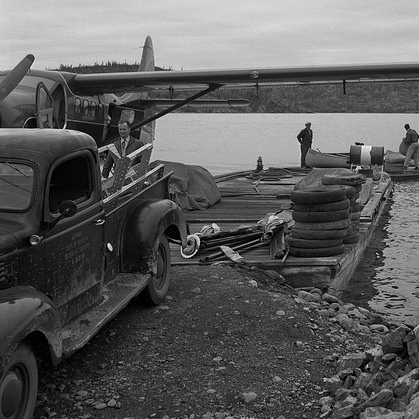 Yellowknife
Take an RV journey north to the land of the midnight sun: NWT, Yellowknife and points in between.
by Nowell Berg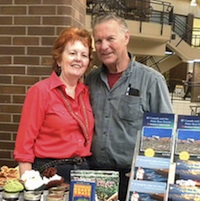 RV News
Eat your way across Canada from farmers market to farmers market
by Barb Rees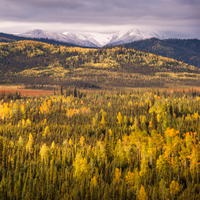 Alaska
Riley and Karen Caton are on a journey of a lifetime, travelling to all the American states and Canadian provinces.
by Karen Kornelsen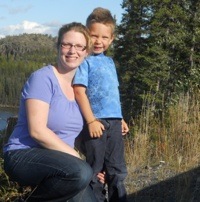 Yellowknife
Travellers with a passion for adventure, the outdoors and fresh pan-fried Arctic char will always have a place in their hearts for beautiful Yellowknife, NWT.
by Jessica Kirby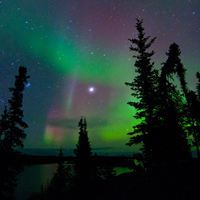 Yellowknife
Yellowknife has 20 hours of daylight every day during its short summer, and a breathtaking light show in the sky every clear night from mid-August to mid-April.
by Marie Milner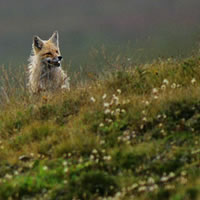 Northwest Territories
Drive along the Waterfalls Route in the Deh Cho Region, snapping photos of beautiful scenery and unique wildlife in one of the most beautiful areas of the Northwest Territories.
by Carol Ann Quibell

Northwest Territories
Visitors to the Northwest Territories are often surprised at the diversity of the region's extensive parks and the natural beauty of this expansive area.
by Carol Ann Quibell

Northwest Territories
Using the materials of the forest and time-honoured methods while incorporating modern resources, artisans of the Dehcho region create traditional crafts that are both useful and decorative.
by Carol Ann Quibell
RV-friendly businesses near Northwest Territories