Gear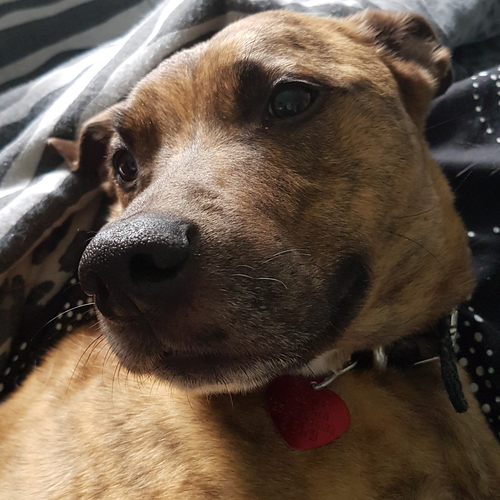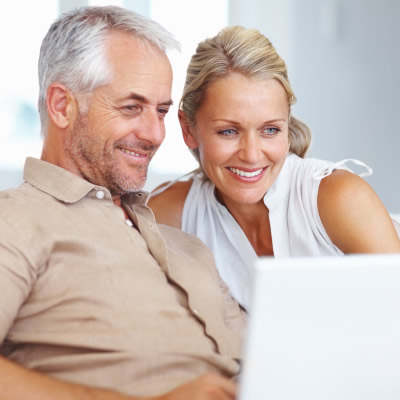 RV Gear Guide
More travellers are carrying sensitive electronic equipment in their RVs and should know how to protect that equipment from destructive power surges.
by Elizabeth James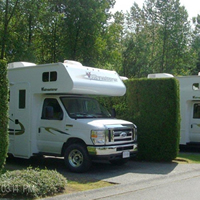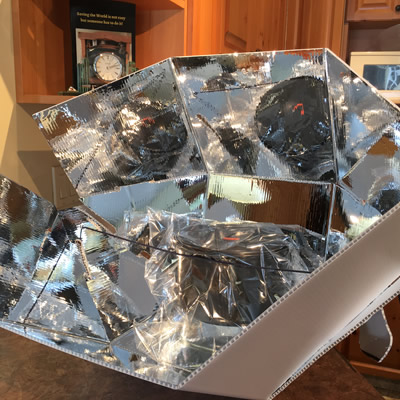 RV Gear Guide
This solar cooker has a clever two-in-one design wherein the shipping box transforms into the solar cooking device.
by Virginia Rasch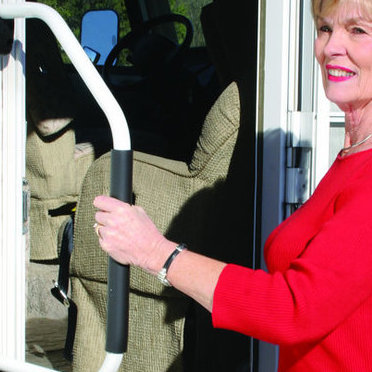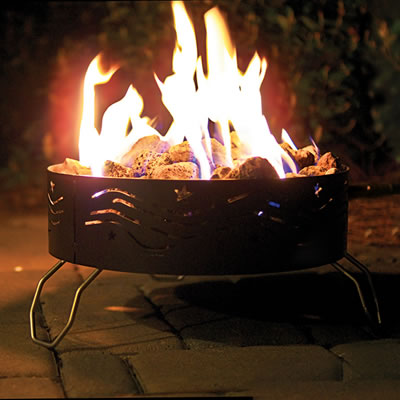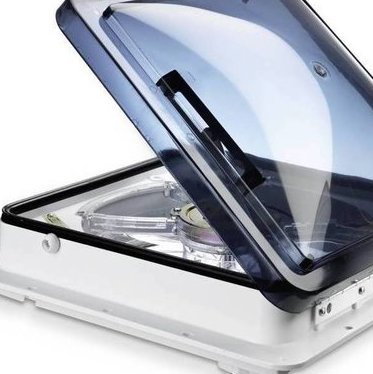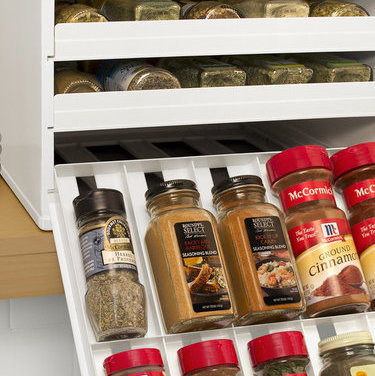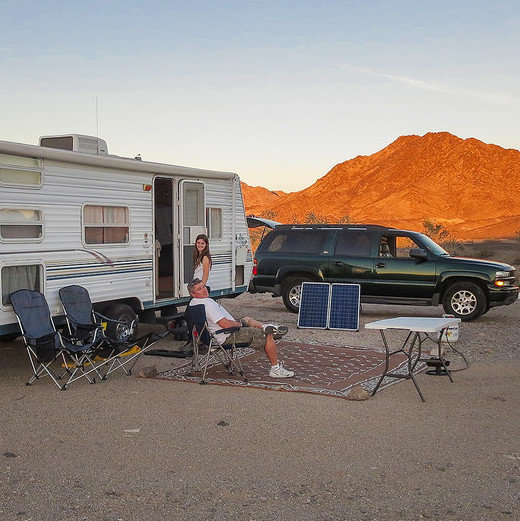 RV Gear Guide
RV tech expert, Reg DeYoung, gave us these top suggestions for RV products.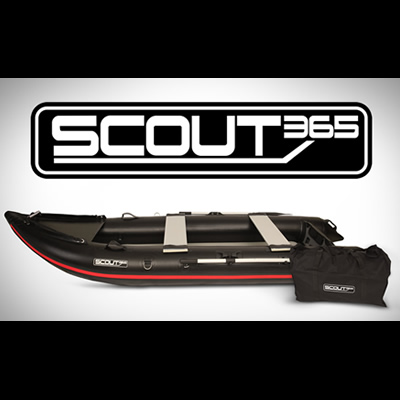 RV Gear Guide
Geared towards the RV crowd, the new SCOUT365 inflatable boat is uniquely portable yet tough enough to take on ocean excursions or a day at the lake.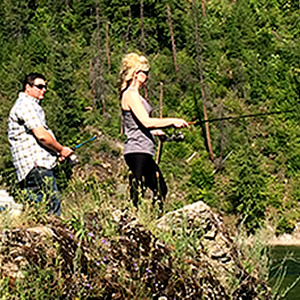 RV Gear Guide
Keep protected from the sun's harmful UV rays and scorching heat while staying cool and dry outdoors with Under Armour's HeatGear and CoolSwitch athletic clothing line.
by Nicole Lind