Nevada RVing stories
Check out the RVing opportunities in Nevada
With spectacular scenery and beautiful communities, it is no wonder Nevada is a popular snowbirding destination. RVing in Nevada is unique due to the number of interesting attractions, exciting events and thrilling activities the state has to offer RVers. Browse the following stories to learn about some of the destinations, attractions and places to stay in Nevada.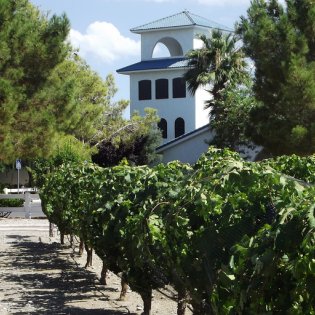 Pahrump
You can sate your appetite at one of these top restaurants in Pahrump, Nevada.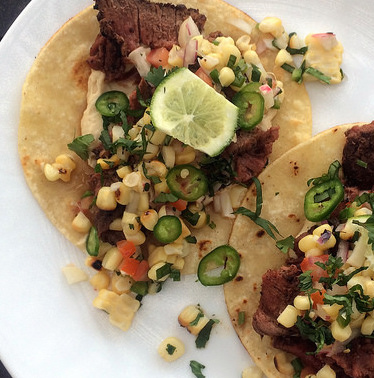 Mesquite
This is one state with a recent evolution into a cuisine destination. Here are some of the experiences that visitors should seek out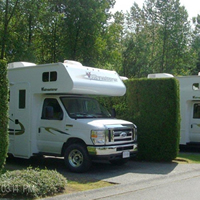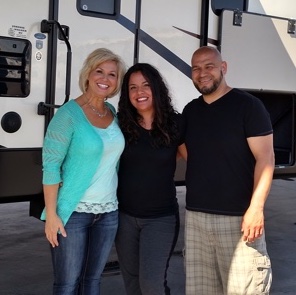 RV News
The GAC reality show Going RV follows buyers to a Las Vegas dealership.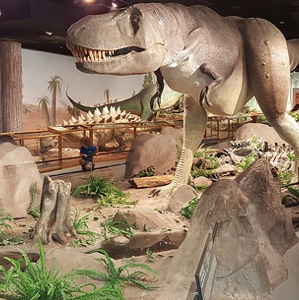 Las Vegas
Take a dinosaur journey in Nevada.
Submitted by Travel Nevada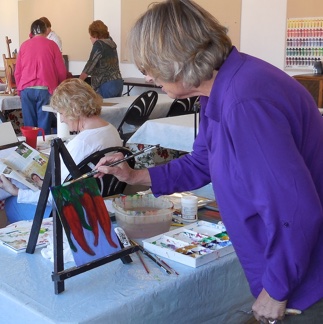 Mesquite
The Mesquite Fine Arts Center and community classroom hosts a number of ongoing drop-in classes that will appeal to any creative imagination.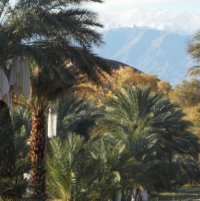 Southern Nevada
We selected three of the top things to see and do while RV camping in Pahrump, Nevada.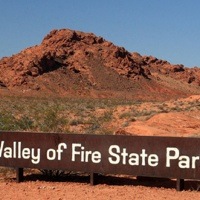 Mesquite
Just a short drive from either Mesquite or Pahrump, Nevada, are some unique, heart-of-the-desert destinations.
Las Vegas
There's a wedding every three and a half minutes in Vegas, adding up to more than five per cent of all marriages in the United States.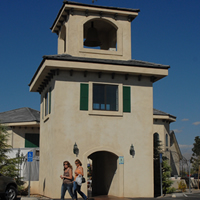 Las Vegas
Pahrump, Nevada, offers astonishing desert beauty, hiking, wine tasting and culture as well as nightlife and fast cars.

Las Vegas
The National Museum of Organized Crime and Law Enforcement details the war between the mob and the law in Vegas.
RV-friendly businesses near Nevada