Arizona RVing stories
Check out the RVing opportunities in Arizona
Known as a major snowbirding destination, Arizona offers some unforgettable RVing. Diverse terrain and cultured communities make it a great place to go. Whether you prefer beautiful scenery and quaint towns or thriving, cultured cities with plenty of recreational opportunities, Arizona is the perfect destination for RVers from all walks of life.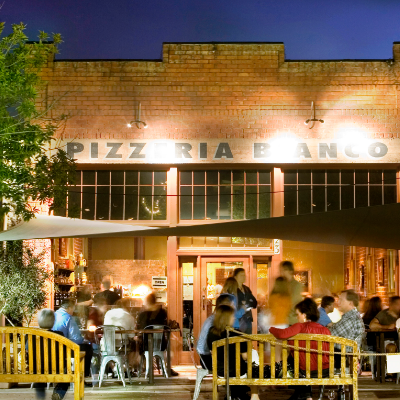 Phoenix
The Rosson family and their Victorian home have been the talk of Phoenix, Arizona, since the 1890s.
by Jillian Clark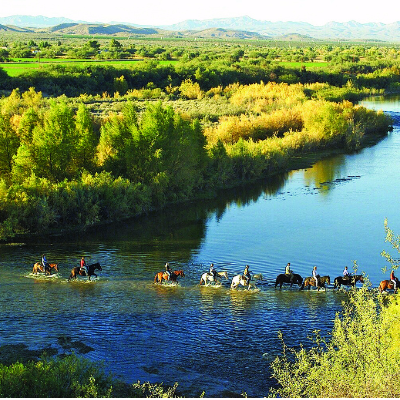 Fort McDowell
Walk through arid Arizona's Fort McDowell while snapping scenic pics of creatures and critters
by Kyle Born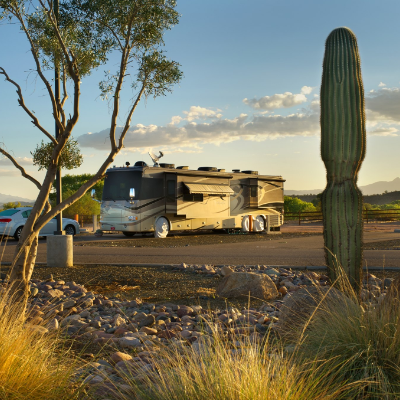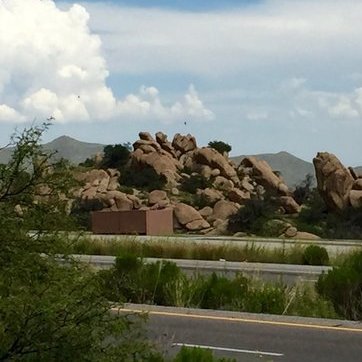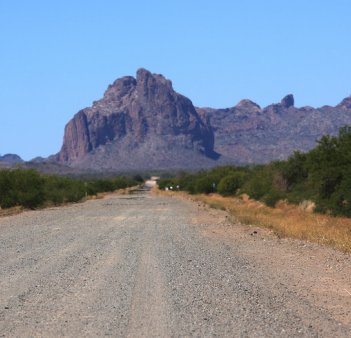 Salome
With its fascinating desert scenery, the territory around Salome, Arizona, is well worth exploring.
by Danielle Cameron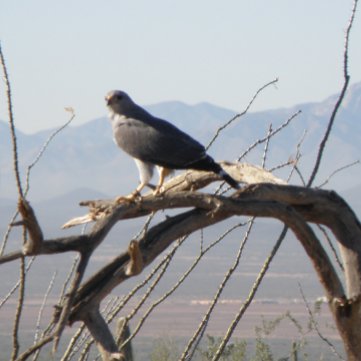 Tucson
Planning to RV in Tucson? Make time to enjoy historical walking tours and scenic hikes.
by Danielle Cameron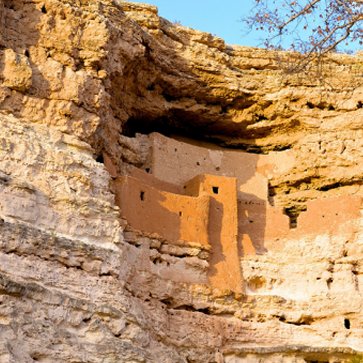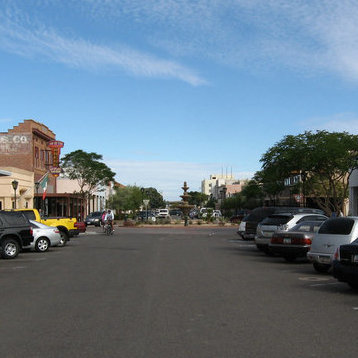 Yuma
Put on your walking shoes, and take in some of the historical and natural attractions around Yuma.
by Danielle Cameron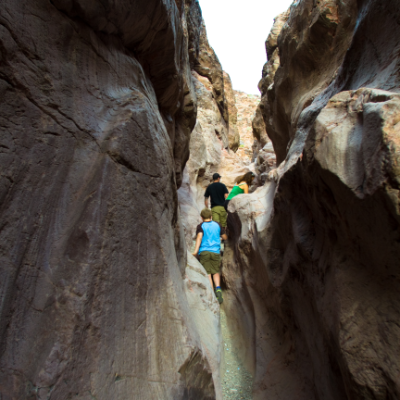 Lake Havasu City
Lake Havasu is a popular tourist destination because of the calm waters, amazing beaches and sunny desert weather providing more than 300 days of sunshine each year.
by Mason Buettner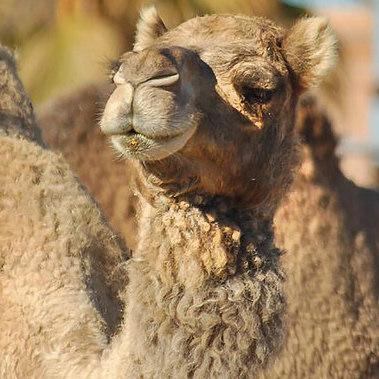 Yuma
The Camel Farm in Yuma, Arizona, takes you on a journey outside of the U.S. to the sun-scorched Sahara desert where visitors befriend camels, zedonks, coatimundis, water buffalo and other exotic animals.
by Jena Jones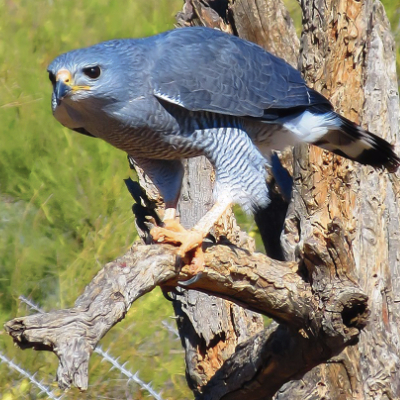 Casa Grande
Fall in love with young ocelots that rest their sleepy heads on rocky ledges, watch Harris hawks swoop down and graze the top of your head, and come face to face with an inquisitive mountain
lion at the Desert Museum.
by Jena Jones
RV-friendly businesses near Arizona