New Mexico RVing stories
Check out the RVing opportunities in New Mexico
New Mexico is a stunning area of the USA, where RV camping, hiking and other outdoor recreation opportunities abound. Check out our New Mexico stories and start planning your RV holiday today.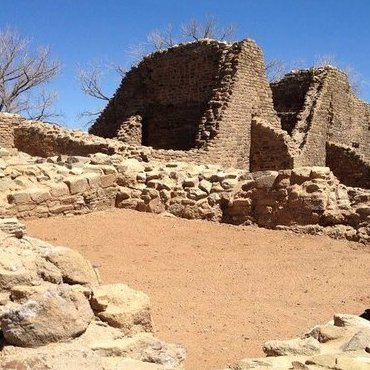 Aztec
RVing in Aztec this year? Here are some must-see attractions.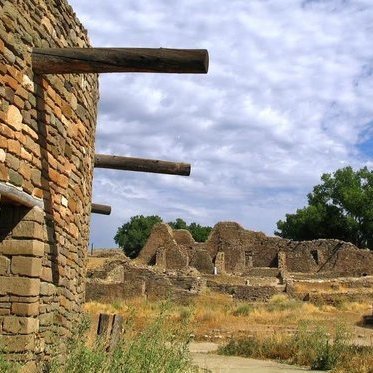 Aztec
Aztec has a fascinating attraction that you will want to explore immediately.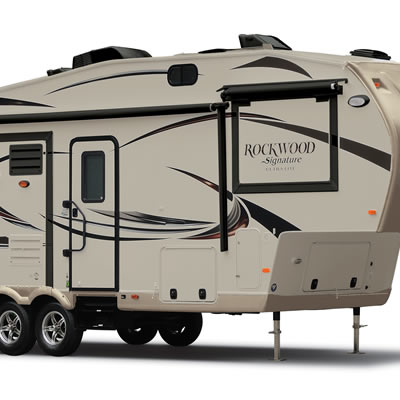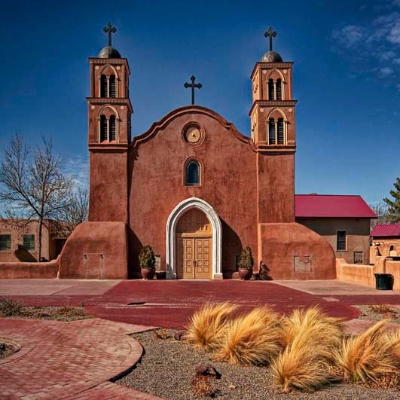 Socorro
The history of Socorro, New Mexico followed a few twists and turns before becoming the historical tourist hub it is today.
by Jillian Clark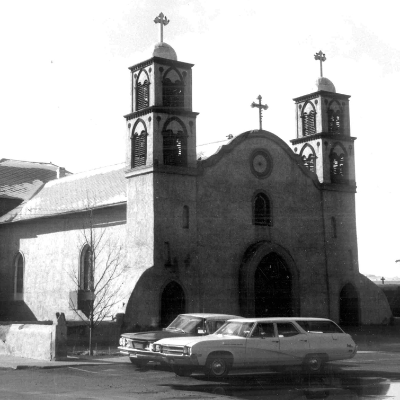 Socorro
Travel to Socorro and enjoy the rich history of the area by embarking on two historic walking tours in Socorro and Magdalena.
by Mason Buettner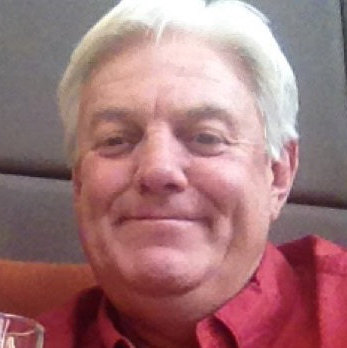 Aztec
RVwest talks with Rubia's Fine Mexican Dining owner Randy Hodge about his food, brews and long-time love who inspired the restaurant's name.
by Louis Bockner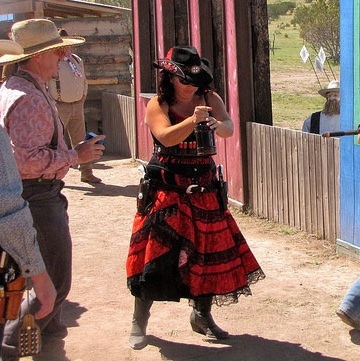 Socorro
Whether you are hounding for rocks, discovering history or staging a Victorian-era shootout, Socorro, New Mexico, promises edu-tourism opportunities to immerse travellers in local tradition and history.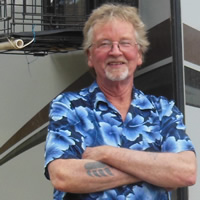 RV News
At 65, Sebastian Halyard is looking forward to at least a few more years of living off the grid in precious solitude.

Central New Mexico
This small town is famous as the place where Billy the Kid shot the sheriff and escaped from the courthouse.

Central New Mexico
A discovery near Roswell in 1947 led to this small city becoming the UFO capital of the world.

Albuquerque
The Rio Grande runs through Albuquerque, New Mexico's largest city and a fascinating melting pot of cultures.
RV-friendly businesses near New Mexico