British Columbia RVing stories
Check out the RVing opportunities in British Columbia
With its lush scenery and wide array of tourism hot spots, B.C. is one of the top places for adventure-seeking RVers to visit. Take a hike through vibrant forests, visit innovative shops and historical attractions or camp at a myriad of scenic sites.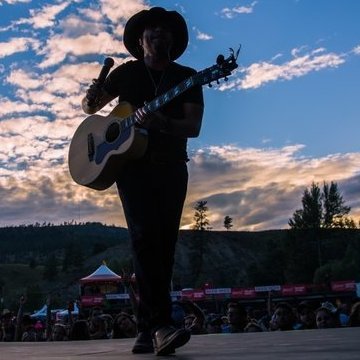 Merritt
Held each year in August, the Rockin' River Musicfest is one of the most famous annual events in B.C.
by Danielle Cameron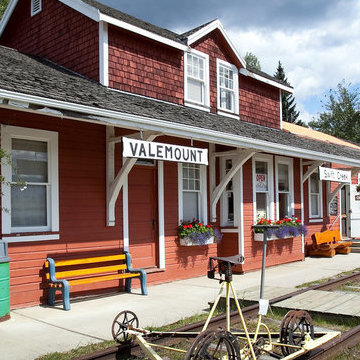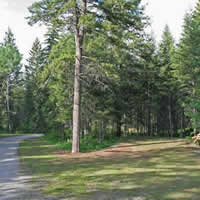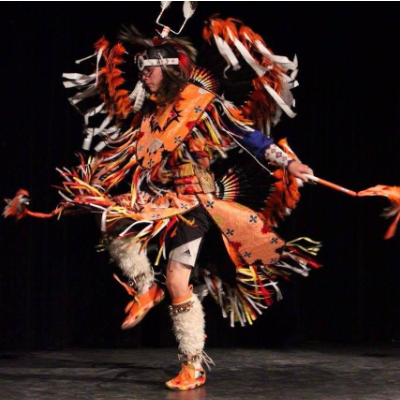 Osoyoos
The Nk'Mip Desert Cultural Centre is the knowledge hub of Osoyoos, B.C.
by Kyle Born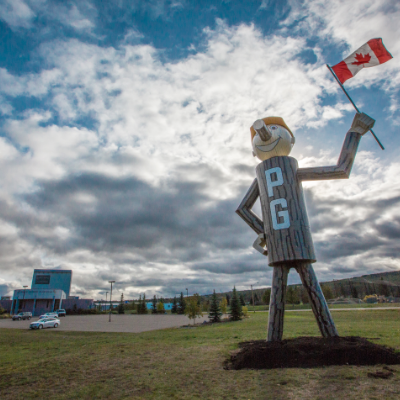 Prince George
Come to Prince George to witness the 1,000-year-old cedars, 100-year-old homestead and eight-day music festival
by Kyle Born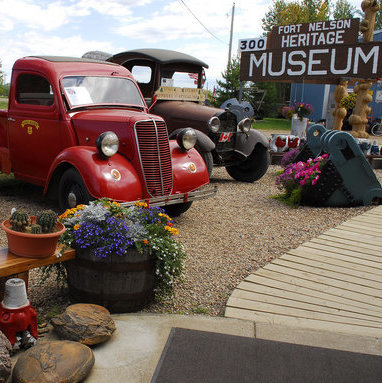 Fort Nelson
The Fort Nelson Heritage Musuem includes an antique car and truck collection as well as displays on the building of the Alaska Highway.
by Danielle Cameron
Cranbrook
Cranbrook's early years begin prior to the 1900s. It was—and still is—a city that relies on the railway
by Kyle Born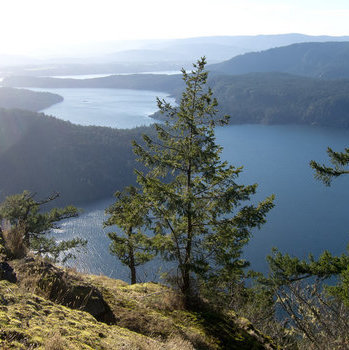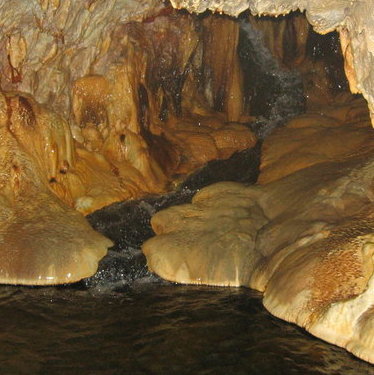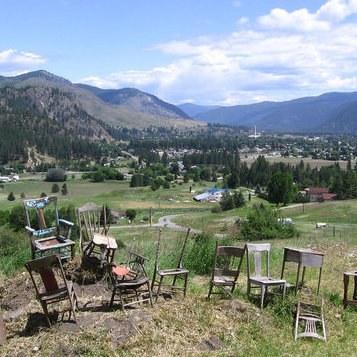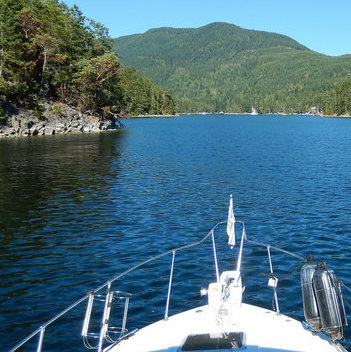 RV-friendly businesses near British Columbia