British Columbia RVing stories
Check out the RVing opportunities in British Columbia
With its lush scenery and wide array of tourism hot spots, B.C. is one of the top places for adventure-seeking RVers to visit. Take a hike through vibrant forests, visit innovative shops and historical attractions or camp at a myriad of scenic sites.
Cranbrook
Cranbrook's early years begin prior to the 1900s. It was—and still is—a city that relies on the railway
by Kyle Born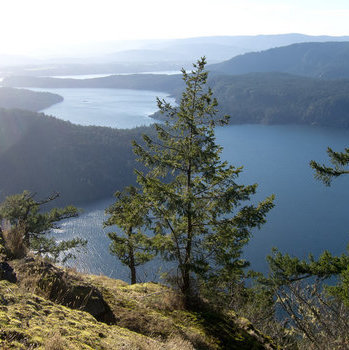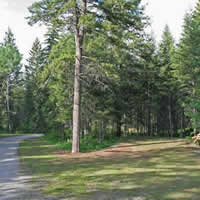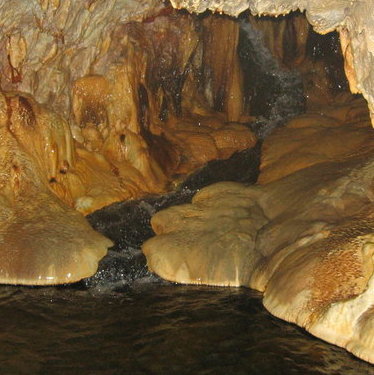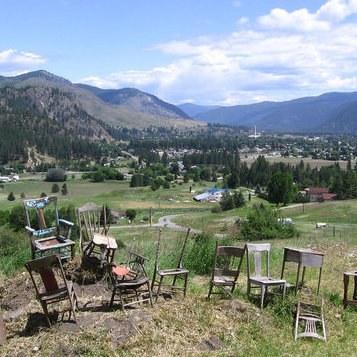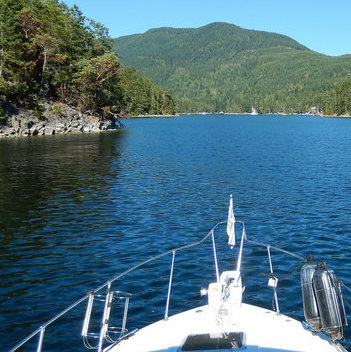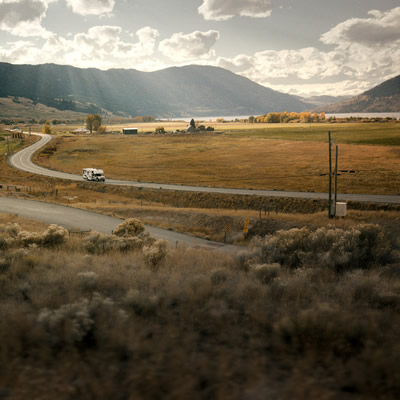 Ontario
Canada's 150th anniversary means it's time for everyone to get out of their comfort zones—even farther away from the television—and explore our massive country.
by Jillian Clark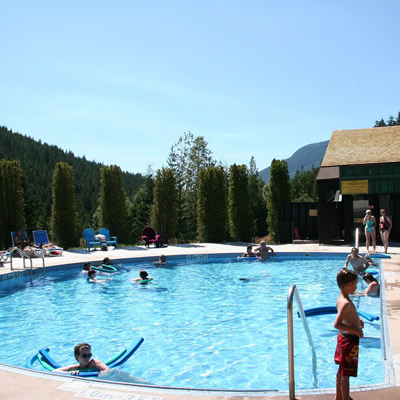 Nakusp
The Nakusp Hot Springs has been around for over 100 years and is one of the purest and cleanest sources of thermal healing waters in North America.
by Karen Kornelsen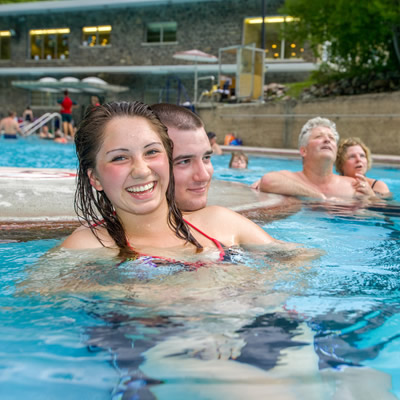 Radium Hot Springs
Radium Hot Springs, Canada's biggest hot springs pool, has a fascinating history and has been rejuvenating relaxation seekers for a very long time.
by Karen Kornelsen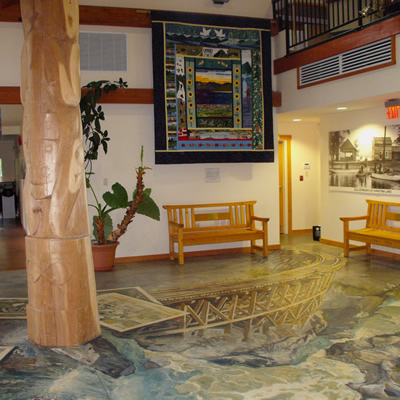 Christina Lake
Christina Lake's community embodies an eclectic mosaic of creativity, business savvy and a passion for environmental stewardship.
by Marie Milner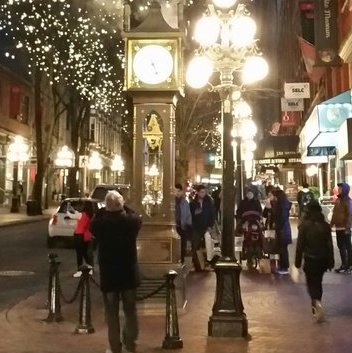 Vancouver
Vancouver has a fascinating past, which you can learn more about by taking one of the creative tours available.
by Danielle Cameron
RV-friendly businesses near British Columbia