British Columbia RVing stories
Check out the RVing opportunities in British Columbia
With its lush scenery and wide array of tourism hot spots, B.C. is one of the top places for adventure-seeking RVers to visit. Take a hike through vibrant forests, visit innovative shops and historical attractions or camp at a myriad of scenic sites.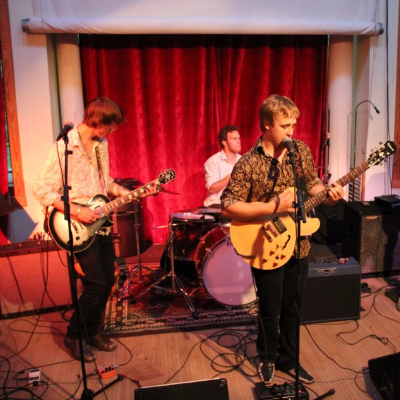 Vernon
Hum the sounds of summer from a downtown Vernon park, record store and Greek cafe in the woods
by Kyle Born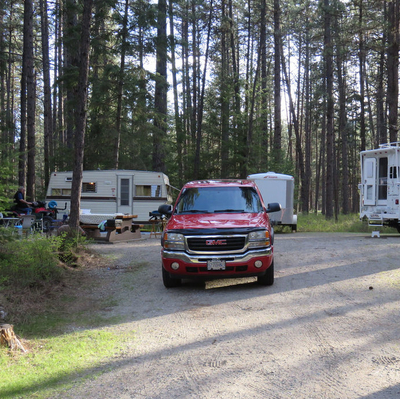 RV News
According to an article on Global News, campers now have a better chance of reserving their perfect B.C. holiday spot.
by Danielle Cameron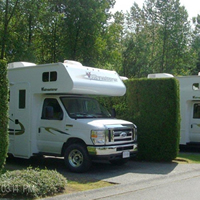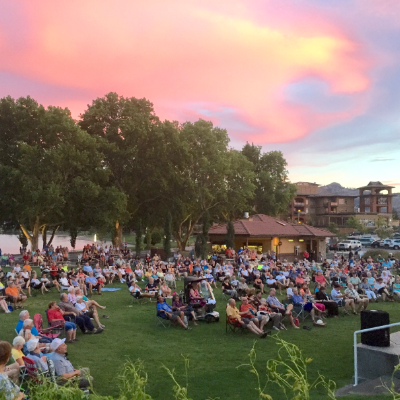 Osoyoos
Osoyoos, B.C., offers a bevy of outdoor concerts to enjoy this summer
by Kyle Born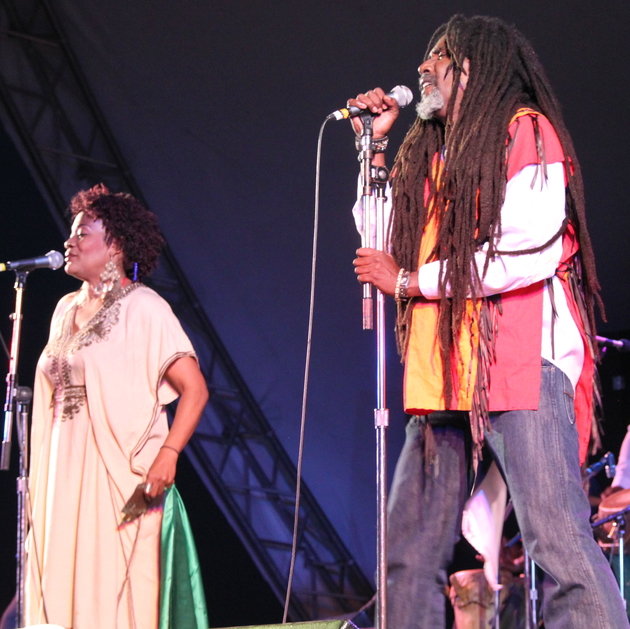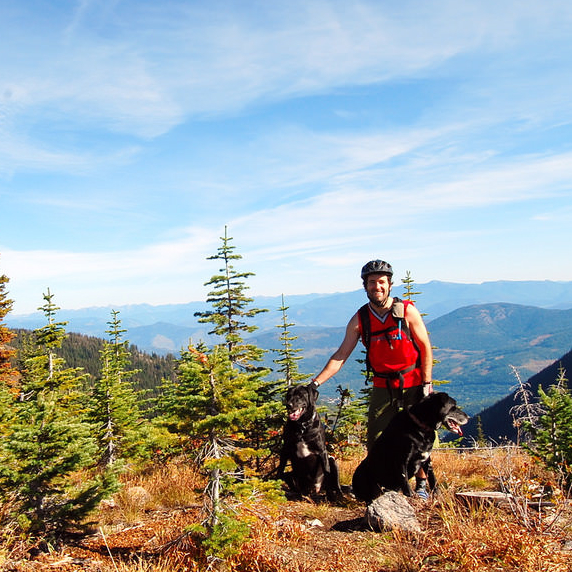 Nelson
Celebrate Canada's 150th birthday with these awesome things to see and do in the Nelson/Kootenay Lake area.
by Danielle Cameron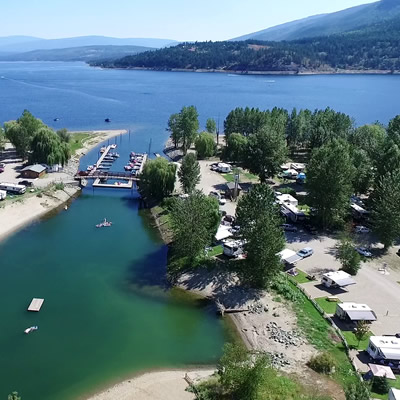 Salmon Arm
On the north shore of the south-west end of Shuswap Lake, you will find a sandy shoreline with a natural secluded cove where Cottonwood Cove RV Resort has been built.
by Stephen White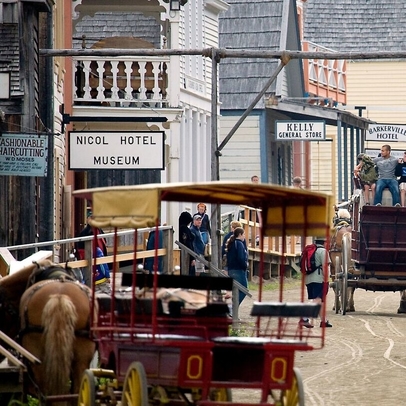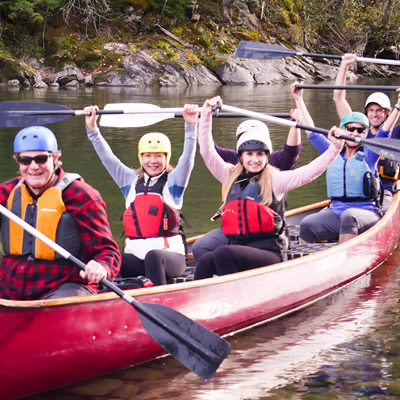 Vernon
Slow down, way down—dip your paddle in the Shuswap river and experience the chinook salmon run from a Voyageur Canoe point of view.
by Timothy Fowler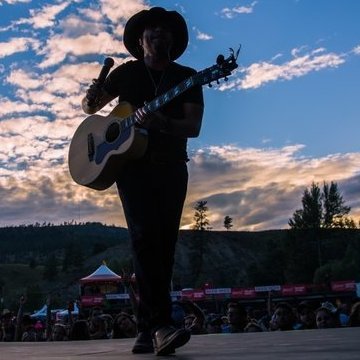 Merritt
Held each year in August, the Rockin' River Musicfest is one of the most famous annual events in B.C.
by Danielle Cameron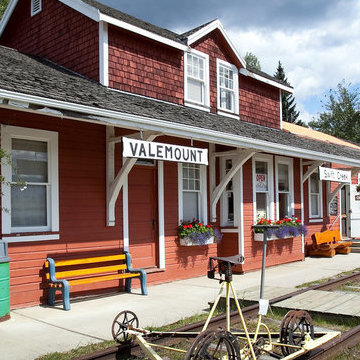 RV-friendly businesses near British Columbia