Montana RVing stories
Check out the RVing opportunities in Montana
Montana offers a world of entertaining and educational highlights. See the site where the historical Battle of the Little Bighorn took place, follow the Montana Dinosaur Trail, or watch geysers erupt at Yellowstone National Park. All this and more can be yours to explore in the big sky state.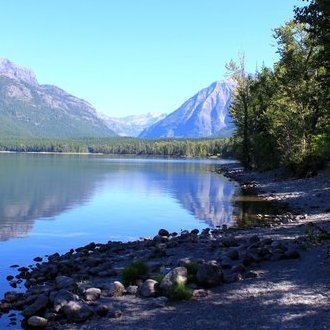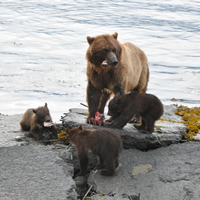 RV News
In 2012 Ronald and Danielle Saumure took a trip of a lifetime, from Ottawa to Alaska and Yellowstone National Park.
by Karen Kornelsen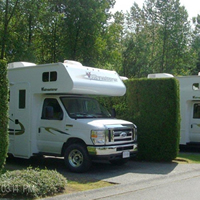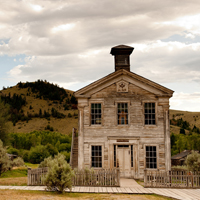 Eureka
There is so much to love about the beauty and lifestyle of Eureka, Montana.
by Marie Milner

West Yellowstone
Not only does West Yellowstone offer a beautiful setting, but with over 12 commercial RV parks as well as numerous forest service campgrounds, it is definitely RV-friendly and there is plenty to do in both the summer and winter.
by Dwayne Brandly

Eureka
Eureka, Montana has fun local attractions, famous events and fabulous outdoor recreation
by Danielle Cameron
RV-friendly businesses near Montana