Alaska RVing stories
Check out the RVing opportunities in Alaska
Whether you choose to travel through colourful northern communities, or park the RV and take a glorious day cruise, Alaska is sure to impress. Witness wildlife and geological wonders that you wouldn't see anywhere else, visit cultural attractions like the Alaska Native Heritage Center or check out the Oomingmak co-operative in Anchorage to shop for traditional goods crafted by Alaskan Inuit people from local resources.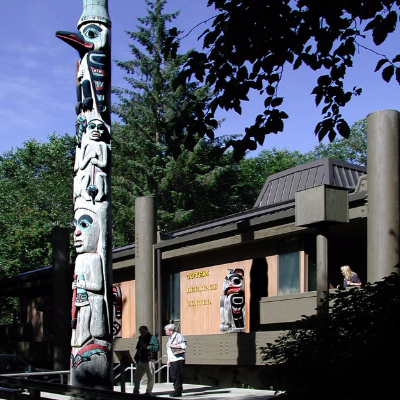 Ketchikan
Ketchikan, Alaska, celebrates its native art at the Totem Heritage Center
by Jillian Clark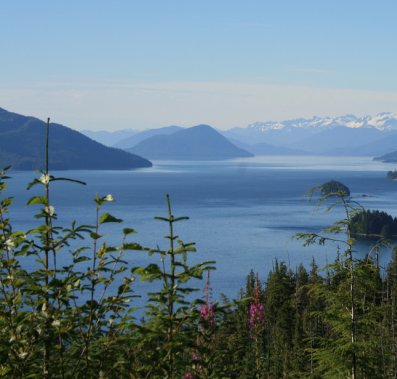 Wrangell
This friendly Alaskan community boasts some top-notch dining options.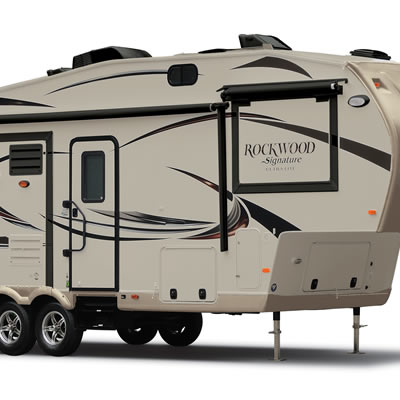 RV News
Ben and Rebecca Pazdernik have taken the dream of living on the road to a robust and exciting level, making a decent living and travelling at their leisure, unsure if they'll ever go back to living stationary.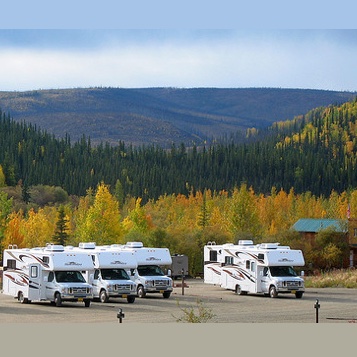 Alaskan Interior
Packed full of history, raw wilderness and fun, Chicken, Alaska should mark a spot on every adventurer's bucket list.
by Jillian Clark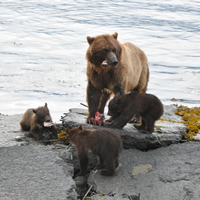 RV News
In 2012 Ronald and Danielle Saumure took a trip of a lifetime, from Ottawa to Alaska and Yellowstone National Park.
by Karen Kornelsen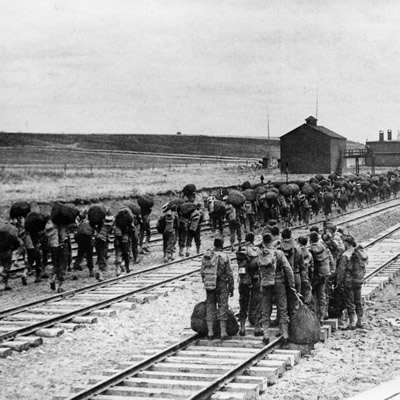 Dawson Creek
The Alaska Highway is a monument to intelligent, mutually beneficial collaboration between the United States and Canada.
Alaskan Interior
Come to Chicken, Alaska, for warm hospitality and laid-back charm.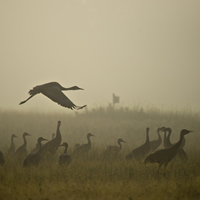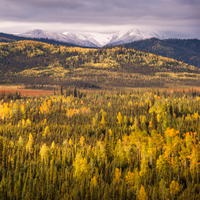 Alaska
Riley and Karen Caton are on a journey of a lifetime, travelling to all the American states and Canadian provinces.
by Karen Kornelsen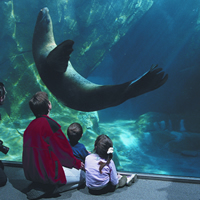 Kenai Peninsula
Seward is a sleepy little town on Resurrection Bay in Alaska that comes alive in the summertime as visitors flock by land, air and water to its scenic shores.
RV-friendly businesses near Alaska