Yukon RVing stories
Check out the RVing opportunities in Yukon
A trip to the Yukon Territory is one you will never forget. This gorgeous area offers unlimited recreation, with clear bodies of water, crisp, clean air and so many activities to enjoy, you won't know what to do first.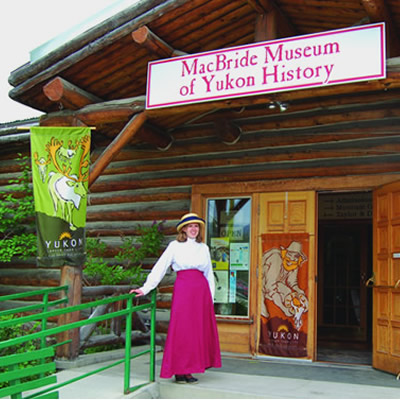 Whitehorse
This looped road trip will take you through four historical towns of the Yukon Territory.
by Jillian Clark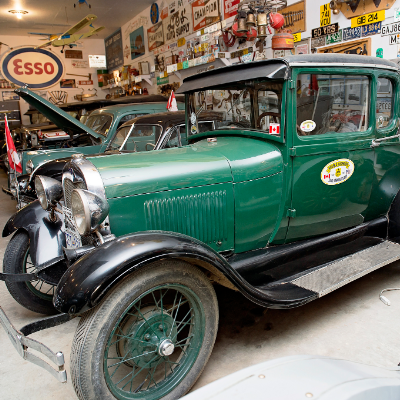 Dawson Creek
10 exciting things to see and do when embarking on your summer adventure on the Alaska Highway
by Kyle Born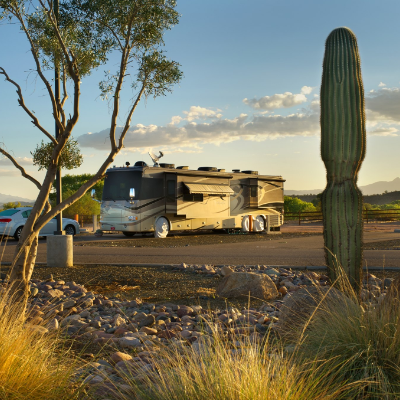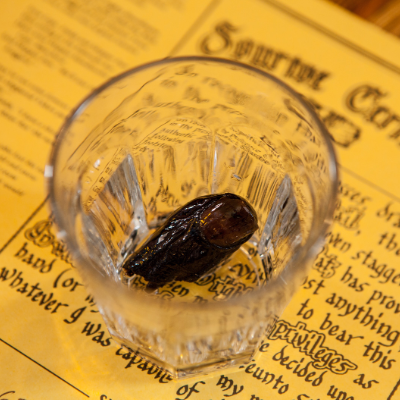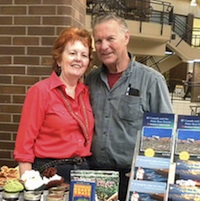 RV News
Eat your way across Canada from farmers market to farmers market
by Barb Rees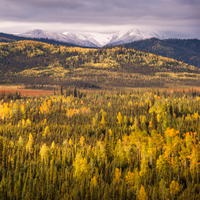 Alaska
Riley and Karen Caton are on a journey of a lifetime, travelling to all the American states and Canadian provinces.
by Karen Kornelsen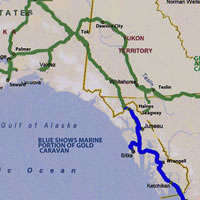 Dawson Creek
The great thing about a caravan is having guides who know the area and can showcase the best there is to see in each community: entertainment, attractions, campgrounds and restaurants.
by Duane Pilson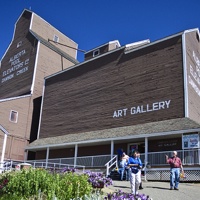 Dawson City
Art is in the eye of the beholder; just ask any visitor to Dawson Creek. The renowned Dawson Creek Art Gallery offers up some amazing Canadian art of the traditional variety, but a few steps outside the box turn up some more unusual artistic fare.
by Jessica Kirby

Whitehorse
Nature lovers and history buffs can explore the region by bike, foot, or aboard a stationary steamship in beautiful Whitehorse, Yukon.
by Jessica Kirby

Whitehorse
Galleries and festivals are overflowing with the abundance of art in this northern city.
by Karissa Gall

RV News
Sue and Steve Thomas have been RVing in Yukon and Alaska for the past 20 years. So enamoured of the north were these two that they decided to make it their permanent home.
by Kirsten Armleder
RV-friendly businesses near Yukon