Golden RVing stories
Check out the RVing opportunities in Golden, British Columbia
With stunning forested areas all around, Golden is a natural choice for RV campers to set up. You can take part in all sorts of outdoor recreation, and explore this wonderful part of beautiful British Columbia.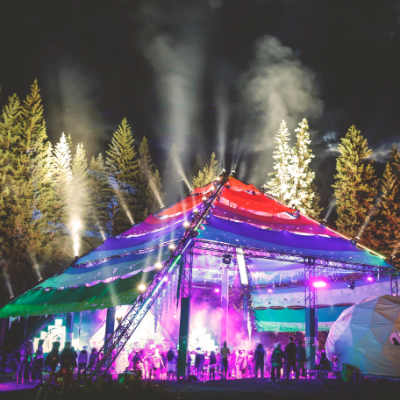 Golden
Summer Kicks and Motion Notion are two musical events worth listening to in Golden, B.C.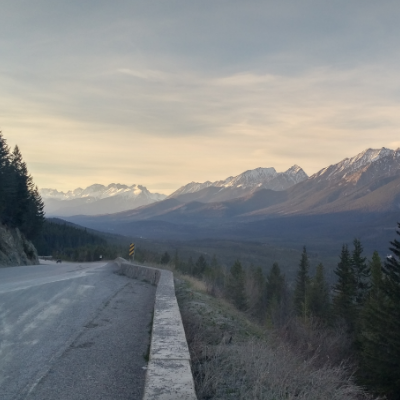 Golden
Yoho and Kootenay National Parks boast a bevy of activity to unearth within the Golden Triangle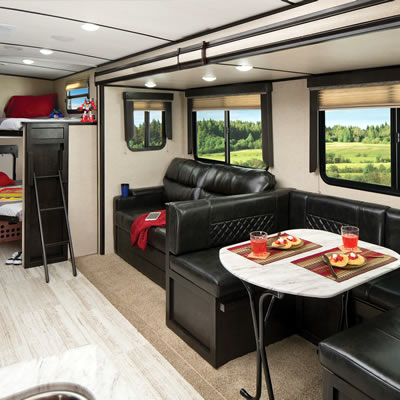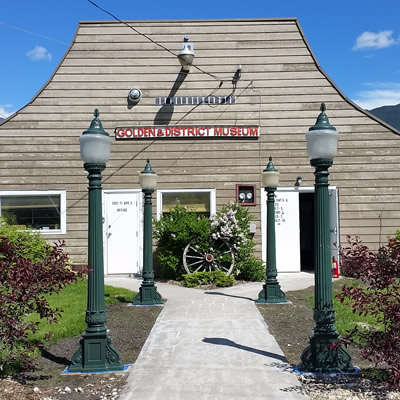 Golden
Golden's history has little to do with actual gold, but embodies the adventurous spirit in the Kootenays.
by Jeff Johnson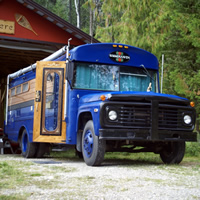 RV News
Bob and Carol Braisher are avid travellers and RVers, but some of their favourite memories involve their early RV days when their rolling home was a school bus.
RV-friendly businesses near Golden