Fort Nelson RVing stories
Check out the RVing opportunities in Fort Nelson, British Columbia
A true northern wilderness destination, Fort Nelson is ready and waiting for adventurous RVers to arrive. Hikers, skiers and many other outdoor enthusiasts enjoy this area all throughout the year, so pack up your trailer and head north to this stunning location.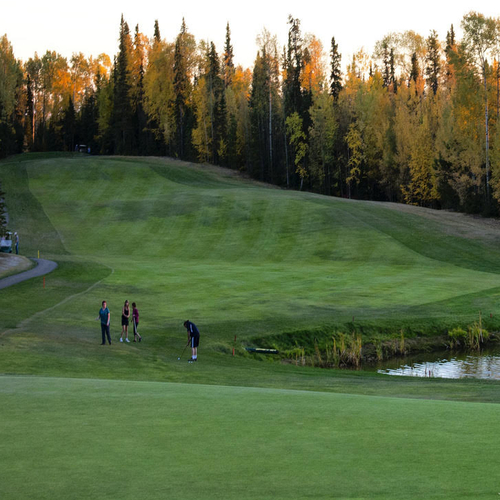 Fort Nelson
Poplar Hills Golf & Country Club attracts golfers to Fort Nelson.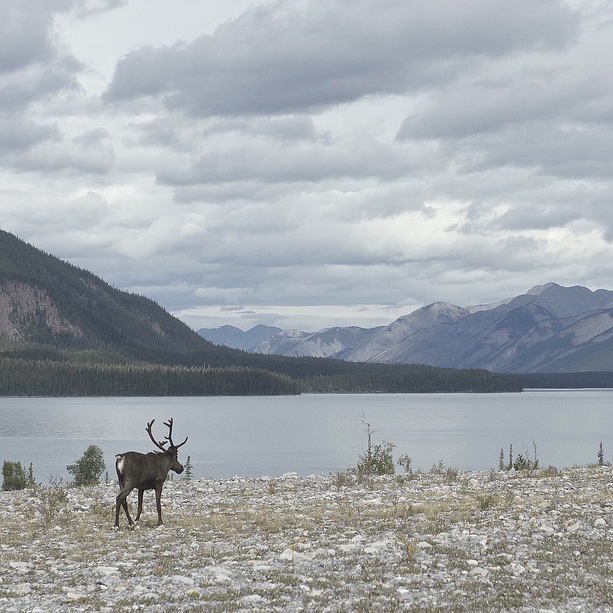 Fort Nelson
This hospitable northern destination has so much to offer RVers.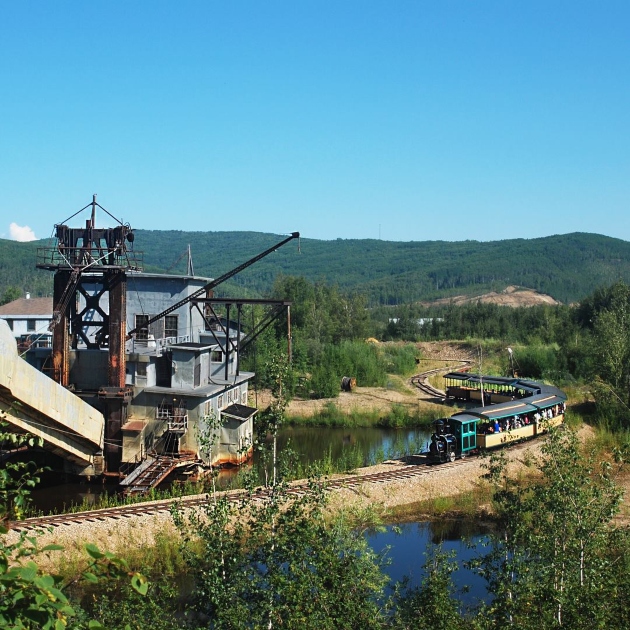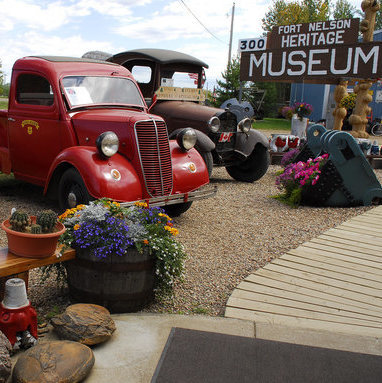 Fort Nelson
The Fort Nelson Heritage Museum includes an antique car and truck collection as well as displays on the building of the Alaska Highway.
Dawson Creek
10 exciting things to see and do when embarking on your summer adventure on the Alaska Highway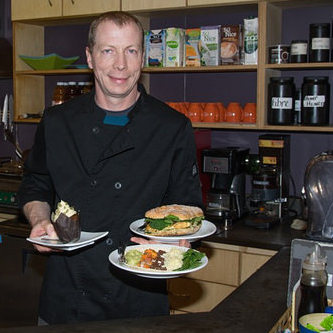 Fort Nelson
In B.C.'s north, where short growing seasons and limited transportation can limit available ingredients, developing a local cuisine flavour is a trick–unless it means a secret mission to make healthy, vegetarian comfort food the community's daily norm.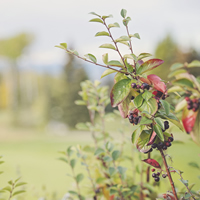 Fort Nelson
In summer Fort Nelson has almost 24 hours of daylight, making for an excellent growing season for community gardens and the outdoor market.
by Karen Kornelsen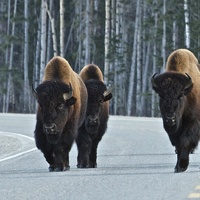 Fort Nelson
Wildlife and scenic views capture northern B.C.'s essence, while endless adventure possibilities keep locals and visitors exploring year round.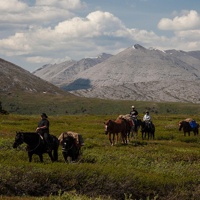 Fort Nelson
Fort Nelson photographer Wayne Sawchuck has advice for getting great photos in this stunning region.
by Colin Payne

Fort Nelson
Here's what to look for if you're RVing with kids in and around Fort Nelson, B.C.

Fort Nelson
The town of Fort Nelson sits at the historic Mile 300, one of many mileposts on the famous Alaska Highway.

Fort Nelson
Five engaging attractions will keep you entertained while visiting this gateway community.
RV-friendly businesses near Fort Nelson