Fort Nelson: a natural treasure
Wildlife and scenic views capture northern B.C.'s essence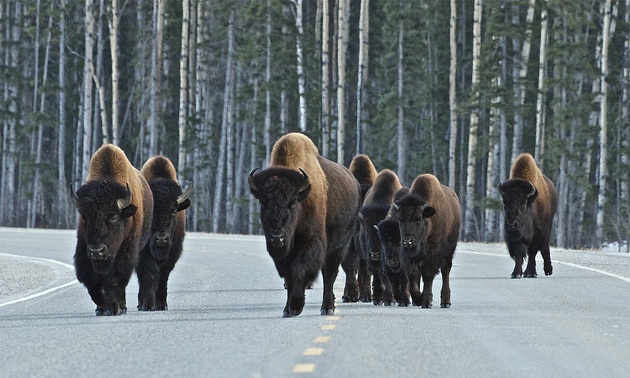 This is Brian Conway's new home town and after three years he's settling in nicely. Hailing from Duncan, B.C., on Vancouver Island, Conway moved to Fort Nelson to run the Poplar Hills Golf and Country Club, although he didn't quite know when he applied for the job just how far north he was going.
"I applied for the job in Fort Nelson and then realized, 'Wow that's far up there!' " he said. "I'd heard good things about it, and I like the north, so I like it here now."
The best thing about Fort Nelson, he said, is the people and the town's immense sense of community, which stems from its rich history as a fur trading settlement.
He recommends travellers check out the local museum, which documents the region's history and that of the Alaska Highway.
"It covers the Hudson's Bay Company, native history and all about the town's past," he said.
Conway also said Fort Nelson's golf course is a hidden gem, and not just because he works there.
"It is absolutely beautiful here," he said. "It's elevated, located on the highest point for 200 square miles called Radar Hill."
The course offers fantastic, panoramic views of the gorgeous northern landscape and some of the best greens in the north, according to visitors.
"Not many know about it, so it isn't a big draw, but the tourists who do make it here love it," he said.
Conway's pal Buddy Streeper has played a lot of golf, and can't help but agree. Visiting courses all over the world while playing for the University of Texas, he's seen all kinds—but Fort Nelson's still comes out on top.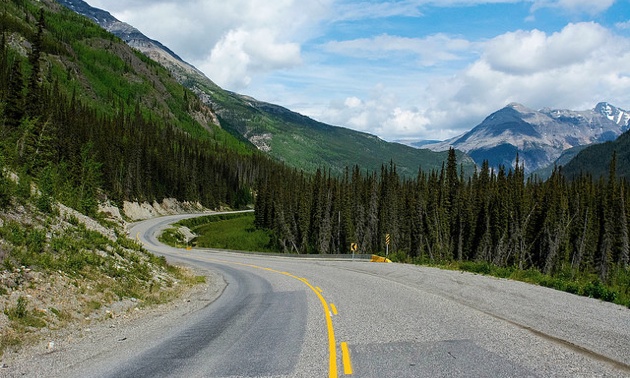 "It's challenging and beautiful, with a paved path all around that gives amazing views of the northern Rockies," he said. "There's nothing like it."
Streeper said one of the most scenic drives in Canada is two and a half hours north of Fort Nelson along the Alaska Highway to Liard River Hot Springs.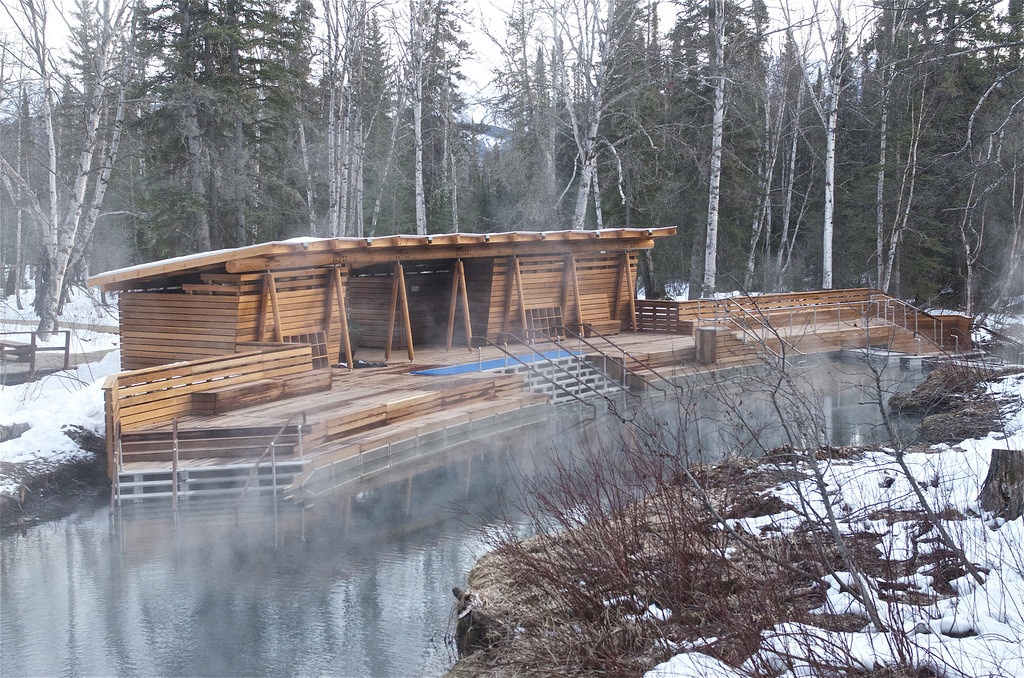 "Every corner is a postcard," he said. "It's winding through valleys and mountains through a really spectacular area."
Calling it the cornerstone of any Alaska Highway adventure, Streeper said Liard River Hot Springs is a pristine and natural spring inside the 1082 hectare provincial park, which also includes camping and a children's park.
In the summer, finish a soak in the natural spring with a stroll on the boardwalk through warm-water marshes and the area's unique ecosystem. In winter, enjoy the water surrounded by snow and with the Northern Lights over head.
Fort Nelson is also one of the best places in the north to take a drive and spot wildlife, or just hike the town's community walking trail.
"The greatest thing about being away from big cities is the abundance of wildlife," said Streeper. "People who enjoy it the most here are the ones who get out on their pedal bikes or go walking, or take their dogs out to the river bed."