Food on Fire
Timothy Fowler is a freelance writer, Red Seal Chef and RV traveler. His curiosity about fire and food leads him to write about both. You can read his blog at www.timothydfowler.ca or follow him on TWITTER @Timothydfowler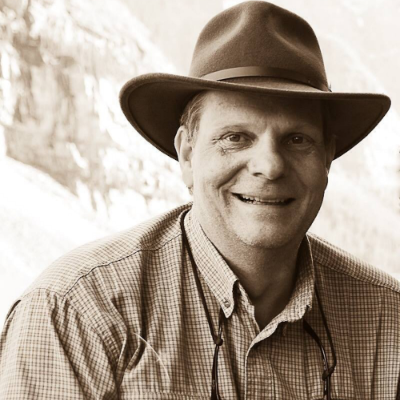 Timothy Fowler is a freelance writer, Red Seal Chef and RV traveler. His curiosity about fire and food leads him to write about both. You can read his blog at www.timothydfowler.ca or follow him on TWITTER @Timothydfowler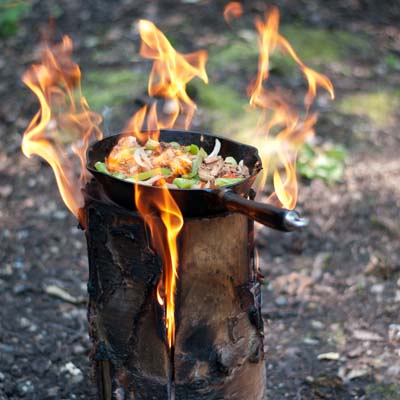 Food On Fire
Caramelized onions, and fresh red and green peppers make this dish something your guests will brag about.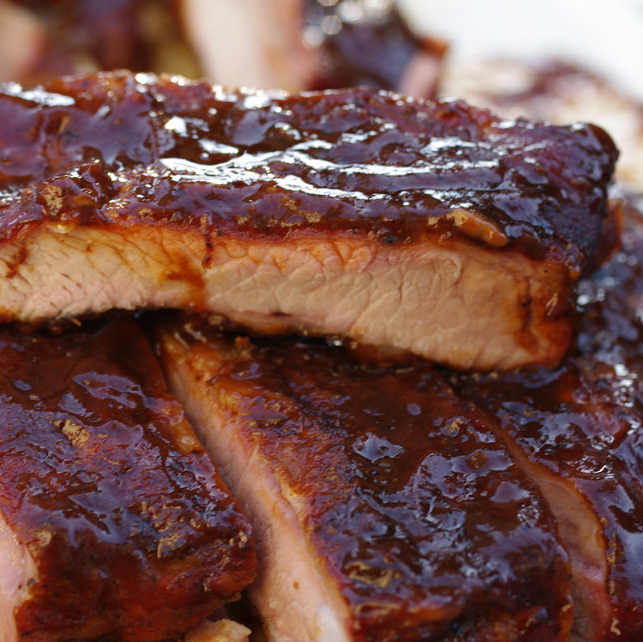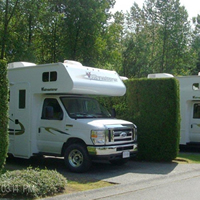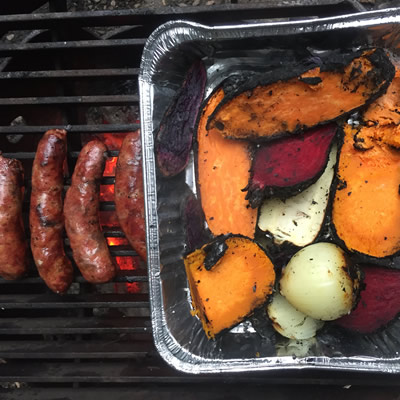 Food On Fire
We sometimes forget there was a time that we did all of our cooking on the fire.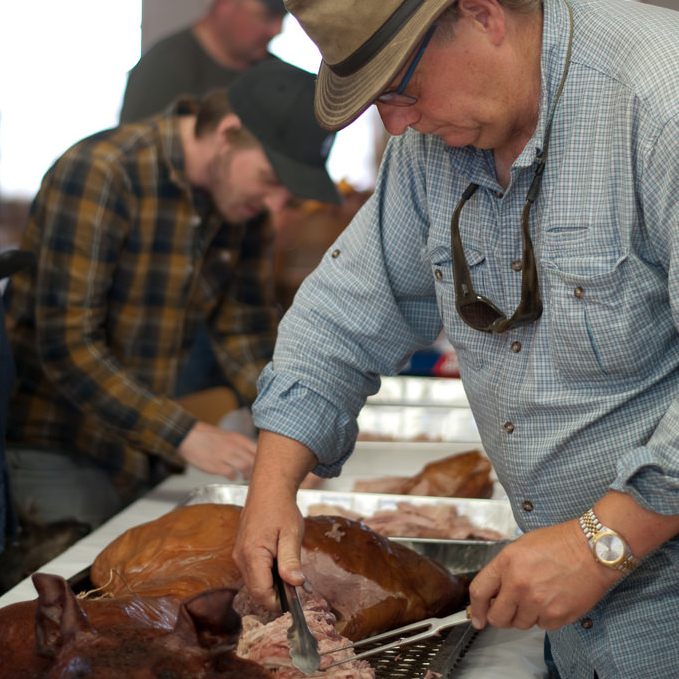 Food On Fire
Expert advice on getting the best barbecue experience.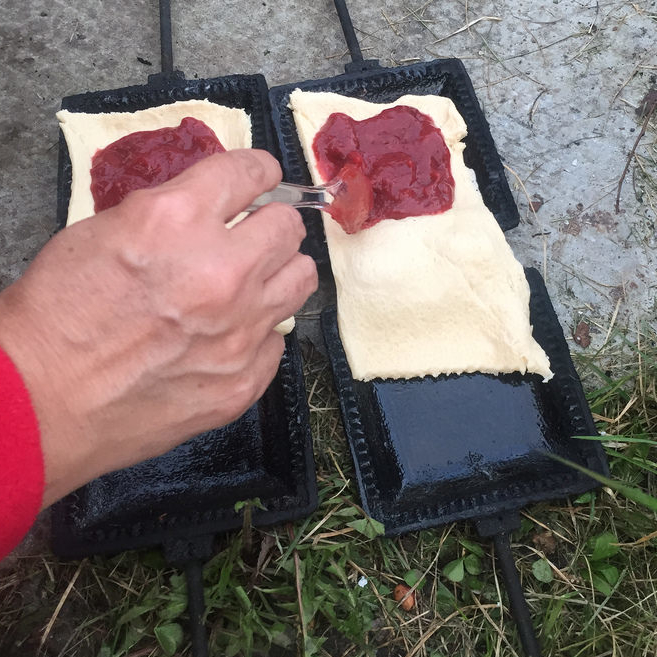 Food On Fire
It's time to explore the potential of your pie iron.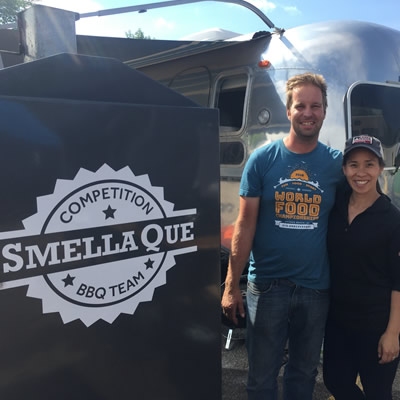 Food On Fire
Food, travel and hobby came together for Russell and Janice Smella like a chicken and ribs and cornbread combo.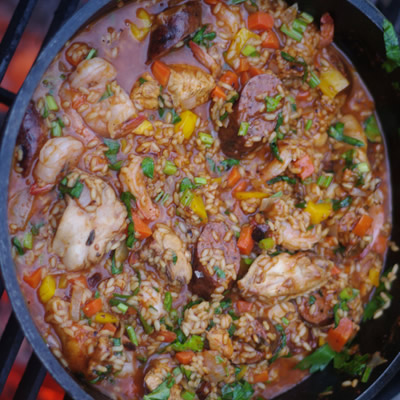 Food On Fire
Jambalaya is what happened to Spanish Paella after emigrating to North America.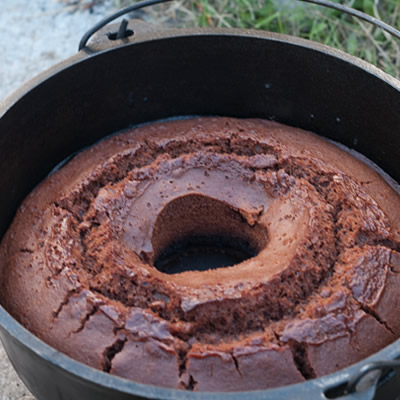 Food On Fire
Enjoy dessert over the campfire with this easy recipe for chocolate cake, done in a dutch oven.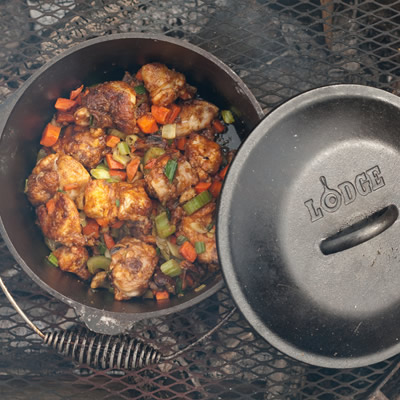 Food On Fire
One-pot meals over the fire are simple and delicious anytime, but especially so when camping.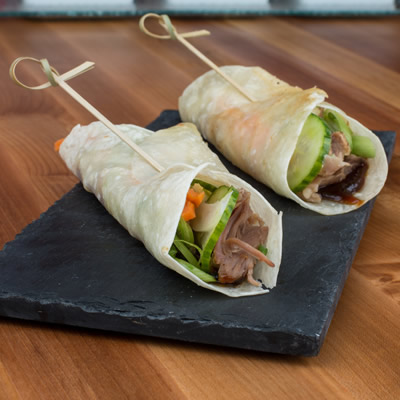 Food On Fire
With a little preparation, it's easy to enjoy a tasty little exotic morsel from the comfort of your RV.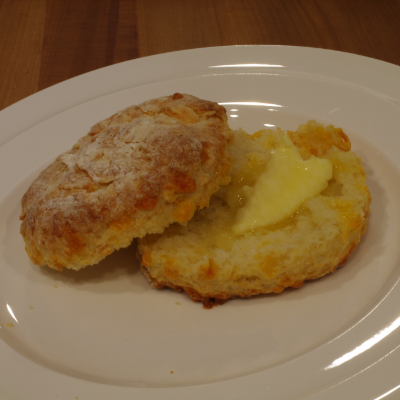 Food On Fire
These biscuits are perfect for an RVer's breakfast with butter and jam