Prince George combines natural beauty and city charm
B.C.'s natural beauty awaits in the area's surrounding Prince George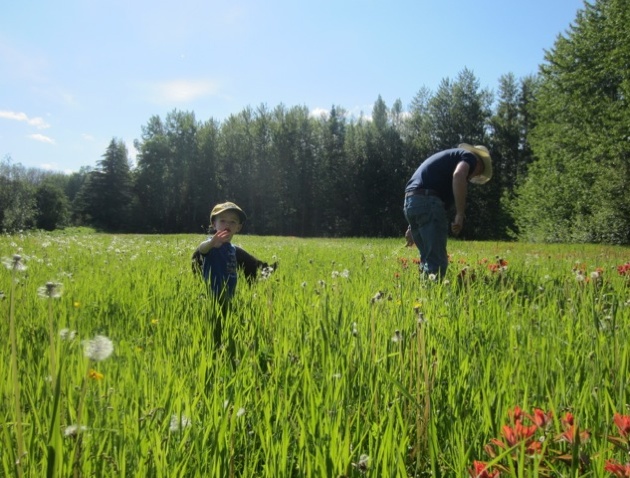 Jessica Duckworth grew up just outside of Prince George in a small town called Hixton, which is about 45 minutes south of the big city. She later moved a bit closer, to Buckhorn, but remains a big fan of quiet, relaxed living on the outskirts of the larger centre of Prince George.
The nice thing about Prince George, said Duckworth, is that an hour's drive (or less) in any direction ends at a lake, river or campground where B.C.'s natural beauty awaits.
"Eskers Park, Cluculz Lake, Hixon Creek, Mud River, Purden Lake, Crystal Lake … the list is endless!" she said.
Right in town, visit the Grind, a walking trail up the side of University Hill that offers a great workout and rewarding photo-opp views through "a slice of forest heaven."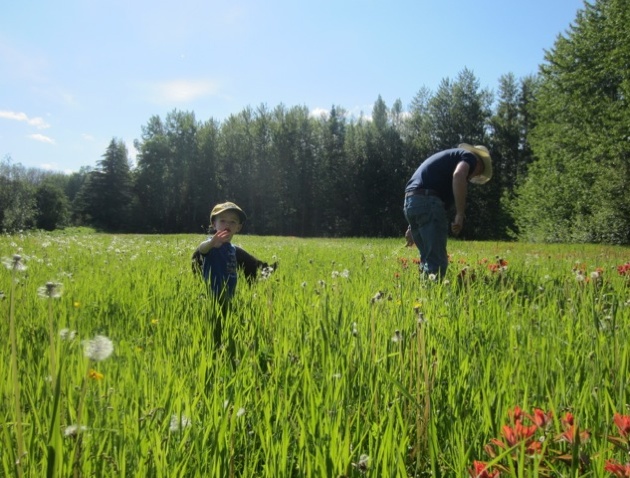 What to see and do
Prince George has two hobby farms—Noah's Ark on Cranbrook Hill and Black Spruce Farms in Pineview—with everything from llamas to potbelly pigs. Duckworth, a self-proclaimed animal-lover, takes friends to Noah's Ark for some education and interaction with furry friends.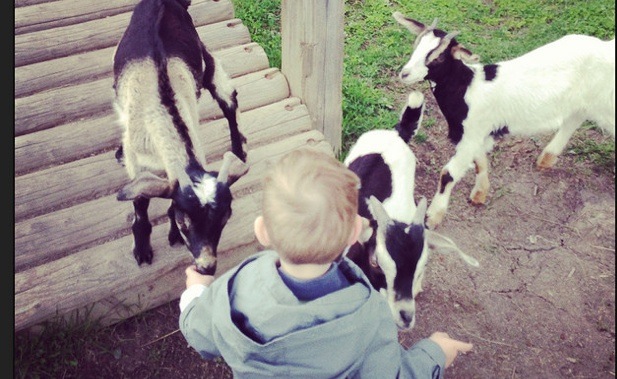 "It's a gorgeous spot of land with tons of animals to enjoy," she said. "You can feed them, have a picnic of your own, and just enjoy the scenery."
In the winter, take in a Clydesdale-drawn sleigh ride through the snowy wonderland of Cranbrook Hill, and afterwards enjoy hot refreshments in the barn.
"I take people here because it is centrally located and shows off the beauty that can be found if you look a little closer in our busy town of Prince George," she said.
To top it all off, Duckworth recommends Oh Chocolate—a delectable little café that specializes in food made with local ingredients and to-die-for chocolates made on the spot, before your eyes.
More than anything, the people of Prince George inspire Duckworth's hometown pride and a sense of excitement in the community.
"I don't know many people who move away from here and actually stay away for long," she said. "Most end up moving back because of friendships they have forged here."
Some locals have put together a Facebook page called Hell Ya Prince George!, which showcases the community's activities, businesses, services and events while showing off community pride.
"It currently has a ton of members that post positive thoughts, photos, appreciation for local business and their services and events going on around town," Duckworth said. "It's a great site that has caught the attention of everyone."