Learning comes alive in Prince George
Use your visit to this B.C. city to learn about the area's history, and more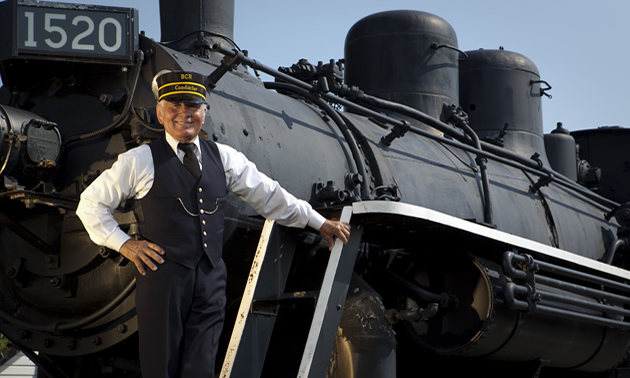 All roads lead through Prince George—at least it seems that way if you're travelling to Northern B.C. This is fortunate, however, since Prince George is a city that can offer anything you may need, as well as plenty to do. Why not take advantage of your visit? Come explore what this city and the surrounding area have to offer.
A trio of lively heritage sites
History comes alive in this region of B.C. with a collection of heritage sites that will take you back in time. Huble Homestead, Fort St. James National Historic Site and Barkerville Historic Town all have actors in period costume to help you experience the past. Barkerville is the largest historic site in B.C. and hails from a period that's relevant to Prince George—the gold rush. Huble Homestead lets visitors take a more personal look at a lifestyle of the past. Fort St. James National Historic Site allows a glimpse into the restored workings of a Hudson's Bay Company post.
All aboard
Prince George has a variety of interesting museums, but the Central British Columbia Railway and Forestry Museum is especially unique because of its direct connection to the growth of industry in the area. Besides original coach cars and locomotives, there's even a defunct beehive burner that guests can go right inside. Visitors can also browse a little gift shop. The museum even has a mini-rail that is especially fun for children.
Additionally, Cottonwood Island Park is situated right next door, so visitors can take a lovely stroll or have a picnic down by the river.
Lots to explore
For the young, or young at heart, Prince George's Exploration Place lives up to its name. This centre offers paleontological exhibits along with other displays on history and First Nations culture. Taxidermy displays show the animals from the region. This attraction is located adjacent to an outdoor recreation area. Fort George Park offers a water playground and includes a First Nations cemetery.