The Battlefords RVing stories
Check out the RVing opportunities in The Battlefords, Saskatchewan
Battleford and North Battleford are great places to go RV camping in Saskatchewan. Take it easy, kick back and relax while you peruse the intriguing local landmarks and attractions, and enjoy the friendly atmosphere.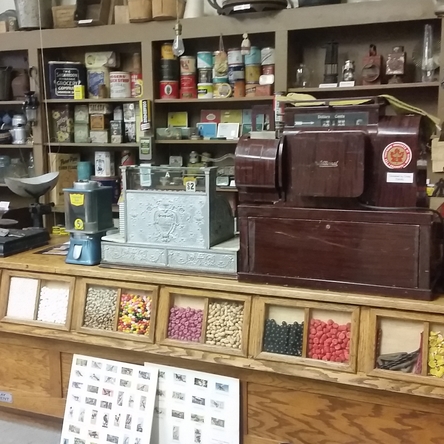 Information on camping in the Battlefords, including tourist attractions, visitor information, sani-dumps, RV campgrounds and more.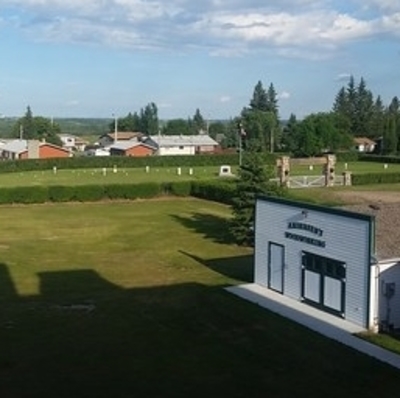 The Battlefords
This cozy Saskatchewan town invites you to come outside and play.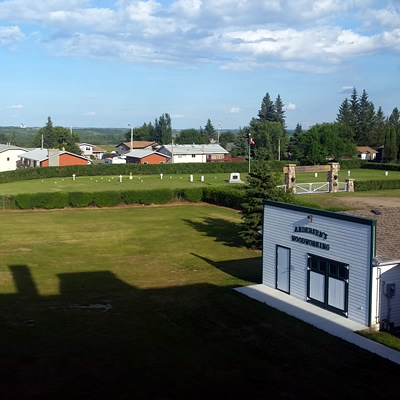 The Battlefords
Battleford, SK, is home to many historic sites and some amazing natural bodies of water. Here are some of the places to visit on your next trip to either of the Battlefords.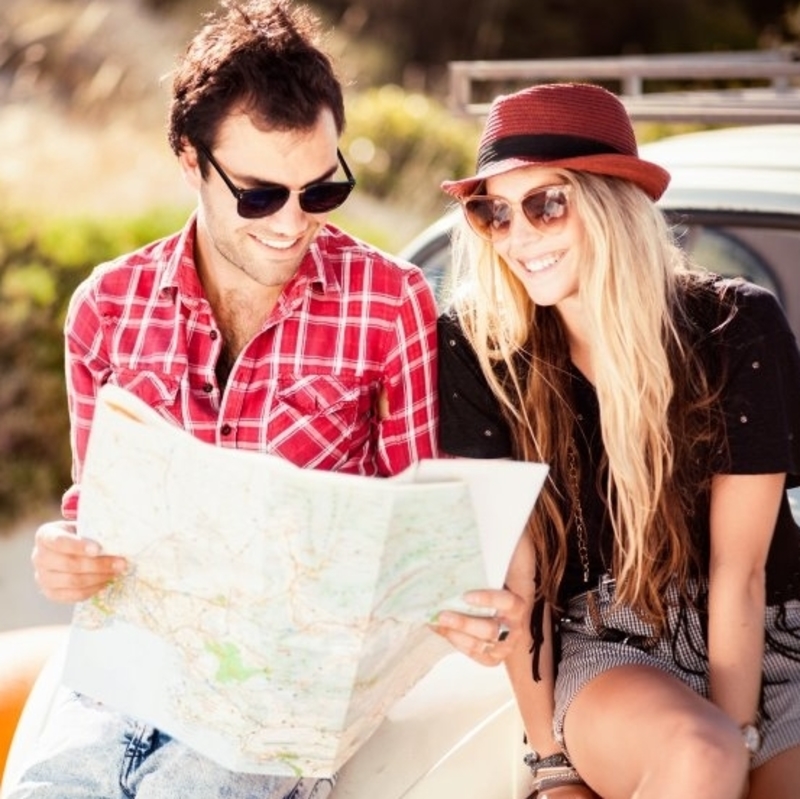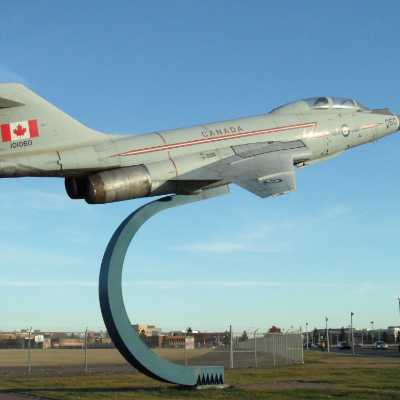 The Battlefords
The Yellowhead Highway spans four provinces and includes over a dozen places worthy of exploration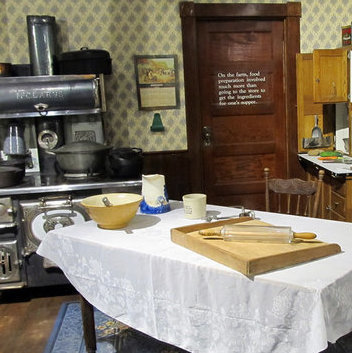 The Battlefords
Two museums for historic buffs will keep you busy in the Battlefords.

The Battlefords
This Saskatchewan community invites you to have a java break.
RV-friendly businesses near The Battlefords