Places to dine in Pahrump
You can sate your appetite at one of these top restaurants in Pahrump, Nevada.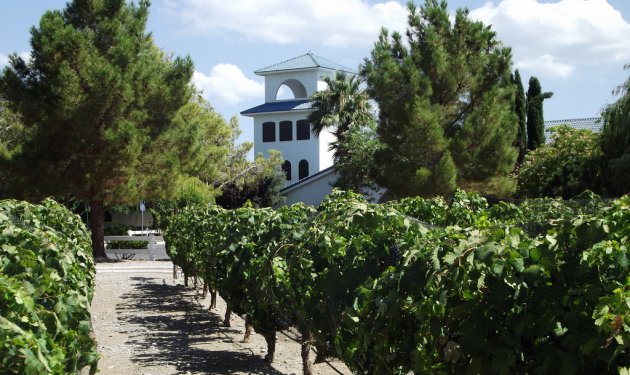 Pahrump is a pleasant community with a number of excellent eateries. Fresh ingredients, amazing flavours - it's all there. Here are some of the best dining establishments the community has to offer:
Located at the Pahrump Valley Winery, Symphony's Restaurant is a classy place to take in some of the best food and drink in Nevada. Symphony's is, (of course), famous for its wine, which you may sample while waiting for your meal. The lobster bisque gets rave reviews, and there are several other hearty dishes that keep diners coming back.
Homestyle comfort food is a consistent favourite among RVers - and Mom's Diner is a top contender in that category. You can get everything from polish sausages and beef stroganoff, to lasagna and spaghetti...and don't forget to stop by in the morning for one of the coveted Mom's Diner breakfast specials.
Maybe you are looking for food with an Asian flair. If so, you're in luck. Chatthai Bistro provides generous portions of expertly prepared dishes, and creative beverages, as well. You can choose your preferred spice level on a scale of 1 to 10, so even those sensitive to hot foods can enjoy their meal. The Panang curry and Thai fried omelette are two of the most popular dishes on the menu.