Top RV rental companies in Canada
Take the ultimate Canadian road trip and test out the travelling lifestyle with a rental RV
by Danielle Brost —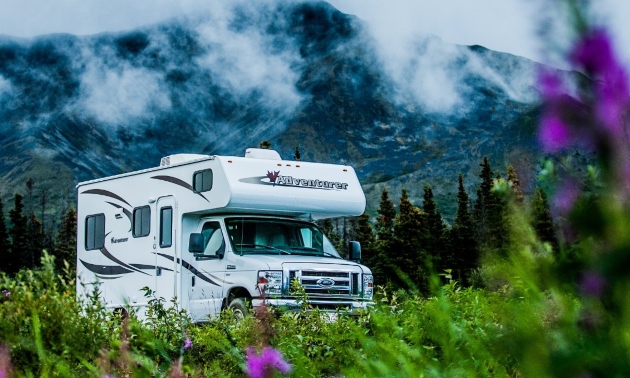 RVing in Canada is a dream for many, and there's no better way to experience this majestic country. As the RVing community continues to grow, so does the demand for affordable rental services that cater to every travel preference. Finding the right RV rental company can impact the quality of your journey, so we've compiled a list of the top RV rental companies in Canada, each offering a unique blend of convenience, exceptional service, and a wide selection of well-maintained RVs. So, let's hit the road and discover the best options to unleash your wanderlust.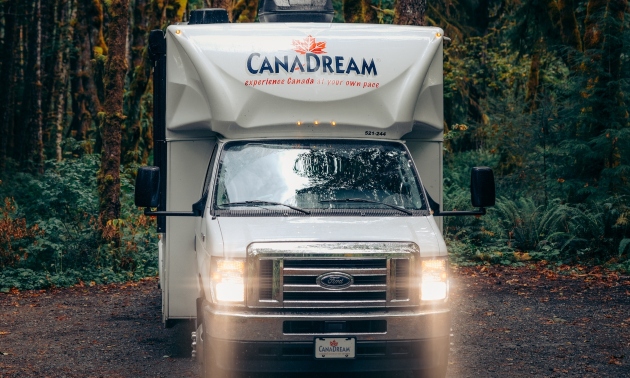 - Photo courtesy CanaDream
Discover CanaDream's fleet of luxurious motorhomes and campervans, with something for every family size.
Enjoy excellent customer service and flexible rental options to suit your travel needs.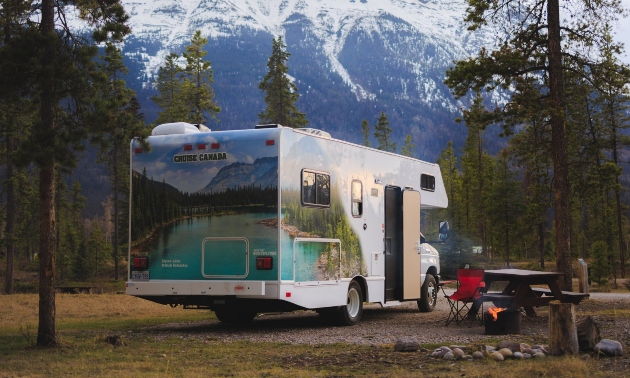 - Photo courtesy Cruise Canada
Experience the convenience of well-maintained, fully equipped RVs for a worry-free journey.
Cruise Canada is North America's largest RV rental network. Benefit from their numerous locations across Canada, making pick-up and drop-off a breeze.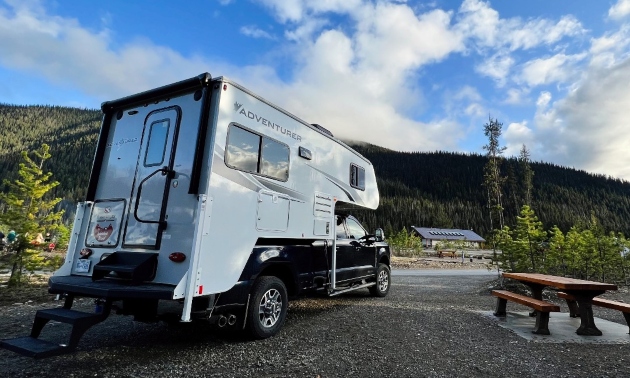 - Photo courtesy Fraserway RV
Choose from a variety of motorhomes and trailers, made to accommodate all group sizes and travel needs.
Fraserway offers helpful resources, including trip planning assistance and 24/7 roadside support.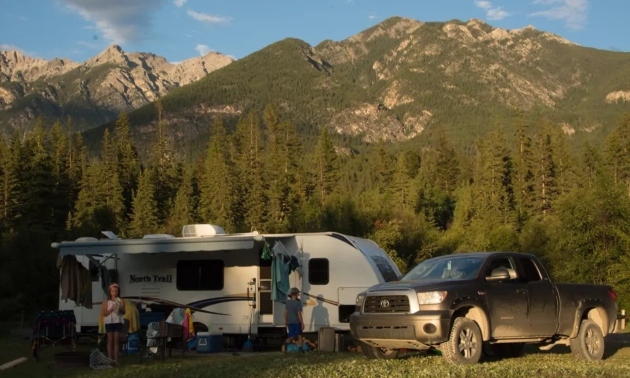 - Photo courtesy RVezy
Find unique and budget-friendly RV options by renting from individual owners across Canada.
Enjoy transparent pricing, user reviews, and a straightforward booking process.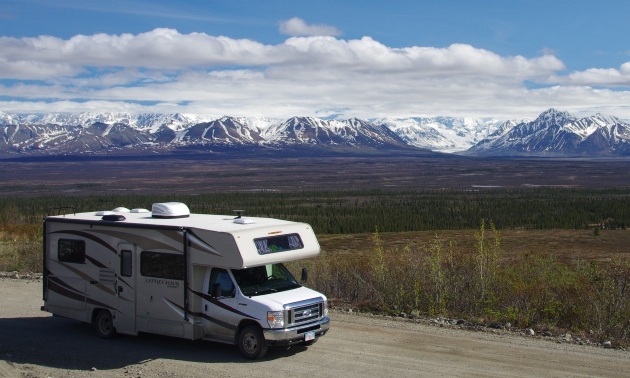 - Photo courtesy GoNorth Yukon RV Rentals
GoNorth specializes in truck campers, motorhomes and SUVs, ideal for exploring remote areas and national parks. You can take any of their units on the area's gravel roads.
Rent one of these RVs and embark on a northern wilderness adventure with confidence and comfort.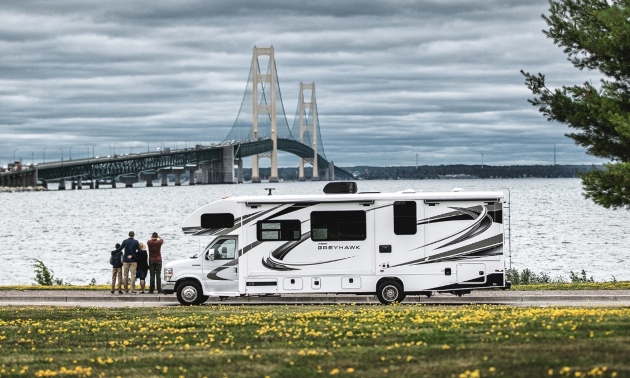 - Photo courtesy Owasco RV Rentals
Discover Ontario's scenic wonders with Owasco's top-notch Class A and Class C motorhomes.
In the process, you can also enjoy perks like free mileage and comprehensive orientation for a seamless journey.
Experience the charm of Eastern Canada with Motorhome Travel Canada's well-equipped, reliable RVs. Take advantage of their detailed travel guides and trip planning assistance.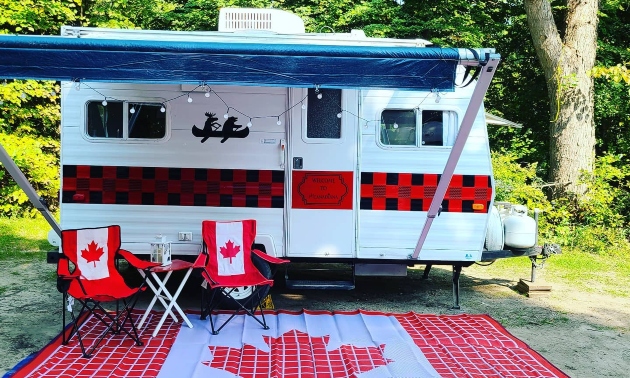 Select from a variety of motorhomes, fifth-wheels, and travel trailers to suit your preferences.
See Alberta's stunning landscapes and beyond with Happy Camper's efficient rental services.
Whether you're planning a cross-country adventure or exploring the rugged wilderness, these RV rental companies are here to make your trip a memorable one. Armed with a quality travel unit, you can hit the road with confidence and take on the journey of a lifetime.