Outlook RVing stories
Check out the RVing opportunities in Outlook, Saskatchewan
Just a short distance from Lake Diefenbaker, Outlook has plenty of attractions to offer. Take a walk on the Skytrail—Canada's longest pedestrian bridge—canoe down the South Saskatchewan River, or take part in one of the many other activities available.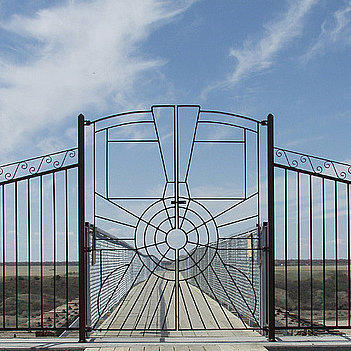 Information on camping in Outlook, SK, including tourist attractions, visitor information, sani-dumps, RV campgrounds and more.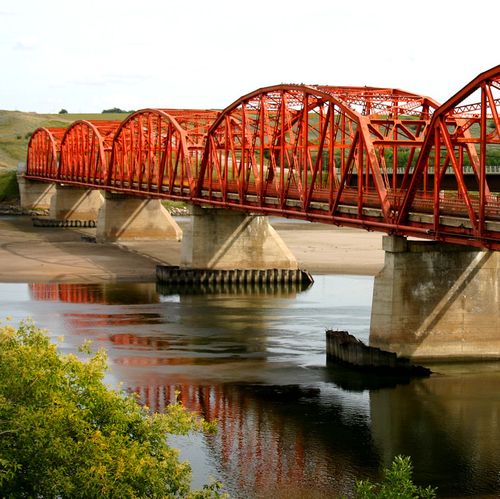 Outlook
Outlook is a delightful place to go RVing, and there are several attractions to take in while you're there.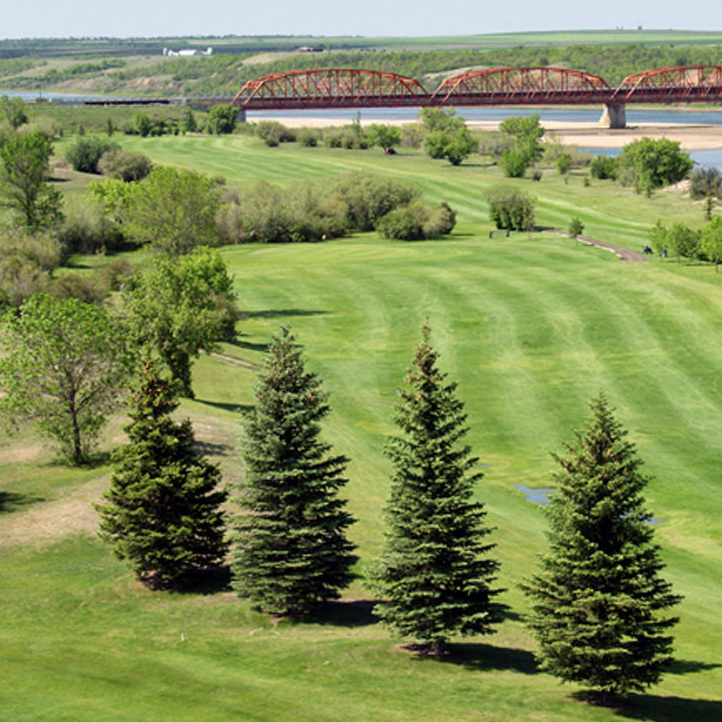 Outlook
Outlook's Riverview Golf Course has the venue and amenities to make your game memorable.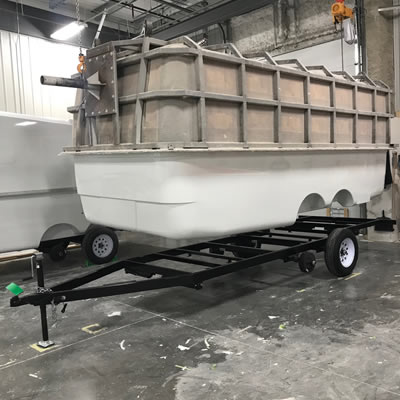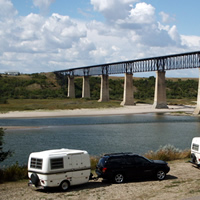 Outlook
From the SkyTrail Bridge to the Gardiner Dam, visitors can learn about the history that made Outlook the verdant river town it is today.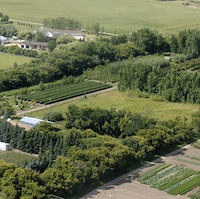 Outlook
This central Saskatchewan town may be small in stature, but it's big on natural beauty, homegrown produce and outdoor fun.
by Trina Ayling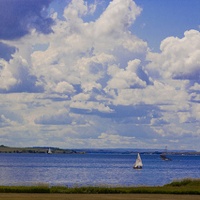 Outlook
This farming community in Saskatchewan offers picturesque settings.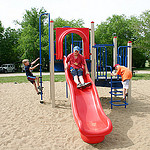 Outlook
Its proximity to Lake Diefenbaker makes Outlook, Saskatchewan, a perfect summer stop for a relaxing vacation with your family.

Outlook
Streetscape murals, handmade quilts and touring art exhibits keep the residents of Outlook, Saskatchewan, tuned in to their creative side.

Outlook
Enjoy good food and great coffee in a homey atmosphereat CJ's Java Joint in Outlook, Saskatchewan.

Outlook
Bring your family and friends to these top coffee spots in Outlook, Saskatchewan.

Outlook
An agricultural hub, Outlook's history and future lies in the great outdoor areas that surround it.

Outlook
From its location on the banks of the South Saskatchewan River, Outlook will charm you.

Outlook
Outlook draws many birdwatchers to see flocks of migrating sandhill cranes.
by Glynis Fediuk

Outlook
The town of Outlook's location and unique attractions make it an essential destination for visitors exploring the Lake Diefenbaker region.
by Outlook Tourism
RV-friendly businesses near Outlook