Coffee shops in Outlook
Bring your family and friends to these top coffee spots in Outlook, Saskatchewan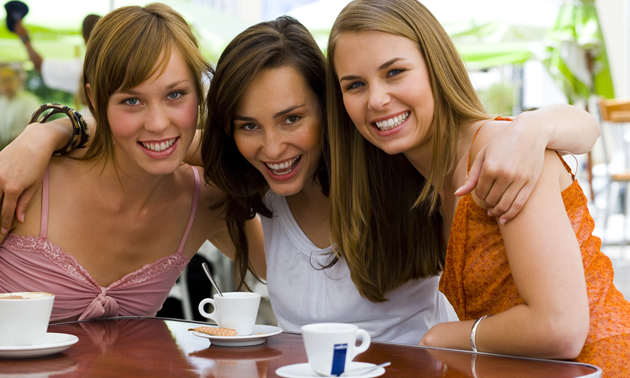 Taking a trip to Outlook? RVers will be delighted when they see the pleasant coffee shops that are on offer here.
CJ's Java Joint
Capturing all the hospitality and charm of Saskatchewan, CJ's Java Joint is the place to be. This coffee shop is located at 214 Franklin Street, and serves up an array of different java blends, not to mention homemade dishes that will make your mouth water.
Outlook Bakery Ltd.
Come to 226 Franklin Street and visit Outlook Bakery Ltd. for a coffee, tea or baked goodies. There is plenty of selection, so you are sure to find a blend to suit your fancy. To find out more, call 306-867-8244.
The New Outlook Café
At 120 Saskatchewan Avenue, you will find a cosy little restaurant called The New Outlook Café. This business is rapidly becoming a favourite amongst locals and visitors alike. To reach the café, call 306-867-8345.