Outlook, Saskatchewan, not to be overlooked
Enjoy the abundance of local produce while in Outlook, SK
by Trina Ayling —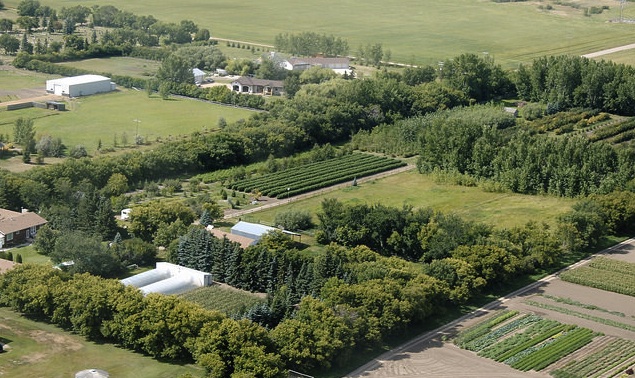 If you're an avid reader of RVwest magazine, chances are you've seen at least one article about Outlook, Saskatchewan. Located along the South Saskatchewan River about 80 kilometres (50 miles) southwest of Saskatoon, Outlook may have a small population–only around 2,200 residents–but it's big on local produce and there's lots to see and do for the nature lover.
RVers love to stay at the Outlook and District Regional Park, the 2013 winner of RVwest magazine's Reader's Choice Award: Best Overall RV Destination in Saskatchewan. Nestled amidst a canopy of 800-year-old American elm trees, the park provides ample opportunity for hiking, birdwatching, fishing, boating and golfing. Signs on the hiking trails highlight point out local plants and wildlife you may encounter.
Outlook is also an agricultural hub for central Saskatchewan, offering a bounty of natural beauty and local produce. No visit would be complete without a trip to the local farmers market or a leisurely stroll through JWD Market Garden, located about 1.5 kilometres north of Outlook on MacKenzie Street.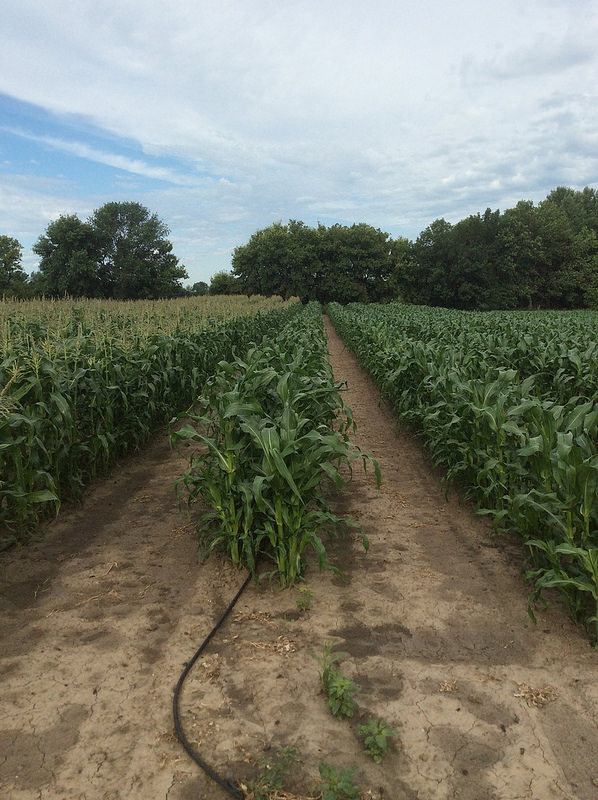 Jill Lee, the recreation director for the Town of Outlook, said these markets have been serving the local community for over 30 years and owe their roots to persistence over planning. "A local couple (Bill and Jean King) purchased an acreage just outside of Outlook and started a big garden," said Lee. "People started driving out and kept asking if any vegetables were for sale, and eventually they said 'sure!' and that's how they started."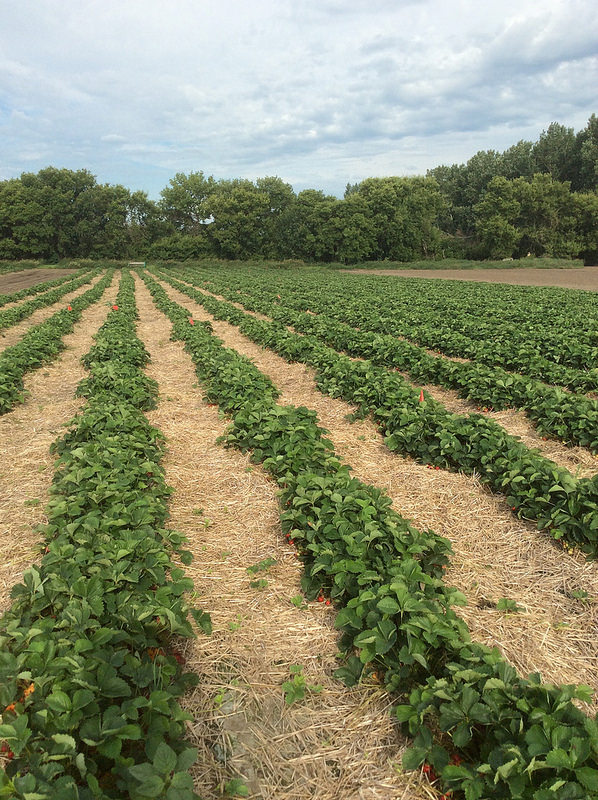 According to Bill King, who along with his wife, Jean, owns and operates JWD Market Garden, it was a natural transition going from hobby garden to small business since Bill's work involved the promotion of commercial vegetable production. Also Jean was looking to spend more time on the acreage and with her horses. "We thought, 'Why not go into vegetable production ourselves?' " explained Bill.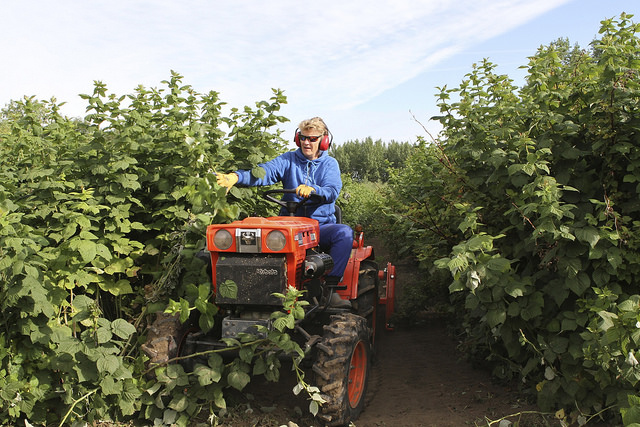 The Kings purchased the acreage in 1979 and began their garden in 1980. Once the decision to go into business was made, they experimented with different sales methods before deciding to sell direct to consumers on location.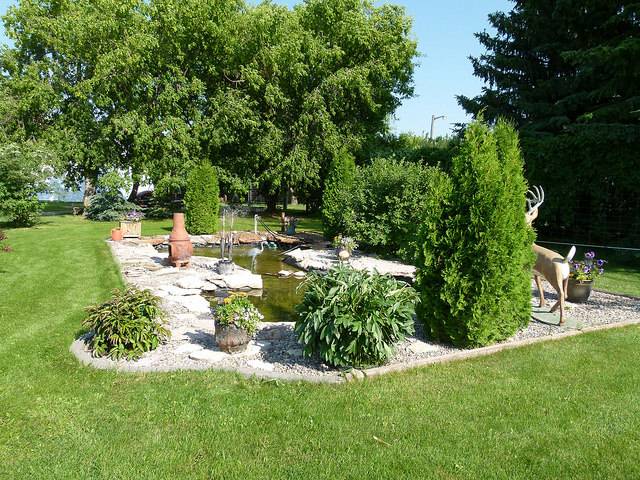 During that initial period, the Kings helped to organize a local farmers market in Outlook and sold produce there. The market continues today and runs every Friday from May to September, 8 a.m. to noon.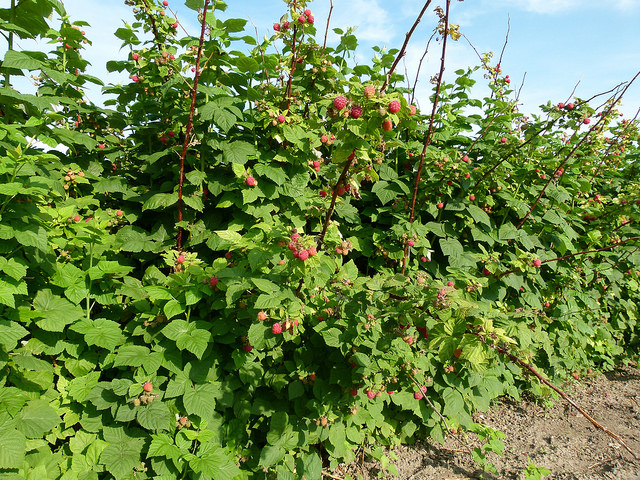 The Outlook Farmers Market provides the perfect opportunity to purchase fresh fruits, vegetables, jams, jellies and home-baked goods. Depending on the time of year, you'll find fresh asparagus, tomatoes, potatoes, carrots, corn, strawberries, raspberries, local saskatoon berries and more.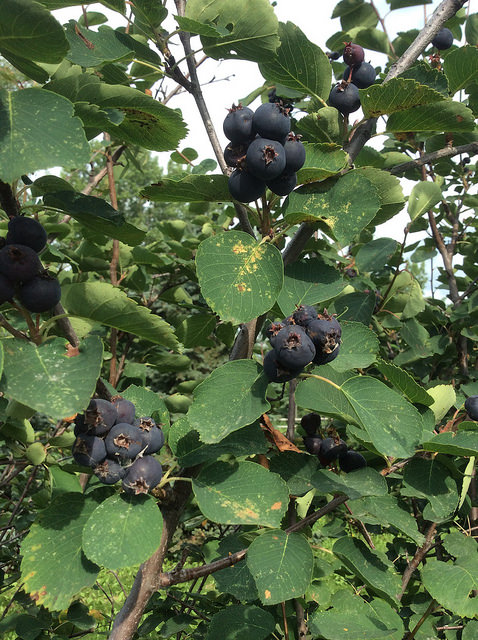 JWD Market Garden offers the same quality produce and is well worth the short drive–only 2.4 kilometres (1.5 miles) from town. In July when the fruit ripens, you have the option to pick your own fruit. If Bill or Jean aren't busy, they enjoy leading customers around their gardens. Customers are also free to wander around on their own.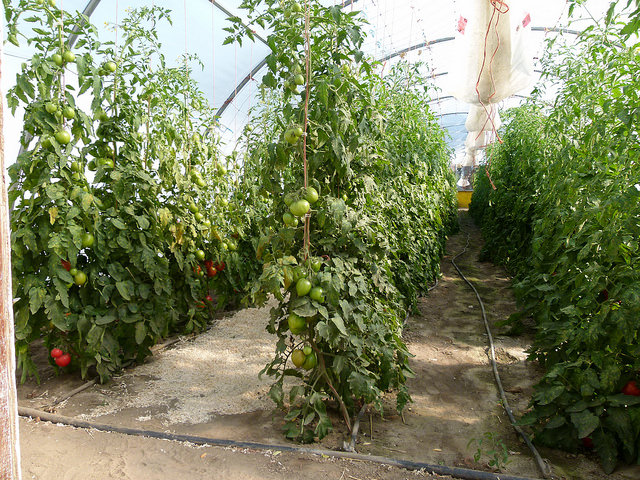 "There are benches set up at various locations and well-defined paths to follow, or not follow, as you prefer," said Bill. "A quick trip around the garden on an ATV (us driving) takes about 15 minutes. A guided walk takes about 45 minutes."
A relaxing wander about—well, that takes as long as you want. What you'll see are over eight hectares (21 acres) of mixed trees–some with lawn grass interplanted and some wild; assorted vegetables and berries; a mixed orchard of apples, plums, sour cherries and grapes; and about one hectare (three acres) of pasture dedicated to the horse.
Looking for more fun activities in and around Outlook? Check out previous articles at www.rvwest.com/outlook.