Gravelbourg RVing stories
Check out the RVing opportunities in Gravelbourg, Saskatchewan
A cultural hub of activity, Gravelbourg has an energetic francophone community and European flair that you might not expect to find on the Prairies. RVers will enjoy the nearby campgrounds, as well as the amenities and attractions in this buzzing little town. Scroll down on our Gravelbourg landing page for extensive information on tourist attractions, visitor information, sani-dumps, RV dealers, campsites and more.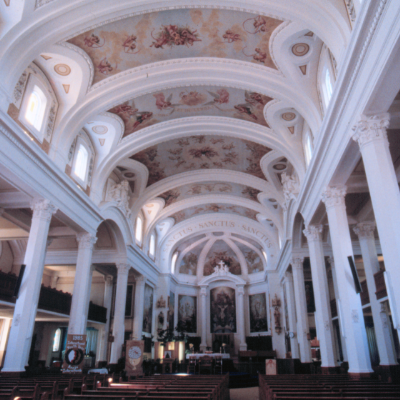 Gravelbourg
Gravelbourg's museum and co-cathedral solidify the French town as the cultural gem of Saskatchewan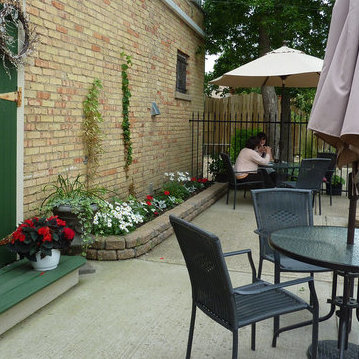 Gravelbourg
Gravelbourg's charm makes it a special place for RVers to stop and visit.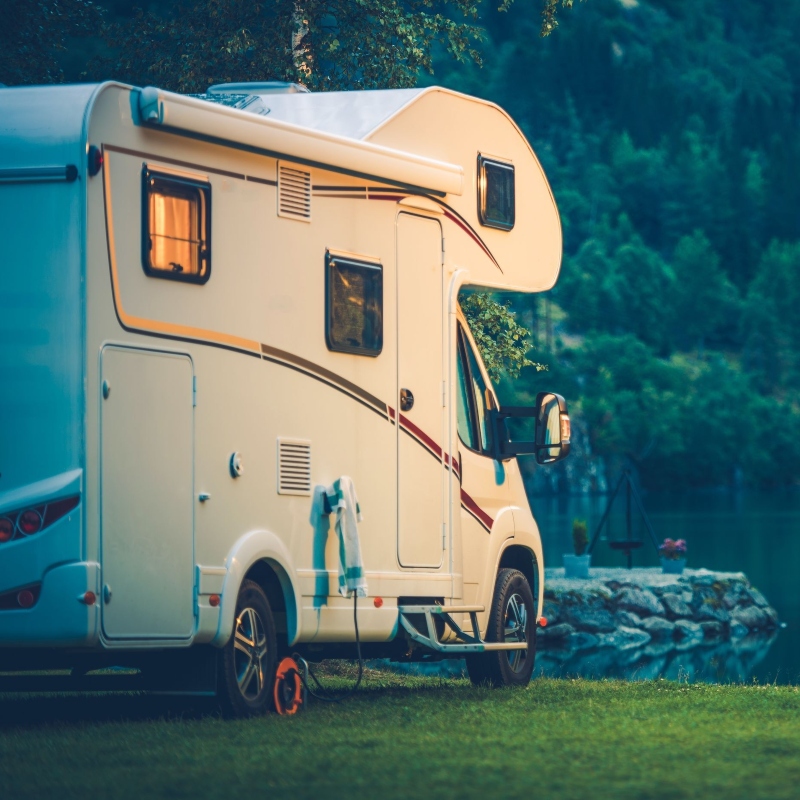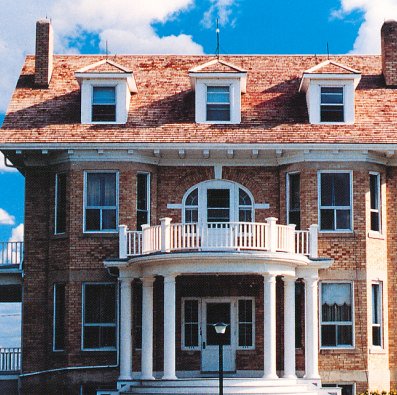 Gravelbourg
This history-rich Saskatchewan town has its share of heritage attractions.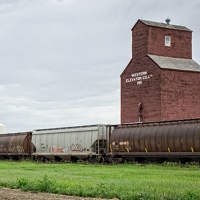 Gravelbourg
Gravelbourg is a cozy prairie town that has some of Canada's most photo-worthy icons: wooden grain elevators.
Gravelbourg
An RV holiday in Gravelbourg is a great way to experience what this Saskatchewan town has to offer.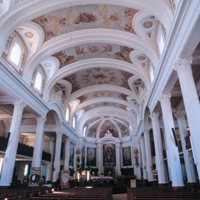 Gravelbourg
Parish priest Charles Maillard emigrated from France and spent 10 years painting the local cathedral.

Gravelbourg
Gravelbourg is known for its European flair, and this Main Street restaurant keeps up the tradition.

Gravelbourg
In this quaint Saskatchewan community, you can find a world of interesting cuisine.

RV News
A permanent home in Nanaimo, B.C., and periodic contract work around the province keep this RVing couple grounded. North America is Mike and Donna Mitchell's playground.

Gravelbourg
A Francophone town with interesting heritage, Gravelbourg appeals to history buffs.
Gravelbourg
Explore Gravelbourg, Saskatchewan—a town brimming with cultural diversity, stunning architecture and deep roots.
RV-friendly businesses near Gravelbourg