RV camping in Gravelbourg
For your next RV camping excursion, consider the charming community of Gravelbourg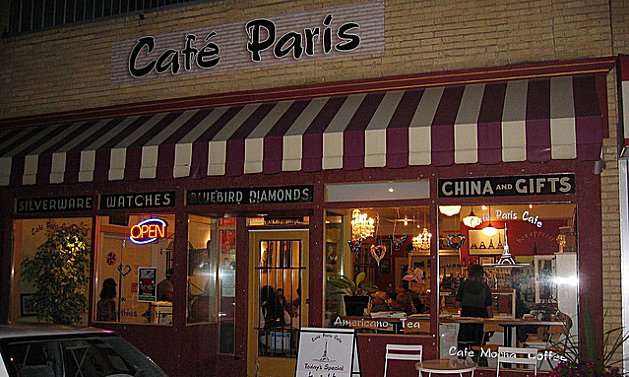 Gravelbourg, Saskatchewan, is a peaceful prairie town with a bilingual heritage and some stunning historical architecture. Check out the tourist information and attractions that this community has to offer RV campers.
Tourist information
Gravelbourg Chamber of Commerce 306-648-3182
Top attractions in Gravelbourg
Gravelbourg and District Museum
In addition to showcasing work from local painters and photographers and artifacts from the North West Mounted Police, this museum also offers guided tours.
Phone: 306-648-2332
Centre Culturel Maillard
The Centre Culturel Maillard pays tribute to Gravelbourg's French heritage.
Phone: 306-648-3103
Gravelbourg Tours
Tour this quaint town and find out why everyone is talking about Gravelbourg.
Phone: 306-648-3301
Shamrock Regional Park
There is a tranquil campground here, a playground, golf course and nature paths to explore.
Phone: 306-394-4999
Top events and festivals in Gravelbourg
Every year the Summer Solstice Festival brings a vibrant display of music and art, international cuisine, children's activities, workshops, dance and more.
Top restaurants in Gravelbourg
The Mayfair Inn 306-648-2888
The Snack Shack Restaurant 306-648-2222
Peking Garden Family Restaurant
Main Street Inn 306-648-3550
Sanidumps in Gravelbourg
Shamrock Regional Park (35 kilometres from Gravelbourg)
Campgrounds and RV resorts in Gravelbourg