Dawson City RVing stories
Check out the RVing opportunities in Dawson City, Yukon
The northern scenery will wow you, and the residents will make you feel right at home, so make room for Dawson City on your next itinerary.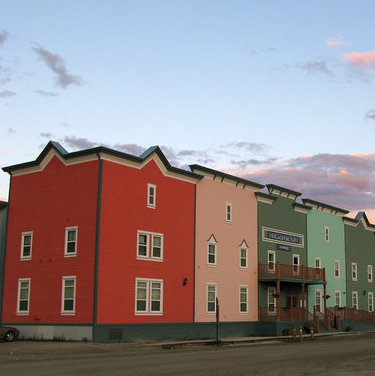 Information on camping in Dawson City, YK, including tourist attractions, visitor information, sani-dumps, RV campgrounds and more.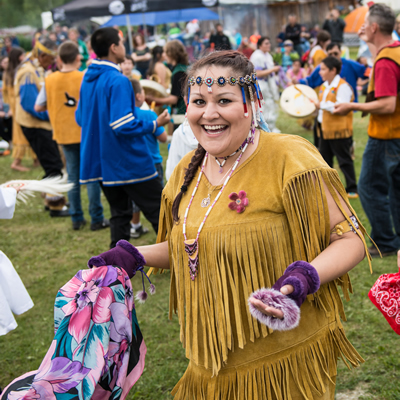 Dawson City
Not all that glitters is gold, unless it's in Dawson City. Here are the best things to do and experience in this small Klondike town.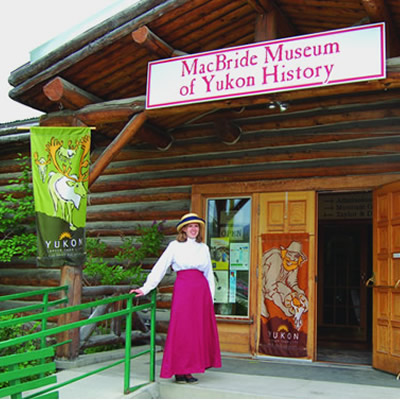 Whitehorse
This looped road trip will take you through four historical towns of the Yukon Territory.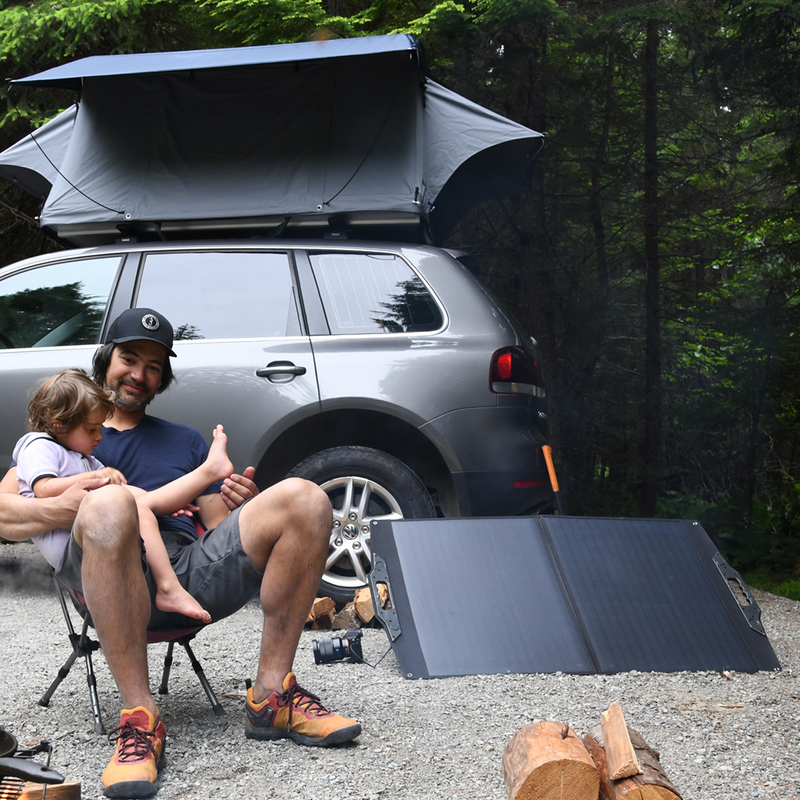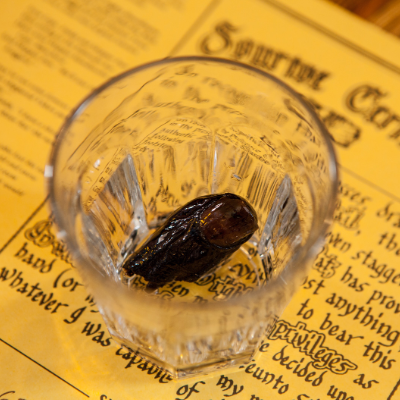 Dawson City
Dawson City, Yukon, is a ways off the Alaska Highway but worth the trip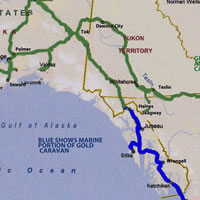 Dawson Creek
The great thing about a caravan is having guides who know the area and can showcase the best there is to see in each community: entertainment, attractions, campgrounds and restaurants.
by Duane Pilson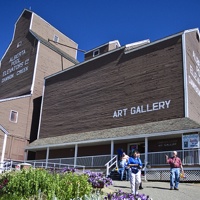 Dawson City
Art is in the eye of the beholder; just ask any visitor to Dawson Creek. The renowned Dawson Creek Art Gallery offers up some amazing Canadian art of the traditional variety, but a few steps outside the box turn up some more unusual artistic fare.

Dawson Creek
Last summer, longtime snowbirds Cal Wilson and Lynn Dent-Wilson travelled through northern B.C. to Yukon and Alaska to visit old stomping grounds and soak up some history.
by Lisa Crane

Dawson City
Dawson City, Yukon, brings many northern adventurers each year, and never ceases to amaze.

Dawson City
Dawson City is a town that knows how to let its hair down and enjoy the finer things: music, friends and dancing until the sun goes down—which is next to never in the summer.
by Tanya Laing Gahr

Dawson City
Dawson City combines history and entertainment to draw in RVers from all around the globe
by Glynis Fediuk

Dawson City
From literary treats to music festivals, the arts are alive and well up north
by Sandra Albers
RV-friendly businesses near Dawson City