Barkerville RVing stories
Check out the RVing opportunities in Barkerville, British Columbia
A historic town with a gold rush theme, Barkerville is a place to learn about history, enjoy a range of activities—both indoors and out—camp at a beautiful local site and have a fantastic time with the whole family. Scroll down on our Dodge City landing page for extensive information on tourist attractions, visitor information, sani-dumps, RV dealers, campsites and more.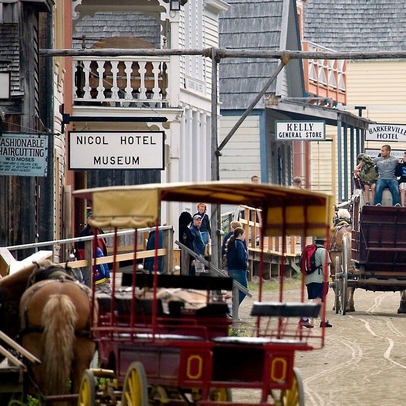 Barkerville
Go back to the good old days in this thriving example of B.C. history.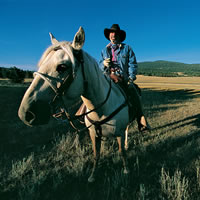 Wells
The mule trains, freight wagons and lonely faces of miners making their way north to the gold fields are long gone, but RVers can still trace the footsteps of their 1860s counterparts by travelling B.C.'s fabled Gold Rush Trail.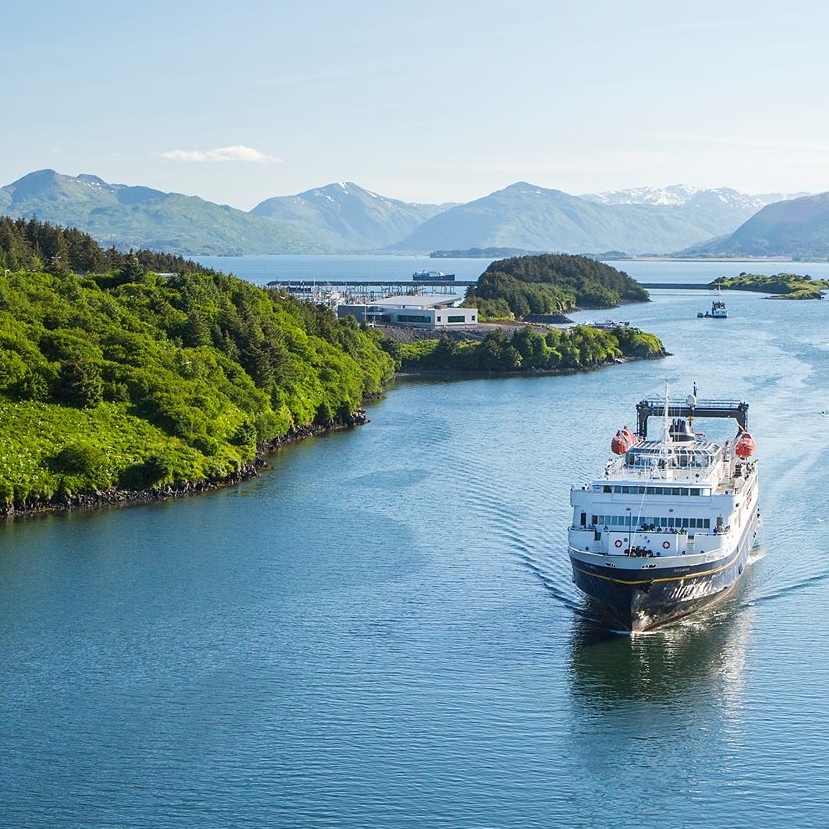 Barkerville
Learn about gold mining in the mid-1800s while visiting Barkerville Historic Town, a restored gold rush town in central British Columbia.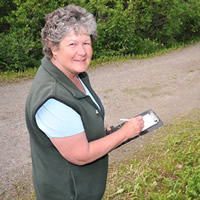 RV News
Optimism and a friendly disposition are some of the biggest assets for Rose Higgins as she manages the Barkerville campgrounds.

Barkerville
Gold miners are remembered and celebrated in Barkerville Historic Town, which marks 150 years in 2012.

Barkerville
The small town of Barkerville has a big enough personality to whisk you away from any bustling city.
by Breanne Massey

Barkerville
Join Barkerville Historic Town in celebrating 150 years of the Cariboo Gold Rush.

Barkerville
Barkerville Historic Town offers visitors a vibrant old-time experience. Visitors can learn about mining and life in Canada in the past.
by Lisa Crane

Barkerville
Bowron Lake, near Wells, B.C., has a world-class canoeing circuit that takes wilderness enthusiasts into areas with pristine scenery.
by Trevor Crawley

Barkerville
Do you like pie? Of course you do—so you'll love this tasty event in Barkerville Historic Town.
by Glynis Fediuk

Barkerville
From heritage parks to the arts, Wells and Barkerville have unique and varied backgrounds.
by Kali Love

Barkerville
Grizzled miners aren't the only wild beings in gold rush-era Barkerville.
by Michelle Dobrovolny
RV-friendly businesses near Barkerville