Reflecting on our most popular vintage RV stories
These articles about classic RVs were especially popular with our readers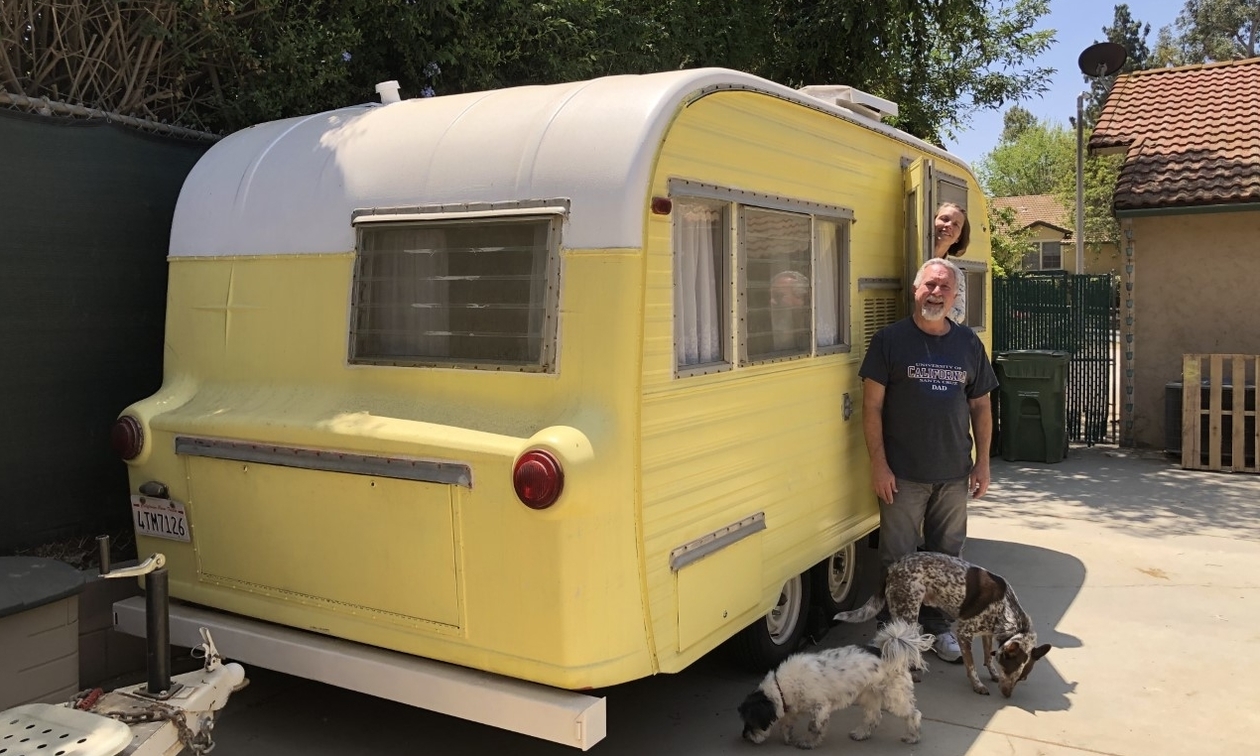 Every so often at RVwest, we take a peek down memory lane and find out which articles were the most popular among our readers. Our vintage enthusiasts have been stepping up to the plate consistently with restorations, inventions and personal stories that we were delighted to hear and share.
Without further ado, here are some of the favourites: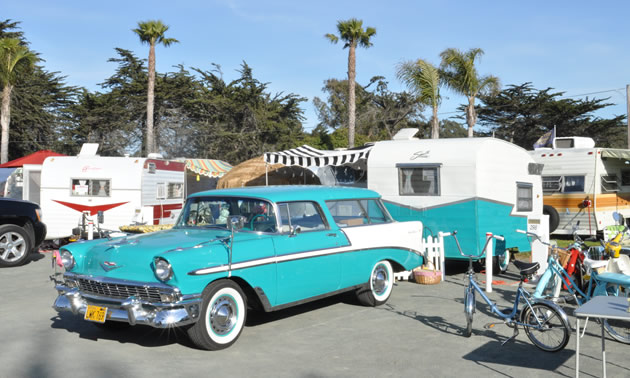 — Photo courtesy Jeff Crider
5 Tips for vintage RV restoration: Breathing new life into old campers
This article offers five basic tips to start you off when renovating a vintage RV.
Many of our readers are DIY experts, delving into intensive restoration projects and turning worn-out Bolers and other vintage units into stunning works of art.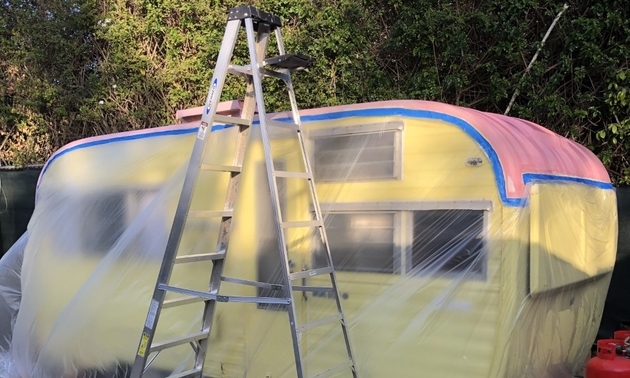 - Photo courtesy Jodi Slotar
Inspired by a classic 1960 KenCraft
Jodi Slotar embarked on her first vintage restoration project to remember the good old days during the chaos of the COVID-19 pandemic.
The adventure started with the discovery of a 1960 KenCraft RV, and got more interesting from there.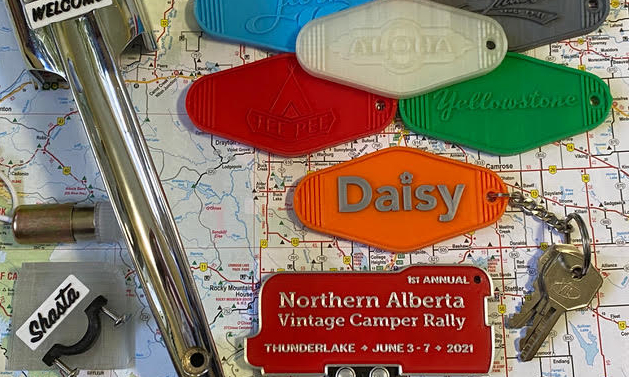 - Photo courtesy Terry Roden
Creating the perfect accessory for vintage RV enthusiasts
Terry Roden is a Canadian vintage RV enthusiast with the gift of creativity. He has a 1962 Shasta 16-SCS named Daisy that holds a special place in his heart - and one day he decided to design and create a 3D-printed keychain for it. Roden realized that other RVers would like to have their own custom-made keychains, with their trailer's logo and other details printed on it - and that inspired him to start his business, Keys to Yesteryear.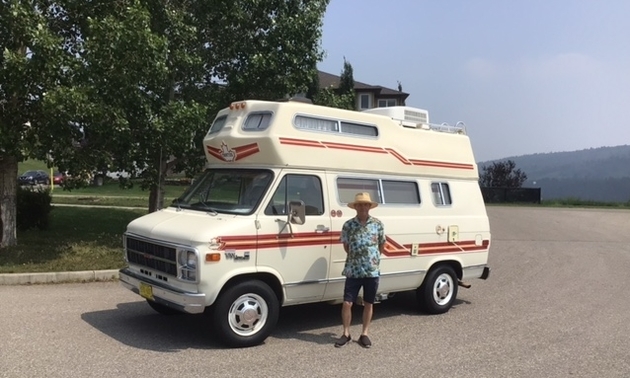 - Photo courtesy Randy Welsh
This classic unit is a show-and-shine favourite
Randy Welsh of Cochrane, Alberta is the proud owner of a 1979 GMC Frontier camper van, which has been in his family since it was purchased brand-new. Despite being a vintage unit, it still looks new and runs smoothly. Welsh takes his van to show-and-shines when possible, earning the admiration of other classic RV enthusiasts and connecting with like-minded individuals.
- Photo courtesy Menno Sietzema
Meet Free Range, the restored 1971 Boler
Menno Sietzema and his wife, Marjolein, were camping on a sublime hot day in 2017 when they spied a couple of Bolers and got inspired. They tracked down and restored their own vintage Boler, which they named Free Range and take out on spring and summer adventures.
- Photo courtesy Vintage Trailer Supply
Top sources for vintage RV parts and supplies
Finding replacement parts for vintage RVs can be a challenge, but these companies can help you restore your classic unit.
They have massive inventories and can order in parts that you may have thought were impossible to source.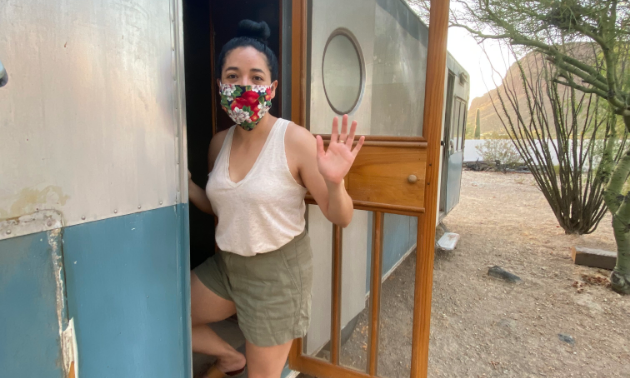 - Photo courtesy Stephanie Loya
This 1953 28-foot Platt Trail-a-Home travel trailer is a blast from the past
Kyle Born wrote this article about a newly inherited vintage RV and its elated owner, Stephanie Loya.
Once used as a guest suite, this 1953 28-foot Platt Trail-a-Home travel trailer has exciting potential and an intriguing history.
Do you have a vintage RV story you would like to share with us? Fill out our contact form and let us know!