Top sources for vintage RV parts and supplies
Finding replacement parts for vintage RVs can be a challenge, but these companies can help you restore your classic unit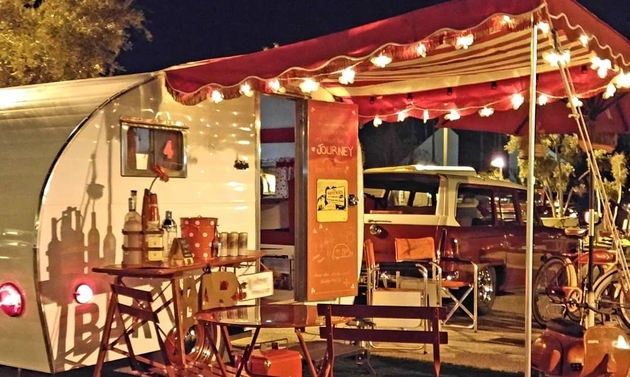 If you're in the process of restoring a classic RV, you'll want to have reputable sources for authentic vintage and/or custom parts. You may also want to shop for vintage accessories and decor, to bring back its original charm. These websites all offer online shopping for hard-to-find (or custom-made) supplies and parts for vintage RVs.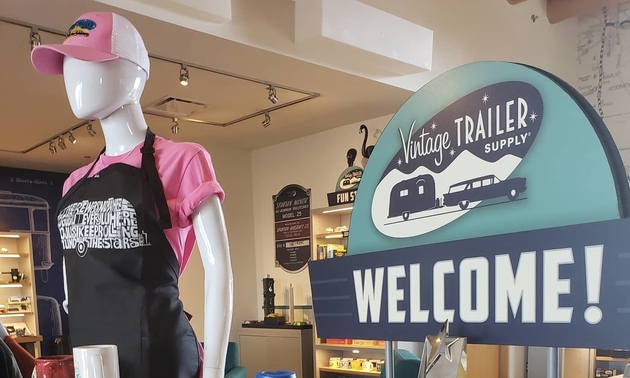 - Photo courtesy Vintage Trailer Supply
The owners of this company refer to it as the "general store" of the vintage RV world. They have a showroom in Santa Fe, New Mexico, but they ship internationally. On their website, you can shop from a wide selection of vintage parts, including brand-new reproductions of previously obsolete pieces.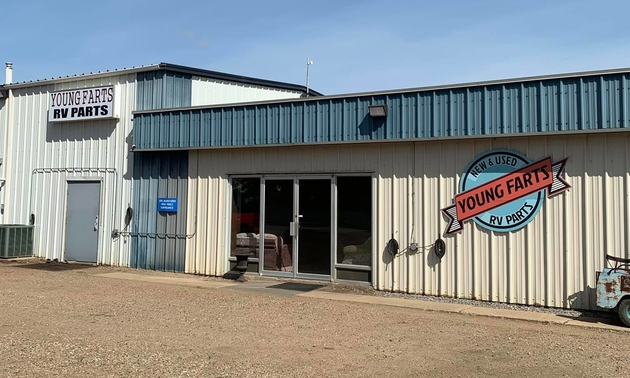 - Photo courtesy Young Farts RV Parts
Owned by two brothers from Alberta, this Canadian RV parts company carries the most extensive selection of used parts in the country. Call to ask about any vintage pieces you might be missing - they may have it, or be able to source it for you.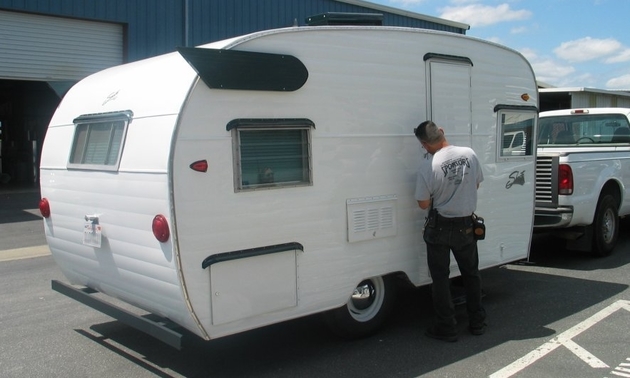 - Photo courtesy All-Rite Custom Manufacturing
All-Rite Custom Manufacturing offers all the vintage parts you need to complete your restoration project. Their staff team has more than 40 years of experience in the industry, and they can help you determine the best choices for revamping your unit, providing everything from camper windows to aluminum siding.
- Photo courtesy VintageCampers.com
VintageCampers.com has an online catalogue of vintage parts and will also ship internationally. They carry complete RV units, as well as hardware, lighting, appliances, and all the materials for electrical, gas and plumbing set-ups, to name a few of their many offerings.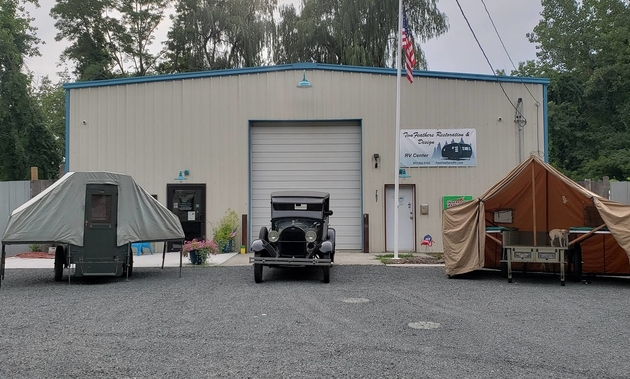 - Photo courtesy TwoFeathers Restorations & Design
TwoFeathers Restorations & Design is a family owned business specializing in custom RV restorations, camper van conversions and repairs. They also have an online store with parts for those who want to take the DIY approach. If you don't see the part you're looking for, give them a call or send an email. Often they have too many parts to keep up with in their online inventory, and they may just have what you need.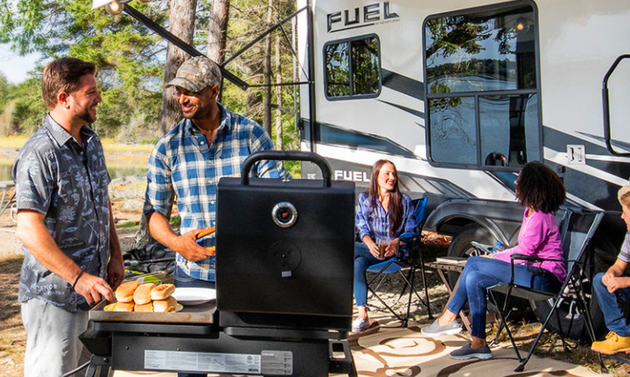 - Photo courtesy the Good Sams Club
In association with the Good Sams Club, this website serves as a resource for RV manuals and parts sourcing. They have an exhaustive list of companies listed alphabetically, so you can find exactly what you're looking for.
Share your classic RV restorations, or tell us your favourite story about a cool vintage unit you've encountered by filling out our
Classic Vintage RV form
.